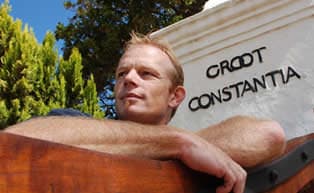 The distinct aroma of freshly pressed grapes fills my being as I enter the slightly cool cellar at Groot Constantia on a cloudy Cape Town morning. I make a stop at the wine tasting counter enquiring about the man I came to see today.
I am told, in no uncertain terms, that I will find him in the cellar, busy with his wines…
Read More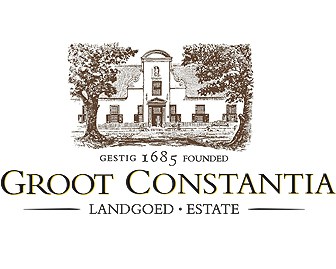 Groot Constantia's 2012 Sauvignon Blanc won a total of three trophy's at this year's International Wine Challenge – accepted as the world's finest and most meticulously judged wine competition.
Read More