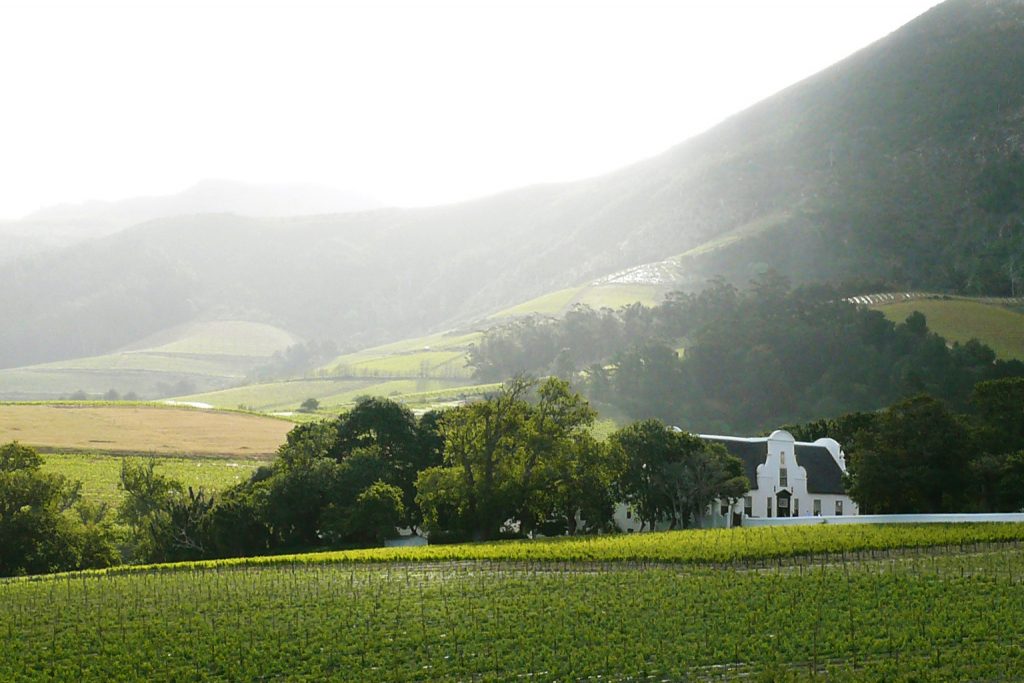 With lockdown many South Africans have become familiar with "lockdown birthdays" – paired down celebrations enjoyed quietly in your own space with only the closest family present to toast the occasion.
This is exactly how Groot Constantia celebrated its 335th birthday – the official date of which fell on 13 July – the date that the original title deed to the Estate was signed in 1685.
Read More

From our cellars Frederick the Great of Prussia, Louis Phillipe (King of the French) and Napoleon were supplied...
come and add yourself to the list!
Become part of a lineage of royalty and noble men who have savoured our wines for centuries.
By joining our exclusive Groot Constantia Wine Club you will enjoy the following exclusive benefits:
No initial sign up cost

Wine Club Members receive a standard 10% discount on Groot Constantia wines bought at the Groot Constantia Wine Estate and on our website www.grootconstantia.co.za

Be among the first to be informed of specials and new releases

Have the exclusive opportunity to pre-order new vintages