Archive for December 2005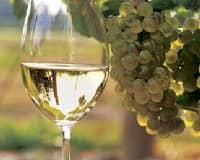 With ABSA Top Ten Competition sponsor ABSA bank now owned by UK banking giant Barclays – recently returned to SA after an apartheid-era retreat – it made good political sense to include foreign judges this year. Not that this was given as the reason.
Read More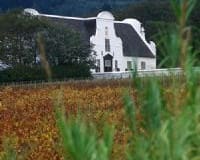 This year, the year of Groot Constantia's 320th anniversary, the current team certainly continued the Estate's reputation as a place where hospitality and social grace are still as important as it was all those centuries ago.
Read More