With 95% of wine growing taking place in the unique habitat of the Cape winelands, WWF participates in a pioneering partnership between the South African wine industry and the conservation sector and Groot Constantia is part of this initiative.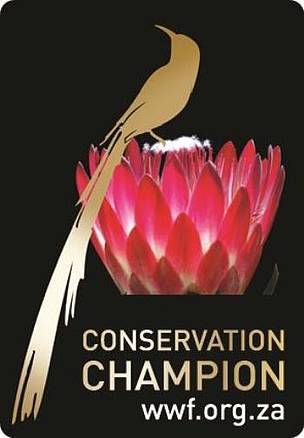 Are you a conservation champion? Show us what you are doing to be water and energy efficient or how you manage your waste and you could win Visitors Route Experience tickets.
Share your photo on Facebook, Instagram or Twitter with the hashtag #ConservationChamps and tag @GrootConstantia before 5 June 2018.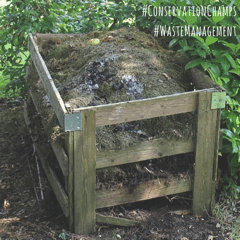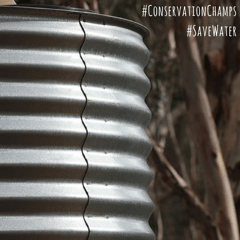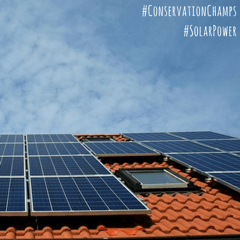 About the WWF Conservation Champion Initiative
We, Groot Constantia Wine Estate, are a WWF Conservation Champion –acknowledged as an environmental leader in the industry for our commitment to conservation, responsible production practices, integrated environmental management systems, and spearheading innovations in water, energy efficiency and climate adaptation.
To promote awareness and participation in driving conservation-minded farming practices, the Biodiversity and Wine Initiative (BWI) was established in 2004 using a voluntary membership model.
Aiming to conserve the biodiversity hotspots of the Cape Floral Kingdom and Succulent Karoo, this collaboration has received international recognition for the South African wine industry as leaders of the global wine sector in demonstrating the balance between nature and farming.
Between 2005 and 2015, 10 years of free advisory support and guidance was provided by the WWF extension team to BWI Members, Champions and Producer Cellars. This laid a strong foundation of wine farms implementing biodiversity-friendly farming practices. One-third of the wine industry now has environmental management plans in place, co-developed with WWF, together with training to deliver on these guidelines.
With this industry-wide commitment now well established, WWF re-focused the scope of this sector-based conservation partnership in order to address the landscape-scale risk and opportunities, thus catalysing action beyond farm gates and implementing within regional working groups or conservancies.
From 2016, WWF supports only the Conservation Champions – previously known as BWI Champions – and welcomes new Conservation Champion applications based on the rigorous environmental criteria that differentiate these producers as industry leaders. Conservation Champions retain the exclusive use of the striking Conservation Champion logo with the Cape sugarbird and pink protea, which encapsulates the symbiosis of nature and acknowledges these producers as environmental leaders pursuing long-term conservation commitments, and spearheading innovations in water, energy efficiency and climate adaptation.