Groot Constantia is celebrating 333 years of uninterrupted wine-making and invite the public to join us on our Wine Estate to enjoy good wine, beautiful views, history and more. One of the best ways to get to know the estate is with our Visitors Route Experience.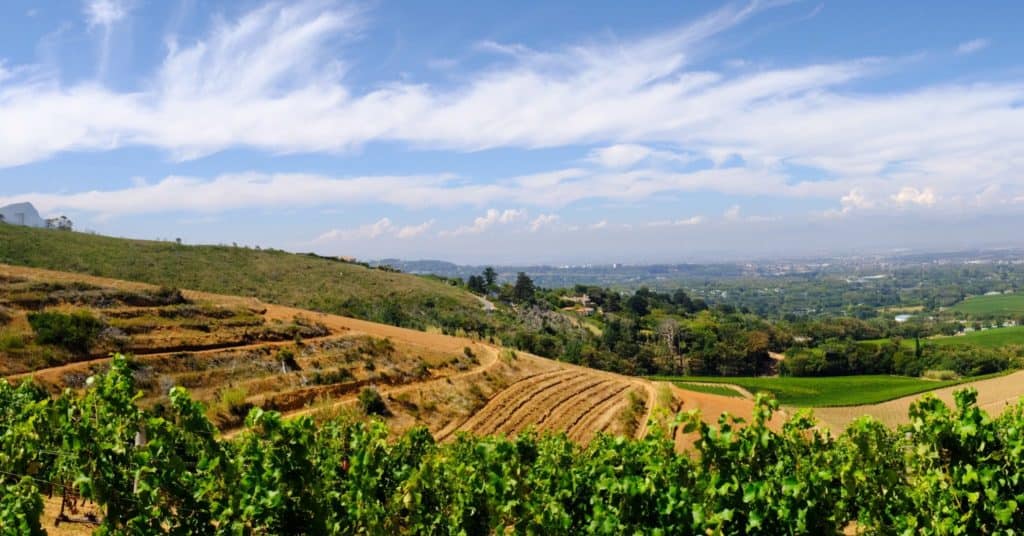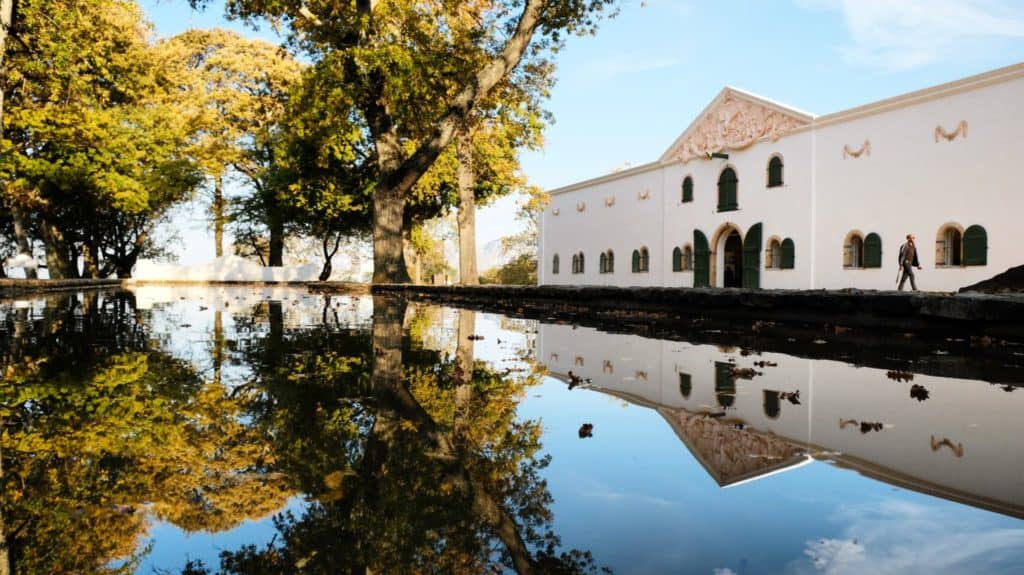 So, while you are exploring our estate, or sipping on wine in our tasting room, snap a photo and enter our competition!
We will be giving away weekly prizes and one grand prize of a whopping 333 + 1 bottles of wine.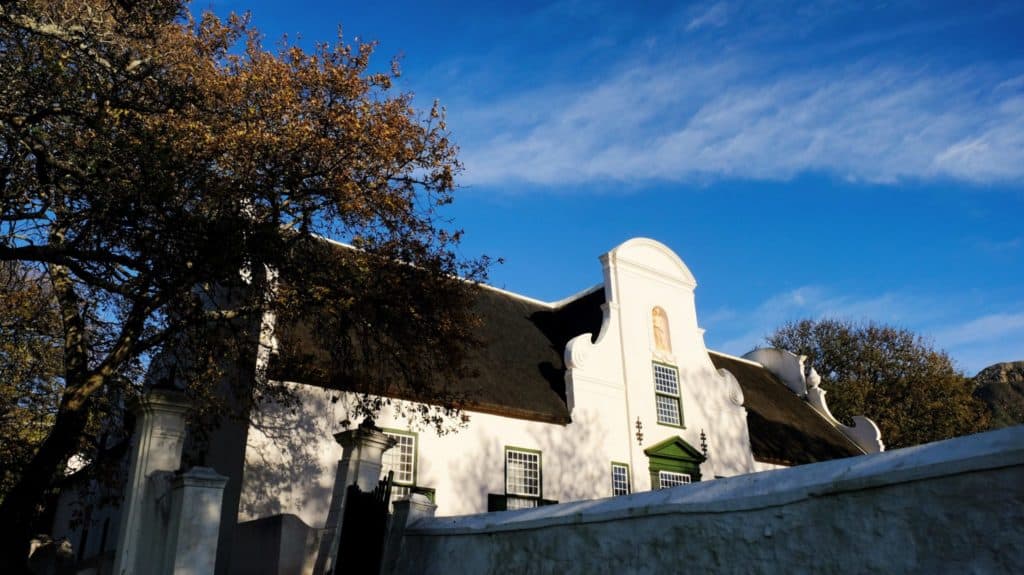 Share your #FeelGrootConstantia moment with the world when visiting us between 13 July 2018 and 13 July 2019.
Stand a chance to win weekly prizes such as:
Lunch at Jonkershuis and Simon's Restaurant
Visitors Route Tickets
Wine
GRAND PRIZE:
On 13 July 2019 we will choose a grand prize winner who will be going home with: 333 + 1 bottles of Groot Constantia wine celebrating another Groot Constantia year!
How to enter:
Capture and share your #FeelGrootConstantia moment with us on twitter, facebook and instagram @GrootConstantia using #FeelGrootConstantia
Winners will be announced weekly via social media.
All winners must be able to collect their prize from the farm.
Prizes are not redeemable for cash.