We know that Merlot lovers don't need a special reason to enjoy a glass of their favourite Merlot wine, but did you know that International Merlot Day falls on the 7th of November every year?
We love Merlot so much that we are dedicating the entire month of November to this easy drinking wine.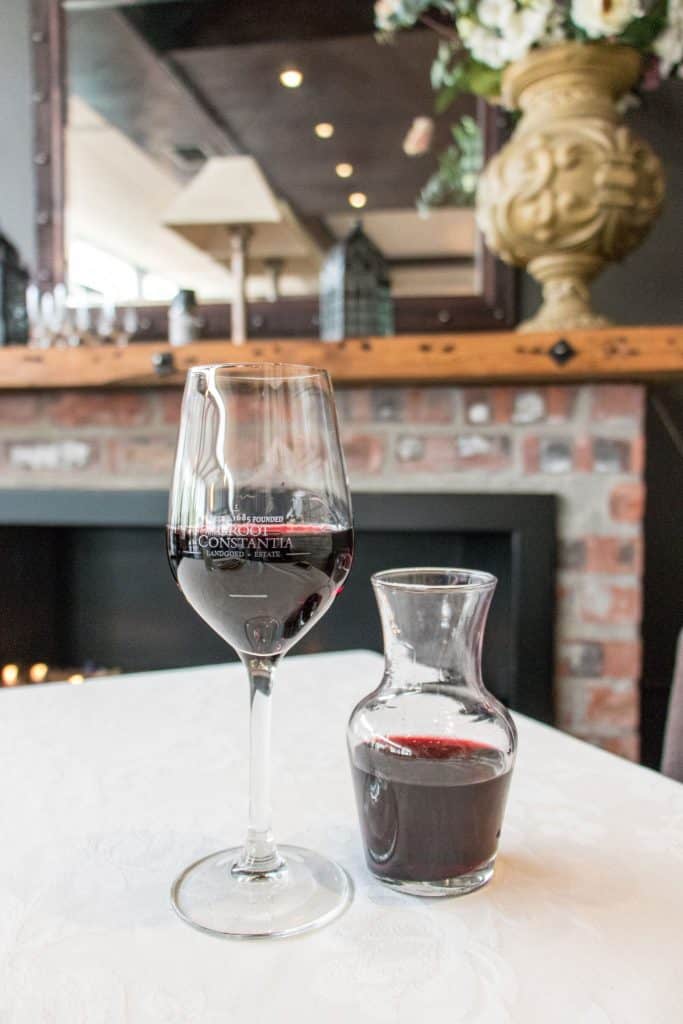 You had me at Merlot:
The warm, dry conditions of 2016 resulted in rich and ripe red wines. The Merlot shows ripe plums, black cherries and a hint of black currant on the nose with careful use of French oak. The palate is ripe, the black fruit and subtle oak follow, all framed by soft tannins and a fresh acidity.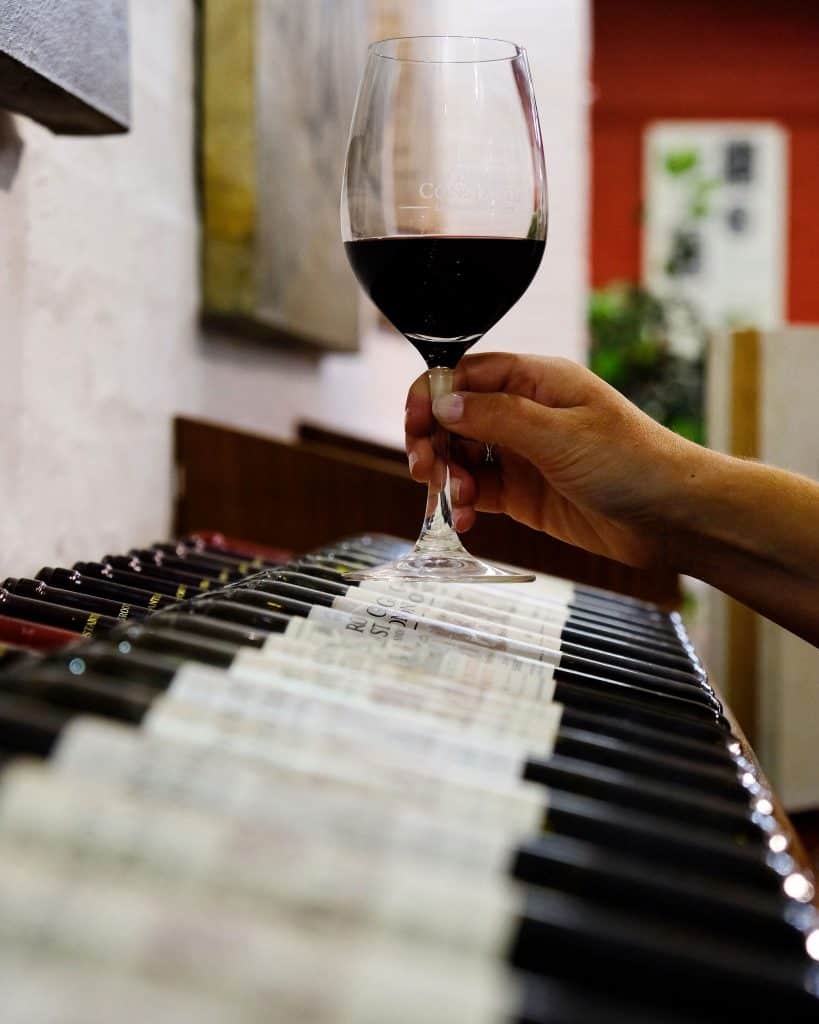 Michael Olivier describes our Merlot on his website: "A generosity of red and black fruit, plums and sweet brown spices. The bright fruit starts at entry fills the palate and ends with the cashmere tannins, acidity and oak, all beautifully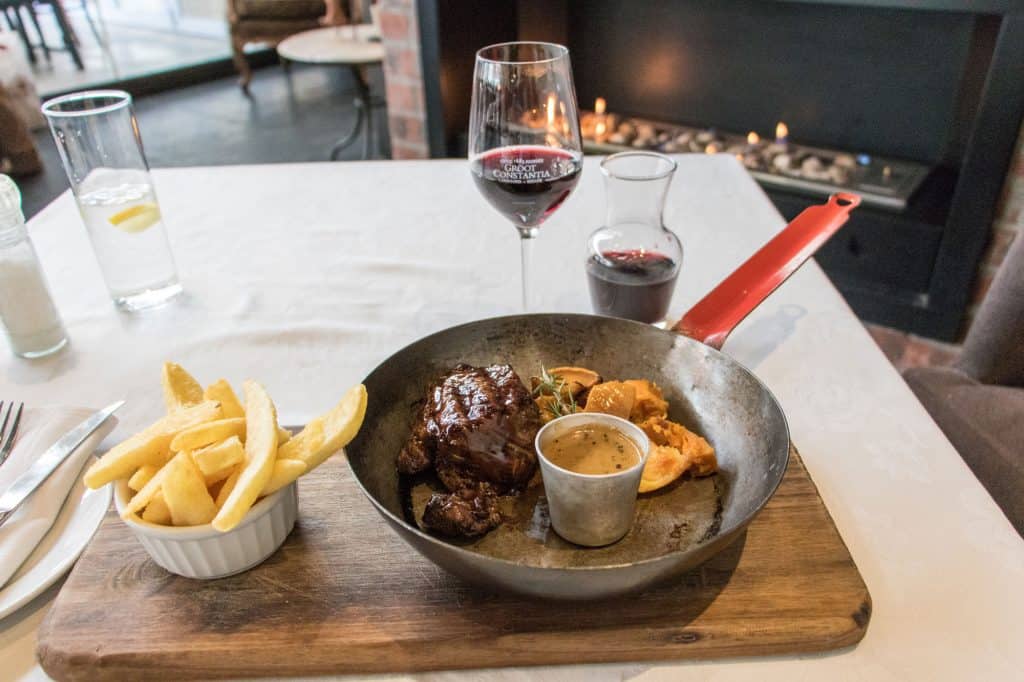 Grilled Flat Iron Steak with Blue Cheese Butter
Why it works: Steaks and Merlot are a sure thing. This one, though, is even sure-ier. Why? Blue cheese, rosemary, garlic, and a hot grill. Merlot's mad for this meal.
Mediterranean Lamb Burgers
Why it works: Say yes to Merlot and burgers in general. By the same token, give the nod to Merlot and lamb in general. And to lamb burgers specifically? Yes, the answer is yes.
Shepherd's Pie
Why it works: Meat and potatoes, they're always a winner with Merlot. Cook them in a casserole with some veggies and melty Cheddar, and Merlot is in it for the big win.
Simple Grilled Lamb Chops
Why it works: Pair merlot with chops on the grill and you're guaranteed success. Lamb chops, pork chops, it doesn't matter; if chickens had chops I'm sure they'd be great with Merlot, too.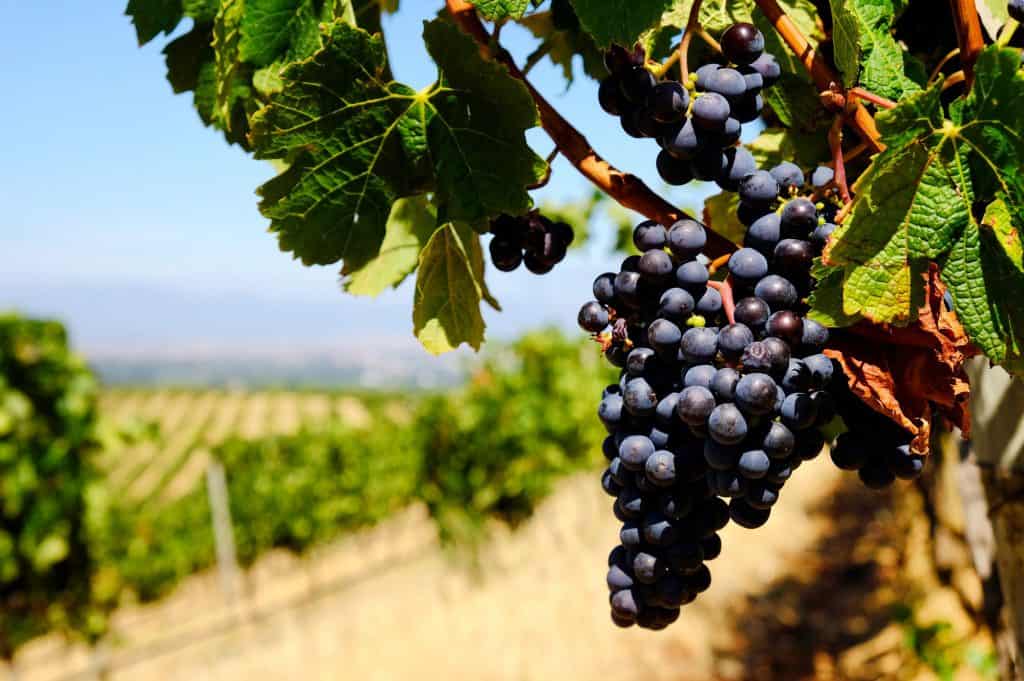 What is your favorite dish to pair with Merlot?