Celebrating 334 Years Of Natural Abundance! #Celebrating334Abundance
COMPETITION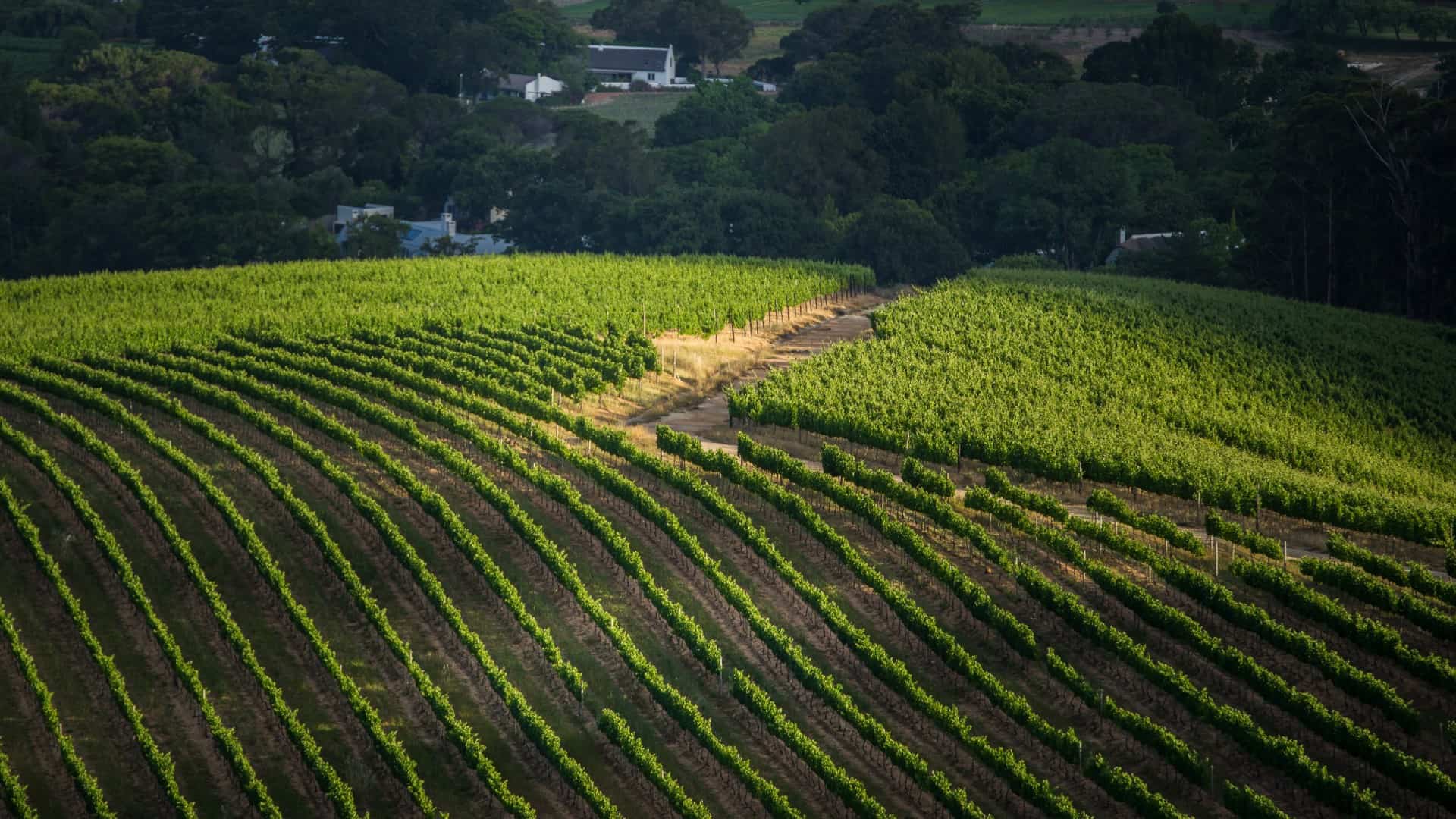 It's no secret how beautiful the Constantia valley is! But more than beauty is how sustainable the caretakers are of the valley we're in, and we are extremely proud to once again celebrate our conservation champion status with World Wildlife Fund (WWF).
Last year, before our 333rd birthday we hosted a Conservation Champs competition, asking you just how eco-conscious you are at home. As we continue the fight against climate change, we want to see if you are still continuing your heroic efforts to save water, recycle and reuse so that our future generations will have the privilege of seeing indigenous flora and fauna in their environments. In just a matter of days it will be our 334th birthday, and we can't think of anything better than thanking our environment and land for what it has given us in terms of terroir and beauty!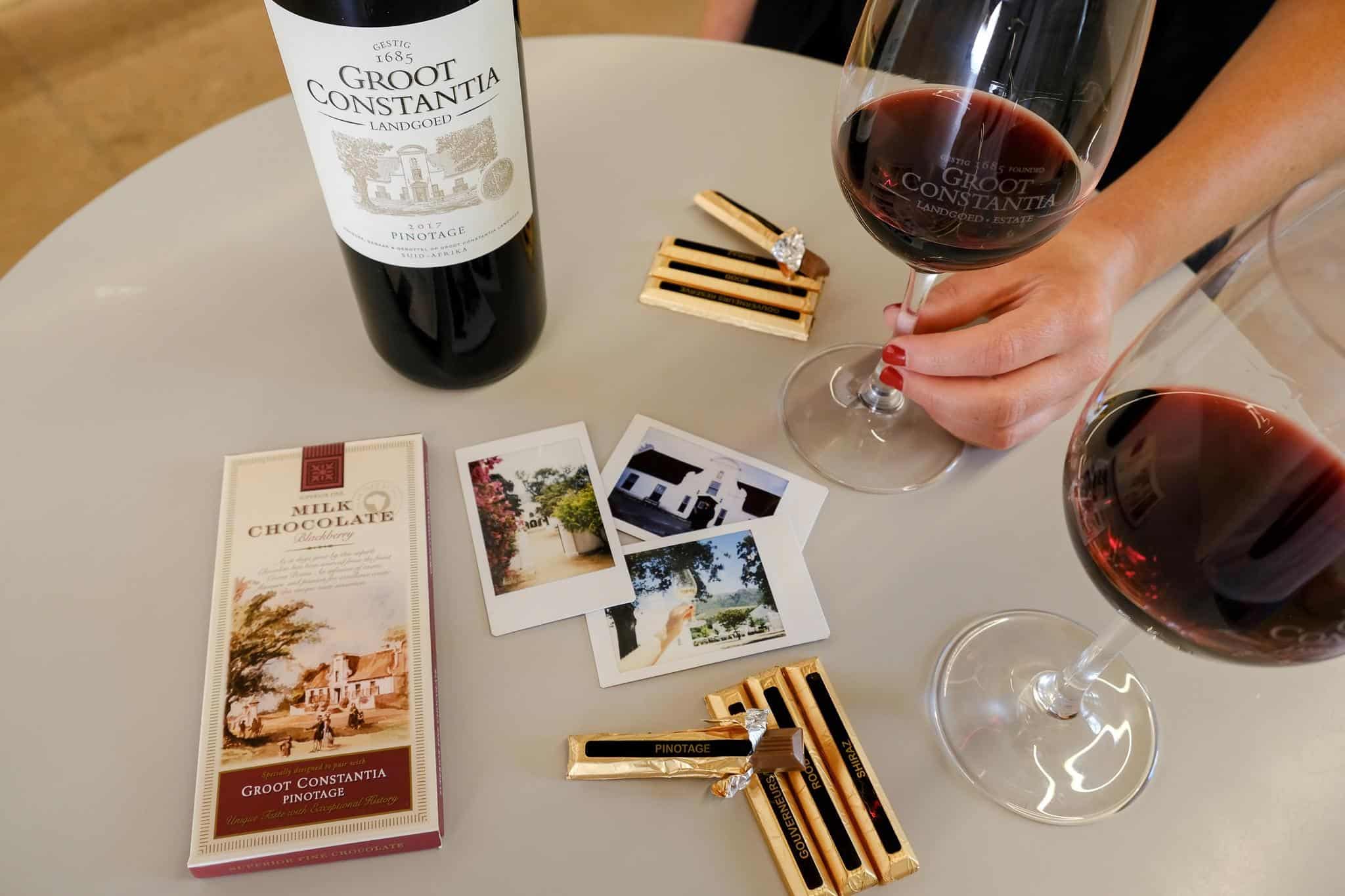 Groot Constantia is acknowledged as an environmental leader in the industry for our commitment to conservation, responsible production practices, integrated environmental management systems, and spearheading innovations in water, energy efficiency and climate adaptation.
A little peace of mind to know your favourite Estate is eco-concious right?
From 2016, WWF supports only the Conservation Champions – previously known as BWI Champions – and welcomes new Conservation Champion applications based on the rigorous environmental criteria that differentiate these producers as industry leaders.
Conservation Champions retain the exclusive use of the striking Conservation Champion logo with the Cape sugarbird and pink protea, which encapsulates the symbiosis of nature and acknowledges these producers as environmental leaders pursuing long-term conservation commitments, and spearheading innovations in water, energy efficiency and climate adaptation.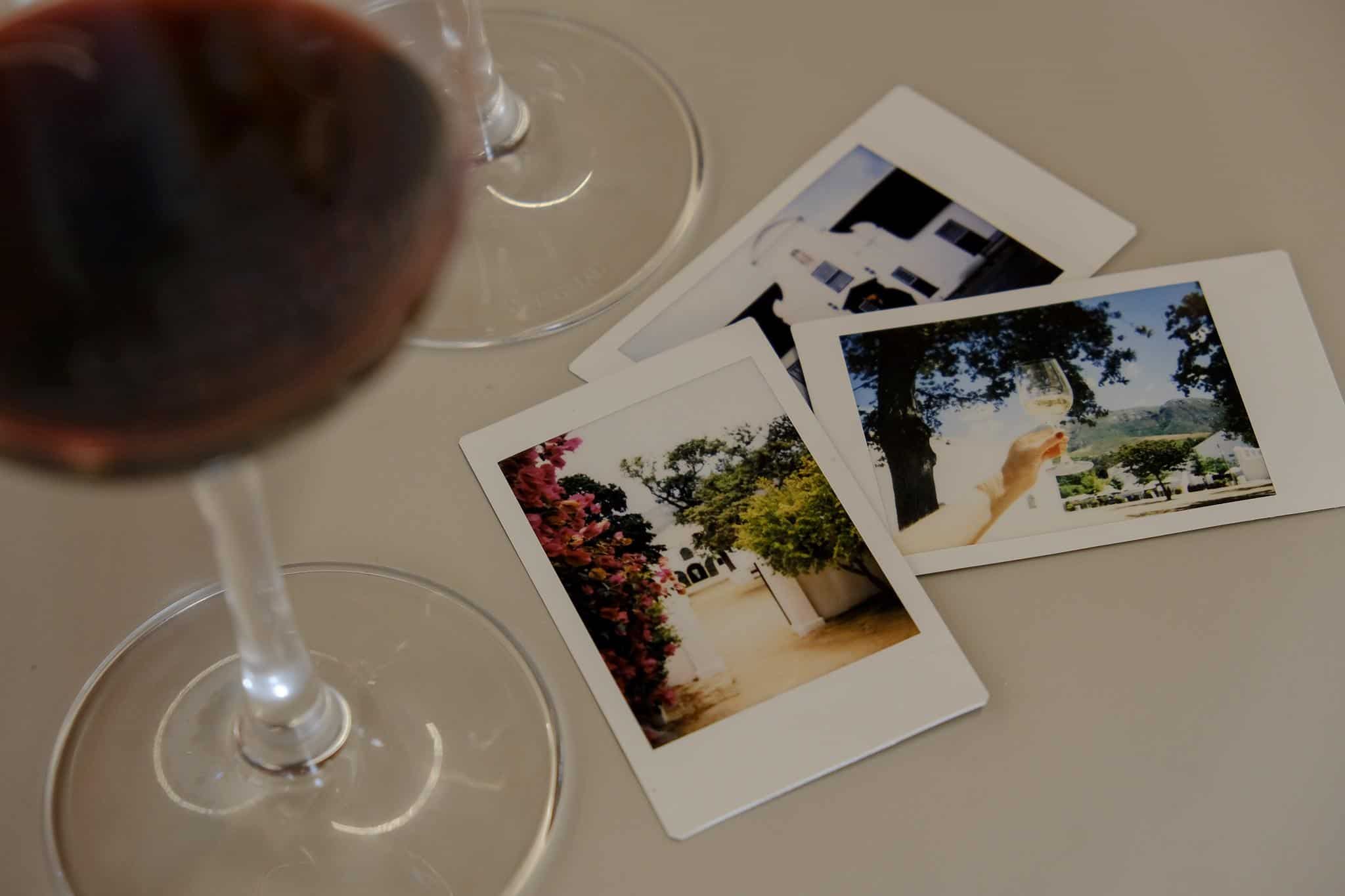 Are you a conservation champion?
Show us what you are doing to be water and energy efficient or how you manage your waste and you could win Visitors Route Experience tickets for you and a partner PLUS a bottle of our newly released Lady of Abundance wine.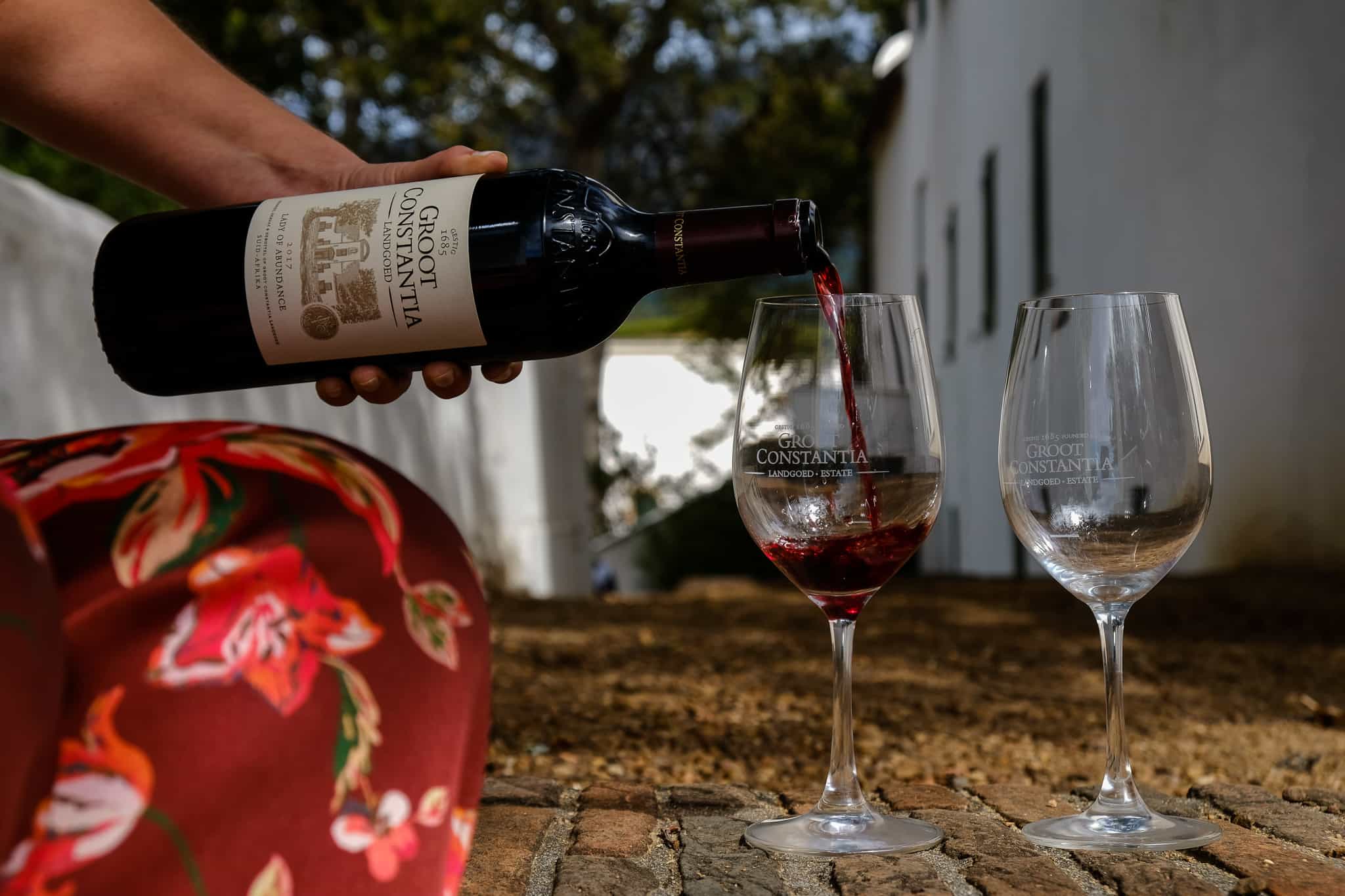 Share your photo on Facebook, Instagram or Twitter with the hashtag #Celebrating334Abundance and tag us in using our handle @GrootConstantia before 31 August 2019.

From our cellars Frederick the Great of Prussia, Louis Phillipe (King of the French) and Napoleon were supplied...
come and add yourself to the list!
Become part of a lineage of royalty and noble men who have savoured our wines for centuries.
By joining our exclusive Groot Constantia Wine Club you will enjoy the following exclusive benefits:
No initial sign up cost

Wine Club Members receive a standard 10% discount on Groot Constantia wines bought at the Groot Constantia Wine Estate and on our website www.grootconstantia.co.za

Be among the first to be informed of specials and new releases

Have the exclusive opportunity to pre-order new vintages