As summer winds down, activity at Groot Constantia has been winding up in preparation for this year's harvest season.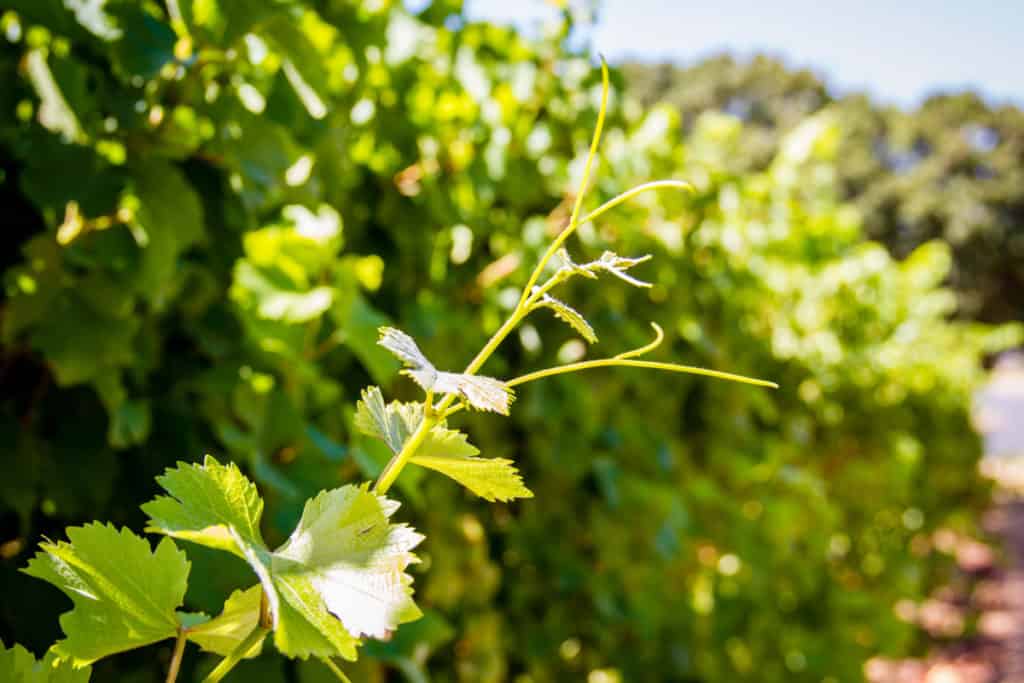 Groot Constantia is the birthplace of South Africa's wine industry and this year will be the Estate's 335th year of uninterrupted wine production.
Groot Constantia is a small volume wine estate that produces limited quantities of hand crafted classic estate wines which continue to win accolades – achieving over 100 top awards in the past 10 years alone.
Earlier in February, the Estate marked the beginning of the harvest season by hosting the 2020 Wine Harvest Commemoration and 1659 Medal of Honour awarding ceremony (click here to read more about this year's Commemoration and winner).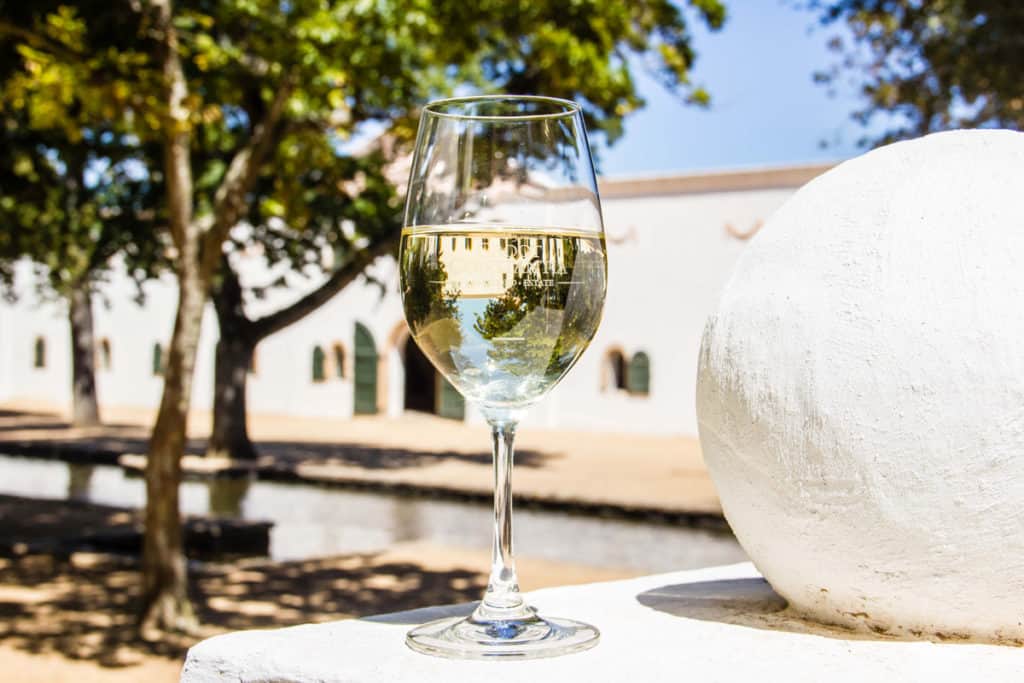 "This is the time to harvest human potential." Sadghuru
Since then, teams led by experts such as Floricus Beukes and Daniel Thana have been working across the Estate to ensure that quality grapes reach the winemakers' cellar. For over three centuries Groot Constantia has masterfully employed different soil types, sunshine, wind and rain to consistently maintain the high quality of Groot Constantia wine. According to winemaker, Boela Gerber, "the true challenge in winemaking lies in understanding the climate and soil and to translate this into unique and expressive wines."
Every grape varietal is harvested at a certain time to achieve the best quality. For instance, February is the ideal time of year to harvest white wine varietals and is usually done in the morning when it's cooler. Red wine varietals are picked in the mornings and afternoons later in the season for optimal results, and rest assured that they're worth the wait.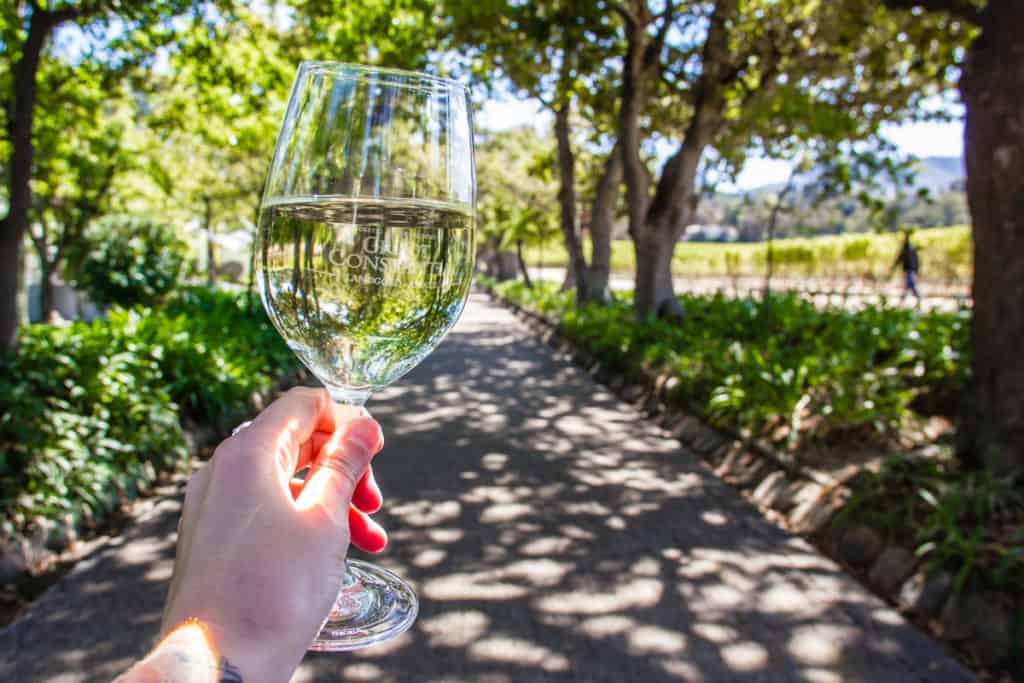 Discover The Lady of Abundance's hiding place
There is also some superstition that accompanies the Estate's scientific methods at this time of year. There is a belief that The Lady of Abundance, the Estate's 'patron saint' whose likeness is sculpted above the Manor House's gable, oversees the harvest and has blessed the Estate's repeated bounties since her installation. The Lady of Abundance has become such a beloved figure on the Estate that two years ago Gerber was tasked with creating a new wine to honour her and the Estate.
"Lady of Abundance is a complex, premium wine which is intensely rich in flavour, it is versatile and its fine tannins promise good ageing potential. Creating this unique blend really showcases the diversity of the land and for the initial vintage we used Shiraz, Merlot and Pinotage, blended to display an amazing flavour profile," explains Gerber.
The Lady of Abundance epitomises the quality harvest that Groot Constantia has to offer. "Lady of Abundance is essentially a bottled celebration and depiction of each year's abundant harvest," said Jean Naudé, CEO of Groot Constantia. "Every year has provided a differing blend and flavour profile, and we look forward to what this harvest's will bring," concluded Naudé.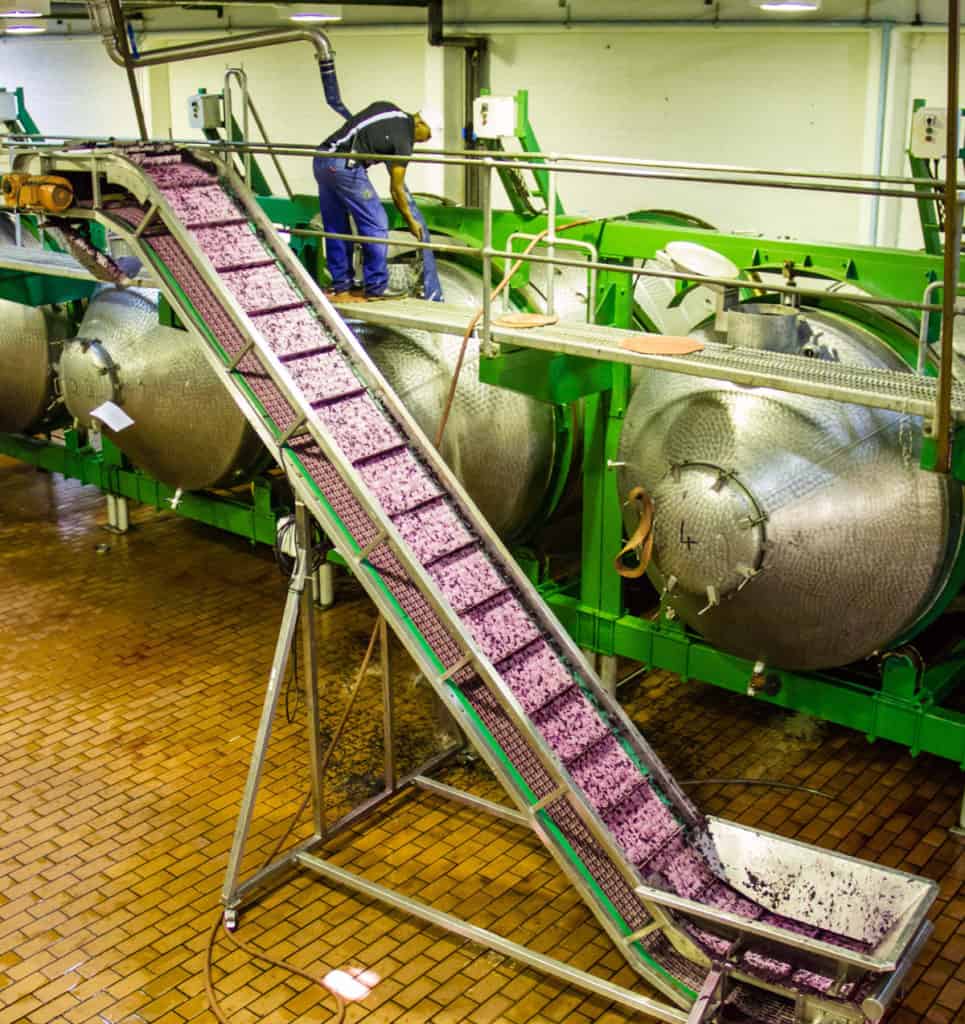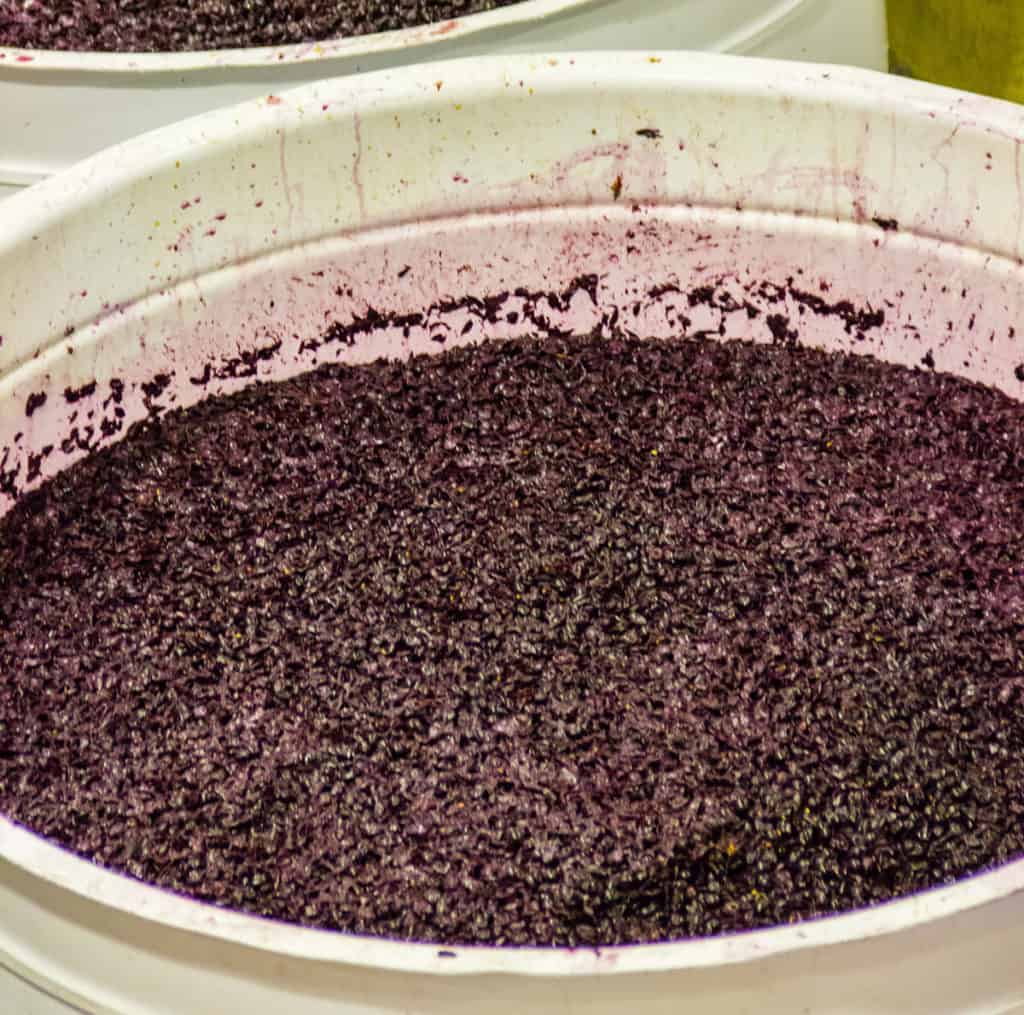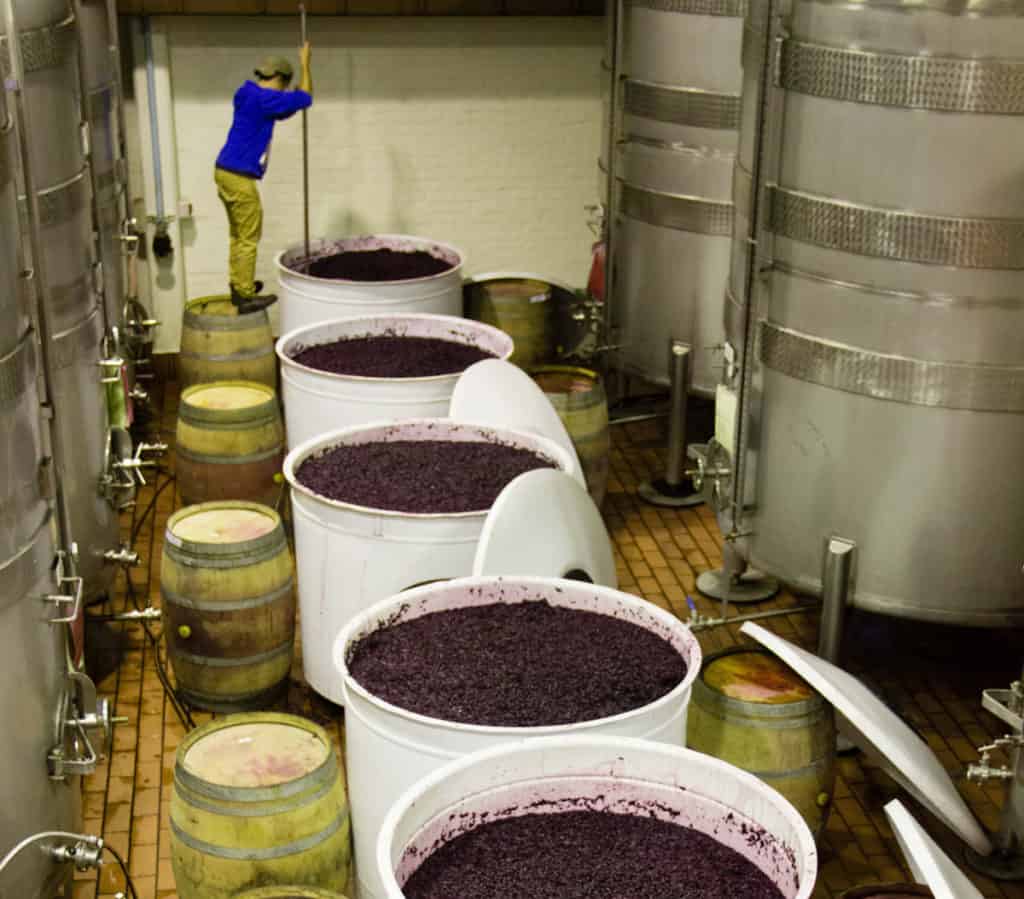 If you can't wait until then, visit Groot Constantia to taste some of its current wines and experience the Estate's vineyards during this exciting time with a self-guided audio tour on the VoiceMap app on both iOS and Android.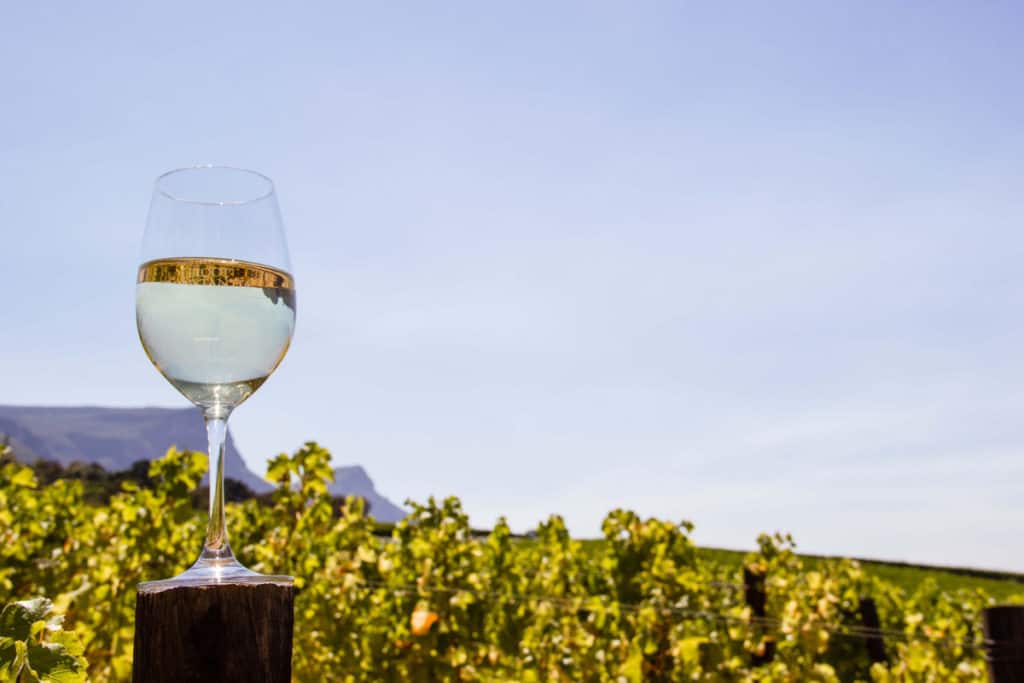 Join in on the #harvest2020 journey