It Is Time To Experience Groot Constantia…
Groot Constantia has so much to offer, and is the perfect place close enough to escape the city bustle and experience award-winning wine, simplistic but delicious food and history all in one place.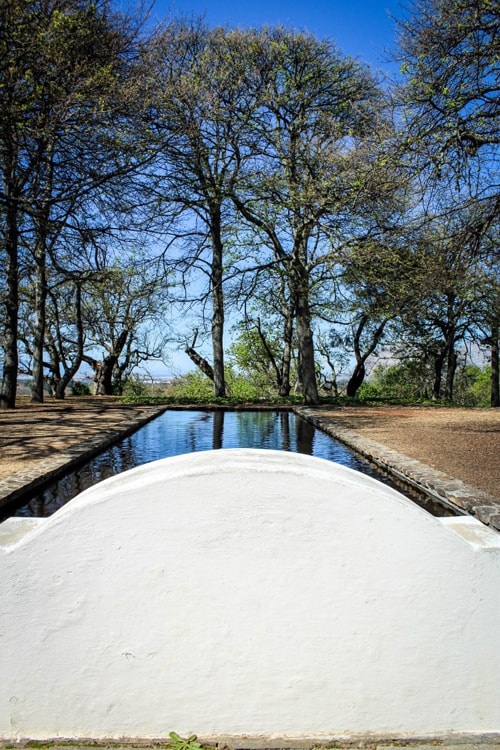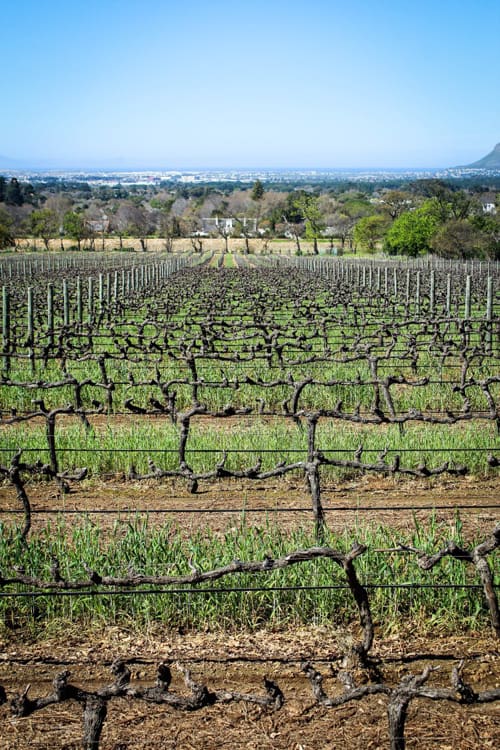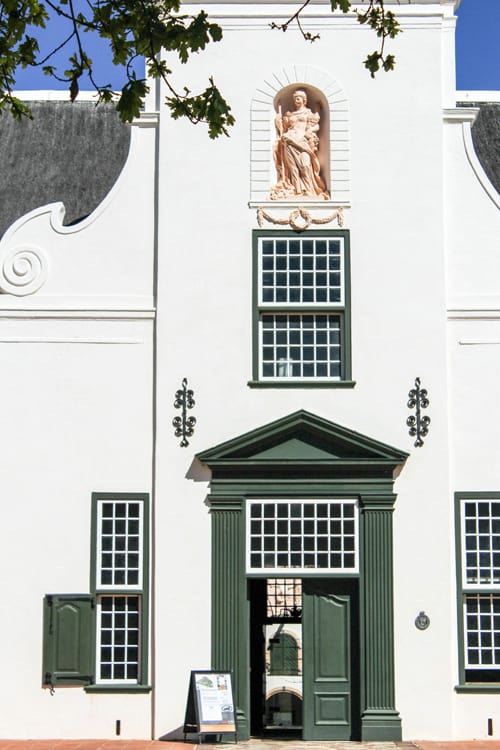 With so much to see, taste and do, from guided museum tours to dining al fresco with a gourmet picnic on the oak tree-filled lawns. R95, will get you a ticket for the Visitors Route Experience tour, which includes: a guided cellar tour, museum access, wine tasting (5 wines of your choice) and a beautiful Crystal Spiegelau wine glass. If you want the best of both, R145 will get you a visitors experience tour and a chocolate and wine pairing. R125 will buy you a ticket for a wine and chocolate pairing. The chocolate is crafted specifically by a local chocolatier for Groot Constantia wines to complement and lift each delicious wine on offer. This bespoke offering and experience is something you don't want to miss when visiting the wine estate.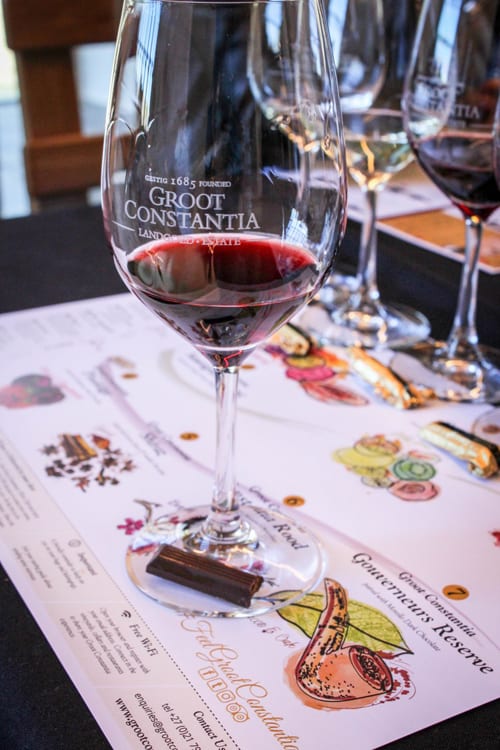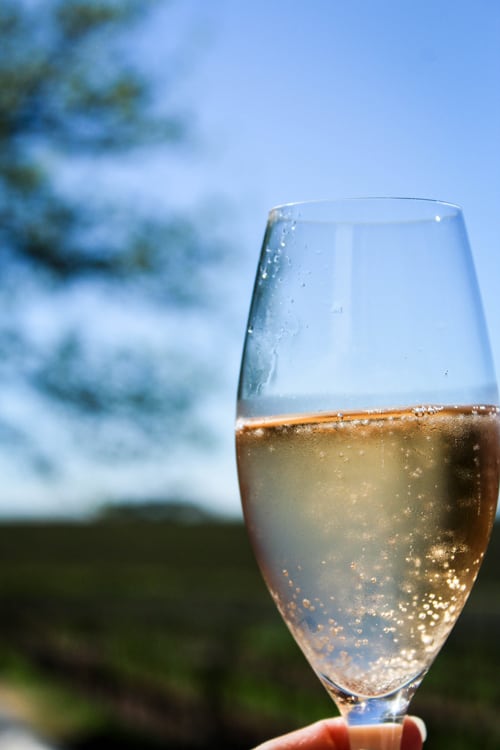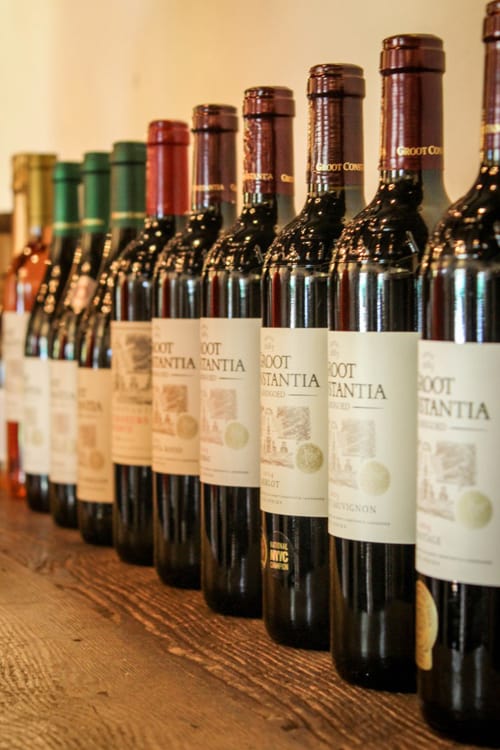 Feeling peckish? Why not purchase a picnic basket filled with delicious gourmet goodies to satisfy any gourmand's craving. Perfect for a day out with friends or family on a sunny Cape Town day. Whilst visiting not too long ago, I knew I couldn't leave without having lunch at the Jonkershuis restaurant. I had the most delicious black pepper crusted beef fillet in sautéed a delicious beefy jus to end all jus', served with the crispiest roast potatoes to rival even my mom's. Simple, hearty, seasonal, local and fresh is the kind of food you can expect to enjoy at Jonkershuis.
There is always something for everyone at Groot Constantia. So take the iconic red bus with the family today or drive out and spend the day experiencing Groot Constantia.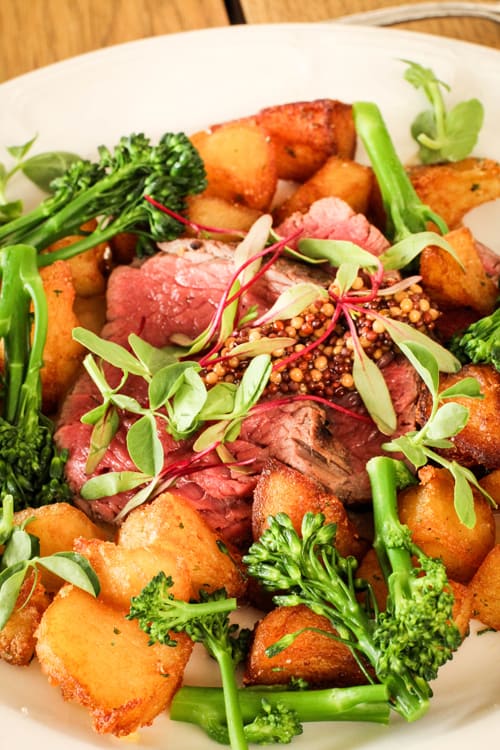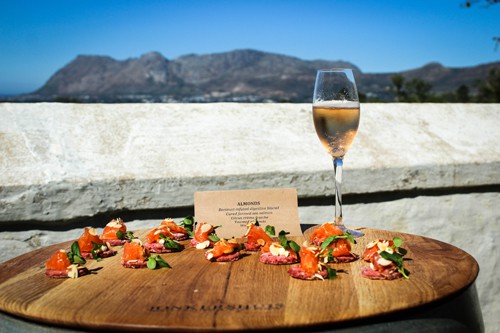 Written and photographed by Dominique Solomon. Cape Town based, food obsessed, food blogger, food photographer, online community manager for Cookpad South Africa, and avid adventure seeker.