October is Family History Month, a time to celebrate the family that came before you. Every ancestor we have has left their mark on us and has been the formation of traditions and culture within our lives. There is a certain comfort in knowing where we come from, and Family History Month encourages us to delve into, remember, and celebrate the people who came together to make us who we are.
How to Celebrate Family History Day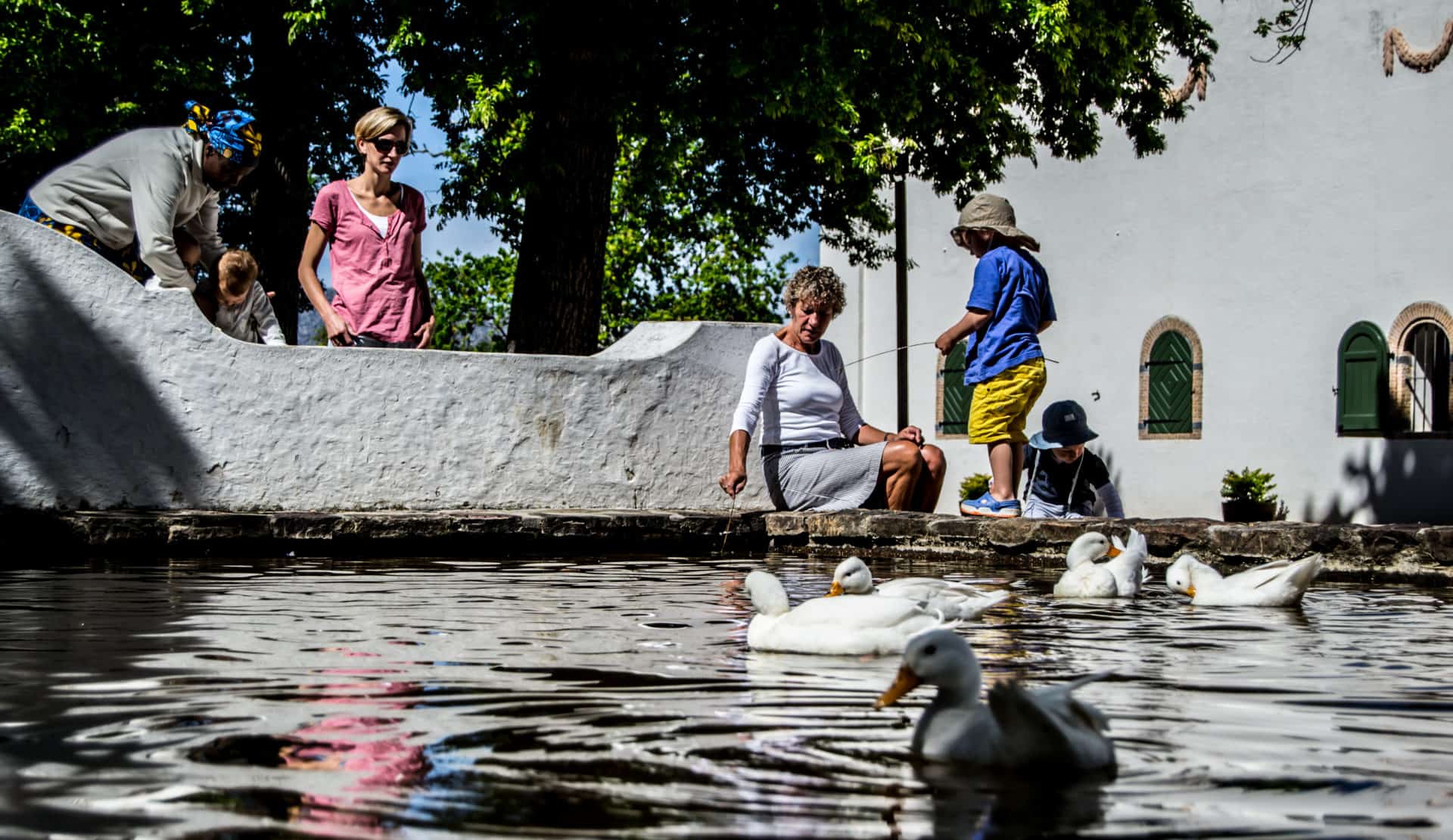 A great, and fun idea for something to do in October with your family to celebrate how important they are is a visit to Groot Constantia to experience the estates unique Visitors Route.
About the Visitors Route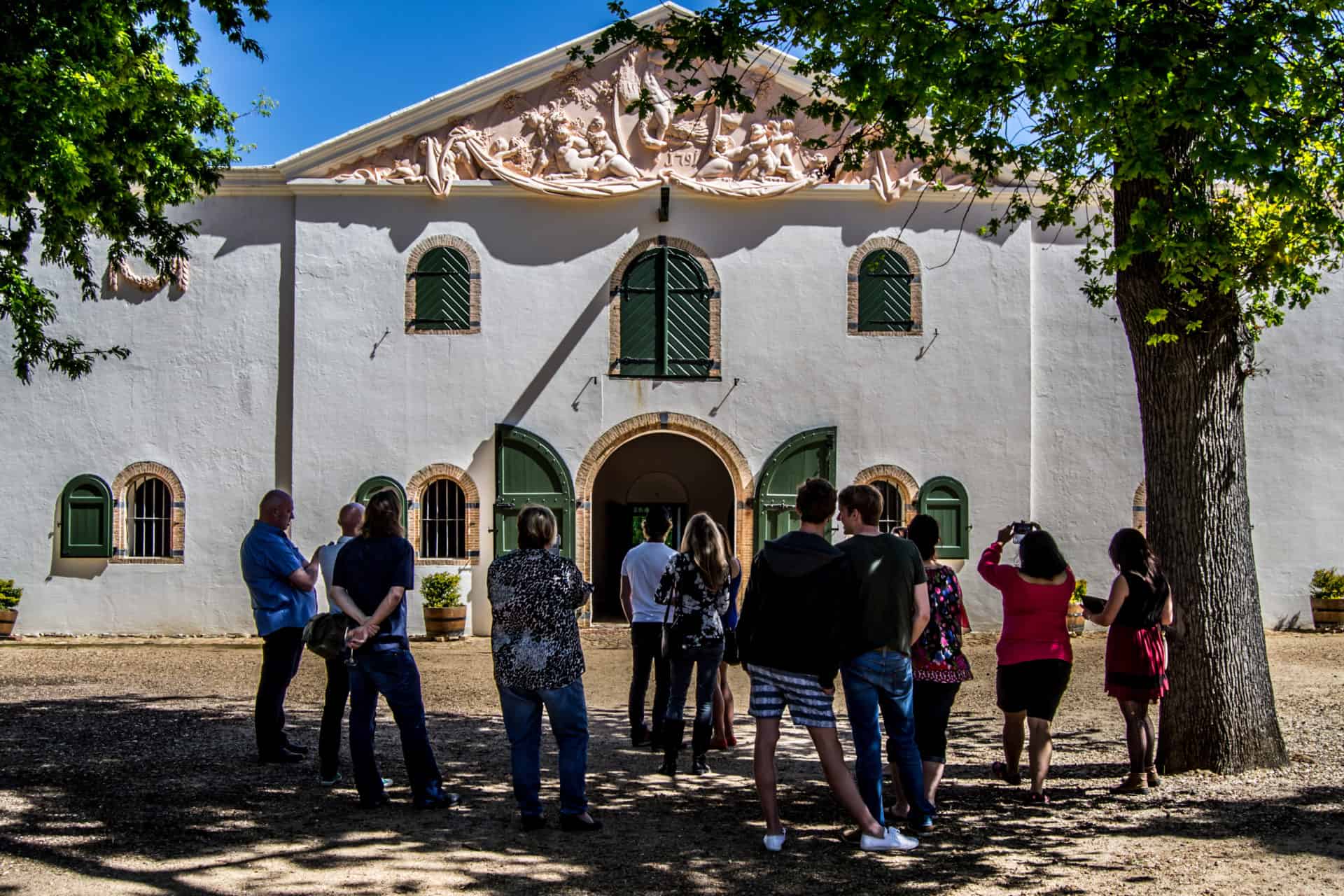 This family-friendly experience follows a specially designed circular route through Groot Constantia's key attractions – with a free, easy to follow map given to all visitors. The original Manor House at Groot Constantia (which is an Iziko Museum) is the starting point to the Visitors Route Experience. From here, guests make their way to the famed Cloete Cellar, which is the original wine production cellar from 1791.
The historic Cloete Cellar was the only place where the famous Grand Constance wine was ever produced, and now the cellar forms an integral part of Groot Constantia's Visitors Route, with half of the cellar housing a museum, whilst the other half features an additional and unique tasting room. Visitors can also view a rare bottle of Grand Constance that was produced in 1821 in the Cloete Cellar.
After enjoying a wine tasting, with your own Spiegelau crystal glass to take home as a memento (children and those who don't drink wine can enjoy fresh fruit juice), guests then head to the modern Production Cellar, which is the departure point for the self-guided audio-tours.
There is also the option to add a Chocolate and Wine Pairing Experience to your Visitors Route ticket – a must for lovers of the sweeter side of things.
Free self-guided audio tours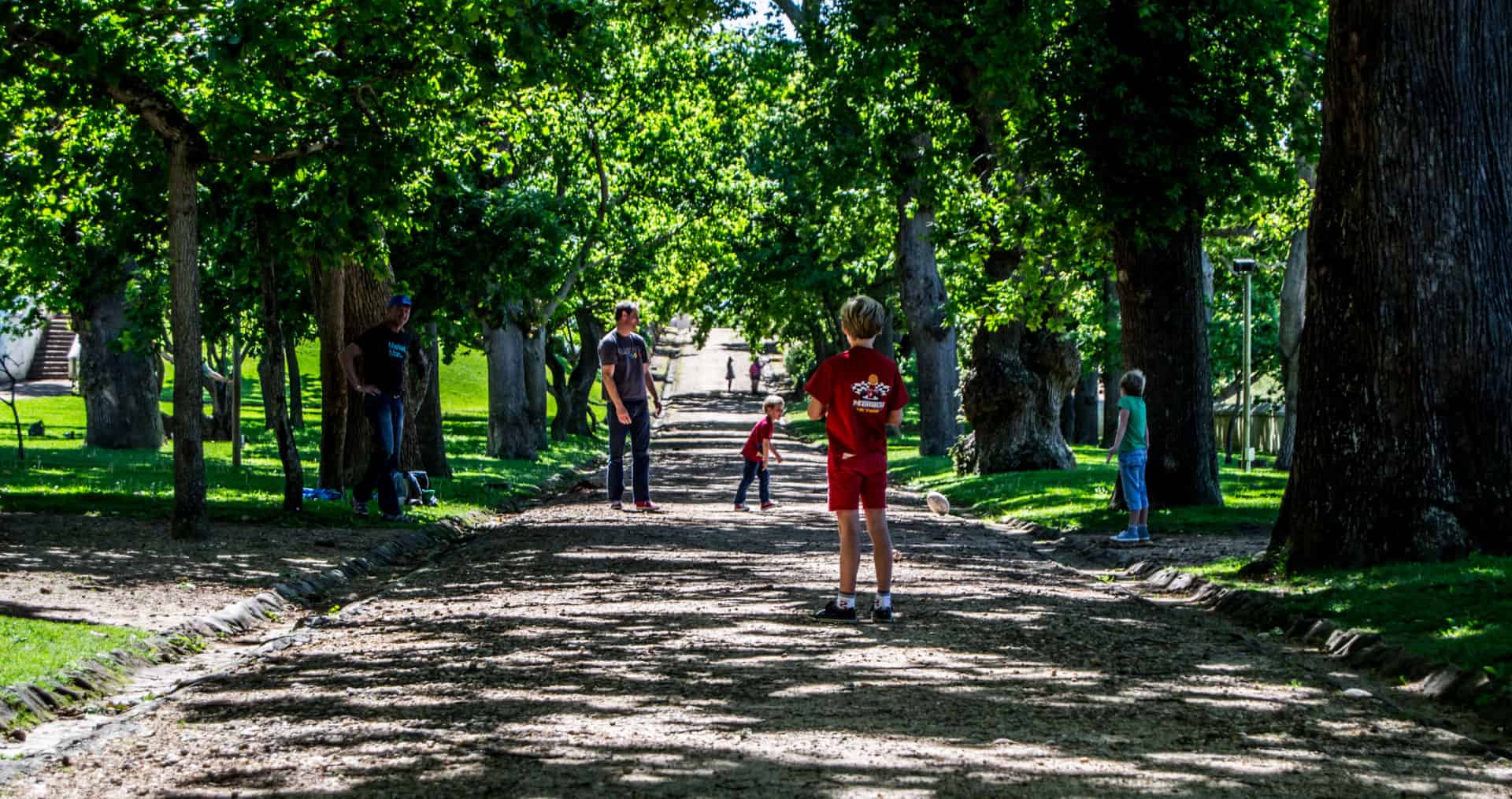 Groot Constantia offers three exciting self-guided audio tours, available as part of the Visitors Route Experience.
This is a unique offering which allows Groot Constantia's guests to experience each of the estate's key attractions by following a specially designed circular route through the historical core of this world-famous wine farm before venturing out into the vineyards.
The audio-guided Museum Tour, Cellar Tour and Vineyard Tour are free of charge and available for download by anyone with a smart phone so that they can do a self-guided tour at their leisure – either alone or in a group. The Groot Constantia audio tours were developed by VoiceMap – a proudly Cape Town innovation that merges tourism and marketing with the latest technology.
VoiceMap is a storytelling app for sightseers that only requires users to have the VoiceMap mobile app for iPhones and Android devices. It uses your location to play audio automatically and includes offline maps and GPS autoplay. Just put on your earphones and you're ready to explore.
Kids love it too!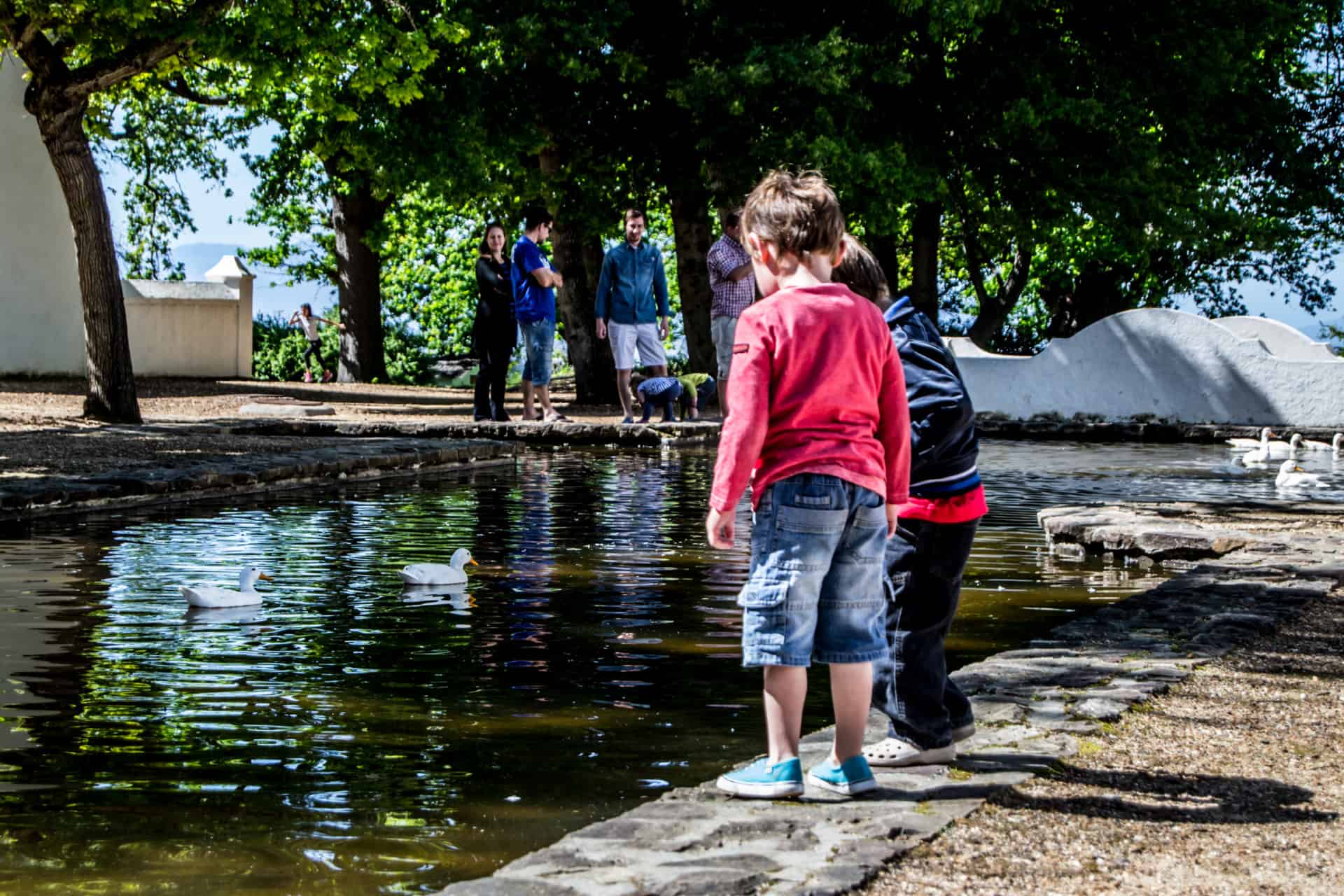 Children love the Visitors Route and the chance to explore the Manor House, the original production cellar, as well as the vineyards themselves. Teenagers also love the fact that there is free Wi-Fi throughout the Visitors Route.
There is a reason that Groot Constantia has been nominated as one of the best child-friendly wine estates in the Cape. Wide open spaces, beautiful rolling green lawns to run, roll and play, walkways to explore, and even resident ducks to feed. All of this within 15 minutes of Cape Town's CBD, with no need to drive out to the more further afield wine lands.
Family fun accompanied by a meal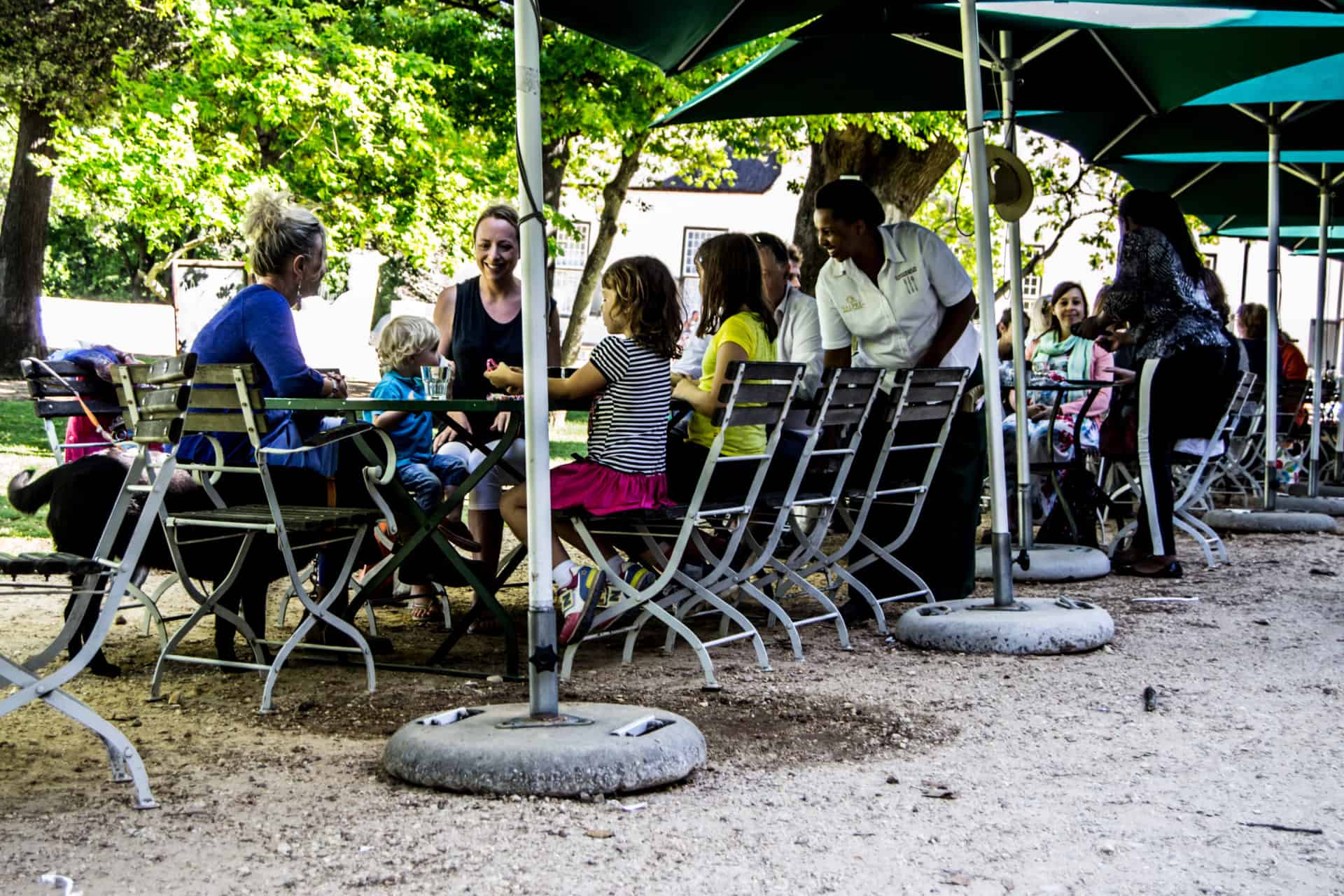 Groot Constantia has two top-notch restaurants, Jonkershuis and Simon's, where families can enjoy a great meal after they have finished exploring the Visitors Route. Both restaurants have children's menus and are considered to be two of the most Muslim friendly restaurants in Cape Town (booking before-hand is recommended at these popular restaurants).
Jonkershuis is surrounded by ancient oak trees and with its relaxed child-friendly atmosphere is a lovely family restaurant to visit with the kids – furry ones too. Dogs on leashes are welcomed and bowls of water are provided. Here children can run, play, kick a ball, chase each other or play hide and seek by the trees. Simon's offers al fresco dining on the terrace or you can also order a delicious goodie-filled picnic basket to enjoy on the lawns – and there is a kids picnic option that includes yoghurt, sandwiches, fruit, Jelly Tots and Flings.
Also worth noting is that in addition to being able to do wine tasting in the Cloete Cellar, the Groot Constantia wines can be purchased in both the Cloete Cellar and modern Production Cellar. Groot Constantia is a small volume wine estate that produces limited quantities of hand crafted classic estate wines which continue to win accolades – achieving over 100 awards in the past 10 years alone.
Groot Constantia is celebrating 334 years of wine production, and as the oldest wine producing estate in South Africa, history is woven into the fabric of the farms story. From the moment visitors enter the Manor House at the start of their Visitors Route Experience they are transported back in time.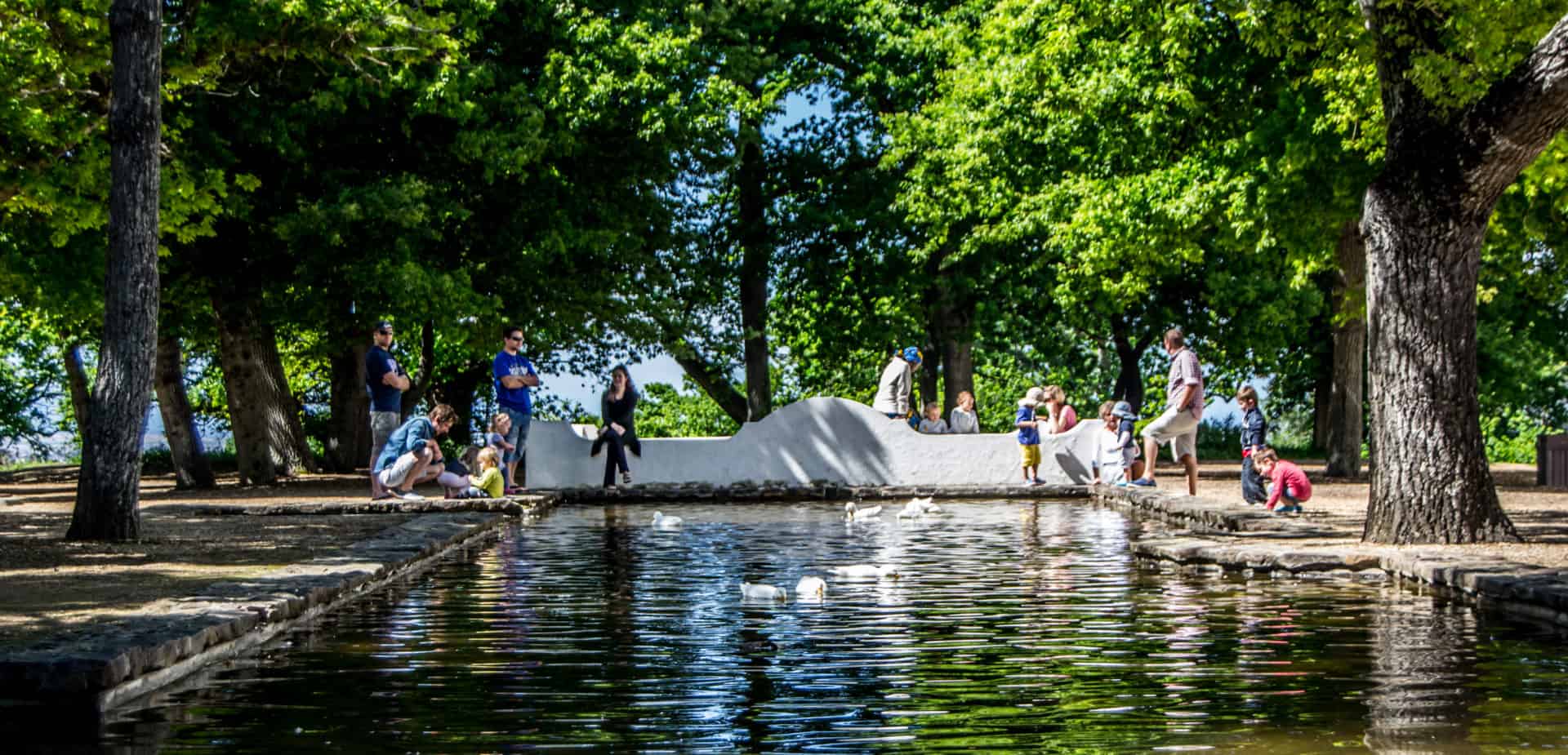 Although pre-booking is not necessary for the Visitors Route Experience, tickets can be pre-purchased from Webtickets. Alternatively just arrive and purchase your ticket directly from Groot Constantia itself on the day. A ticket, which costs R115, provides access to the Manor House & Museum – with a self-guided audio tour, the Cloete Cellar & Museum, a wine tasting with a souvenir Spiegelau crystal wine glass, a self-guided audio tour of the modern production cellar, and a self-guided audio Vineyard Tour. You can pay R165 and get all of this, plus an added Chocolate and Wine pairing with five selected wines paired with five hand-crafted chocolates.
Entry into Groot Constantia itself, if you don't want to do the Visitors Route, is free of charge and the Estate is not surprisingly a favourite spot for families – young to old – to spend quality time with each other – a safe, clean and beautiful space for all South Africans to come and relax.
For more information on Groot Constantia visit www.grootconstantia.co.za. Connect via Twitter and Facebook and Instagram @grootconstantia.