We are all increasingly paying attention to the affect that us humans have on the planet.  It is important that we all become custodians and activists who strive to do our part towards saving the environment.

Groot Constantia, as South Africa's oldest wine producing estate, takes the need to conserve the environment in which it operates, and on which it relies, very seriously and for years has implemented several initiatives to ensure it does no harm through its farming practises.
These efforts were recognised when Groot Constantia was declared an official World Wildlife Conservation Champion – a status that it is extremely proud of and continues to uphold rigorously.

WWF Conservation Champions are only officially recognised after meeting stringent conservation criteria, and as part of the Biodiversity and Wine Initiative Groot Constantia are focused on:
Minimising the loss of threatened natural habitat;
Increasing the total area of well-managed natural habitat set aside;
Promoting changes in farming practices that enhance biodiversity, both in vineyards and surrounding natural areas;
Positioning the biodiversity of the Cape Floral Kingdom – and the estate's proactive stance to environmental sustainability and conservation – as an important selling point.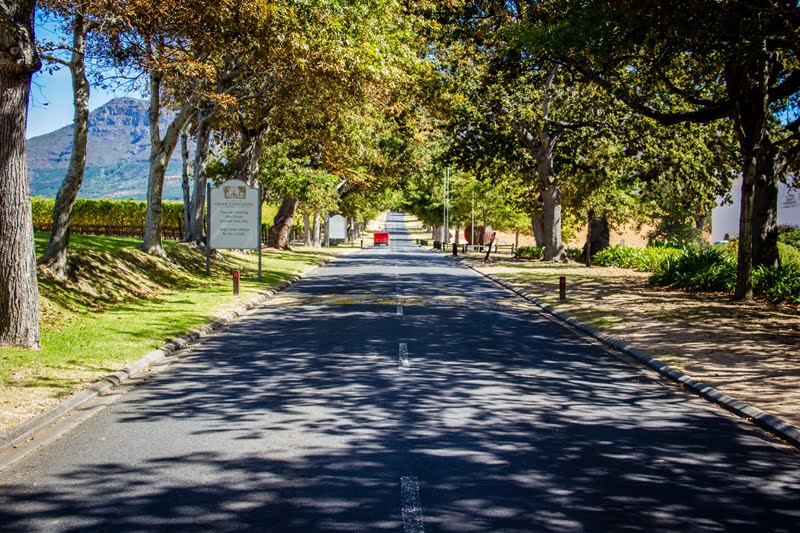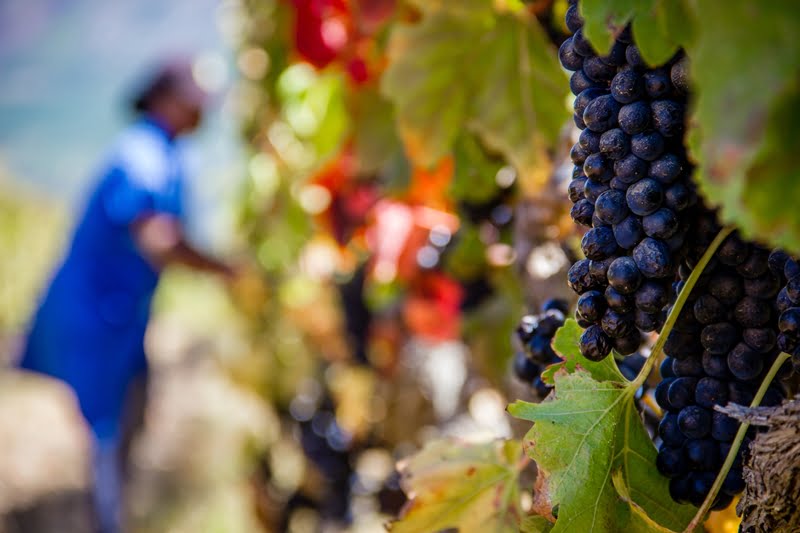 This partnership with the Worldwide Fund for Nature is part of the Conservation Champions programme, which sees the South African wine industry and the conservation sector working together to promote awareness and drive participation in conservation-focused farming practices.

95% of wine growing takes place in South Africa in the unique habitat of the Cape Floral Kingdom, and so this balance between nature and farming is essential.
Jean Naudé, CEO of Groot Constantia says that the Estate is committed to environmental conservation and to being a custodian of the land. "We are aware of the vital need to conserve the Cape biodiversity and are very excited to be recognised by the WWF for our role as environmental industry leaders."
2020 sees Groot Constantia celebrating 335 years of uninterrupted wine production – making the estate the oldest wine producer in South Africa
For more information visit www.grootconstantia.co.za or connect with Groot Constantia via social media on Twitter, Facebook and Instagram @GrootConstantia.