Did you know that the Michelangelo International Wine & Spirits Awards is the largest wine and spirits competition on the continent and their judging panel consists of international judges hailing from five continents and 17 countries.
Groot Constantia's wines have done it again, this time walking away with two Gold awards at the 2018 Michelangelo International Wine & Spirit Awards.
Groot Constantia's 2017 Chardonnay, as well as the 2017 Sauvignon Blanc both won Gold.
Jean Naudé, CEO of Groot Constantia explains that the Michelangelo awards give local and foreign wines the opportunity of being judged by a panel of acclaimed wine experts from around the globe. All judges are hand-picked and serve on the panel by invitation only.
The Michelangelo International Wine and Spirits Awards was established in 1997 as the only international wine competition in South Africa. The competition is unique in South Africa, in that all judges are hand-picked wine experts, representing all seven continents around the globe.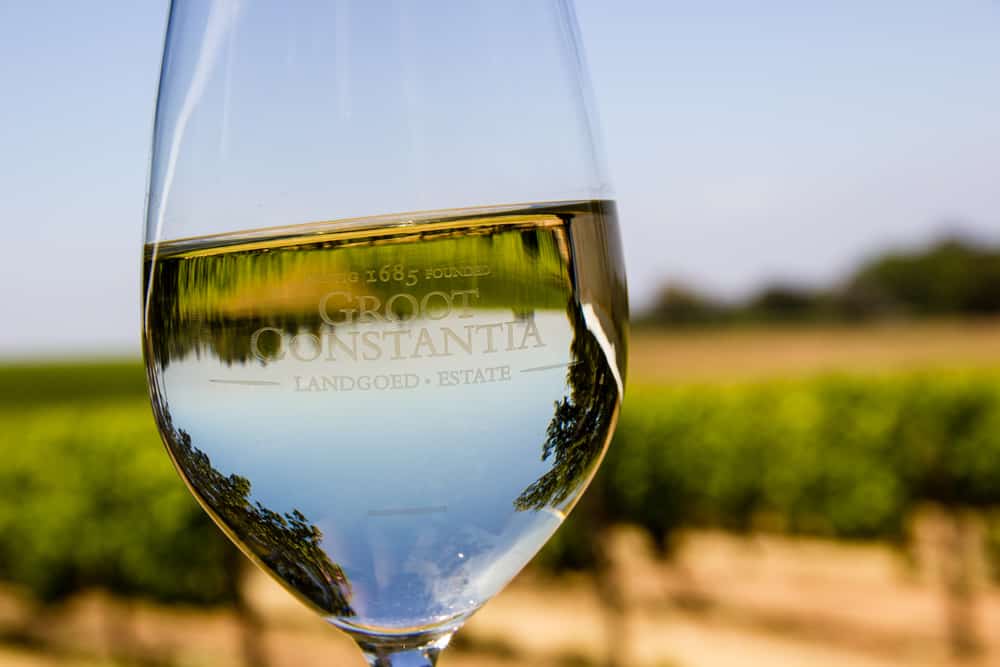 The two winning Michelangelo wines are perfect for the summer season. Groot Constantia's Chardonnay shows intense citrus on the nose, ranging from fresh lemon to ripe Mandarin orange, with hints of vanilla and butterscotch. The wine has an amazingly long after taste, which makes it an ideal wine to accompany food – such as a summer platter of seafood with garlic and butter or roast chicken served with tangerines.
The Groot Constantia Sauvignon Blanc has aromas of ripe summer fruit, elderflower and citrus on the nose, with a subtle herbaceous undertone. When tasted, your palate will discover an abundance of ripe fruit, supported by a delicate acidity. It is perfect with delicacies such as oysters or even a more robust plate of ravioli.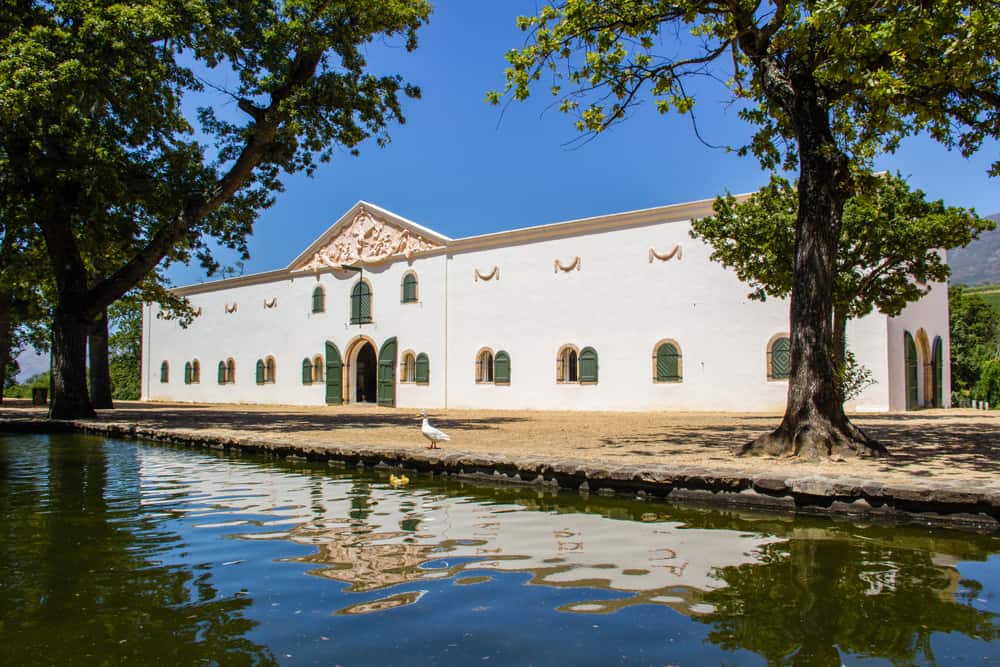 "We are delighted and proud of these latest achievements by our wines. These latest accolades from the Michelangelo International Wine & Spirit Awards are an excellent recognition to our vineyard and winemaking team for their continuous drive to increase quality across the board. Groot Constantia's wines, which are hand-crafted in small volumes, in general continue to rake in the awards, with the estate having won over 100 top accolades in the past 10 years alone," concludes Naudé.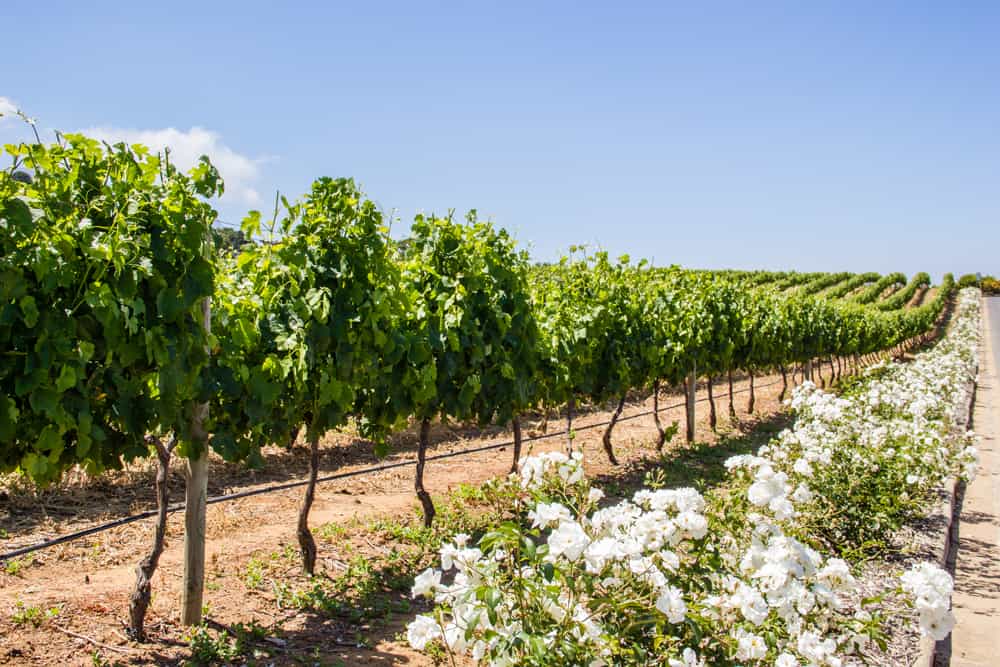 For more information visit www.grootconstantia.co.za or connect with Groot Constantia via social media on Twitter, Facebook and Instagram @GrootConstantia.
Ends