The 13th of July 2018 marks the 333rd birthday of the iconic Cape wine farm, Groot Constantia – South Africa's oldest wine producing farm, which was founded in 1685. 333 years of uninterrupted wine production is an achievement that cannot be claimed by any other wine farm in South Africa.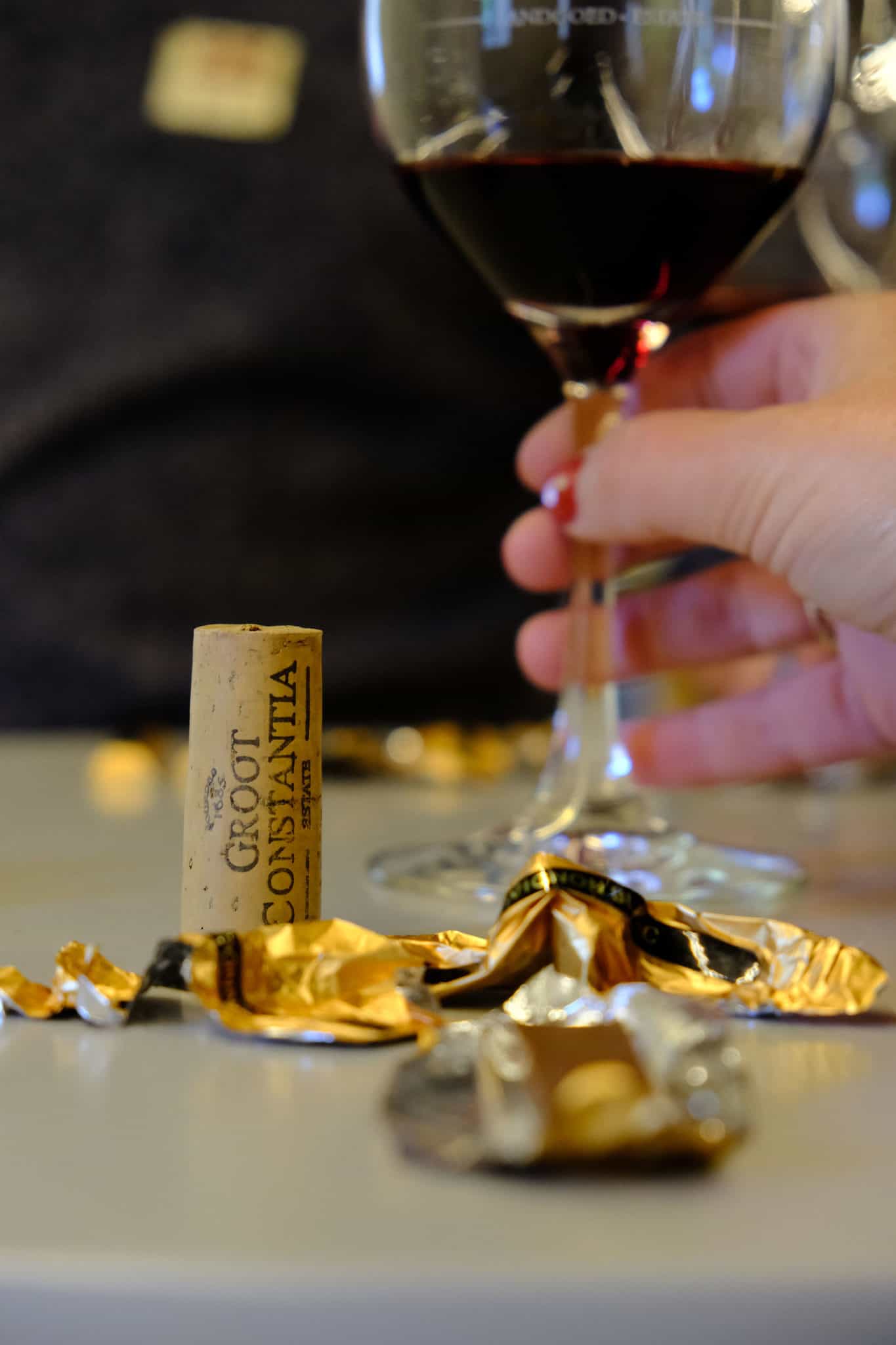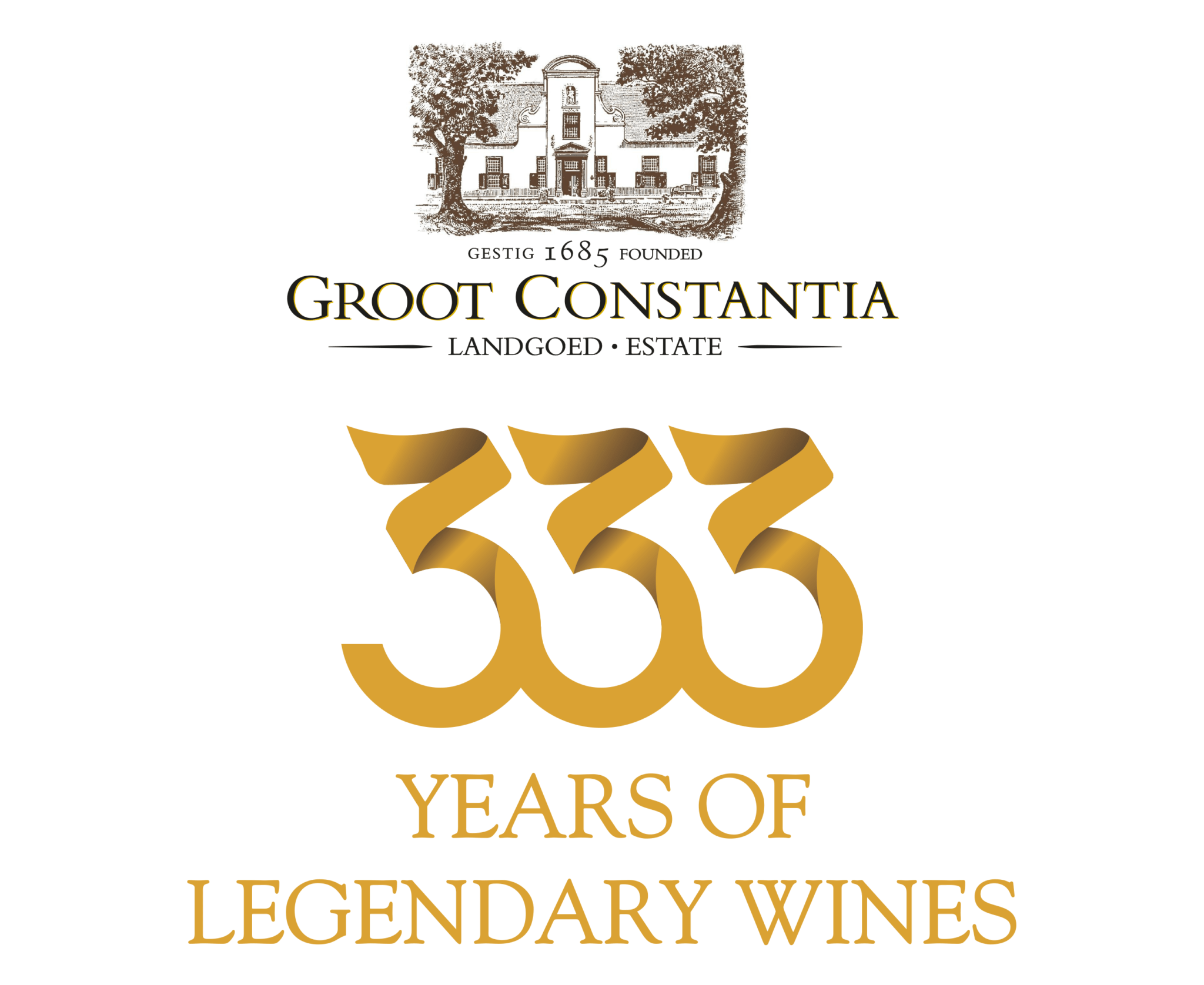 Audio Tours Launched
As part of Groot Constantia's celebrations, and to highlight how they have evolved with the times over the centuries, the estate has announced the launch of three exciting new self-guided audio tours, available as part of the Visitors Route Experience. This is a unique offering which allows Groot Constantia's guests the chance to experience each of the estate's key attractions by following a specially designed circular route through the historical core of this world-famous wine farm before venturing out into the vineyards.
The audio-guided Museum Tour, Cellar Tour and Vineyard Tour are free of charge  and available to download by anyone with a smart phone so that they can do a self-guided tour at their leisure – either alone or in a group. You do not have to hold a Visitors Experience ticket to access these audio tours.
Jean Naudé, CEO of Groot Constantia explains that the Groot Constantia audio tours have been developed by VoiceMap – a proudly Cape Town innovation that merges tourism and marketing with the latest technology.
"Developed by Iain Manley, VoiceMap is a new storytelling app for sightseers that only requires users to have the VoiceMap mobile app for iPhones and Android devices. It uses your location to play audio automatically and includes offline maps and GPS autoplay. Just put on your earphones and you're ready to explore."
The Museum Tour brings the Manor House and historic Cloete Cellar to life. You'll hear accounts of the estate from some of the travellers who have visited it over the centuries, as well as interviews with members of the wider Constantia community and experts who have made the estate's history their life's work.
"Groot Constantia has always been one of Cape Town's most important destinations, and we hope that visitors immediately get an understanding as to why this is when they do the tour. They are following in the footsteps of celebrated travel writers and adventurers," says Iain Manley.
The historic Cloete Cellar was the only place where the famous Grand Constance wine was ever produced, and now the cellar forms an integral part of Groot Constantia's Visitors Route, with half of the cellar housing a museum, whilst the other half features an additional and unique tasting room. Visitors can also view a rare bottle of Grand Constance that was produced in 1821 in the Cloete Cellar.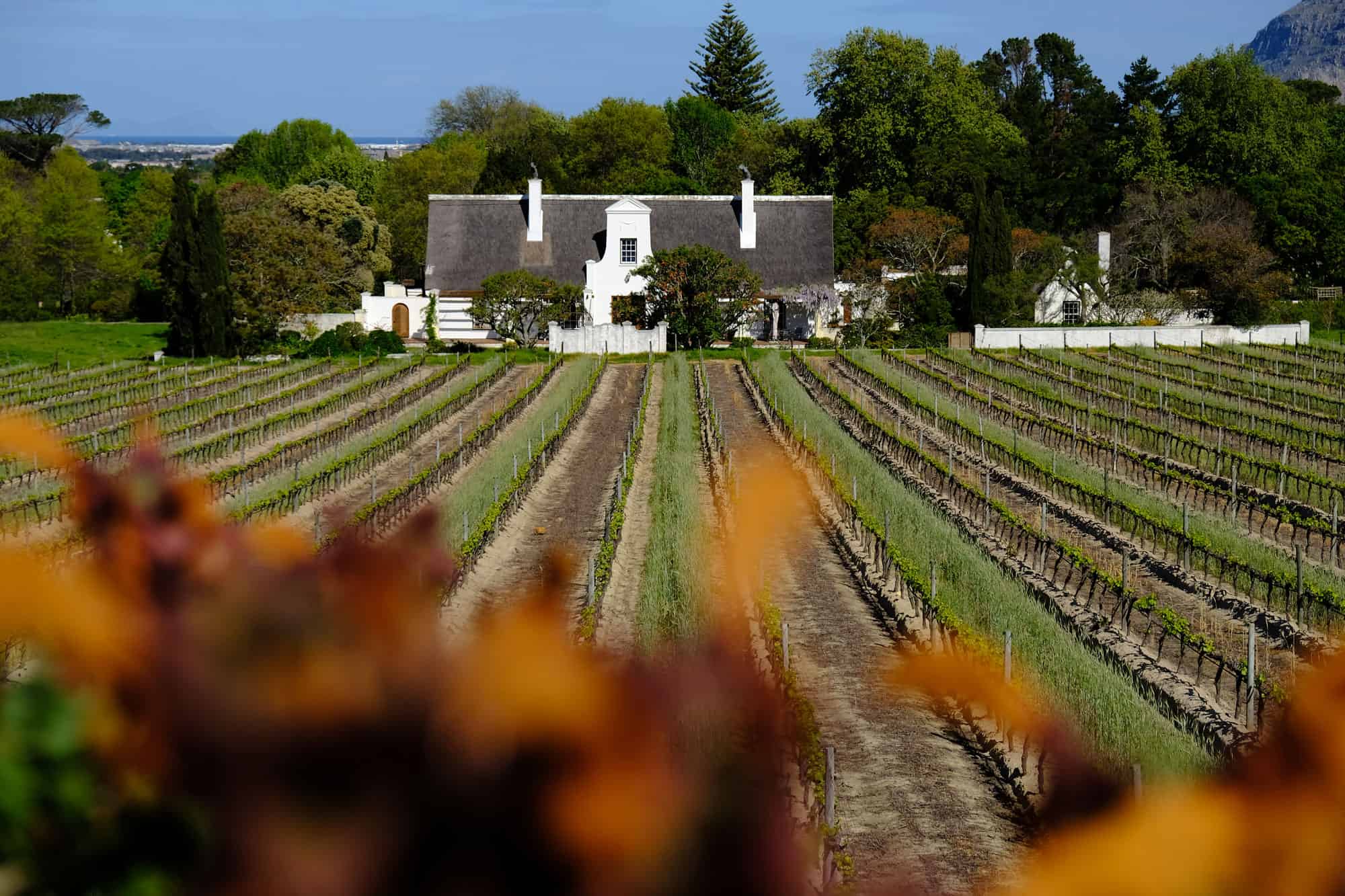 333 Years of Legendary Wines
333 years of production later and the Groot Constantia wines continue to move from strength to strength – having collectively won over 100 gold awards in the past decade alone.

According to Naudé, central to the success of the estate is its terroir. "People and their influences come and go – especially over the course of 333 years – but the terroir has remained the same and has allowed Groot Constantia to produce wine of exceptional quality over centuries, even though major changes in wine styles have been introduced over time."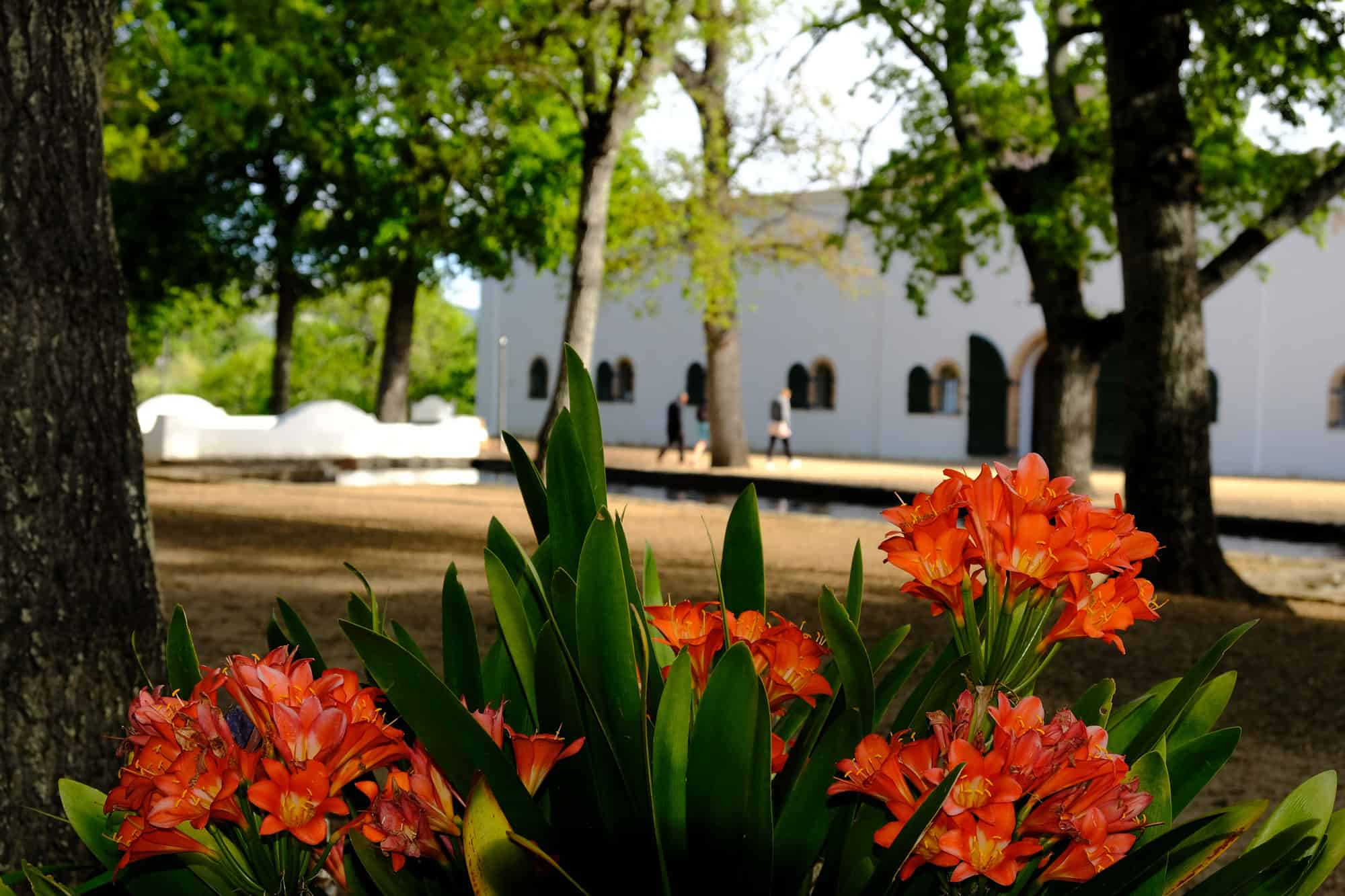 Conservation Champions
To mark over three centuries as custodians of South Africa's wine production history, Groot Constantia is also celebrating the announcement that the estate has been officially declared a World Wildlife Fund (WWF) Conservation Champion.
"This partnership with the WWF is part of the Biodiversity and Wine Initiative (BWI), which sees the South African wine industry and the conservation sector working together to promote awareness and drive participation in conservation-focused farming practices," says Floricius Beukes, Viticulturist and Estate Manager for Groot Constantia, who adds that regardless of development pressures on land in the heart of a prosperous city, Groot Constantia has stood the test of time and is a conservation miracle.
#Celebrating333YearsTogether
Groot Constantia are inviting the public to visit the estate and come and celebrate their 333rd birthday together with them. "Visitors to the estate can expect rich history, a beautiful setting, friendly people, memories to be made, fun to be had and, of course, wine to be savoured and enjoyed. The estate boasts two restaurants, Jonkershuis and Simon's where visitors can eat after they have finished exploring the beautiful old Manor House museum and its surroundings. There is also free WiFi at Groot Constantia which covers an extensive area – including all of the buildings and the vineyards – making the enjoyment and exploration of the estate that much more fun as guests can share their experiences in real time with friends and family across the world," concludes Naudé.
Come and enjoy the 333 year old Groot Constantia experience and for more information visit www.grootconstantia.co.za or connect with Groot Constantia via social media on Twitter, Facebook and Instagram @GrootConstantia.
Ends