Groot Constantia's 2017 Chardonnay proudly represented South Africa as one of only two Chardonnays from the country to feature in the top 10 and to receive a Gold medal at the recent Chardonnay du Monde® awards.
35 countries competed in the international 2019 Chardonnay du Monde® competition – with the worlds best Chardonnay wines going up against each other to vie for coveted titles in this highly regarded wine competition.
Groot Constantia, South Africa's oldest wine producing estate, has brought home a Gold Award – the highest possible accolade – for their Groot Constantia Estate Chardonnay 2017.  Competition was stiff, with 696 wines sampled from 36 countries – from these only 54 received Gold.
Chardonnay du Monde is an international wine competition that has been held every year since 1993, focusing specifically on Chardonnay wines.  The 26th annual Chardonnay du Monde® competition was held on 6 to 8 March 2019 at Château des Ravatys, the wine estate of the Pasteur Institute at Saint Lager in the Burgundy wine region of France.  A panel of 300 international expert judges assessed the wine entrants according to stringent judging criteria over a three day period.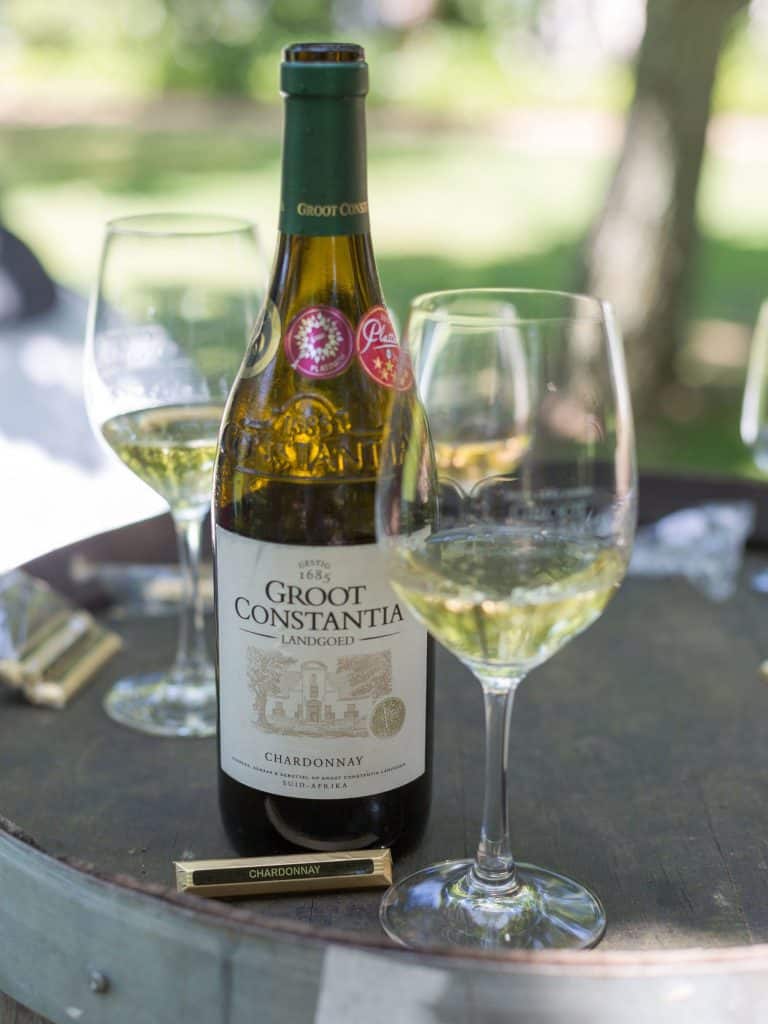 "Groot Constantia continues to impress on the international stage by winning this prestigious award at the International Chardonnay du Monde awards in France," says Jean Naudé, CEO of Groot Constantia. "Beating many hundreds of other entrants from across the globe to be judged as one of only ten best overall is a wonderful achievement for our Chardonnay. This is not the first time that our Chardonnay has achieved this exceptional honour."
Naudé explains that Groot Constantia's Chardonnay 2017 is no stranger to accolades – having been a winner at the 2018 Top 100 Wines Competition, scooping a Double Platinum award. It also won Gold at the 2018 Novare SA Terroir Wine Awards and Gold at the Michelangelo Wine Awards. "The 2017 vintage is sold out, however the 2018 vintage promises to be just as exceptional."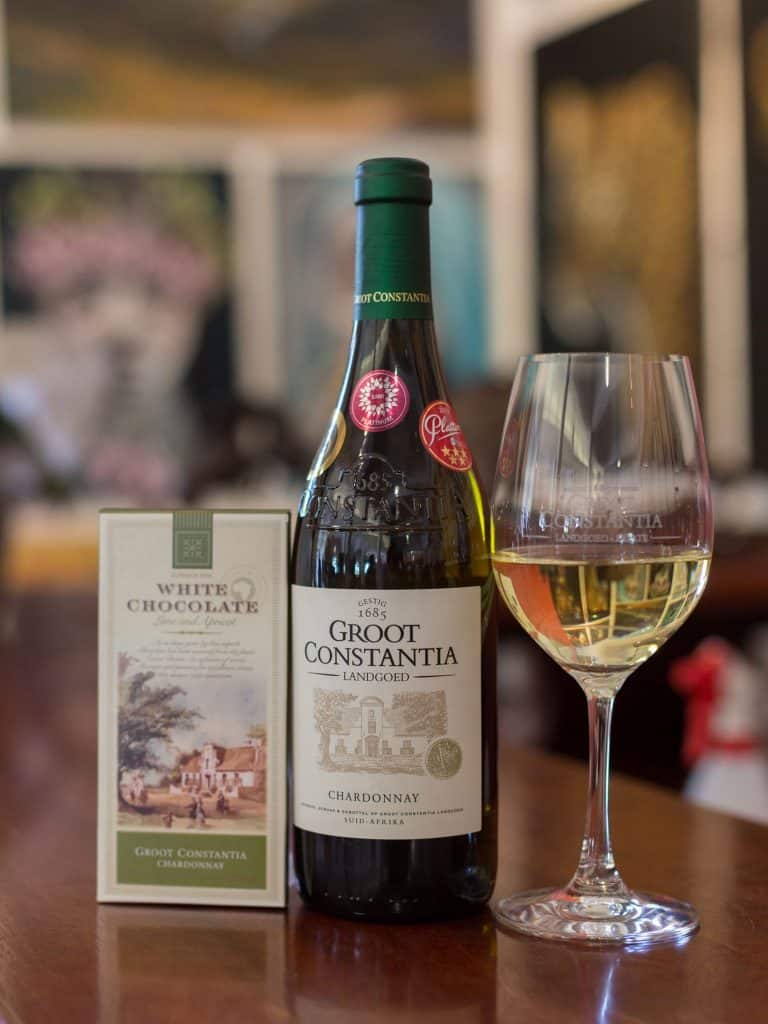 "Lots of south and south-east facing slopes overlooking False Bay are responsible for the crisp freshness that stands out in our small volumes of exceptional quality white wines and contributes to their ongoing success," explains Floricius Beukes, Viticulturist and Estate Manage for Groot Constantia. "The estate is blessed with diverse vineyard sites which accommodate the production of a diverse range of wines."
For more information visit www.grootconstantia.co.za or connect with Groot Constantia via social media on Twitter, Facebook and Instagram @GrootConstantia.