Celebrating The Abundance Of This Centuries Old Estate
Groot Constantia has launched a new red wine named Lady of Abundance which promises to have red wine enthusiasts keenly anticipating each years unique vintage as it rolls out the cellar door.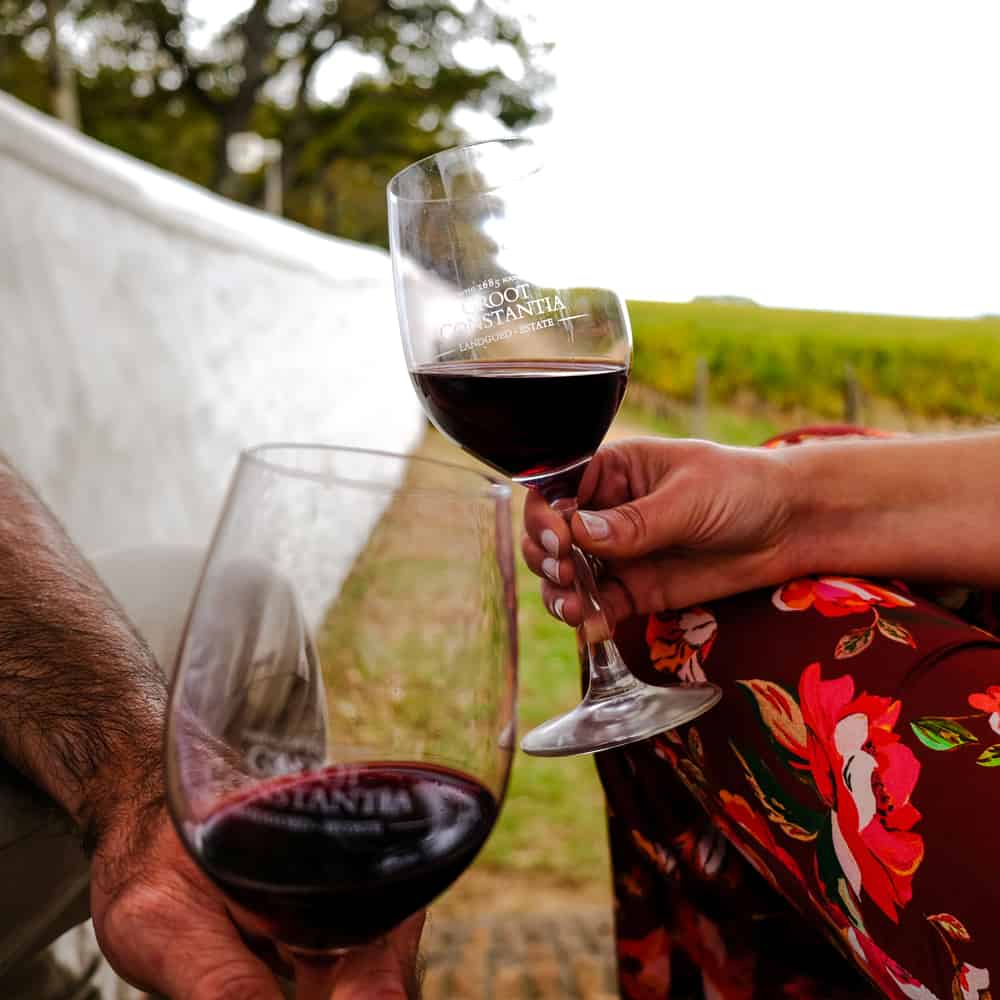 A special blend made up from Pinotage, Shiraz, and Merlot, this conceptual wine had award winning winemaker for Groot Constantia, Boela Gerber, test his extensive wine-making skills – and the results are exceptional.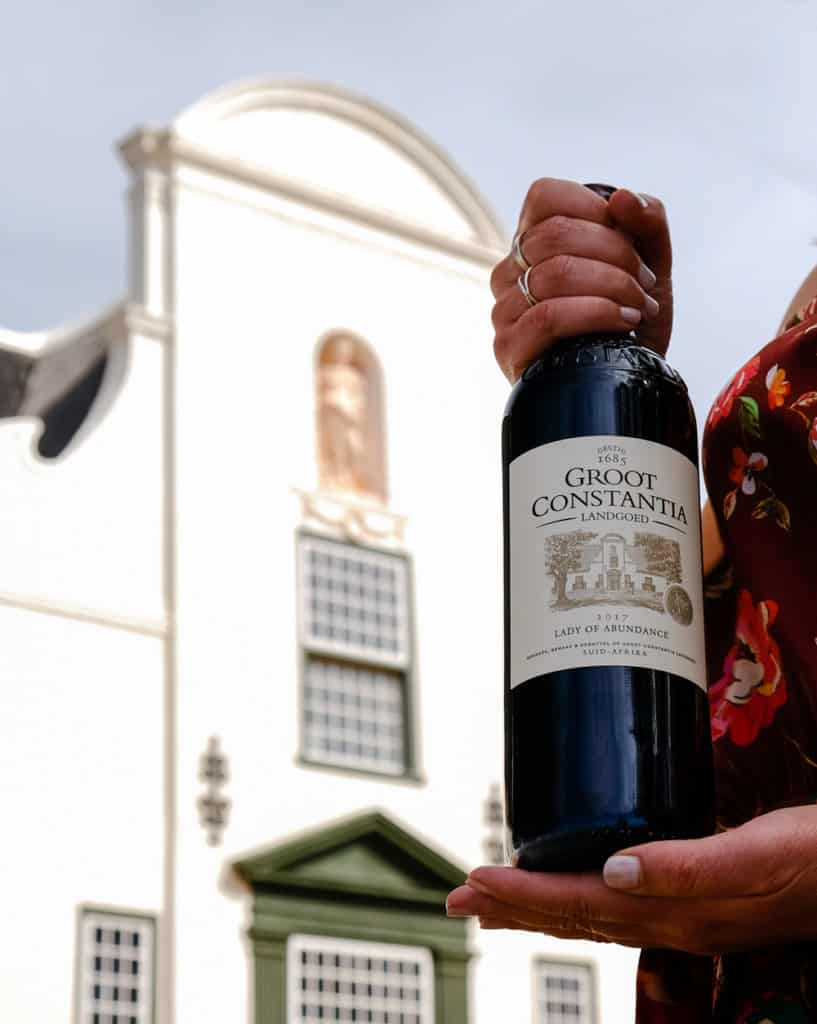 "Lady of Abundance is a complex, premium wine which is intensely rich in flavour, it is versatile and its fine tannins promise good ageing potential. Creating this unique blend really shows the diversity of the land and for this initial vintage we have used Shiraz, Merlot and Pinotage, blended to display an amazing flavour profile," explains Gerber, who adds that stylistically this was the most difficult wine he has ever produced.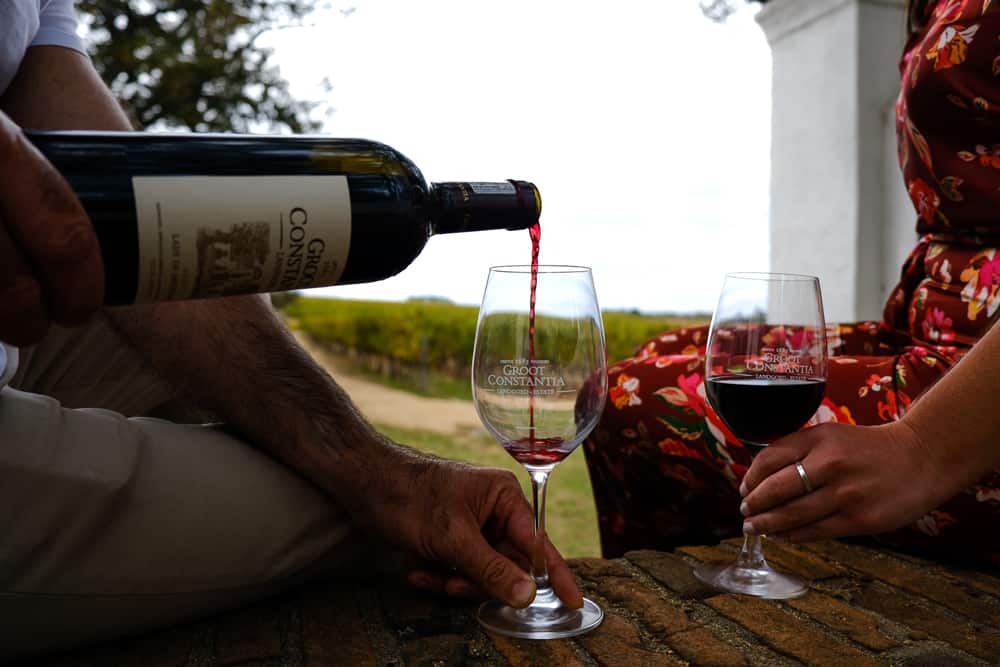 "Groot Constantia's wines are traditional and guided by respect for our rich heritage of this centuries old Estate. Lady Of Abundance allows for more creativity and freedom of expression from the wine making team and each year it will epitomise the quality harvest that the Estate has to offer."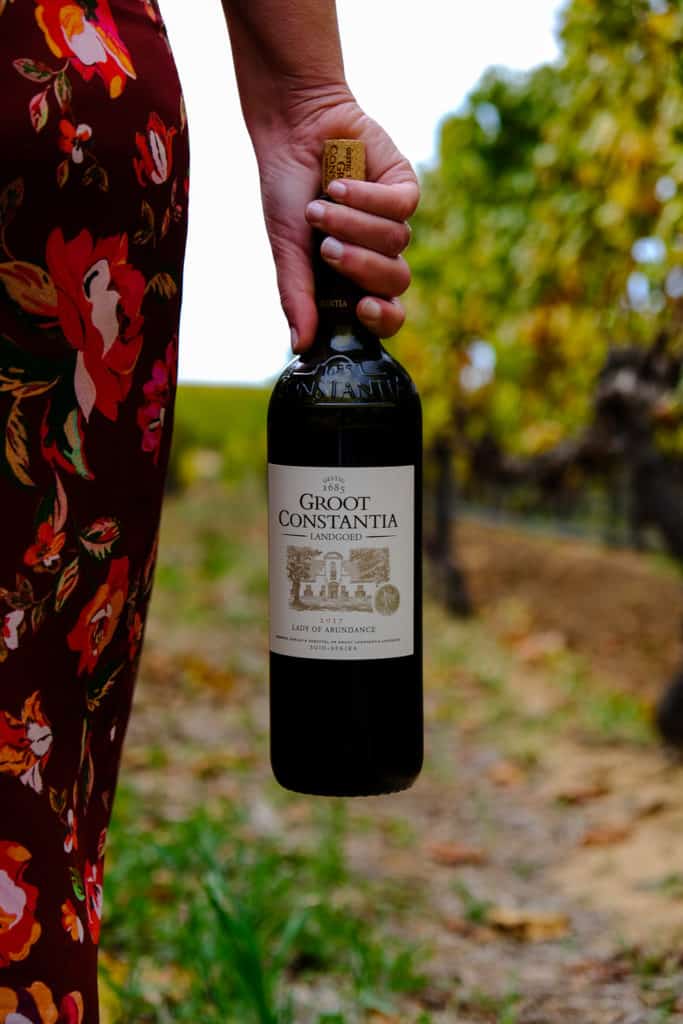 Inspired by the statue of the Lady of Abundance that stands on the gable of the Groot Constantia Manor House, this new wine pays homage to the abundance of the estates diverse terroir, which has uninterruptedly been producing top wines for 333 years. The Groot Constantia Wine Estate is the oldest wine-producing farm in South Africa and its hand-crafted wines continue to win awards around the globe – collectively winning well over 100 Gold Awards in the past ten years alone.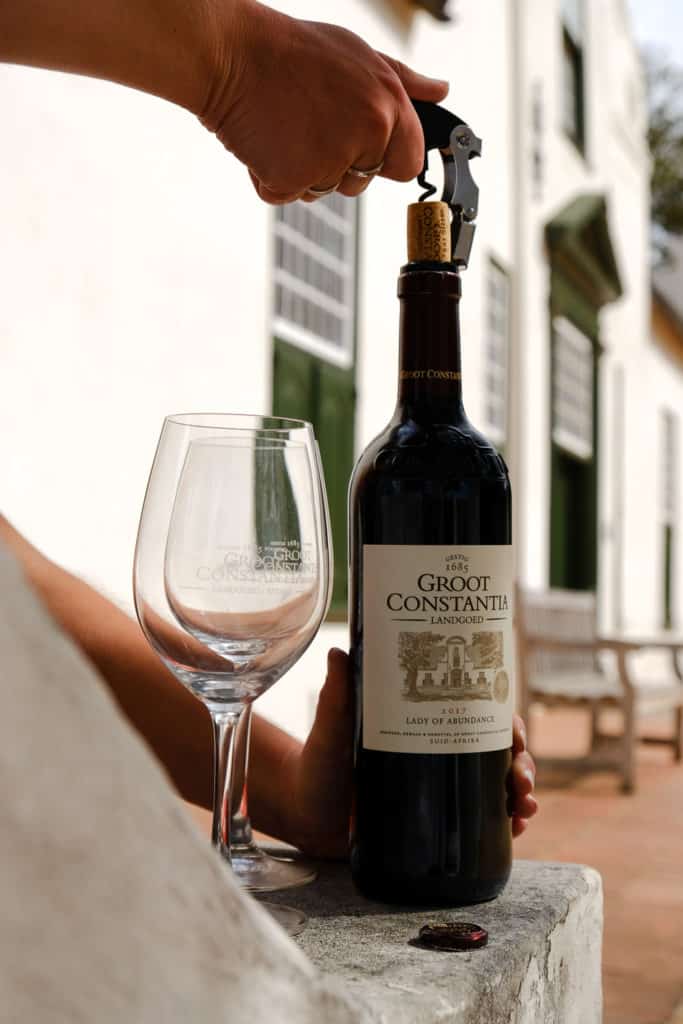 "We wanted to celebrate Groot Constantia with this new wine, and also showcase and honour the unique terroir that the Estate is blessed with," says Jean Naudé, CEO of Groot Constantia. "Lady of Abundance is essentially a bottled celebration and depiction of each years abundant harvest at Groot Constantia.  Every year will offer up a differing blend and flavour profile."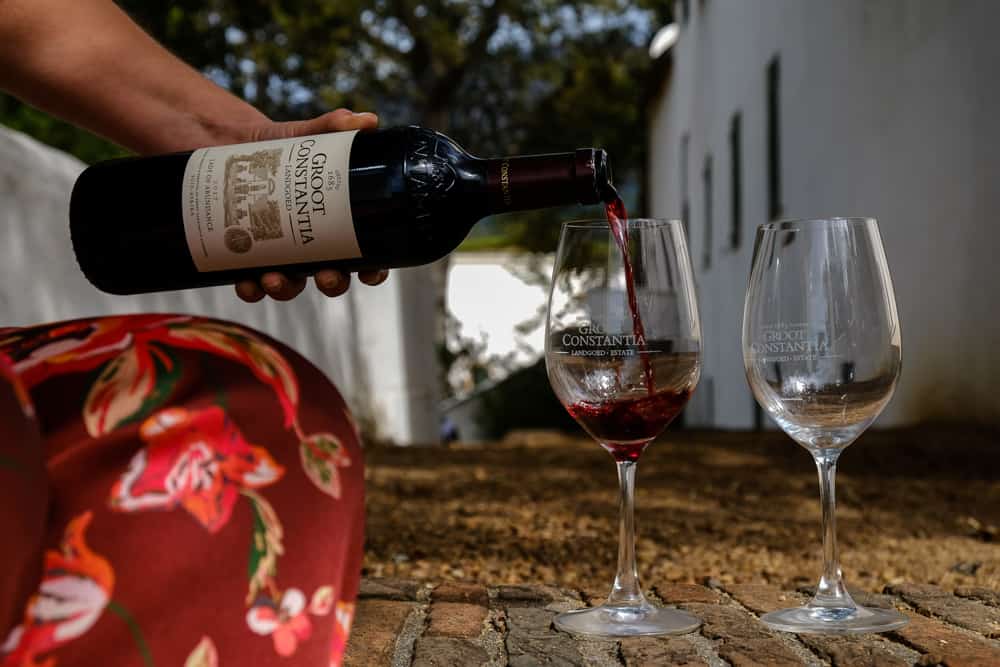 "Groot Constantia enjoys a combination of different terroirs, and this allows us to produce a diverse range of award-winning wines," says Floricius Beukes, Viticulturist and Estate Manager for Groot Constantia. "We have a small wine-making team which works together to produce hand-crafted wines in limited quantities – with each years vintages presenting unique variations and subtleties – depending on what the estate yields in that years harvest."
Lady of Abundance is now available on the Groot Constantia Estate, from certain restaurants and selected liquor stores and major retailers.
For more information visit www.grootconstantia.co.za or connect with Groot Constantia via social media on Twitter, Facebook and Instagram @GrootConstantia.