Groot Constantia score 5 stars from 2020 Platters Wine Guide
Platter's South African Wine Guide has awarded Groot Constantia's Gouverneurs Reserve White 2017 a five star rating in the 2020 edition of this popular guide – annually one of the most eagerly anticipated listings of top-performing wines.
The 2020 Platter's by Diners Club South African Wine Guide was recently unveiled and honours wines that are "South African classics" and score 95 points or more on the internationally recognised 100-point scale. In the 2020 edition, a total of 125 wines and one brandy achieved the coveted five-star (95+ point) rating.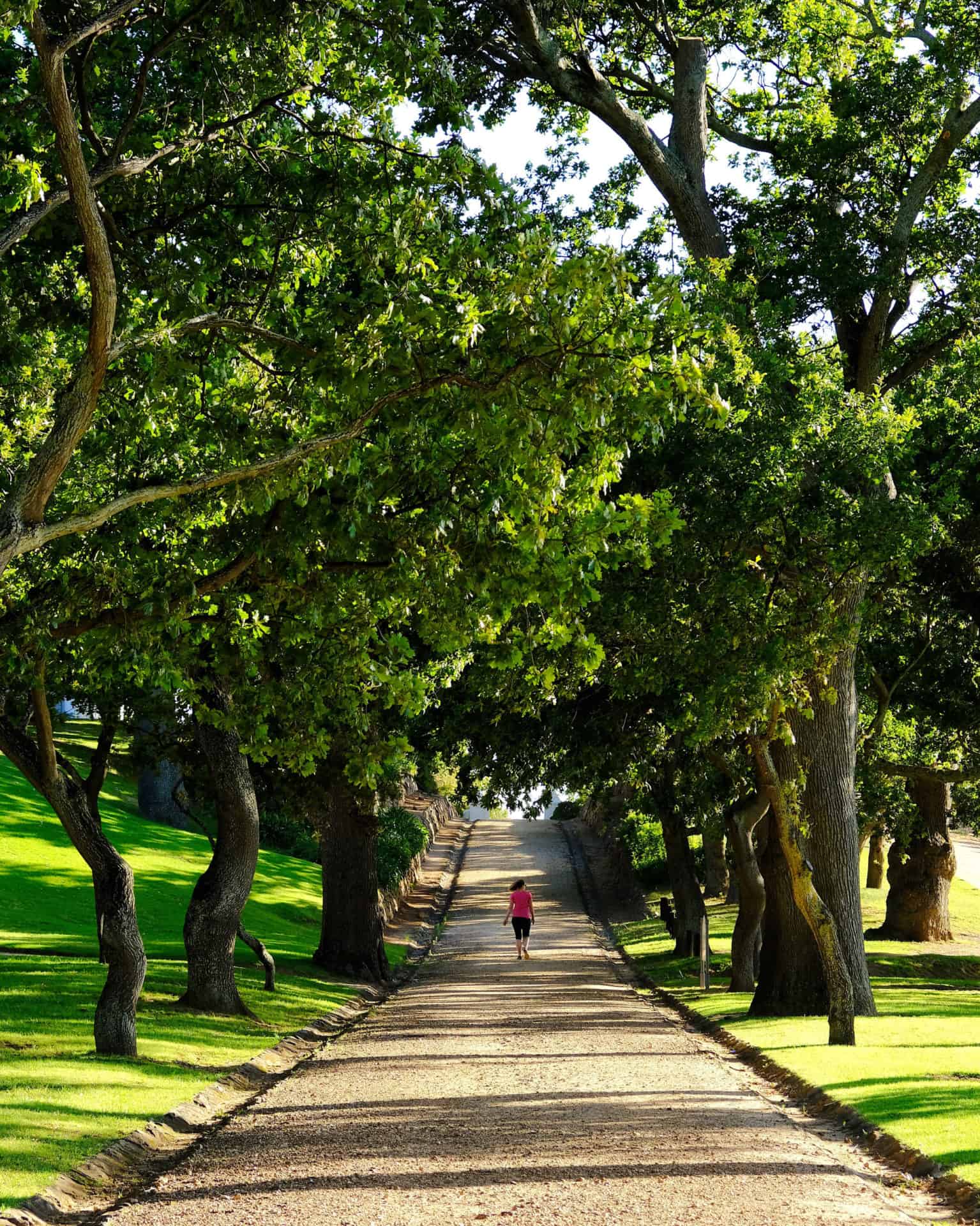 "Platters is easily the internationally most renowned and most competent wine guide for South African wines," says Boela Gerber, wine maker for Groot Constantia.
This latest award is another wonderful accolade for South Africa's oldest wine farm which was developed by Simon van der Stel in 1685 and has been producing wine uninterrupted for 334 years this year.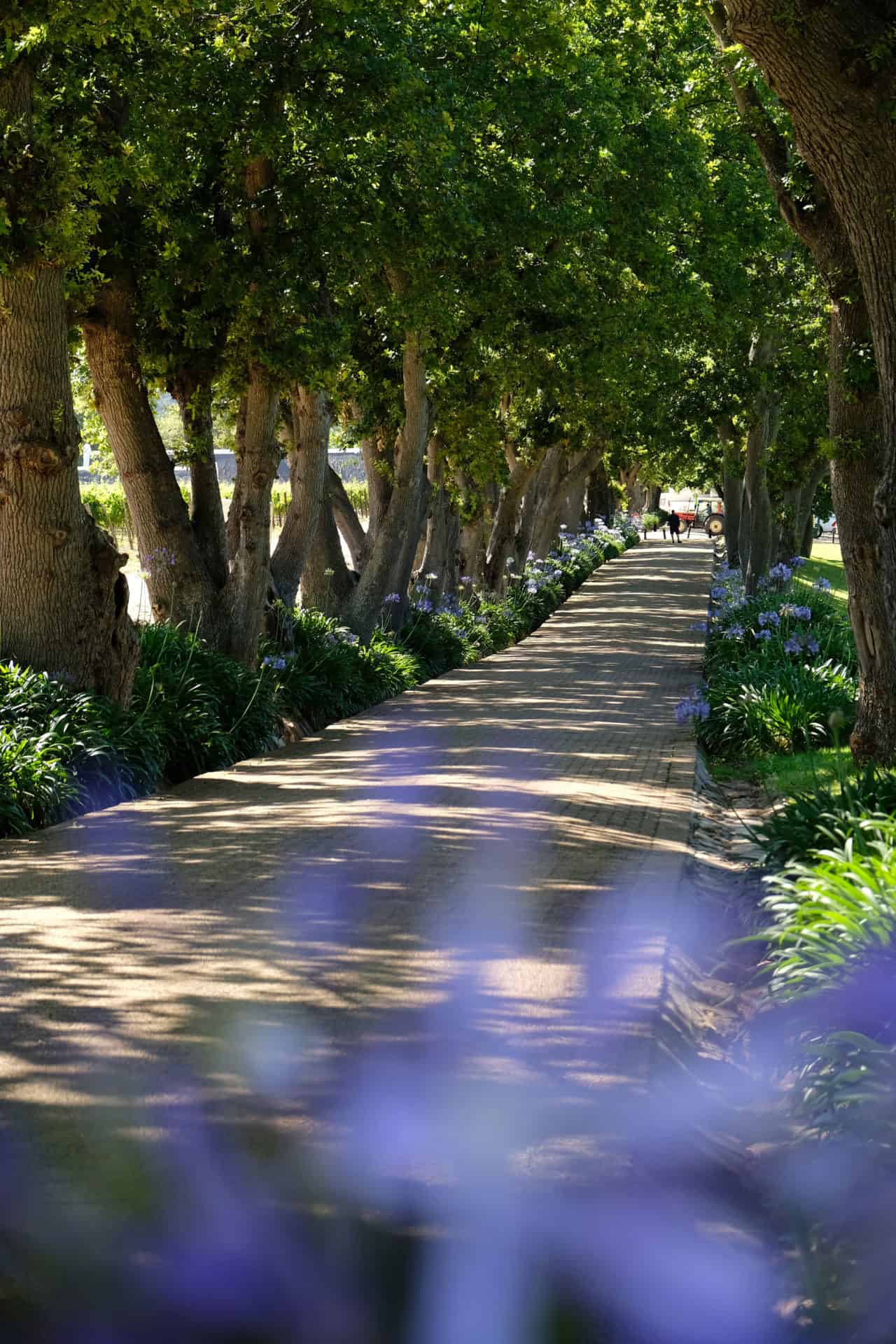 "The hard work of our wine-making team has paid off in outstanding wines being consistently produced on the estate. Testament to this is seen in the many awards that we have won – in fact our wines have collectively won well over 100 top awards in the past ten years alone," says Gerber. "It is great to get acknowledgement for all the hard work that has gone into the vineyards over the years."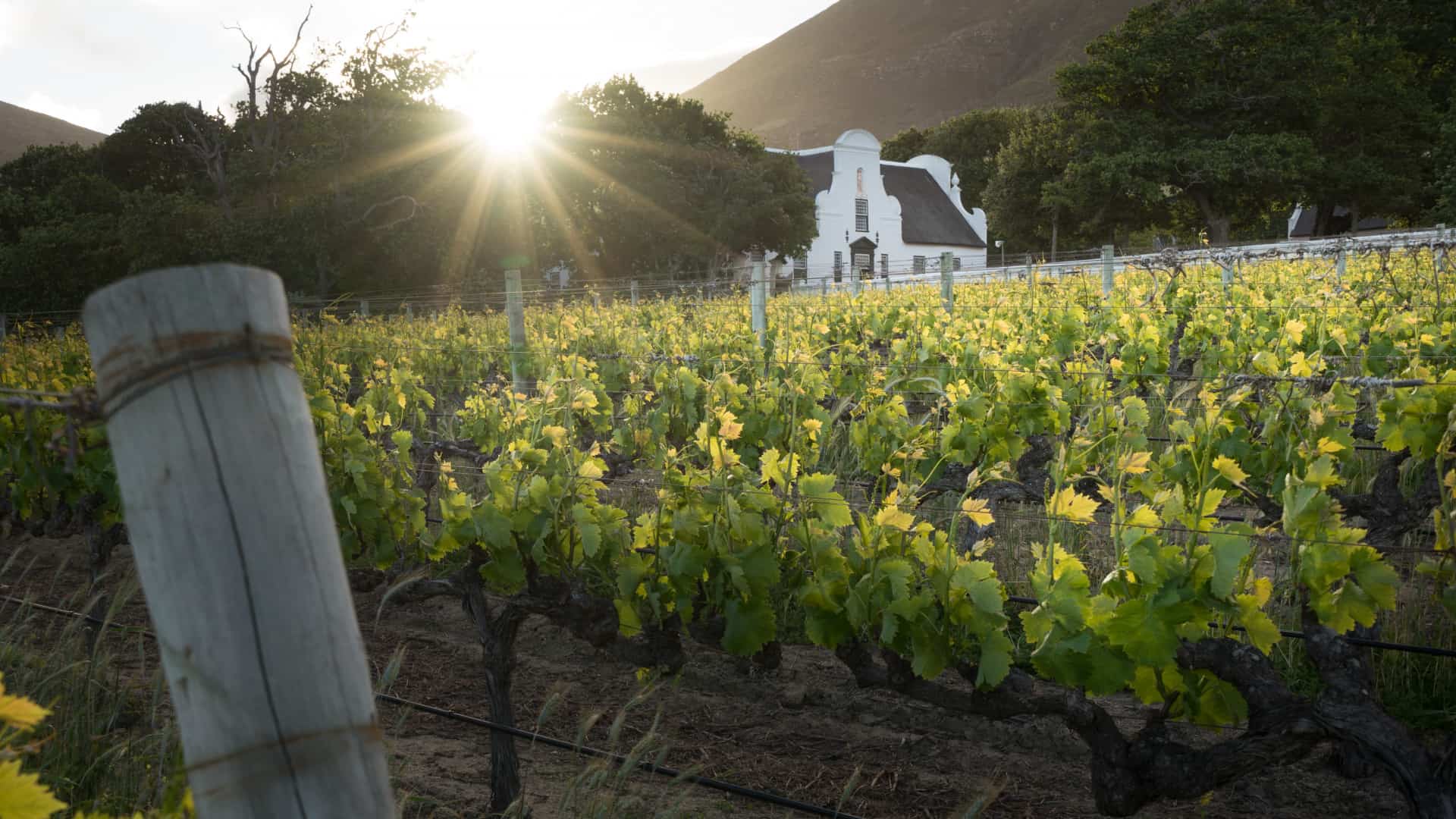 "Exceptional and consistent quality is our aim and motto, and it is in line with the vision of our founder, Simon van der Stel, who placed huge value in consistency and it is therefore named as one of the reasons that he called his farm Constantia," explains Jean Naudé, CEO of Groot Constantia.
For more information on Groot Constantia visit www.grootconstantia.co.za.  Connect via Twitter and Facebook and Instagram @grootconstantia.

From our cellars Frederick the Great of Prussia, Louis Phillipe (King of the French) and Napoleon were supplied...
come and add yourself to the list!
Become part of a lineage of royalty and noble men who have savoured our wines for centuries.
By joining our exclusive Groot Constantia Wine Club you will enjoy the following exclusive benefits:
No initial sign up cost

Wine Club Members receive a standard 10% discount on Groot Constantia wines bought at the Groot Constantia Wine Estate and on our website www.grootconstantia.co.za

Be among the first to be informed of specials and new releases

Have the exclusive opportunity to pre-order new vintages