South African Wine Index (SAWi) has announced the winners of its annual Grand Wines Collection (GWC) awards and Groot Constantia has once again excelled this year – scooping more awards than any other South African wine estate and securing four spots on the coveted top 50 listing.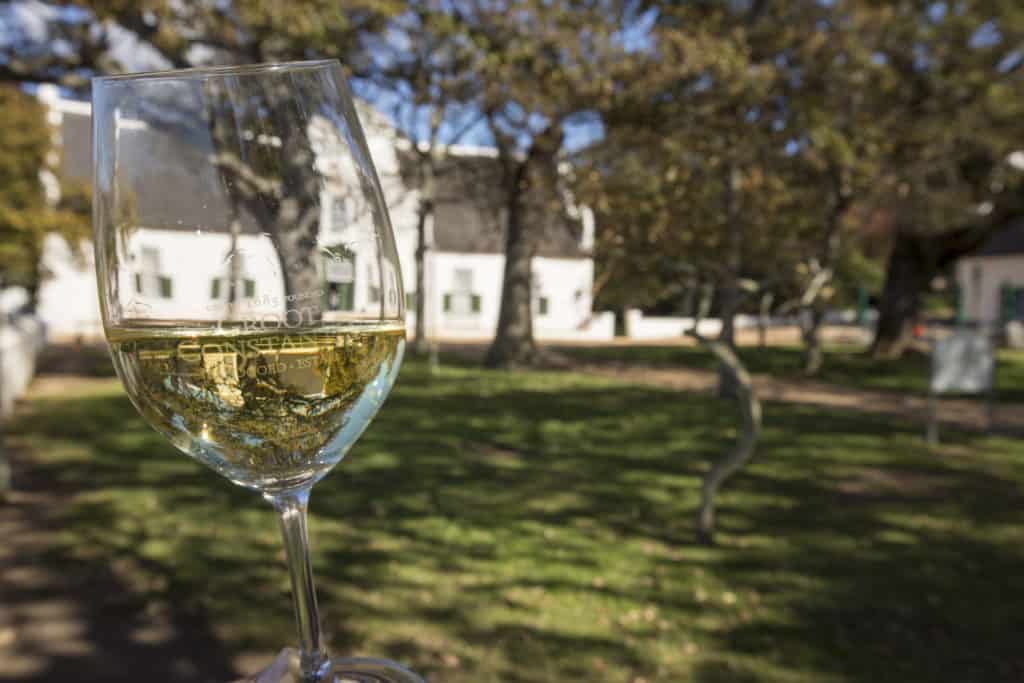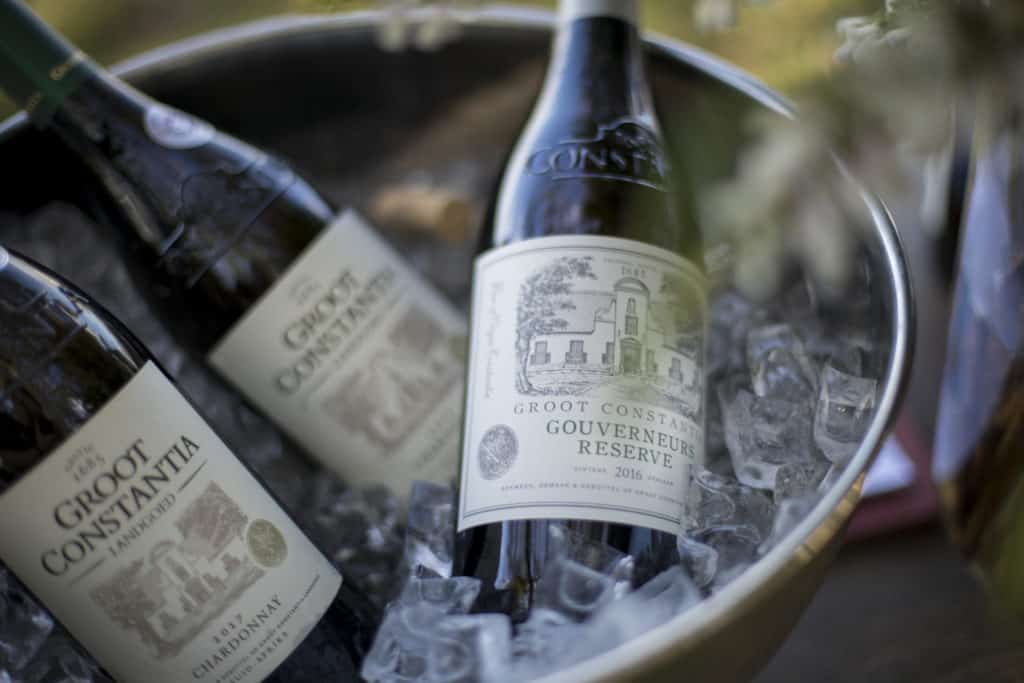 SAWi was established with the aim of independently identifying South Africa's best wines. SAWi employs a unique 'Algorithm of Excellence' which measures the performance and accolades of individual wines and compares and condenses the results from more than 100 competitions, reviews and listings on a 10 year multi-vintage roll-over system – and expresses the result as a single value.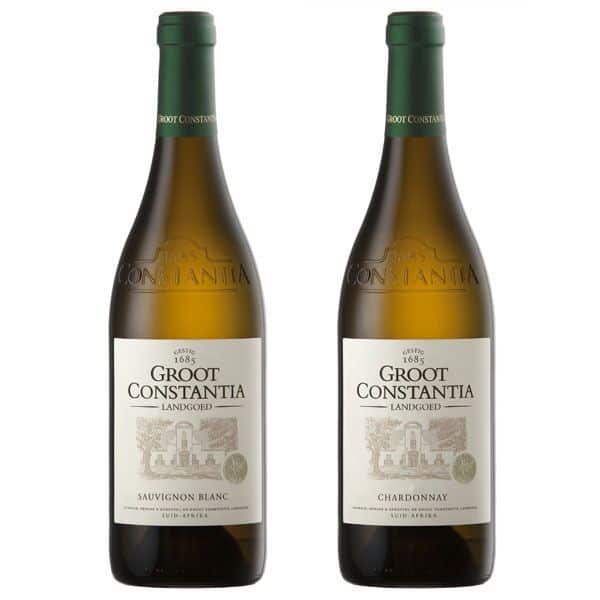 This year, Groot Constantia won seven Platinum awards, which is a celebrated increase from last year's six. The Platinum winners include the Estate's iconic Grand Constance, Shiraz, Chardonnay, and Pinotage, which all earned perfect scores and spots on SAWi's elite top 50 listing. The Estate's Sauvignon Blanc, Gouverneurs Reserve Red, and Merlot were also awarded Platinum awards, while the Cabernet Sauvignon and Cape Ruby brought home Gold awards.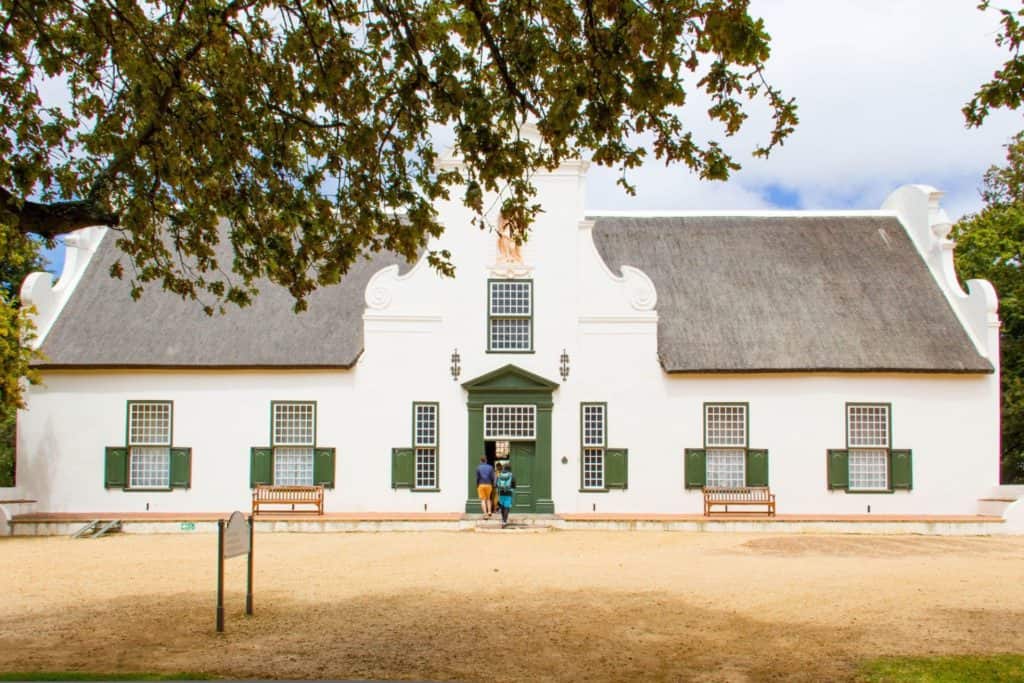 "The GWC highlights South Africa's best wines and we are very pleased to have had our wines featured so prominently," says Boela Gerber, winemaker for Groot Constantia. "Having multiple cultivars included at such an elite level proves the quality of our terroir to produce exceptional wine for all tastes."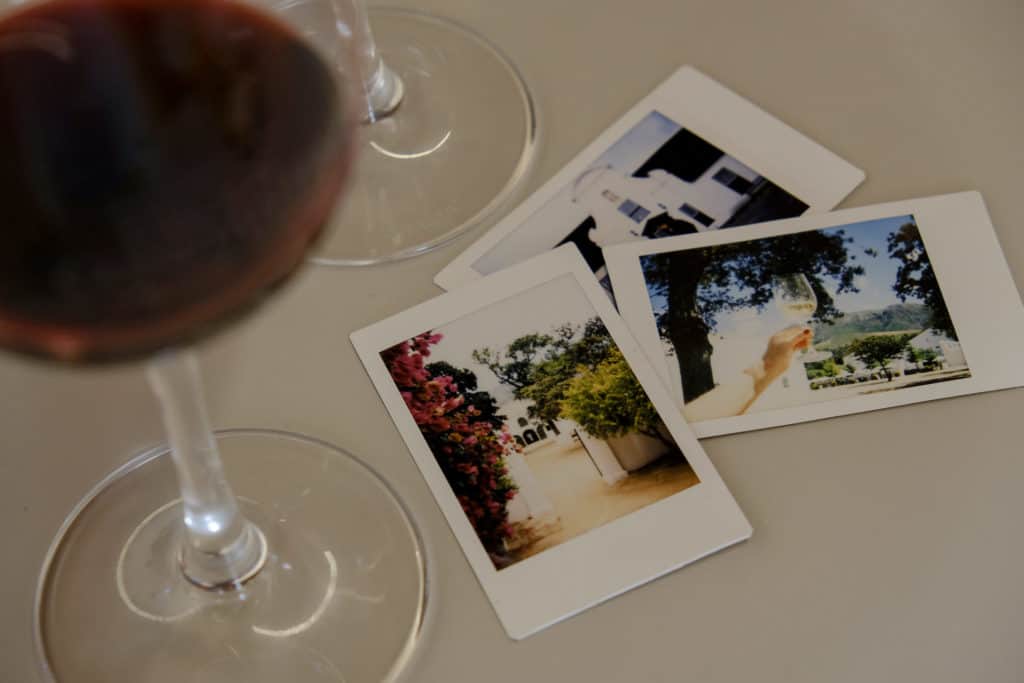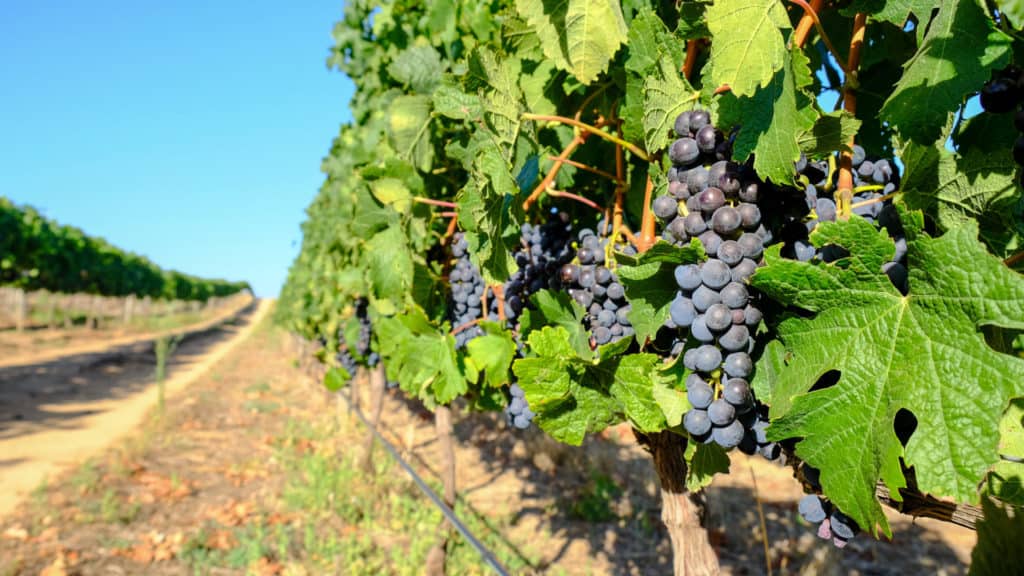 "The consistent dedication of our wine-making team continues to pay off, and it is great to receive acknowledgement for all the hard work that has gone into the vineyards," says Jean Naudé, CEO of Groot Constantia. "The SAWi awards are a wonderful accolade for our 335th year of uninterrupted wine production and a fitting way to celebrate our latest harvest, which we are confident will yield future winning wines for the Estate."
For more information visit www.grootconstantia.co.za or connect with Groot Constantia via social media on Twitter, Facebook and Instagram @GrootConstantia.