Groot Constantia's 2015 Grand Constance wine has achieved a Gold Award at the 2018 Monde Selection International Wine Contest which took place in Brussels on 19 and 20 April.
The estates renowned Grand Constance wine is no stranger to walking away with top awards from the Monde judging panel, which is made up of eminent experts from all over Europe.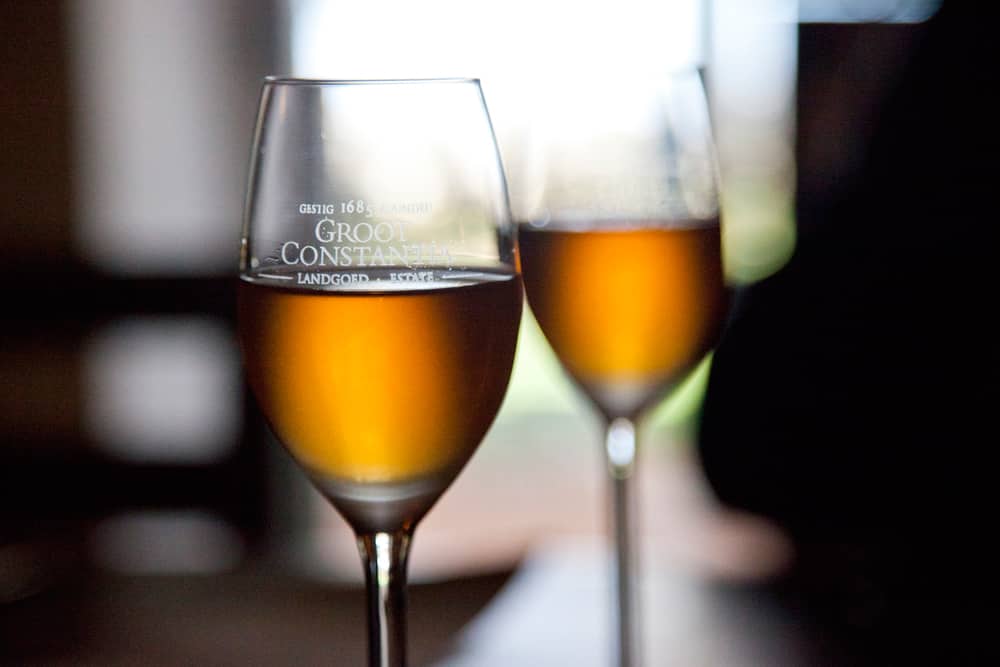 The 2015 Grand Constance was judged on the guidelines of the OIV (International Organization of Vine and Wine).
In existence since 1961, Monde is a globally-renowned competition that tests consumer products from all over the world to grant them an internationally recognised stamp of quality and approval.  The Gold Award that is presented by the Monde judges is issued to those products that obtain an average result of between 80% and 89% – meaning an indisputable guarantee of quality to the consumer.
Groot Constantia's Grand Constance – one of the oldest brands in the world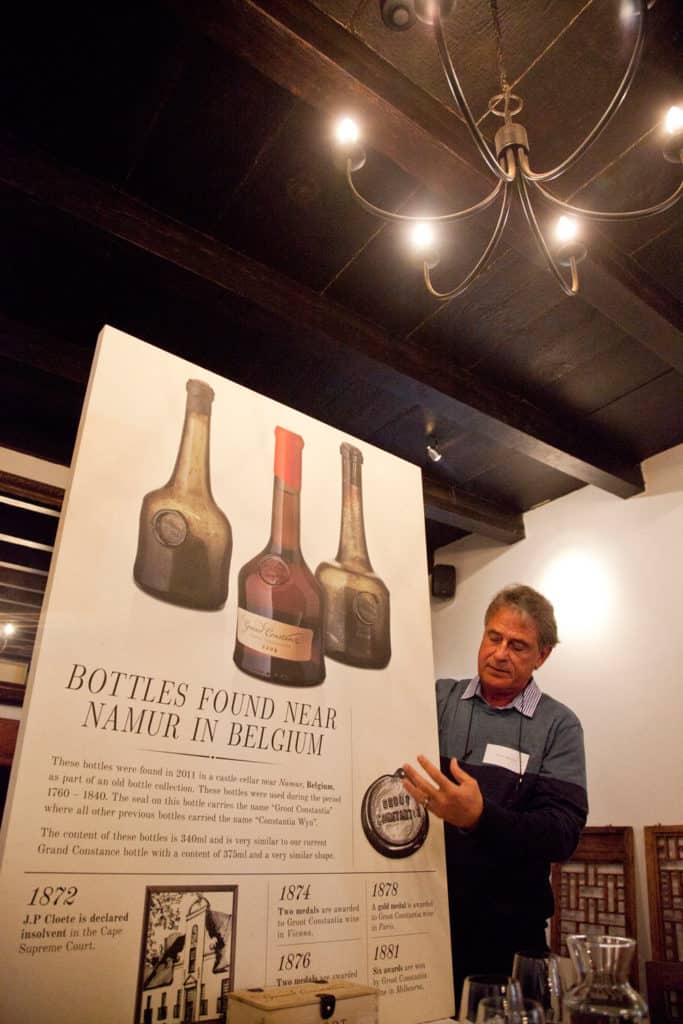 "Groot Constantia is South Africa's oldest wine-producing farm – in existence for 333 years this year," says Jean Naudé, Groot Constantia CEO. "Wine has been produced on the estate without interruption since 1685 and we take pride in our Grand Constance which is a brand from the Napoleonic era."
The current success of Grand Constance confirms why Groot Constantia products were sought after across the globe two centuries ago. In fact, Constantia bottles, bottle shards and bottle seals dating from as far back as 1774 have been found in far corners of the world in some unusual circumstances.
"We are delighted and proud of this amazing achievement by our Grand Constance – a wine that, due to its long history with Groot Constantia, we all hold close to our hearts," says Naudé.
Wine heritage custodians become conservation custodians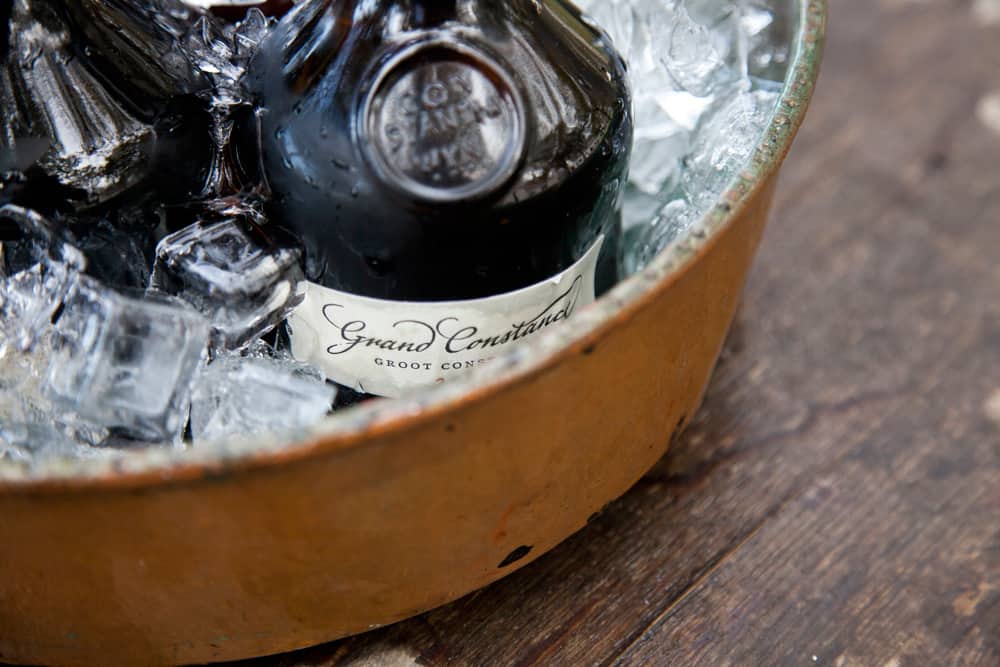 "Groot Constantia has been a custodian of our wine production history for many years.  Recently the estate also became a custodian of conservation and was recognised by the World-wide Fund for Nature for our efforts in environmental conservation.
Groot Constantia are a World Wide Fund for Nature Conservation Champion – acknowledged as an environmental leader in the industry for our commitment to conservation, responsible production practices, integrated environmental management systems, and spearheading innovations in water, energy efficiency and climate adaptation.
For more information visit www.grootconstantia.co.za or connect with Groot Constantia via social media on Twitter, facebook and Instagram @GrootConstantia.
Ends