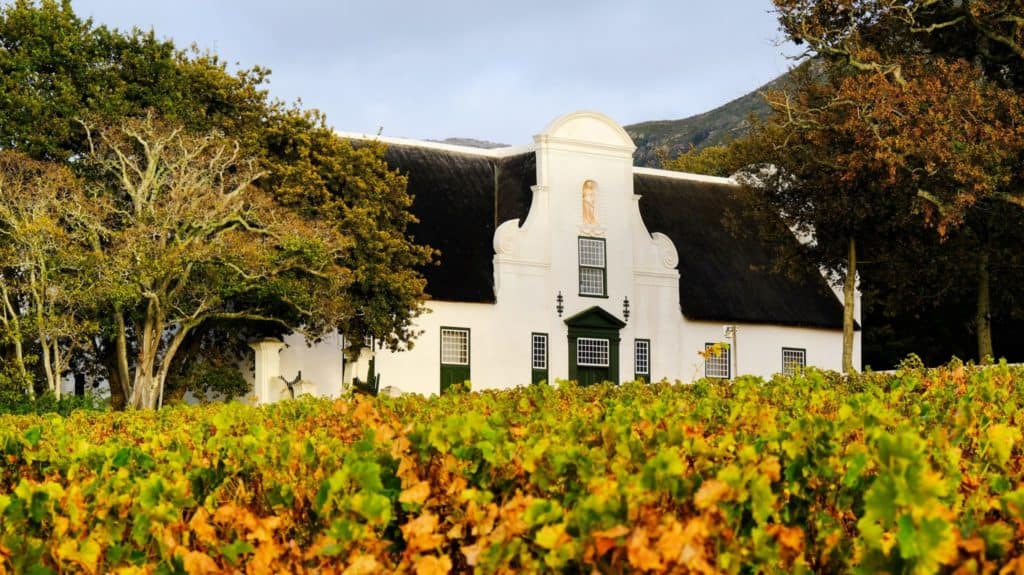 The harvest at Groot Constantia is over and the bustle of activity on the estate has moved to the production cellar where pressing is nearly complete. The last berries were hand-picked in mid-April from the vines growing a stone's throw from the historic Manor House. These grapes, left on the vine until they reach the right sugar levels, are red and white Muscat de Frontignan grapes which will eventually be blended to create our iconic Grand Constance.
The harvest is complete with red and white Muscat de Frontignan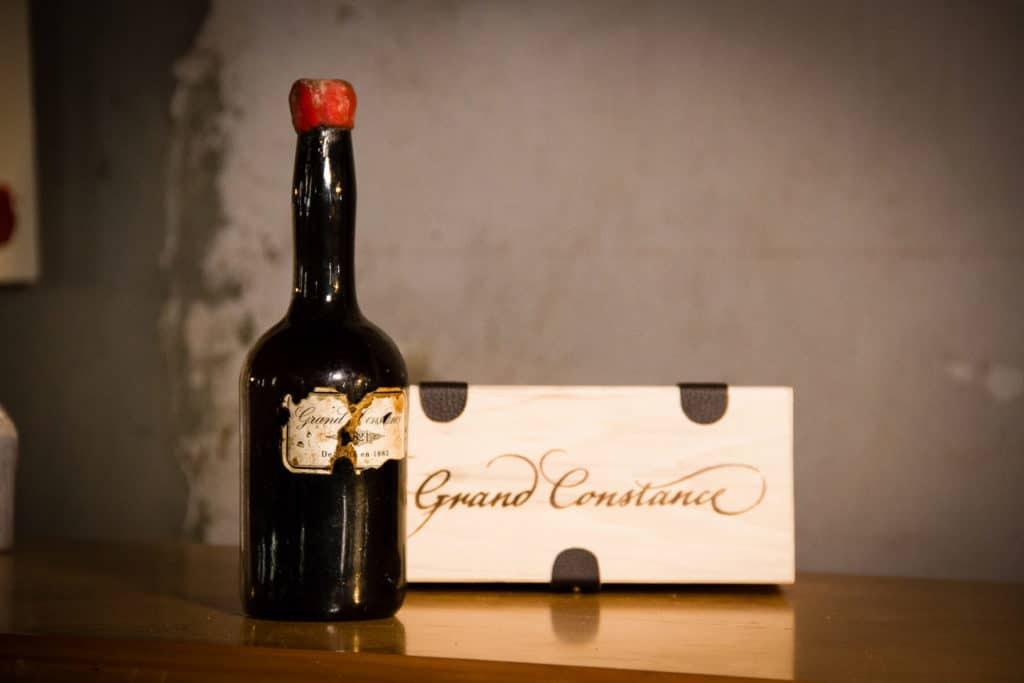 This flagship wine is made according to a formula carefully researched and developed to reproduce the world-renowned 'Constantia Wyn' that was enjoyed by global aristocracy centuries ago. Frederick the Great of Prussia and Louis Phillipe (King of the French) all vied for their share and Napoleon drank wine made at Groot Constantia whilst exiled on the island of Saint Helena.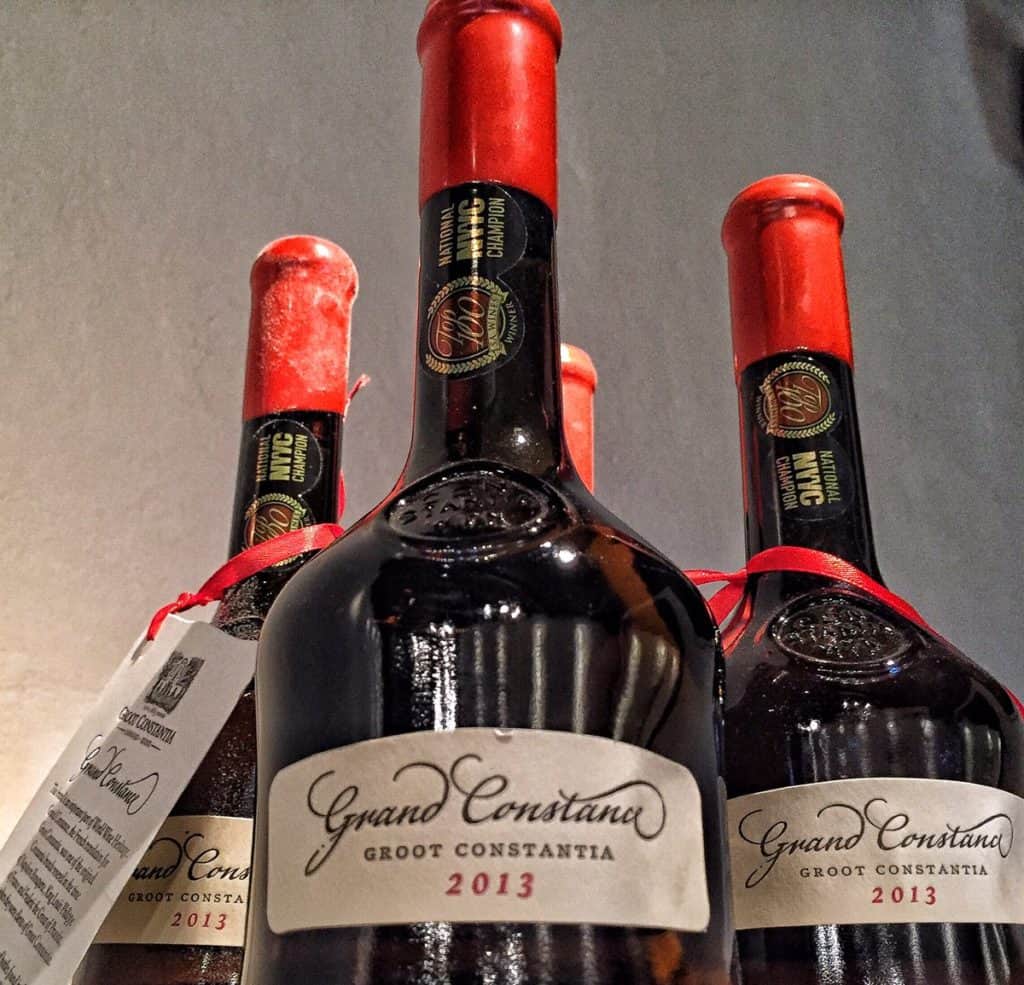 For now, the Muscat grapes have been pressed and the wine is lying quietly in French Oak barrels until they are bottled in 2020 when we will learn how this year's vintage will live up to Grand Constance's award-winning reputation for being the Best South African Sweet Wine (Decanter Asia Wine Awards 2016) and one of the Top 10 Muscats in the World (Muscats du Monde wine competition 2017).
The future looks Rosé!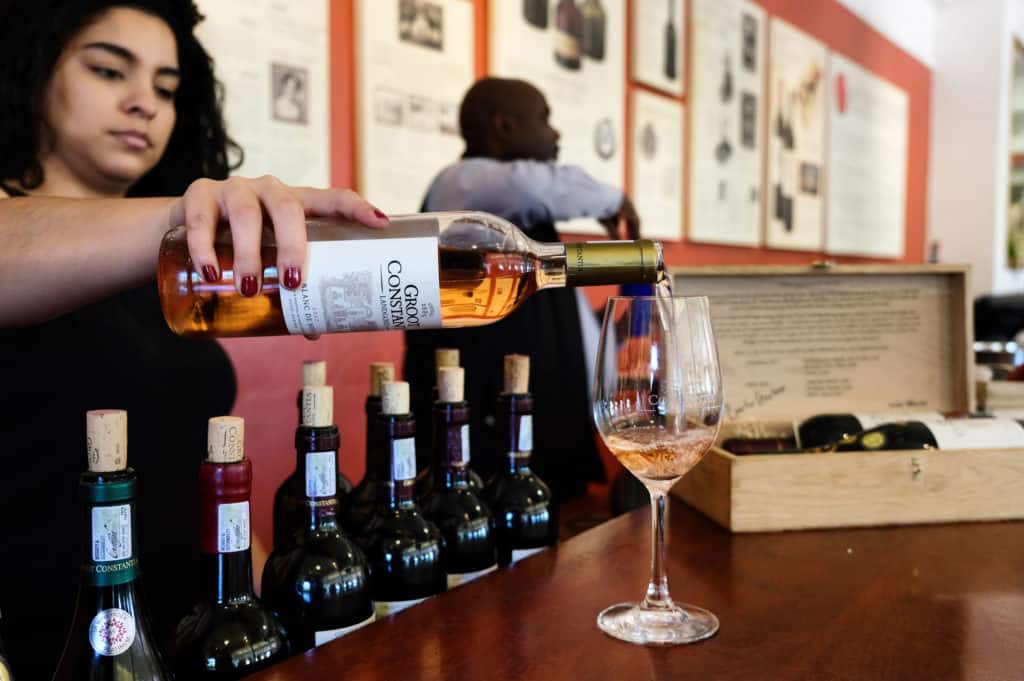 Lovers of our delicately coloured Blanc de Noir and MCC Brut Rosé wines should be eager to hear about Groot Constantia's latest exciting new development… Groot Constantia will be releasing a Rosé! Definitely something beautiful to look forward to 2 months from now, just in time for Spring.
Join the Groot Constantia Wine Club: Join Royalty
Make sure that you have your 4-digit code for your membership to our Wine Club so that you can take full advantage of your member benefits:
Be among the first to be informed of specials and new releases
Have the exclusive opportunity to pre-order new vintages
Wine Club Members receive a standard 10% discount on Groot Constantia wines bought at the Groot Constantia Wine Estate and on our website www.grootconstantia.co.za.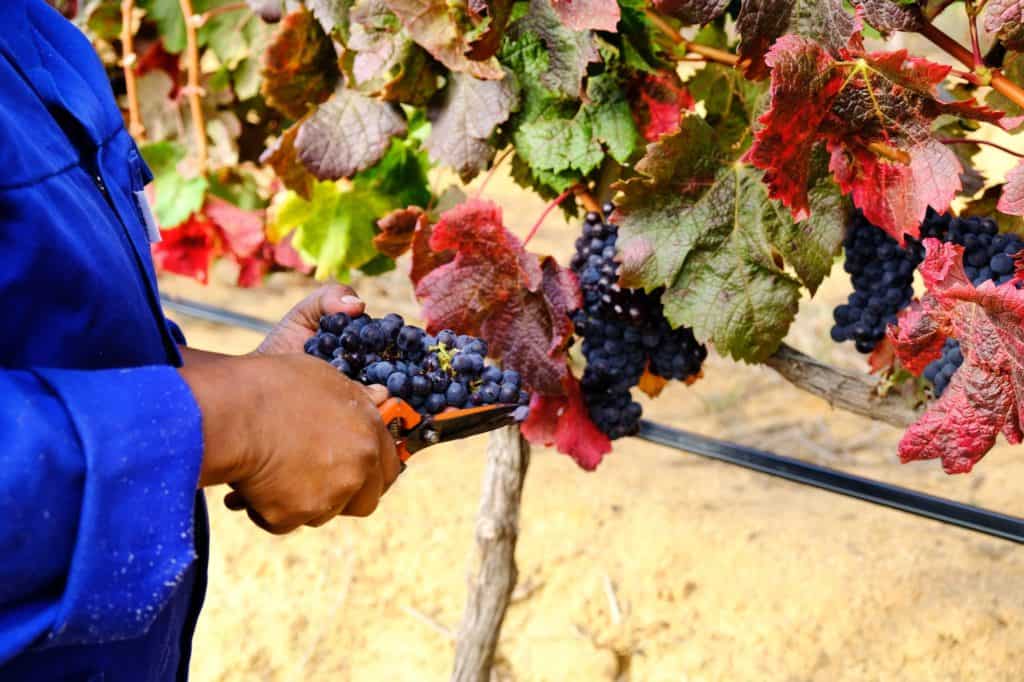 #celebrating333years together
This year saw Groot Constantia Wine Estate's 333rd harvest. Join us in celebrating this milestone with a visit to South Africa's oldest wine-producing farm to experience our best, to explore the history of South Africa's wine industry and to taste the fruits of 333 years uninterrupted wine-production in one of our three tasting areas.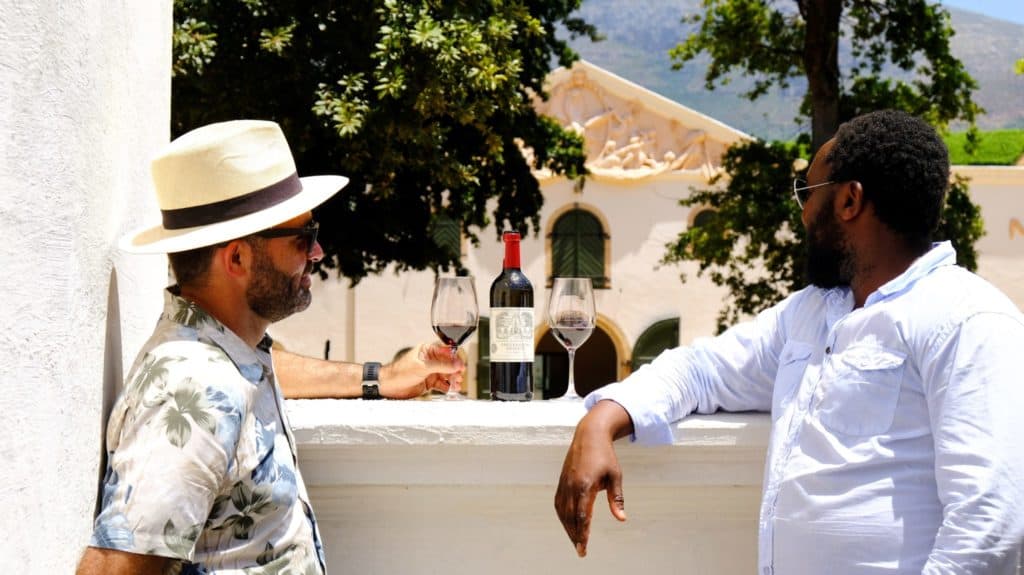 Available daily from 09H00 to 16H00
No need to book.
Buy tickets online from Webtickets or at Estate on arrival Large Groups: make bookings for all experiences on Tel: 021-794 5128
Closed on GOOD FRIDAY & CHRISTMAS DAY
For directions to our wine estate click here.