History in a bottle – International Cabernet Day
A celebration takes place this month for one of the oldest grape varietals, Cabernet Sauvignon. Most loved by South Africans and the world over, did you know that this red grape varietal is the most planted varietal of all? Best of all we did some further digging around and it surfaced that Cabernet Sauvignon is said to have been around since the 18th century, less than 600 years old. It seems as though one of our favourite varietals could very well be more or less the same age as Groot Constantia! Another nifty find is that it is grown on approximately 340 000 hectares in total of land that is available for growing vines globally.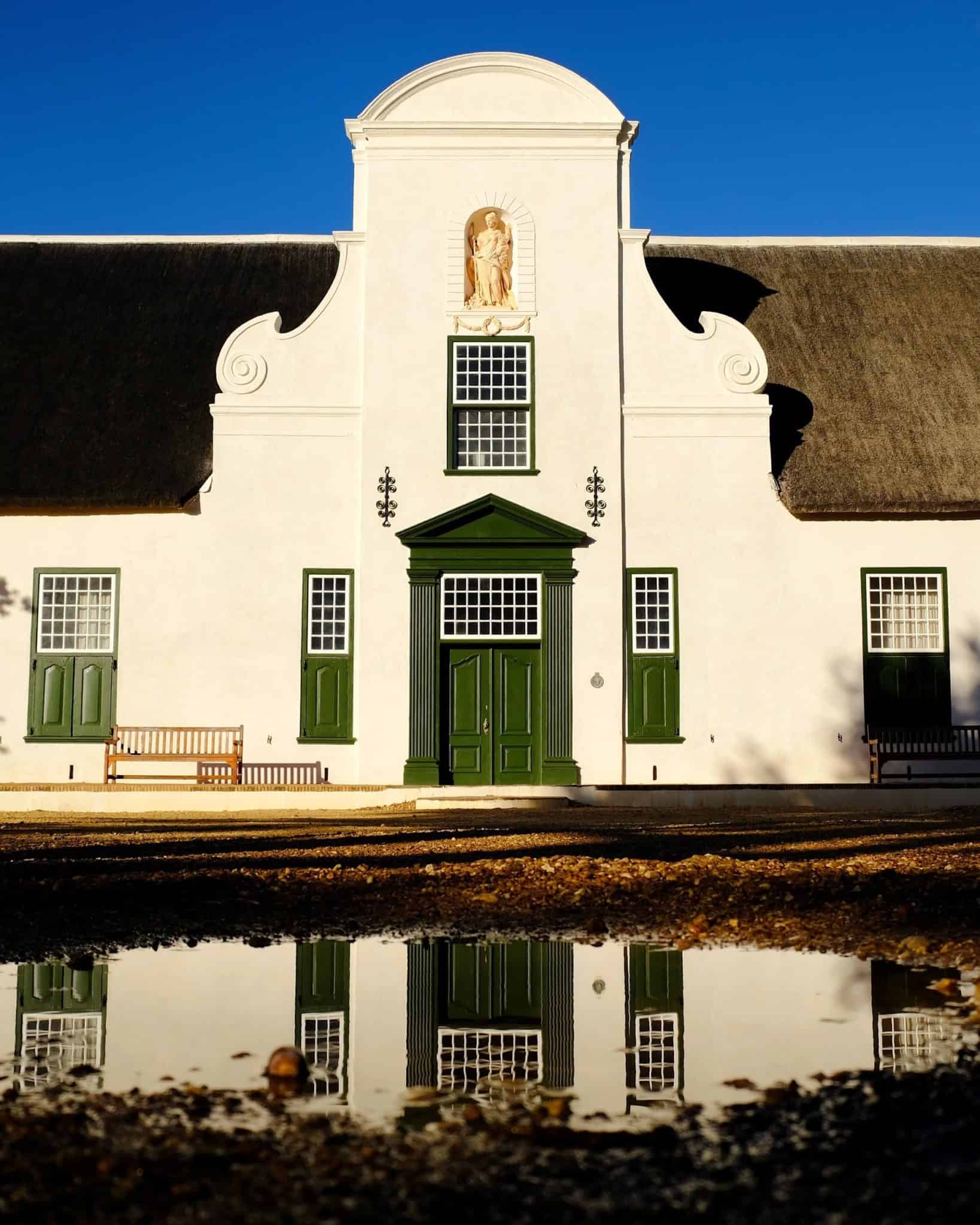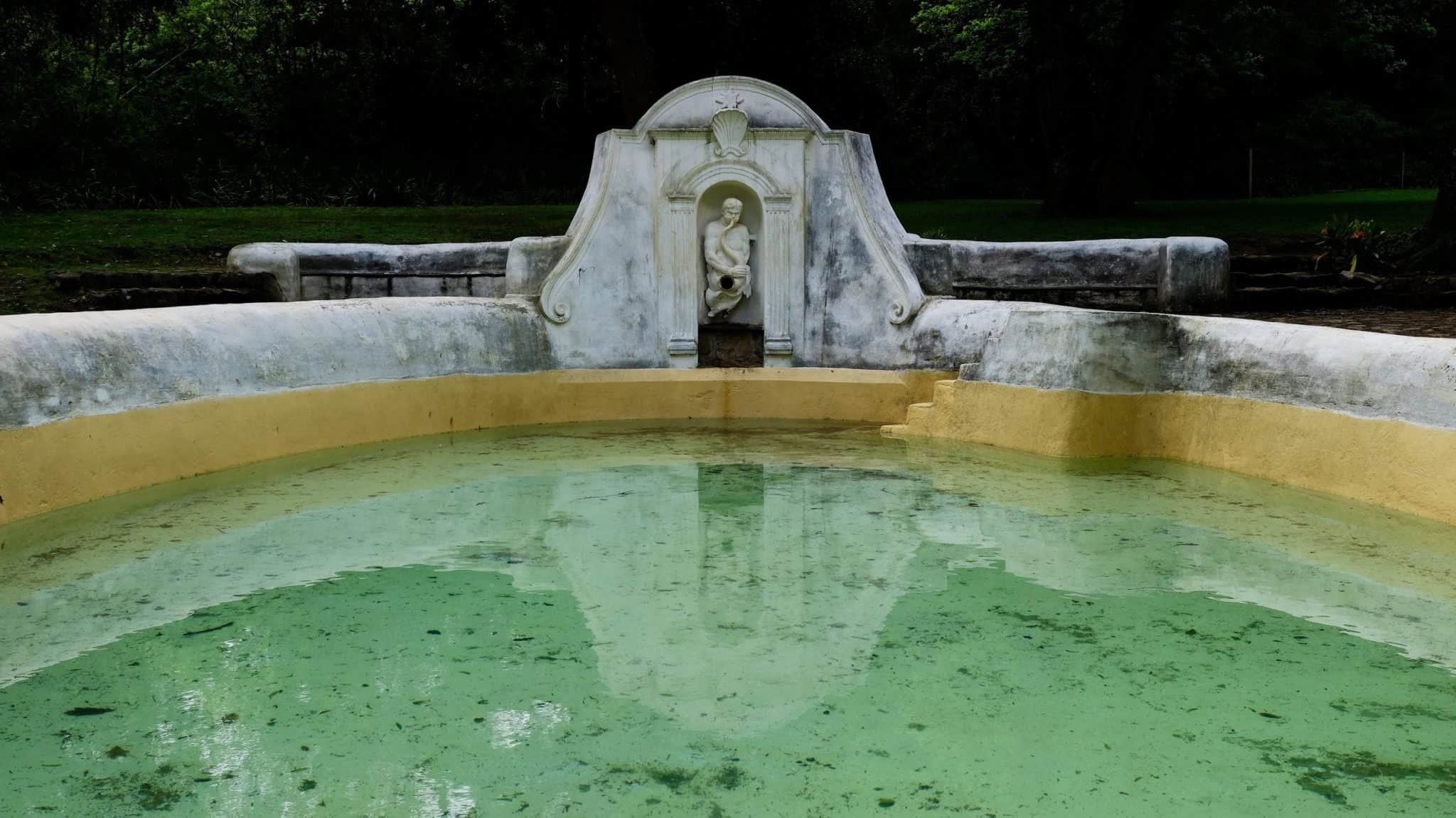 The History of Cabernet Sauvignon
It is no secret that Stellenbosch is Cabernet Sauvignon wine country, but why is that? Stellenbosch, like Bordeaux in France where the grape is widely grown and the region is known for, has similar climates.
However, Groot Constantia has great drainage in the soil and sub-climates or 'terroirs', which makes for interesting and different outcomes of the same varietal. The location of Groot Constantia's vineyards – mountainous on the one side with Table Mountain and with the sea breezes of False Bay on the other side – is captured in the minerality taste of Groot Constantia's Cabernet Sauvignon compared to the 'Cab Sauv' found more inland.
Cabernet Sauvignon has enjoyed a swell of popularity as one of the noble grapes in the world of wine. International Cabernet Sauvignon Day on 30 August every year, is the perfect time to open a bottle and celebrate all things Cabernet.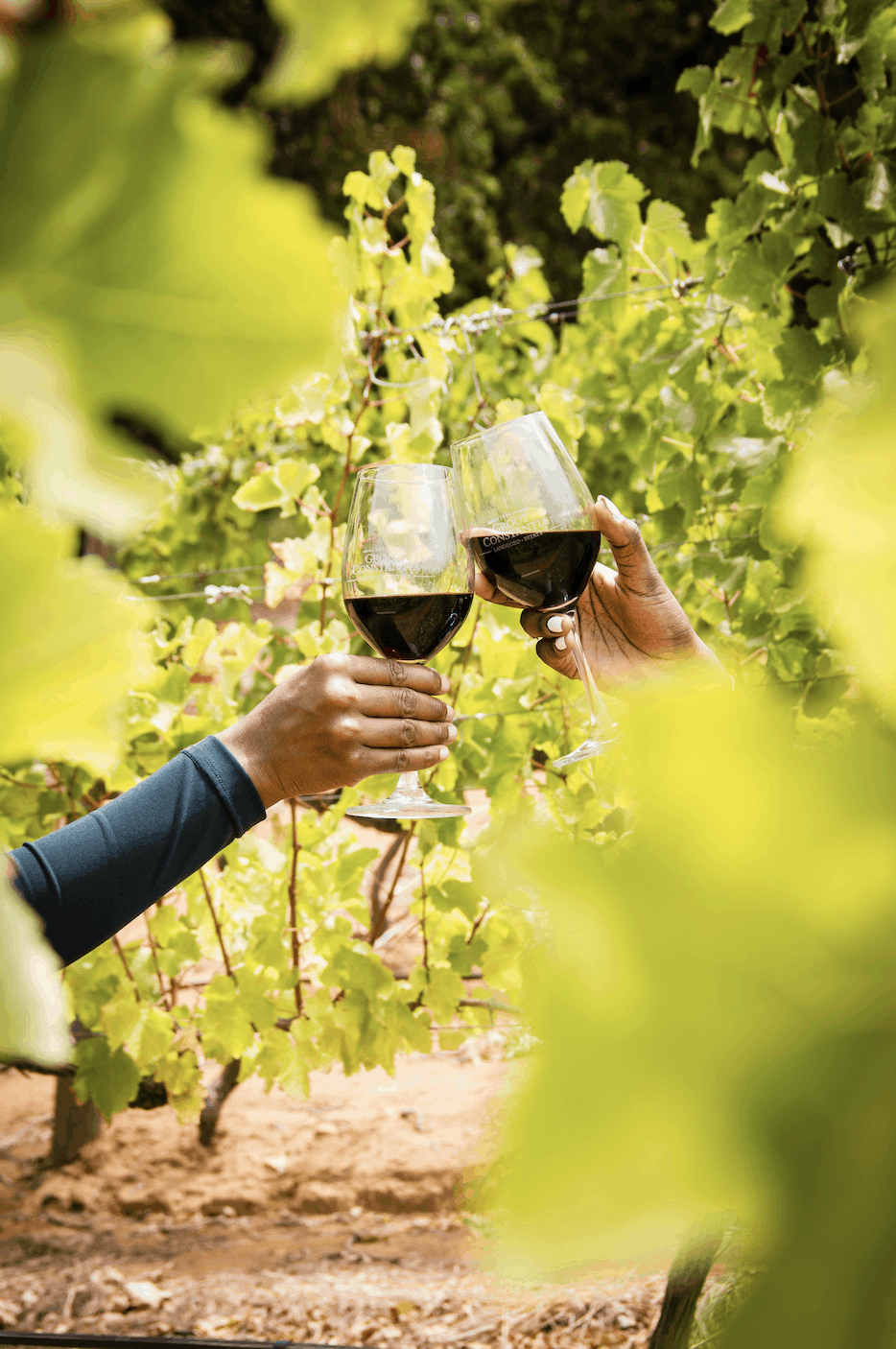 Getting to know Groot Constantia's Cabernet Sauvignon
Climate: Mediterranean climate with cool breezes from the Atlantic Ocean. Average rainfall of 1100mm per annum.
Viticulture: Our Cabernet Sauvignon grapes comes from blocks that is south and south east facing and is between 54m to 102m above sea level.
Soil Type: In our blocks you will find exclusively Hutton, Glenrosa and Cartref soils.
Flavour Profile: Our 2017 Cabernet Sauvignon shows classic blackcurrant and graphite flavours on the nose with a hint of vanilla and cinnamon. The tannins are bold and firm, and promises great ageing potential.
Serving Temperature: 17°C
Serving Suggestion: Zucchini Gratin with Tomato Confit or Honey Balsamic Lamb Chops served with roast vegetables.
Winemakers: Boela Gerber, and assistant winemaker, Louise van der Westhuizen
This Cabernet Day, crack open a bottle of Groot Constantia Cabernet Sauvignon to create a memory or toast to your favourite wine, because life's too short to save it!
By Dominique Solomon
Wine and Food blogger, content creator and photographer.

From our cellars Frederick the Great of Prussia, Louis Phillipe (King of the French) and Napoleon were supplied...
come and add yourself to the list!
Become part of a lineage of royalty and noble men who have savoured our wines for centuries.
By joining our exclusive Groot Constantia Wine Club you will enjoy the following exclusive benefits:
No initial sign up cost

Wine Club Members receive a standard 10% discount on Groot Constantia wines bought at the Groot Constantia Wine Estate and on our website www.grootconstantia.co.za

Be among the first to be informed of specials and new releases

Have the exclusive opportunity to pre-order new vintages