As we continue celebrating the 334th birthday of Groot Constantia (the "great grandmother of South African wine, some might say!), we wanted to give something back this World Senior Citizen's Day. We want to show how much we cherish what our grandparents have done for us: and so this August, every Tuesday, we're giving 50% off all Visitors Route Tickets for South Africans over 60.
World Senior Citizen's Day was first proclaimed by the United Nations General Assembly on 14 December 1990, and today it is celebrated around the world on 21st August as a special opportunity to recognise the contributions that older people make to society. As part of the Cape Town Big Six tourist destinations, Groot Constantia also want to take some time to thank our senior citizens for everything they've done for us.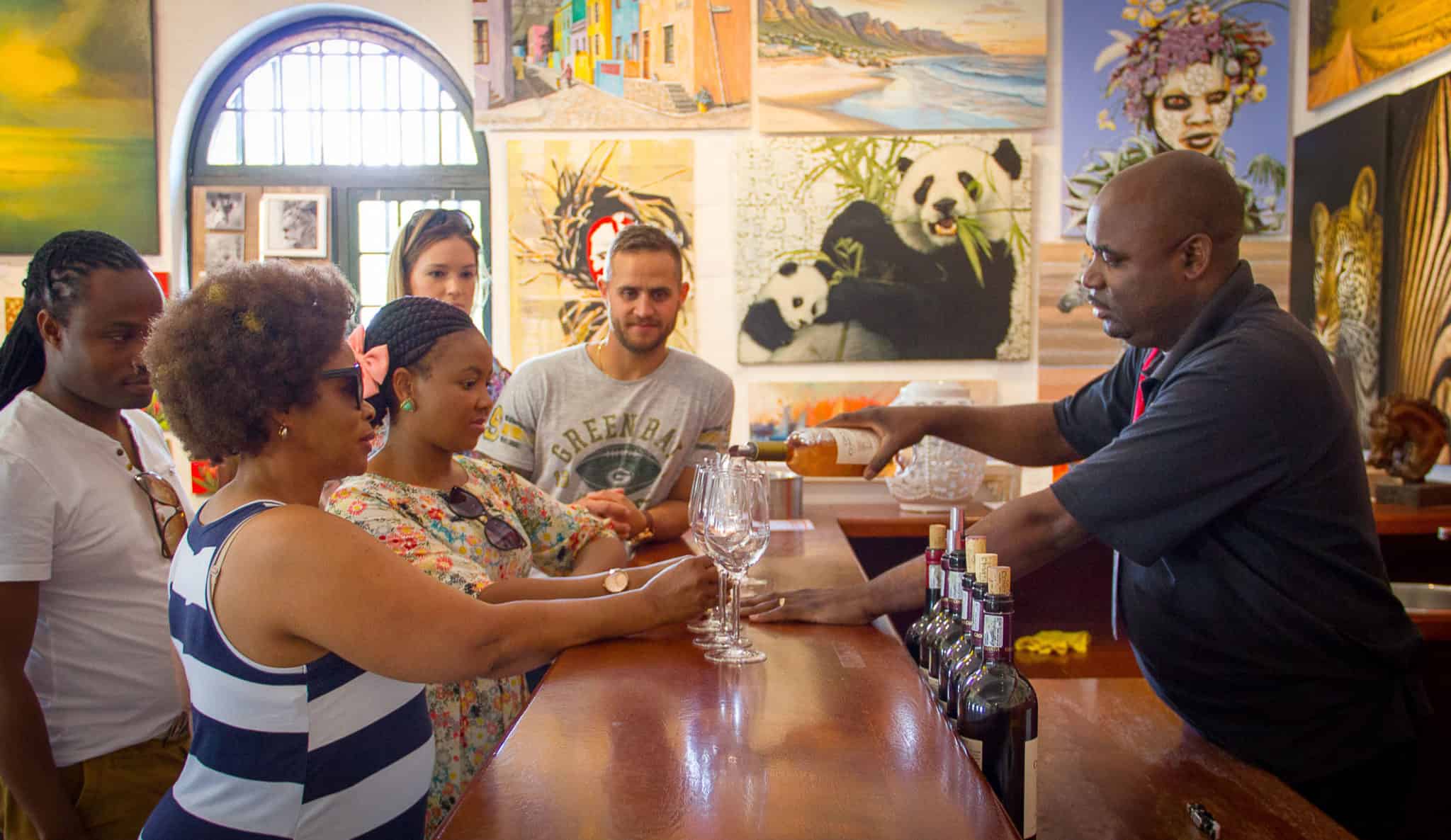 This August, on the 6th, 13th, 20th and 27th, your ouma, grandpa, or gogo can get a 50% discount on our Visitors Route Tickets. Just show your South African ID when you get to the Groot Constantia Manor House and get over R50 off on wine tastings, cellar tours, vineyard tours, and access to the Cloete Cellar and Manor House museum – plus a souvenir Spieglau Crystal Glass to take home.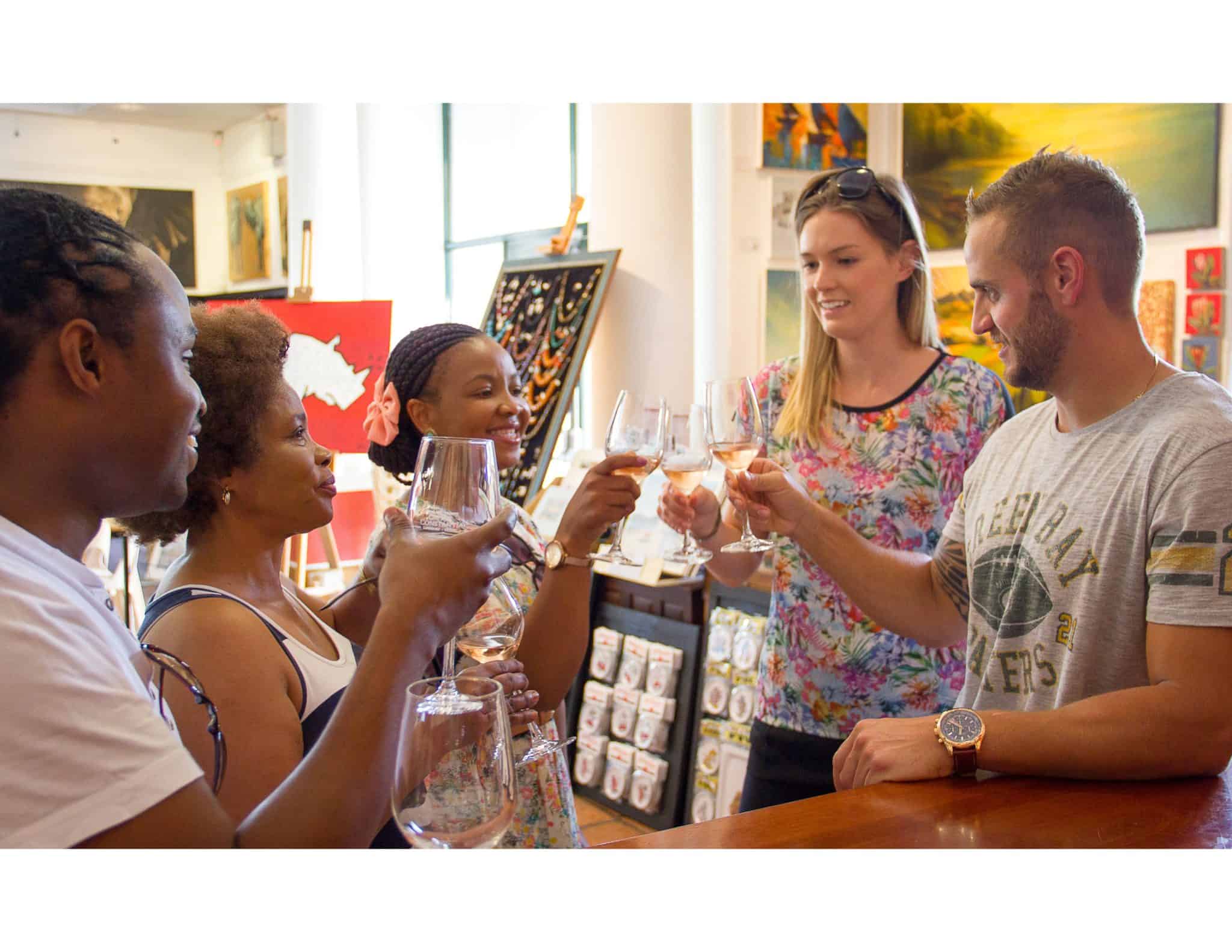 WHAT YOU'LL GET
The full Visitors Route Experience every Tuesday at 50% off this August: *
–  Manor House Museum and Cloete Cellar Access
–  3 Self-Guided Tours including a vineyard tour and cellar tour
–  Wine Tasting (5 wines of your choice)
–  Souvenir Spiegelau Crystal Glass
SA pensioners only pay R52,50* (regular full price is R105).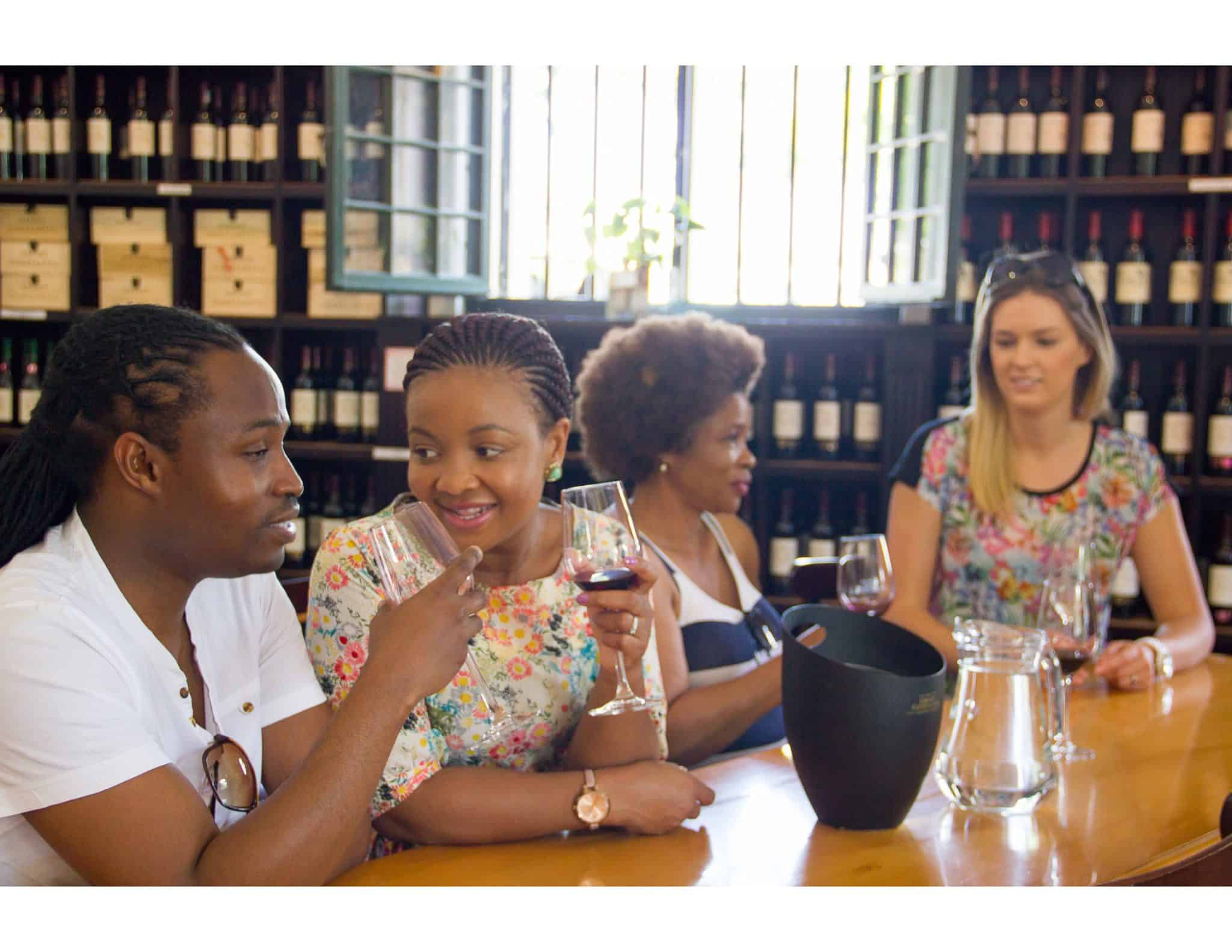 There's also so much more to enjoy with your loved ones at Groot Constantia, from walks around the vineyard taking in the breathtaking scenery of the Constantia winelands to False Bay, to wine and chocolate pairings and world-class cuisine served in our two top-notch restaurants, Jonkershuis and Simon's. The Groot Constantia Wine Estate is also the only place in the world where you can try the latest release of our delectable red blend, Lady of Abundance.
For more information visit www.grootconstantia.co.za or connect with Groot Constantia via social media on Twitter, Facebook and Instagram @GrootConstantia.