The Annual Harvest at Groot Constantia
Most grapes are harvested in autumn however the preparation of the annual harvest season begins at the culmination of summer. Every grape varietal is harvested at a certain time of day and optimal temperature to achieve the best quality for our wines. Harvesting in this manner is required, especially in our ever changing climate.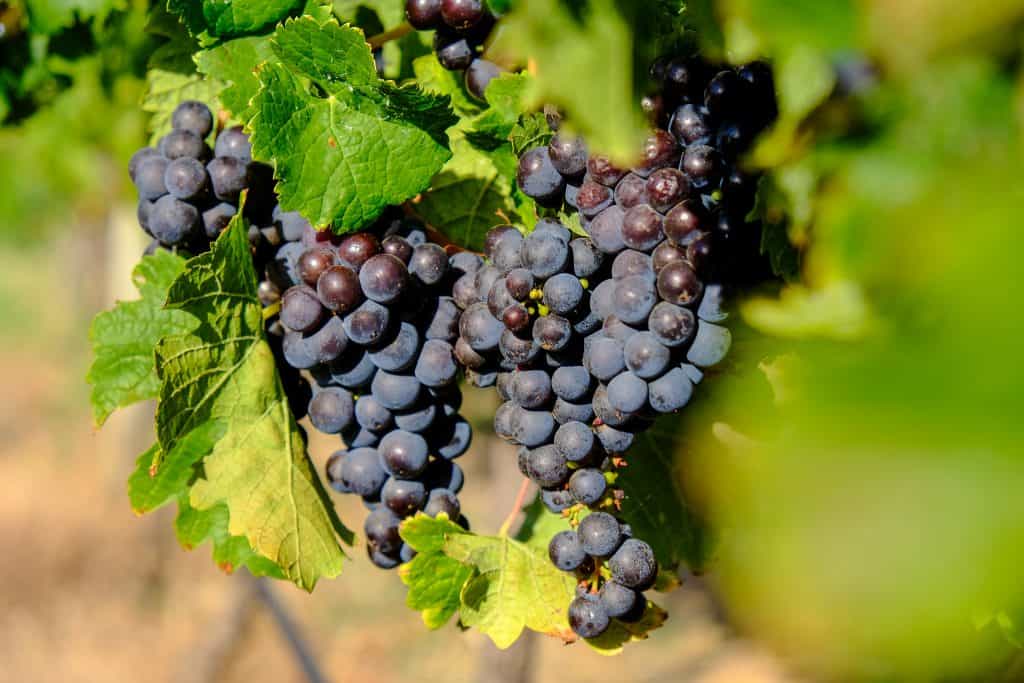 Climate as we know describes weather conditions which affect the growing of grapes and it's style. Factors that influence how a wine's flavour develops and tastes are as follows:
Grape variety used
Climate, soil and slope
Care of which grapes are grown and care in handling whilst harvesting.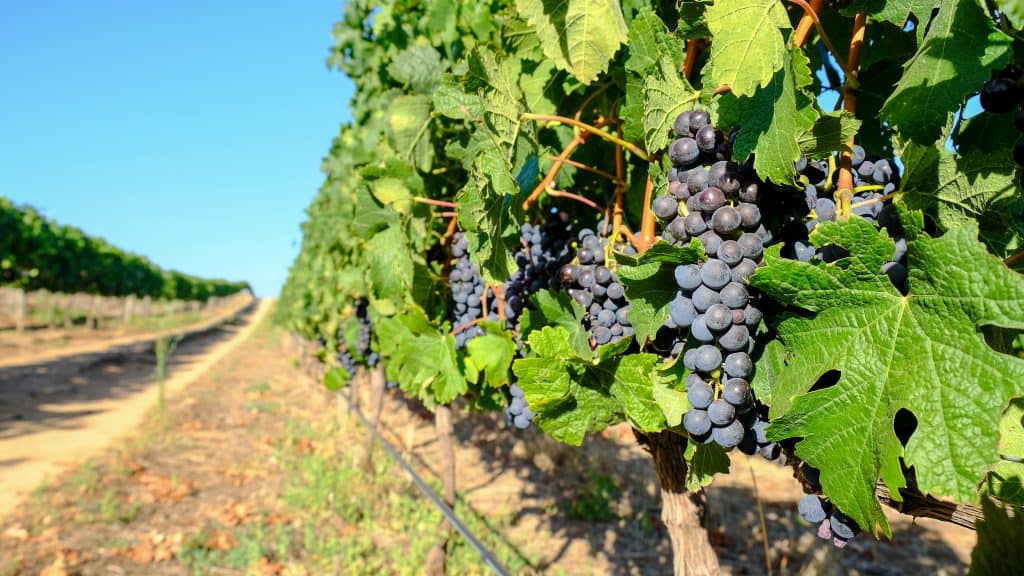 Being situated in the Constantia Valley means we have a Mediterranean climate with cool breezes from the Atlantic Ocean which affects each grape varietal and how it grows. The influence the ocean has on a wine region largely depends on the temperature of the water.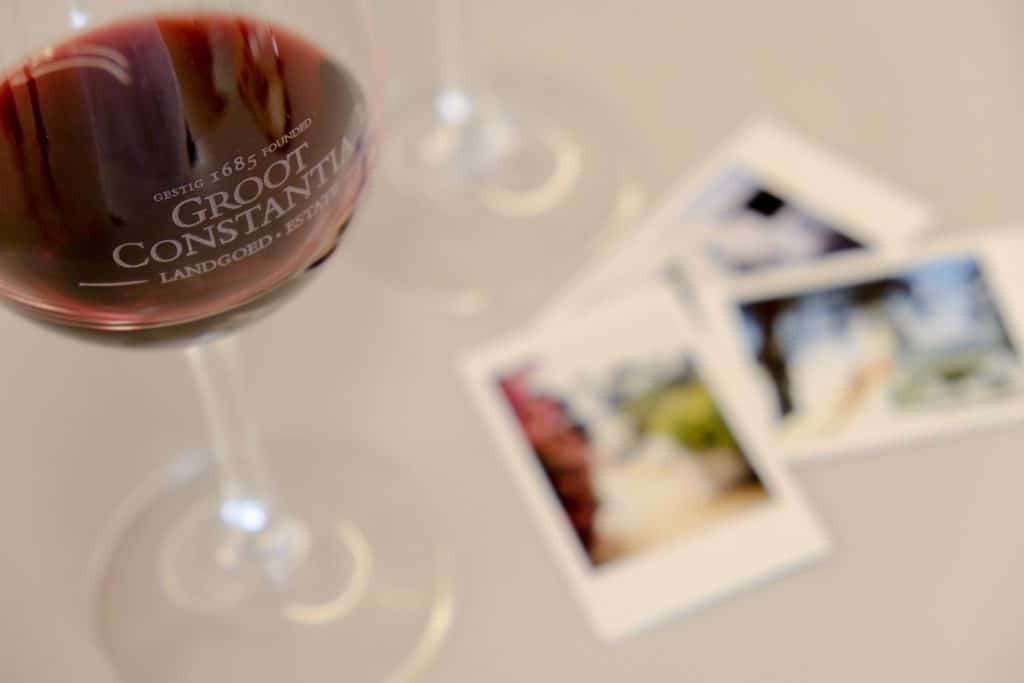 These wines are great examples of harvesting at specific times to maintain it's perfect quality it lends to the wine:
Groot Constantia Sauvignon Blanc – Grapes are hand-picked early in the morning to retain optimum freshness and fruit flavours to shine through in the wine. Harvested at the start February to start March
Groot Constantia Chardonnay – date of harvest: Mid-February.  The Chardonnay comes from two blocks that varies between 75m and 123m above sea level.
Groot Constantia Rosé – date of harvest: mid-January until late March. A Blend of 42% Cabernet Sauvignon, 30% Merlot, 22% Semillon, 6%Sauvignon Blanc. The Merlot and Cabernet Sauvignon, Semillon and Sauvignon Blanc grapes were picked between 20 – 23 celsius.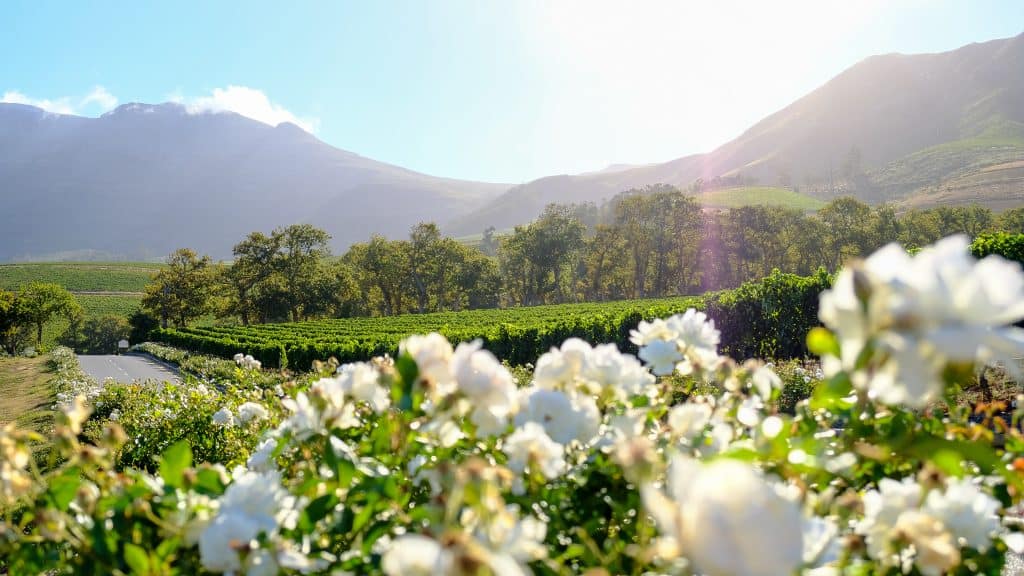 Taking from our previous article regarding our esteemed winemaker, Boela Gerber, his winemaking philosophy entails minimal interference. Boela also feels strongly about the quality of the grapes that he works with, saying that if poor quality grapes arrive at the cellar door it is too late to intervene – this focus is what he calls "early intervention" and is what allows Boela, along with the rest of the winemaking team, to consistently produce quality, award winning wines for Groot Constantia across a wide range of varietals. According to Boela, the true challenge in winemaking lies in understanding the climate and soil and to translate this into unique and expressive wines.
Did you know? Both black and white grapes are the same bright green colour before ripening.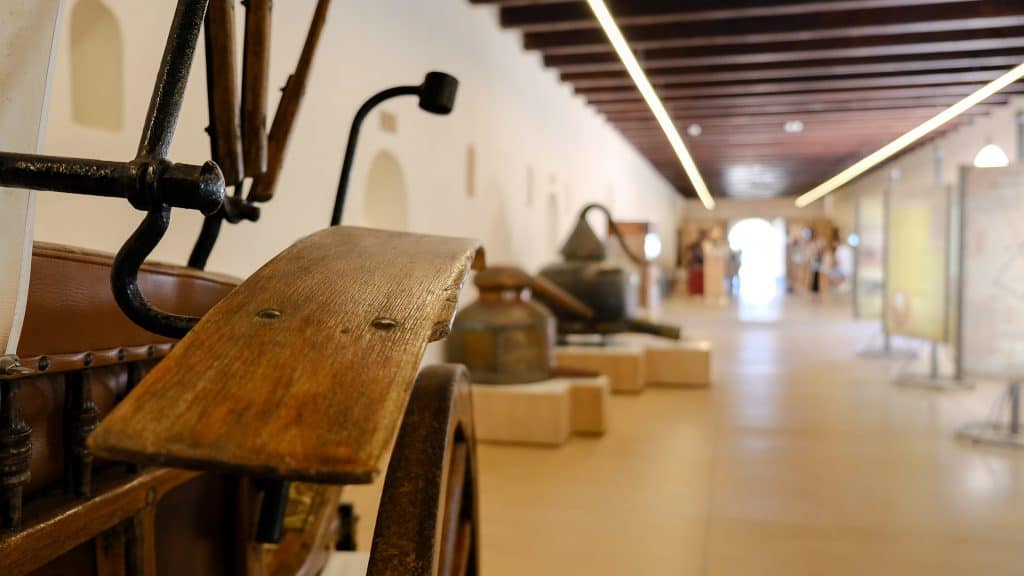 From our cellars Frederick the Great of Prussia, Louis Phillipe (King of the French) and Napoleon were supplied...
come and add yourself to the list!
Become part of a lineage of royalty and noble men who have savoured our wines for centuries.
By joining our exclusive Groot Constantia Wine Club you will enjoy the following exclusive benefits:
No initial sign up cost

Wine Club Members receive a standard 10% discount on Groot Constantia wines bought at the Groot Constantia Wine Estate and on our website www.grootconstantia.co.za

Be among the first to be informed of specials and new releases

Have the exclusive opportunity to pre-order new vintages