Top Events to Attend in Gauteng, Free State and many more
Just because we're situated in the buzzing and beautiful Mothercity, doesn't mean our friends up north get to miss out on anything! That's why we have compiled a list of all current events we will be attending with tastings and specials you could join, guaranteed no fear of missing out!
Meet the Wine maker event
Date: 01 August
Location: Café Cru, Montecasino
Time: 18:30 to 19:00
Description: Boela to present the tasting at the Palazo, Montecasino. Will copy you on correspondence to sales rep for more info. An event organised by Miguel Chan.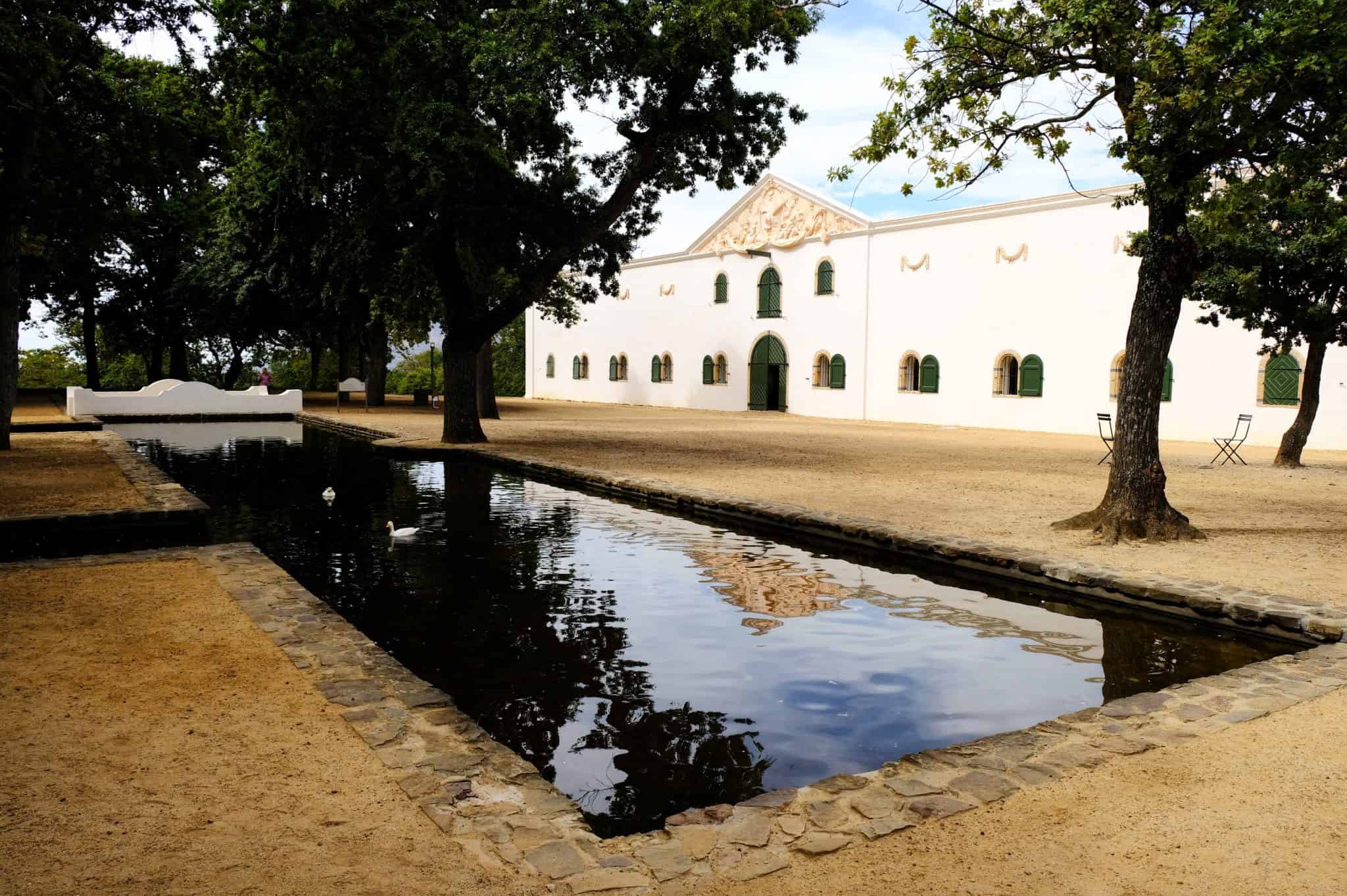 __________________________________________________________________________________________
The Codfather Skye's 5th Birthday Celebration
Date: 1 & 2 August
Location: Codfather Sandton
Time: 12.30 – 13.30 and dinner 18.00 – 20.30
Description: Groot Constantia will be one of 15 selected farms to host informal wine tastings at the restaurant. It will be an hour for lunch and dinner service. The idea is to taste two of our best wines while patrons have the opportunity to buy the wine at cellar door prices.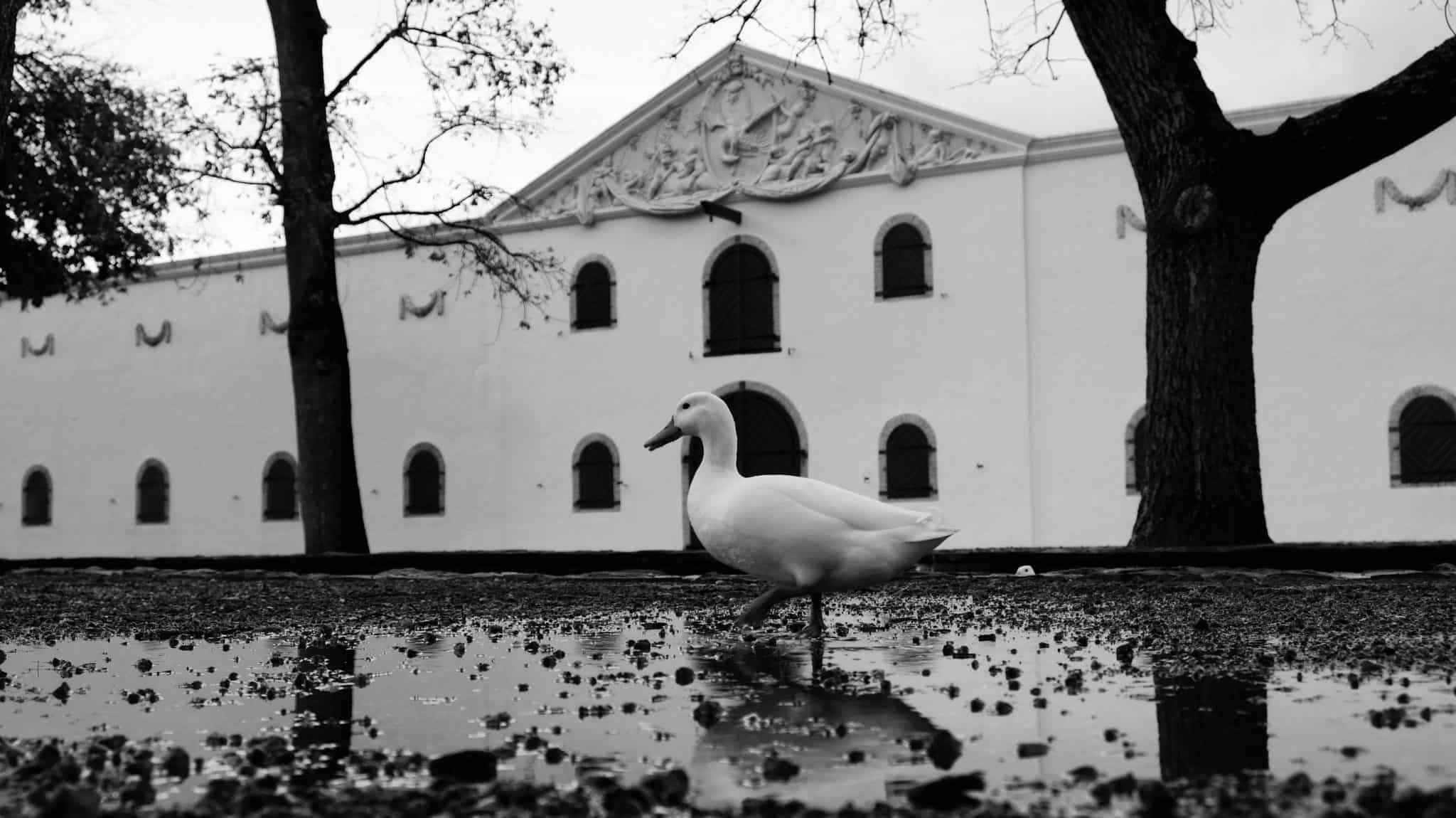 For more information visit www.grootconstantia.co.za or connect with Groot Constantia via social media on Twitter, Facebook and Instagram @GrootConstantia.
About Groot Constantia
The Groot Constantia Wine Estate is South Africa's oldest wine-producing farm – in existence for 334 years this year. Wine has been produced on the estate without interruption since 1685 when *Commander Simon van der Stel of the Dutch East India Company (VOC) was originally granted the land on which Groot Constantia stands*.
It has changed hands many times over the centuries and now Groot Constantia is a Provincial Heritage Site and a living museum with the task of preserving the history and cultural legacy of the South African wine industry for the people of South Africa. *The current owners of the estate, the Groot Constantia Trust, a non-profit company, has ensured that Groot Constantia is beautifully maintained and operated to the highest standards – delivering a top-quality experience to visitors.*
Groot Constantia's wines
have collectively won well over 100 top awards in the past 10 years alone.
This is the only wine farm that is a member of the Big Six tourist destinations in Cape Town. The other members include Table Mountain, the V&A Waterfront, Robben Island, Kirstenbosch and Cape Point.

From our cellars Frederick the Great of Prussia, Louis Phillipe (King of the French) and Napoleon were supplied...
come and add yourself to the list!
Become part of a lineage of royalty and noble men who have savoured our wines for centuries.
By joining our exclusive Groot Constantia Wine Club you will enjoy the following exclusive benefits:
No initial sign up cost

Wine Club Members receive a standard 10% discount on Groot Constantia wines bought at the Groot Constantia Wine Estate and on our website www.grootconstantia.co.za

Be among the first to be informed of specials and new releases

Have the exclusive opportunity to pre-order new vintages