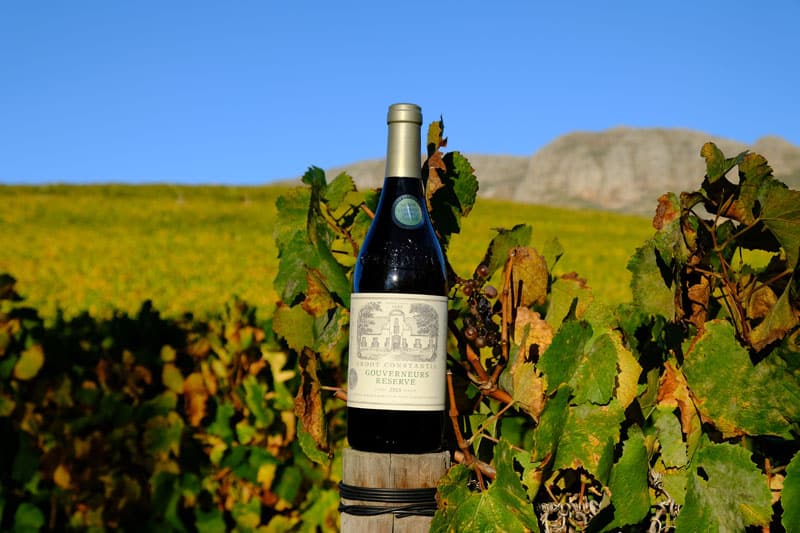 A fresh new year has begun, full of opportunity and promise. For wine lovers there are several international wine days that you may want to mark on your calendar for the year ahead, plus a few trends worth watching out of interest.
Groot Constantia, the oldest wine producing estate in South Africa, with a history of uninterrupted hand-made wine making that stretches back 334 years, has seen a lot of wine trends come and go and says that it is interesting to note that the year ahead seems to see an increasing shift back to more traditional and classic wines.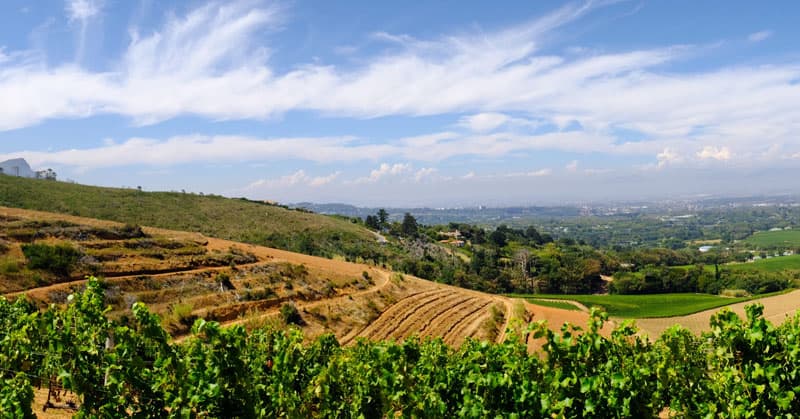 "While "weird" and esoteric wines may have enjoyed a surge of popularity, there is now a definite swing back to classic wines and wine-drinkers are re-acquainting themselves with the more traditional wine varietals," says Boela Gerber, wine maker for Groot Constantia. "Precision wine-making is also on the rise and the best wines are being produced by wine Estates that show meticulous attention to the smallest detail."
"Recently we saw wine becoming available in alternative packaging – such as tins. Boxed and bagged wine also grew in popularity. A move back to the classic and more traditional wines will see wine lovers preferring a more traditional packaging method. Yet there is no denying the growing trend towards alternative packaging as we embrace the need to become more sustainable, and younger wine drinkers – those that generally prefer an easy drinking, fruity wine, possibly with flavours or mixers added, will still lean towards alternative packaging."
"Further to this, many Millennial wine drinkers enjoy lower alcohol wines and these wines will continue to enjoy market share as they meet the needs of the younger market," says Gerber.
"Another important trend for the year ahead is a focus on the farm behind the wine. Consumers are increasingly concerned about where the wine came from – they want to know what farming practices are employed, are they environmentally friendly, is the wine mass produced or small batch etc. Wine-drinkers are now looking beyond the packaging and taste of a wine, and are interested in a more holistic view of what is in the bottle."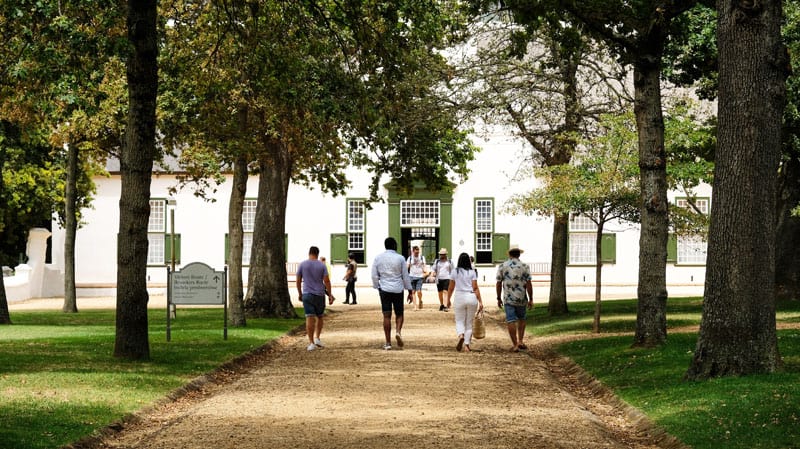 Wine Days
So if you are looking to enjoy some of the classic wines in 2020 here is a list of wine days that you can celebrate by sipping on a more traditional varietal.
Feb 18 – Global Drink Wine Day
Feb 29 – Open That Bottle Night
May 1 – International Sauvignon Blanc Day
May 21 – International Chardonnay Day
June 26 – International Rose Day
Aug 18 – International Pinot Noir Day
Sept 3 – International Cabernet Day
Oct 10 – International Pinotage Day
Oct 16 – Champagne Day
Groot Constantia, South Africa's oldest wine producing Estate with a 334 year history of creating exceptional wine, is a small batch winery that hand-crafts 14 different kinds of wines in the red, white and sweet wine categories – together these have collectively won well over 100 top awards in the past 10 years alone.
For more information visit www.grootconstantia.co.za or connect with Groot Constantia via social media on Twitter, Facebook and Instagram @GrootConstantia.