Your Heritage Table awaits #walkingbackintime

September is a time of renewal and restoration as the cold winter months make way for spring, blossoms and new life. It is also a time of reclaiming and reaffirming as South Africans across the country celebrate their heritage as it expresses itself in the music, history, language, food (and yes wine) of this rich and diverse country.
Few places are as good at bringing people together like a table filled with good food surrounded by like-minded people. Our identity as a country is found in the laughter and friendships we share around tables. Twenty-five years into a new peaceful democracy, South Africans have proven to the world that people previously divided can work together – and that a rainbow nation is, indeed, possible. So join us as we make the most of Heritage Month.
Sunny South Africa

As is the case throughout history, perhaps the most defining item of a culture is the unique food its people prepare. Influences such as the climate, available ingredients and means of cooking all combine to shape a country's cuisine. Think of the seafood culture in Japan, a country surrounded by ocean, or the focus on fruit in tropical countries.
In South Africa, with sunny weather for most of the year and firewood readily available, the braai – a technique requiring little more than an open fire, meat and some spice – is the cooking method of choice for most. Let's braai!
Integral part of South Africa's wine heritage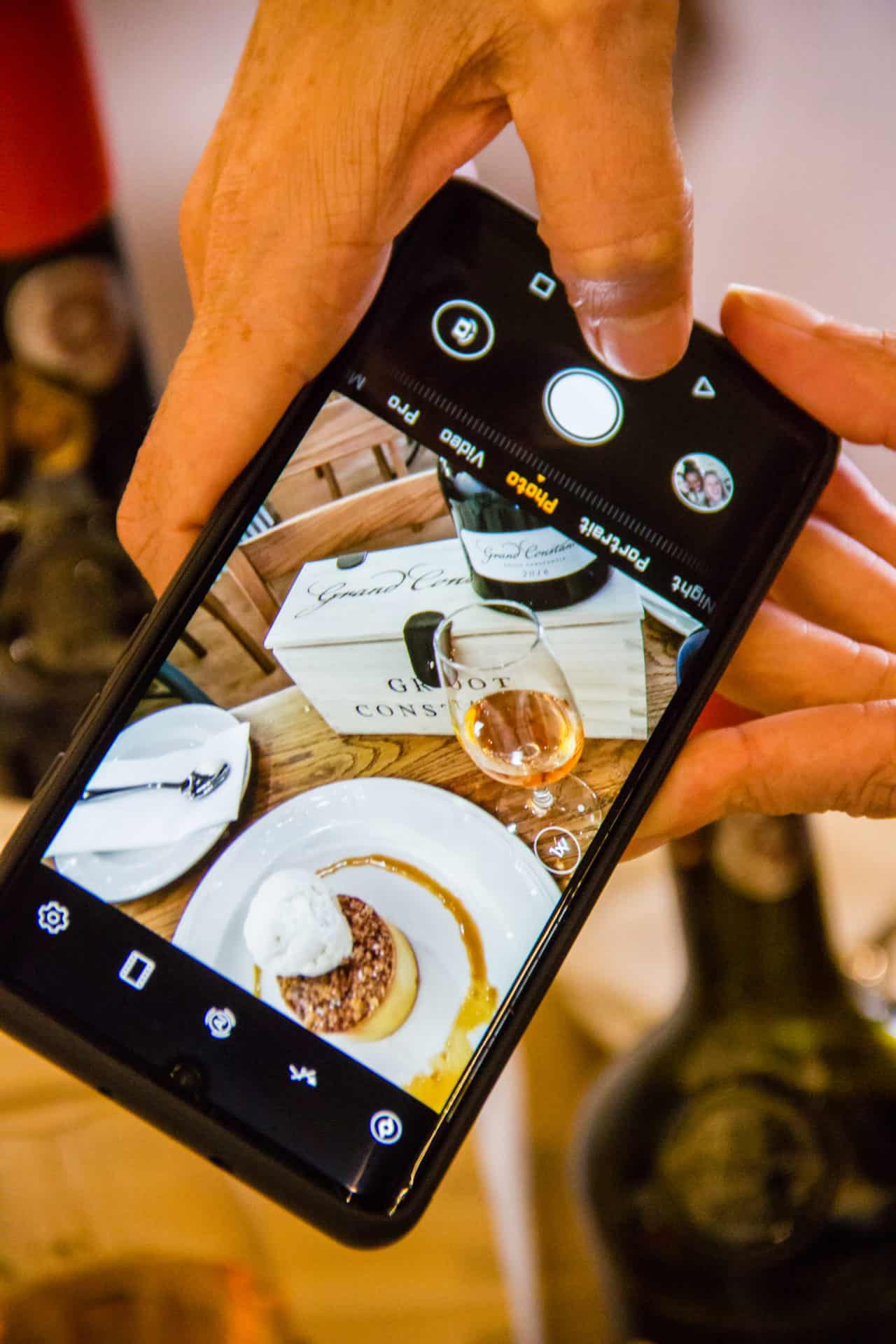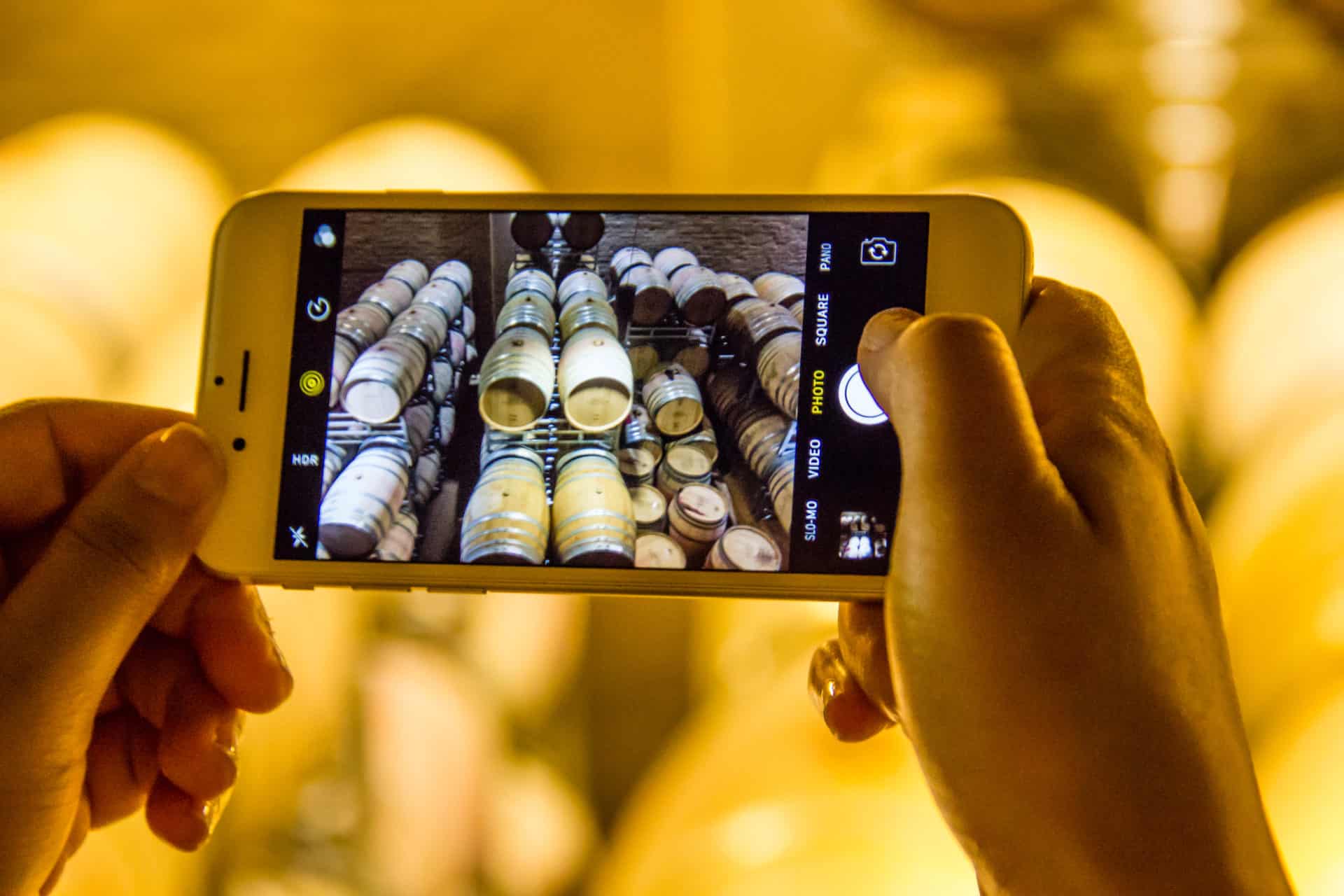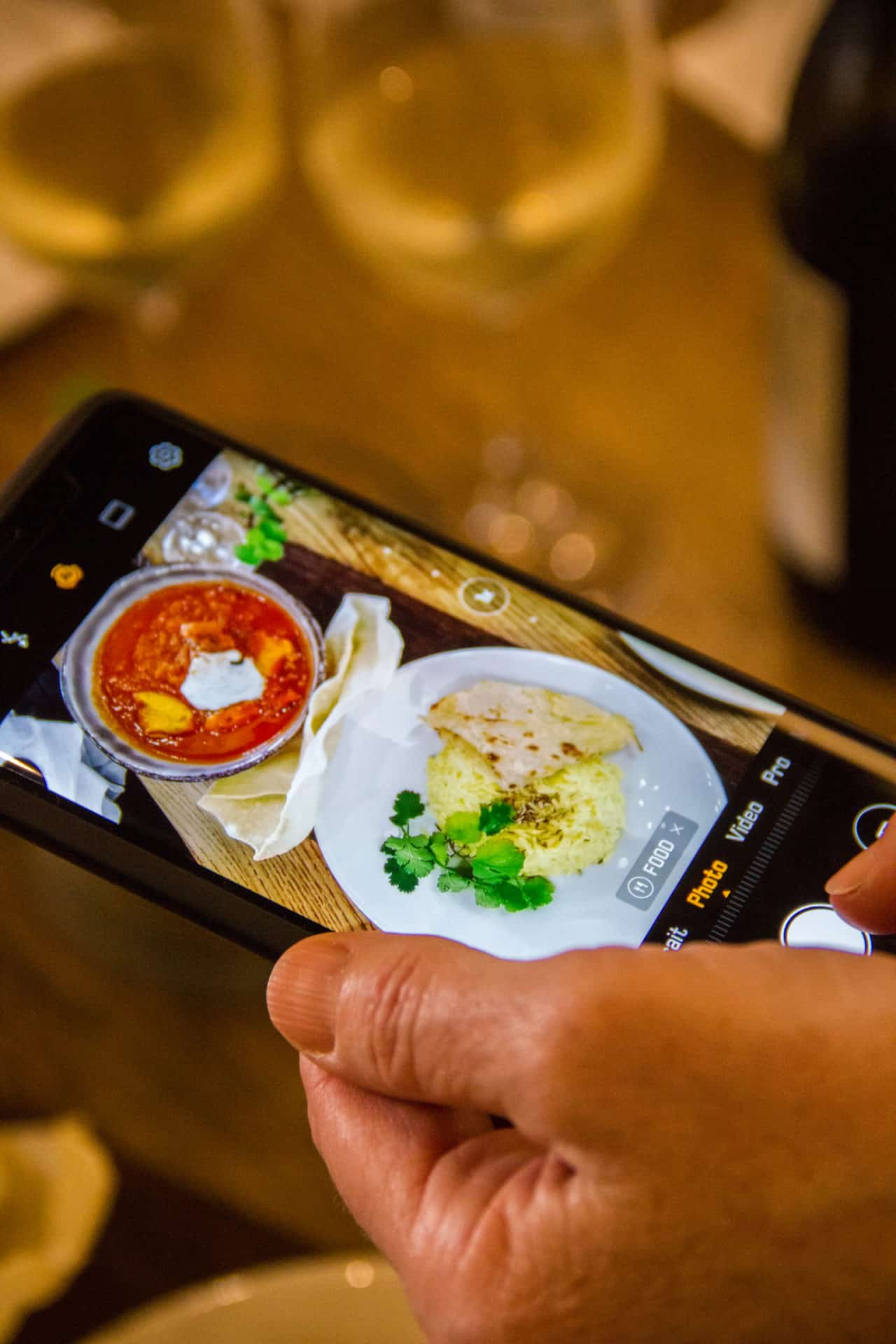 As the oldest wine-producing estate in South Africa, Groot Constantia was a witness of and contributor to the country's wine heritage as it developed for more than three centuries, and still does today. Passed down from generation to generation, the winemaking techniques and award-winning wines produced at Groot Constantia have helped establish South Africa's reputation as a world-class wine producer in a way that all South Africans can be proud of.
Through wines such as the renowned Groot Constantia Grand Constance enjoyed by royalty across the world, the name Groot Constantia is synonymous with South African wine. Our Heritage Table celebrates our place in the history of the country and our continued contribution to the wine industry for many generations to come. Most importantly, the Table is a chance for South African to gather and stand together to celebrate diversity.
A table for fifty-six million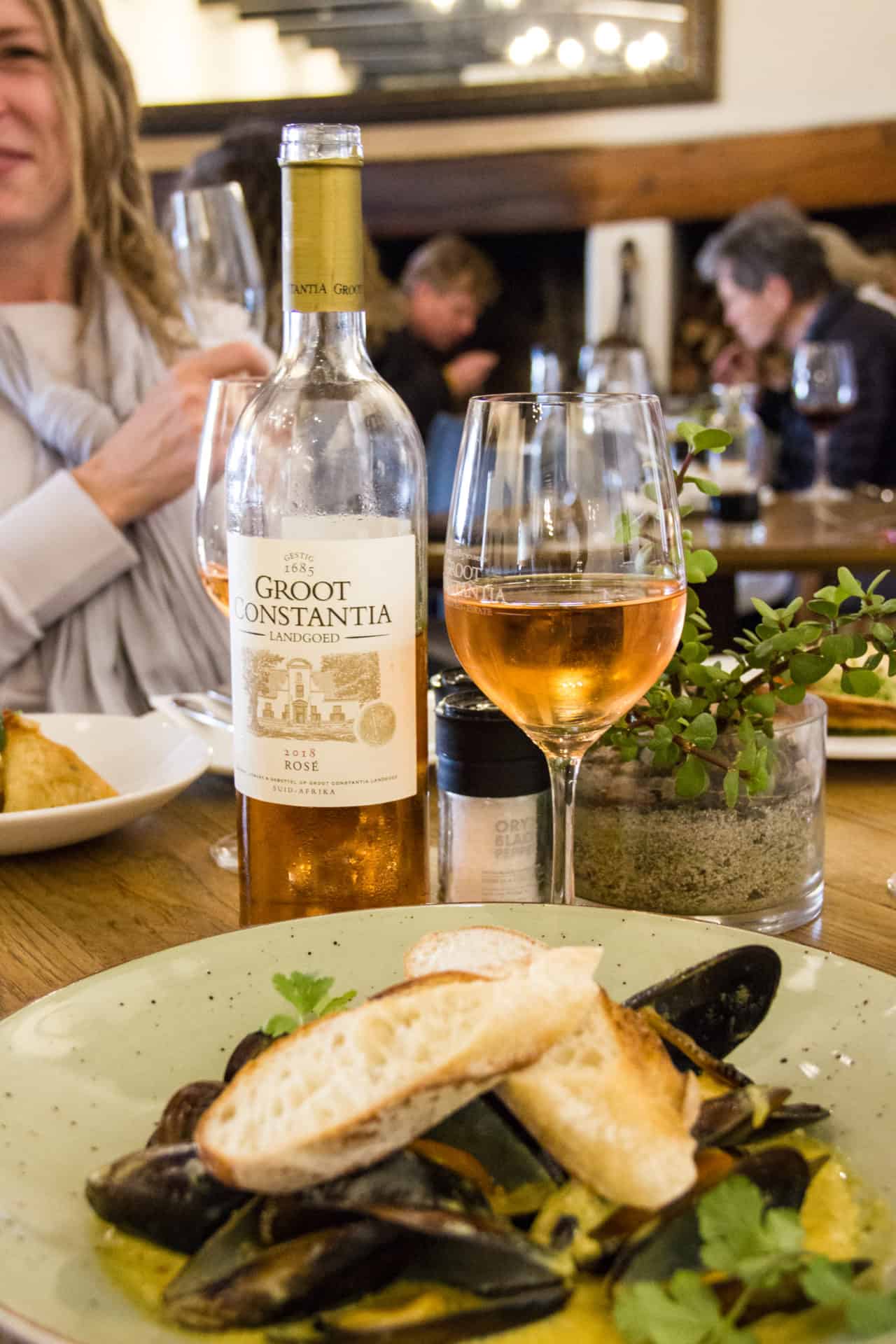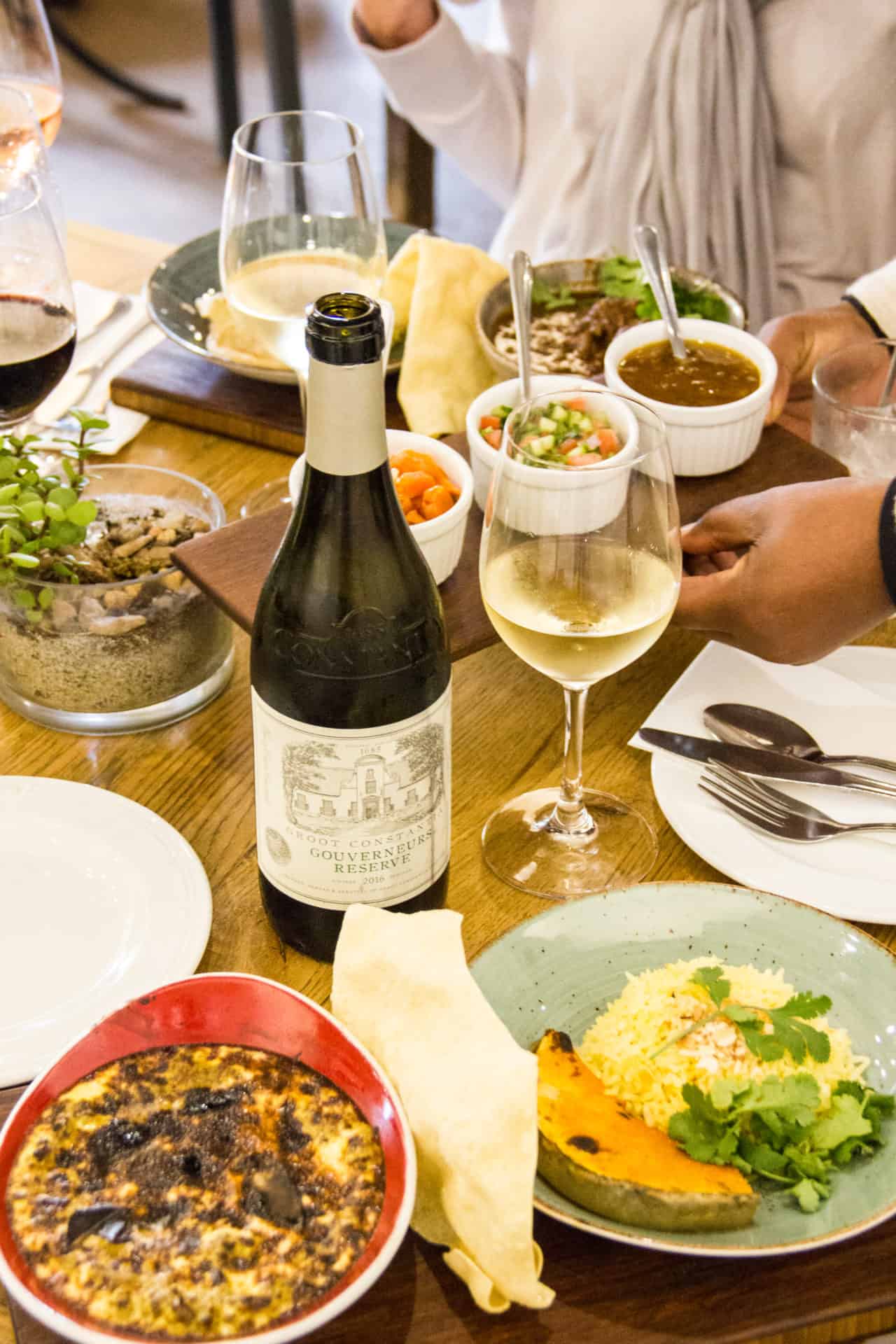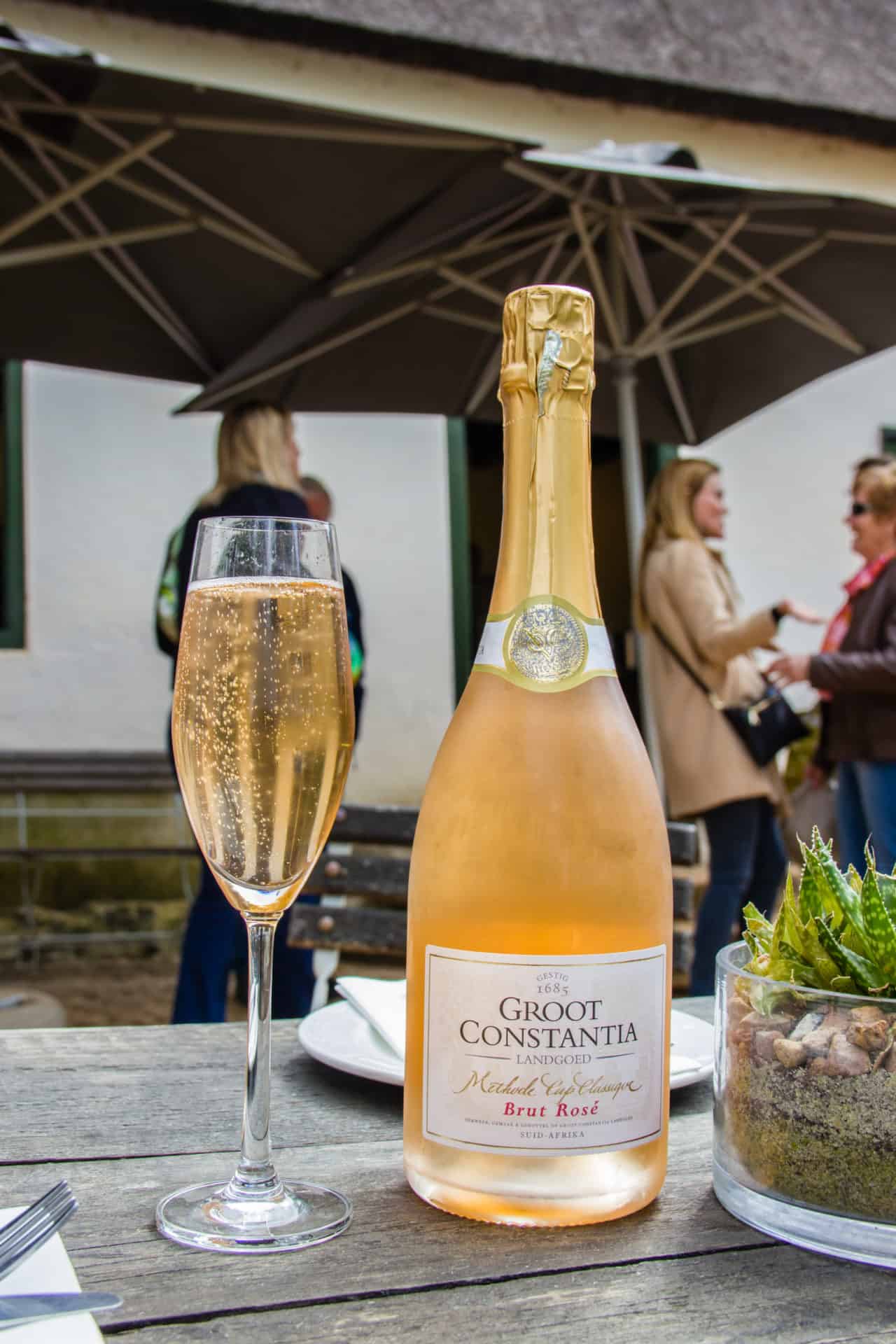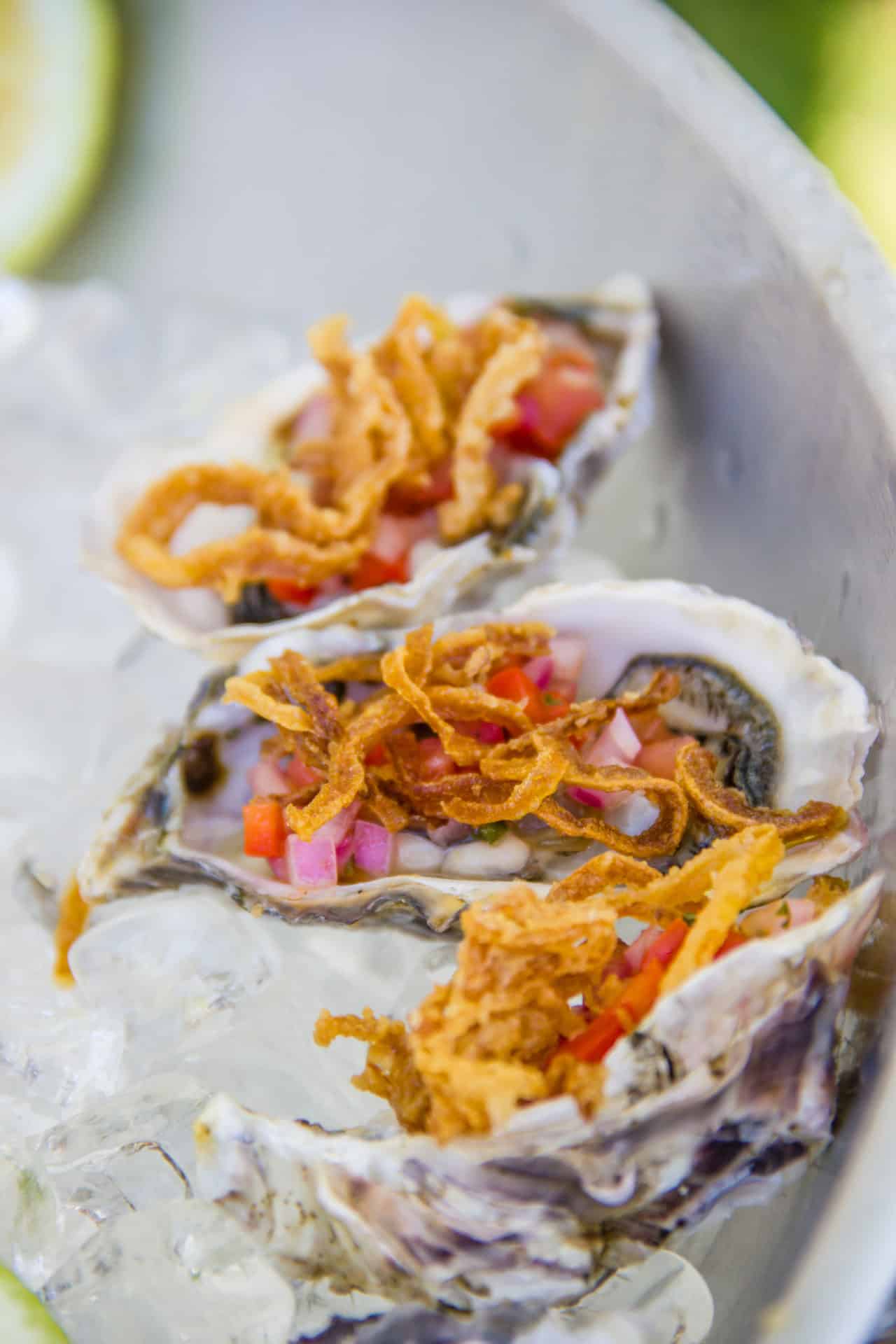 As diverse as its people are, so are the many dishes that add to the unique character of the South African lifestyle. In Kwa-Zulu Natal close to the Spice Route to the East curries are prepared and celebrated in all its forms. In the provinces where maize is grown one of the best-kn own meals are maize meal cooked to perfection known as Phutu or Mielie Pap. On the Cape West Coast, seafood reigns supreme and can be found in the very South African shape of bokkoms which are simply dried fish. Biltong is enjoyed in every part of the country, with Cape Town's Cape Malay Cuisine of bobotie and stews adding its own twist to curries, although not as hot and spicy as those prepared in and around Durban.
Bringing wine, food and people together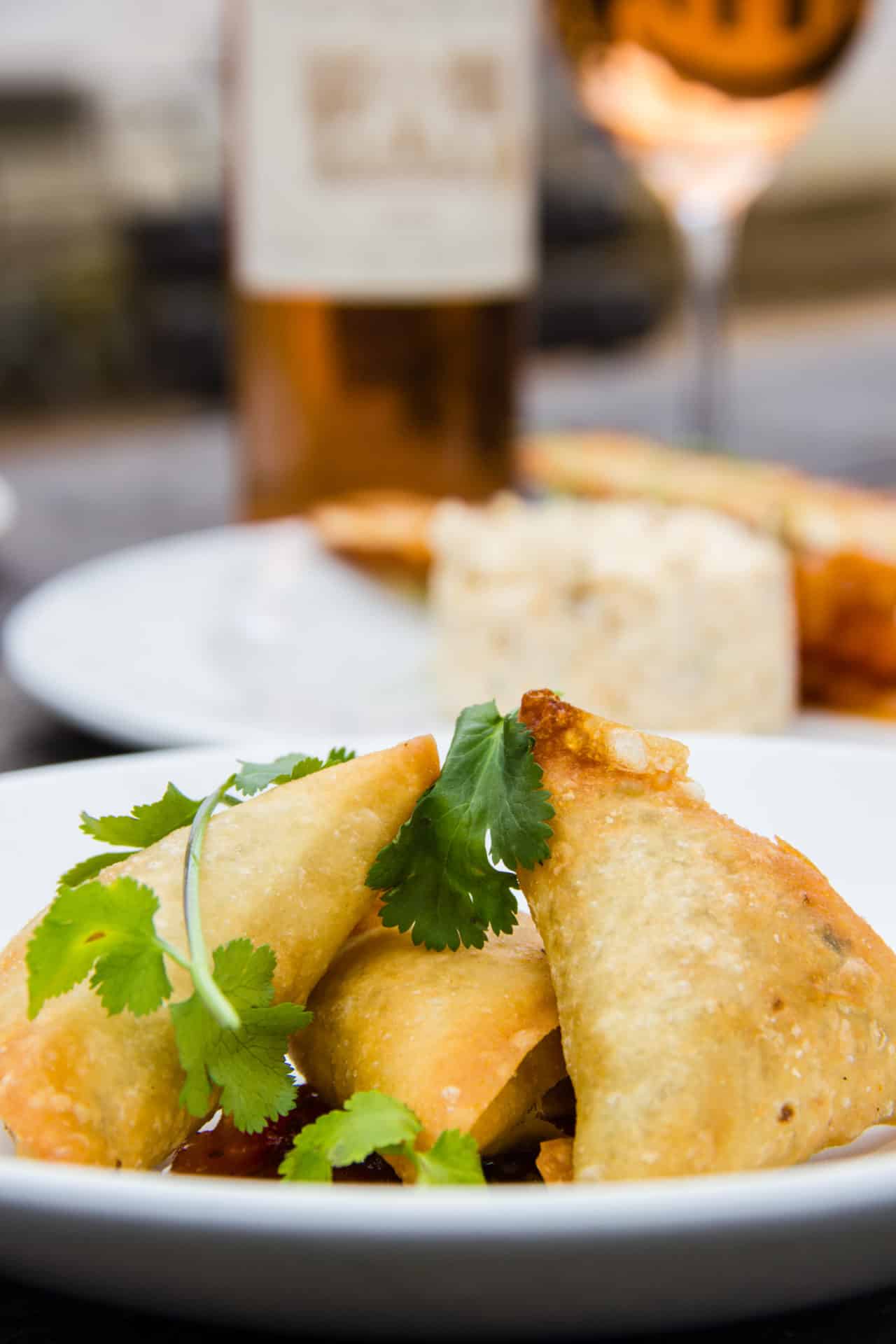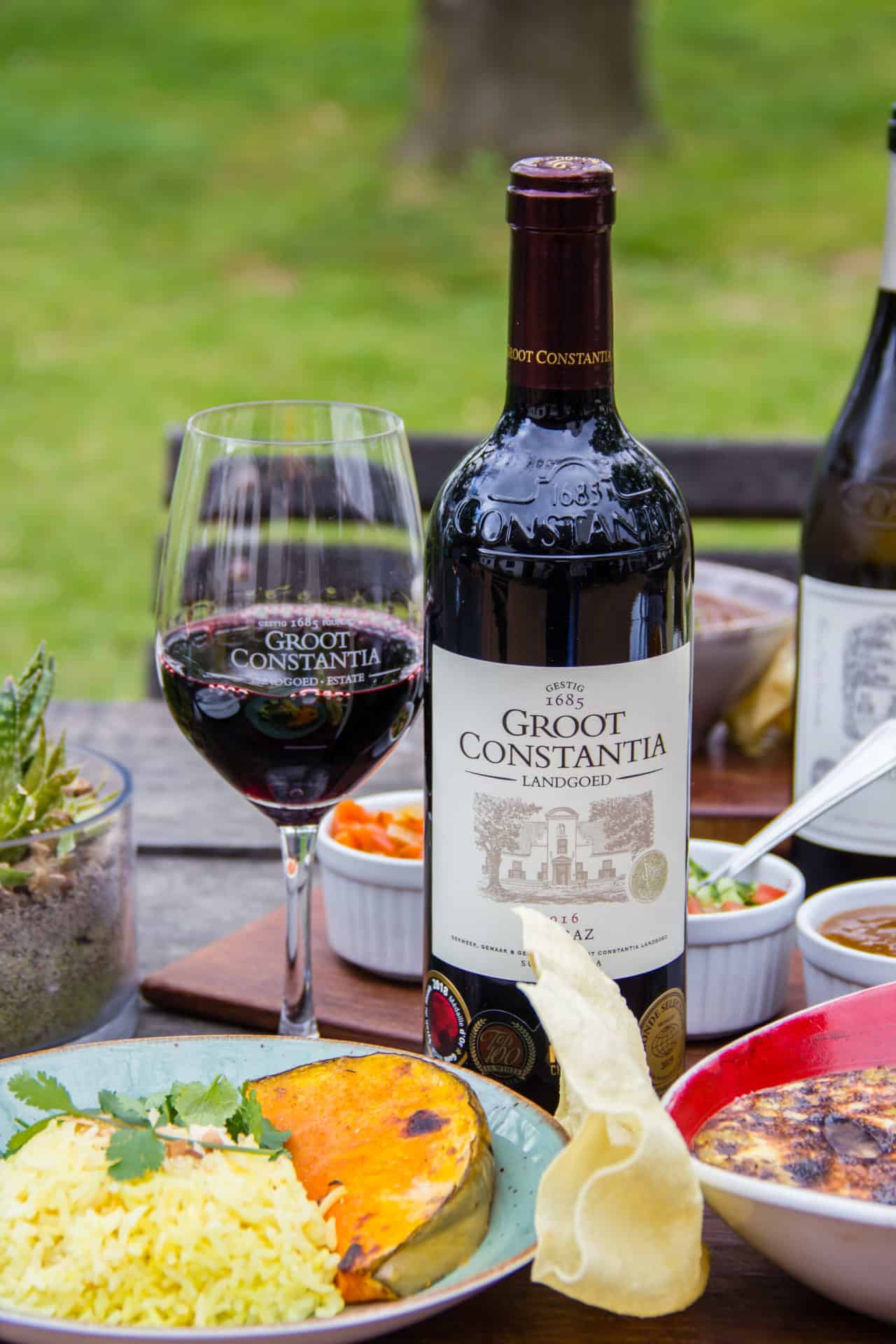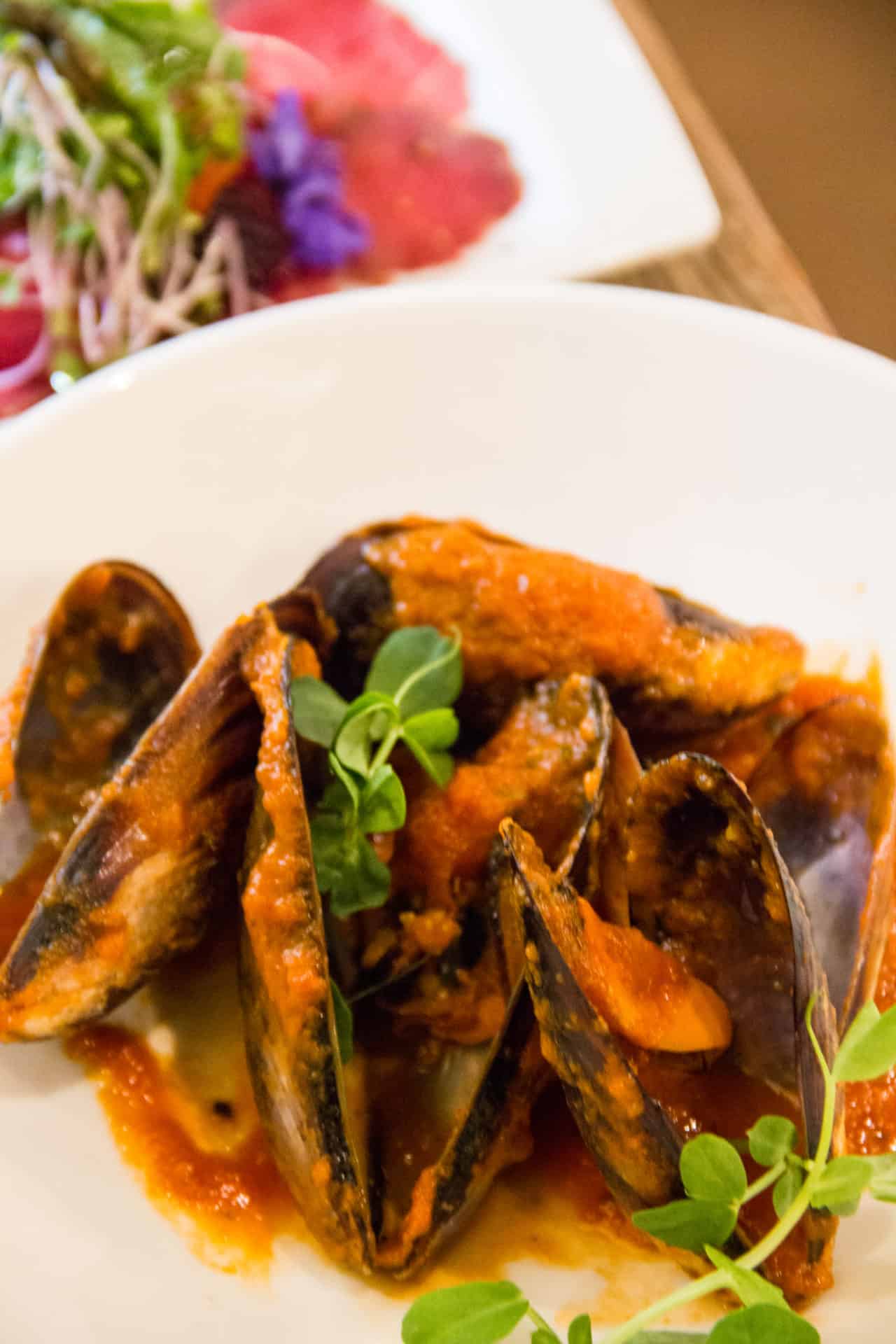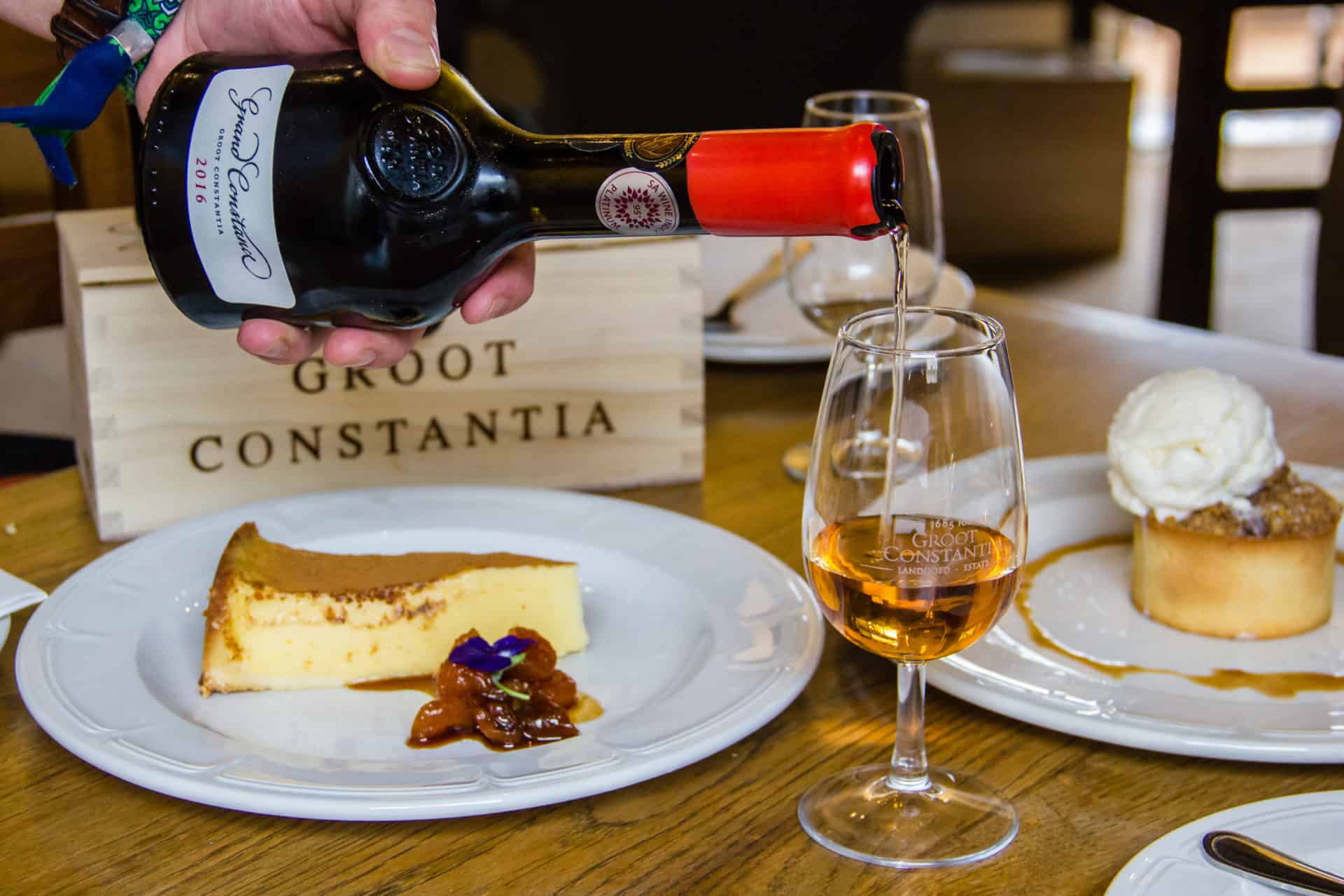 Who will you be inviting to your Heritage Table? Will it be big enough to accommodate the wide variety of palates with a selection of South African dishes served and paired with award-winning Groot Constantia wine?
Conceding that pairing food and wine may be a personal matter, here are some tips on which of our wines will pair best with your favourite SA dish.
A stalwart of any braai, our braaibroodjies will really come into their own paired with a Groot Constantia Shiraz to compliment the smoky taste of fresh bread and melted cheese served straight from the grill. When tucking into a gourmet sosatie, reach for the Groot Constantia Merlot with its ripe, black fruit and subtle oak notes. A truly unique part of the Groot Constantia Heritage Table is so-called skilpadjies consisting of lamb's liver wrapped in fat. A rich dish requires a wine equally rich, so, when sitting down for a skilpadjie, choose Groot Constantia Cabernet Sauvignon with its classic black currant and graphite flavours on the nose with a hint of vanilla and cinnamon.
No South African braai is complete without a South African dessert. Melktert is the veritable grandma of desserts in the country and made with the necessary attention to detail to do its reputation justice. For a more "wholesome" option, try the pumpkin fritters, or pampoenkoekies, served with cinnamon sugar and caramel sauce. And then there are koeksisters, the most famous members of the South African dessert family. Fried to perfection and dripping with syrupy delight, a koeksister is the ideal way to round off a hearty heritage meal.
We hope you host your own unique SOUTH AFRICAN HERITAGE TABLE to all and sundry! It's a great opportunity for memories – and new friends – to be made. So here's to Heritage Month and many more to come!

From our cellars Frederick the Great of Prussia, Louis Phillipe (King of the French) and Napoleon were supplied...
come and add yourself to the list!
Become part of a lineage of royalty and noble men who have savoured our wines for centuries.
By joining our exclusive Groot Constantia Wine Club you will enjoy the following exclusive benefits:
No initial sign up cost

Wine Club Members receive a standard 10% discount on Groot Constantia wines bought at the Groot Constantia Wine Estate and on our website www.grootconstantia.co.za

Be among the first to be informed of specials and new releases

Have the exclusive opportunity to pre-order new vintages