Archive for September 2017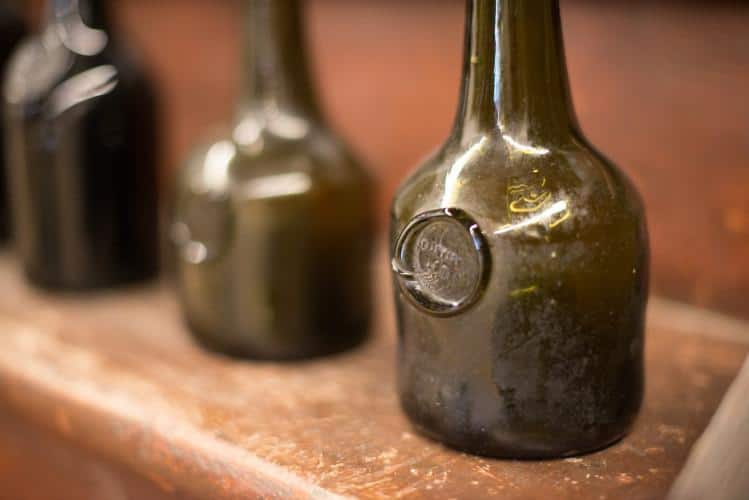 In Sometimes it takes science to make magic I shared the story of how Groot Constantia's winemaker, Boela Gerber, settled on the formula for making the Grand Constance wine of today.
To honour the 'Constantia Wyn' legacy, the Grand Constance would be presented in a bottle that was as historically accurate as possible. "Jean [Naudé, CEO of the Groot Constantia] and I were both curious and hands on," explained Boela. "It took us quite a few years… at least five years." As he related their journey to find the right size and shape, I realised that this chapter of the Grand Constance story was a puzzle with pieces scattered all over the world.
Read More