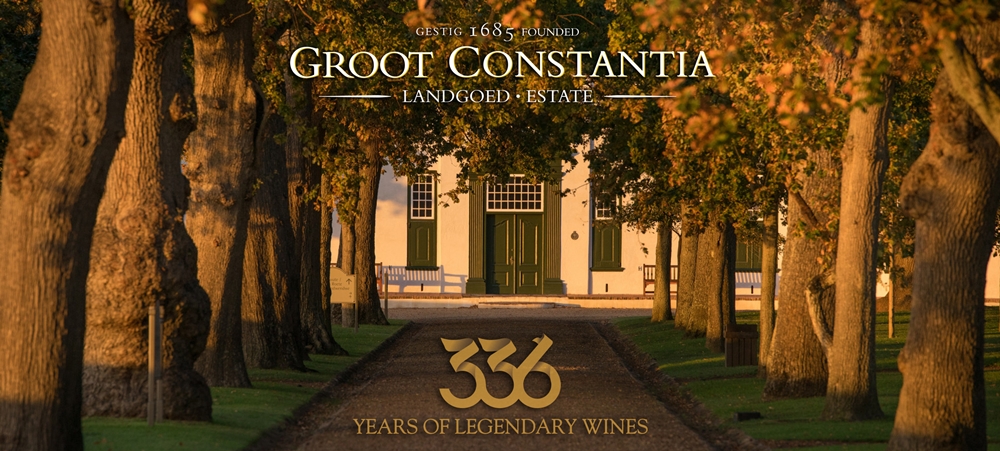 Every bottle of Groot Constantia wine is backed by 336 years of experience.
A liquid history that captures the legacy of the past and the promise for the future.
The 13th of July was Groot Constantia's 336th birthday, a commemoration of South Africa's oldest wine farm with an uninterrupted history of wine production.
Our natural environment is an integral part of who we are, and for 336 years we have been evolving. Blessed with an exceptional terroir, we continuously strive for sustainability, working with nature and acknowledging the role of the Estate in the bigger picture of the health of the planet.
Groot Constantia are World Wildlife Fund (WWF) Conservation Champions, a status officially recognised after meeting rigorous conservation criteria and regular audits by the WWF. 
This partnership with the WWF is part of the Biodiversity and Wine Initiative (BWI), which sees the South African wine industry and the conservation sector working together to promote awareness and drive participation in conservation-focused farming practices.
Other contributions to a healthier planet are the energy conservation efforts and shifting to renewable energy through Resource Efficiency and Cleaner Production (RECP) projects. The solar plant on the roof of the main tasting room has offset 70 349kg carbon emissions, which is equivalent to about 3000 trees.
We also recycle and one of our repurposing projects is using the empty Grand Constance Bottles to make pendant lights, visible in the Cloete Tasting Cellar and available for sale in the new Wine and Gift Shop.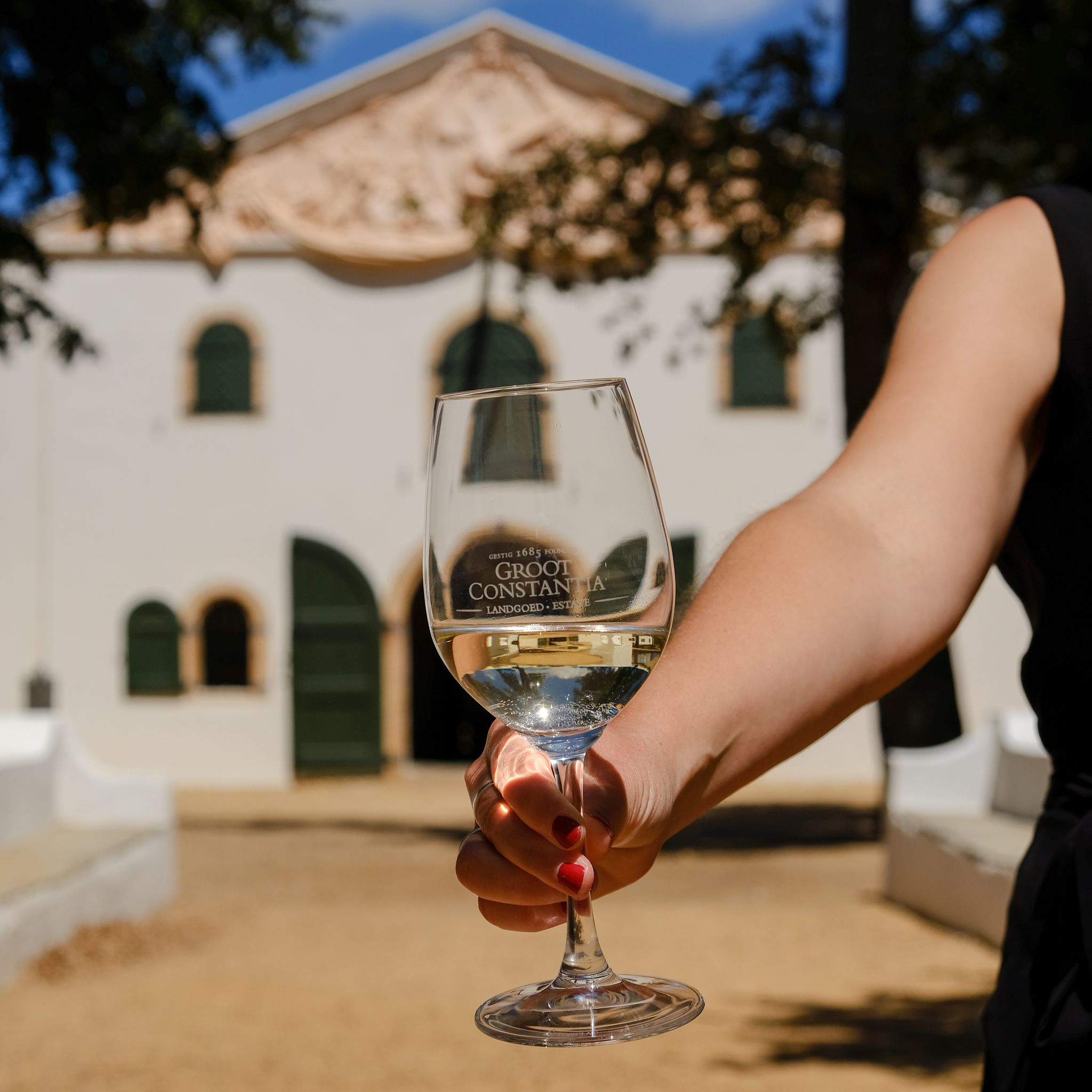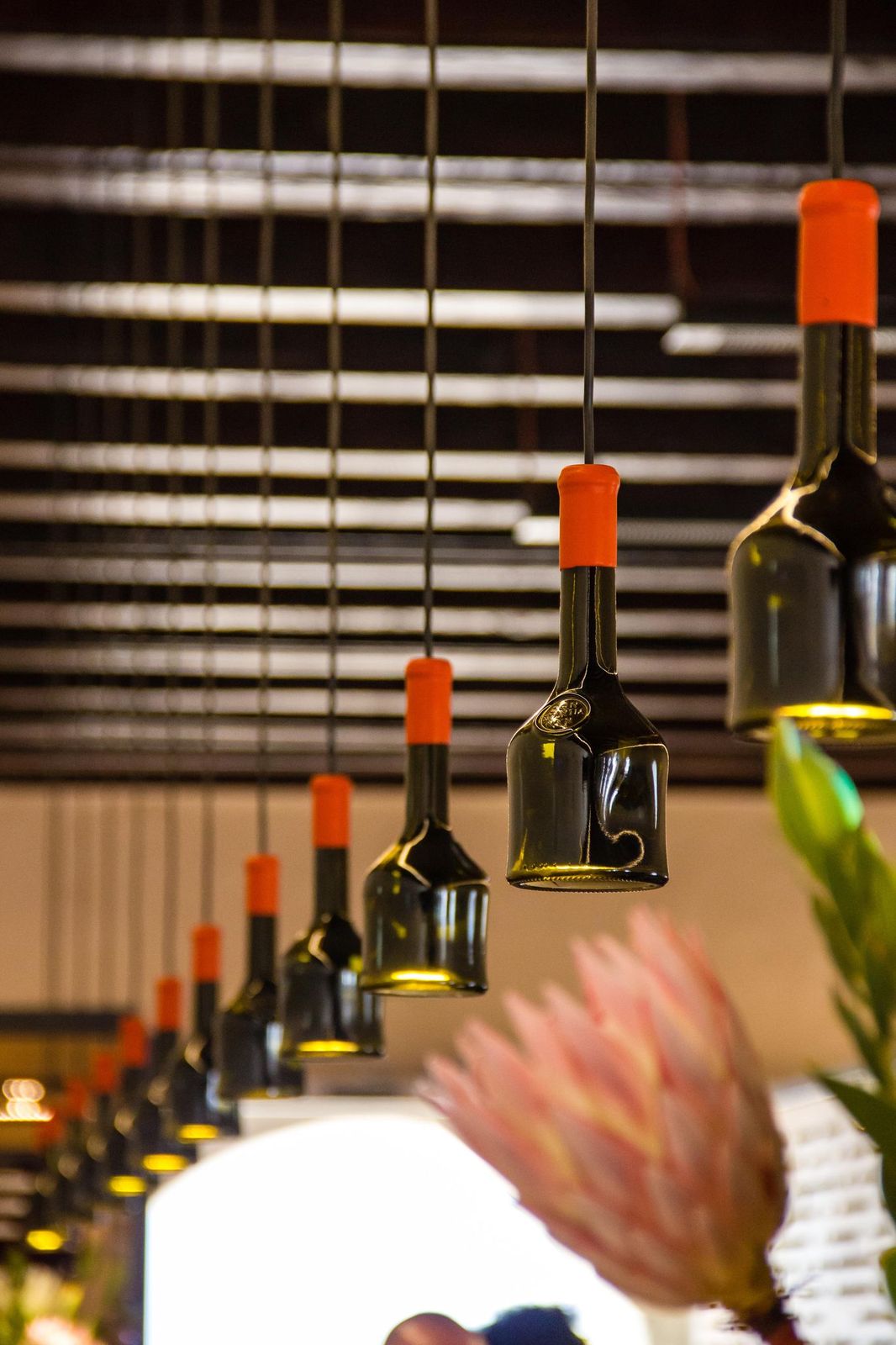 Three Hundred And Thirty Six Candles Are A Lot Of Candles To Blow Out, But We Have A Big Family – All Happy To Help.
Groot Constantia is our passion and it spills over into a deep love of our beautiful surroundings, rich heritage, and the thousands of visitors we welcome to our estate every year.
Passion for Groot Constantia is evident daily in the actions of the skilled people who perform the myriad functions it takes to produce, market and sell our wines and to manage the other offerings on our estate.
Finally, the passion that thrills us is that of our fans, supporters and visitors who share our love of the estate and all it stands for, and our peers who recognize our passion and reward us with accolades and awards, validating our efforts and celebrating our succuss with us.
336 YEARS TO CELEBRATE
The Greatest Birthday Celebration Is Sharing Our Breath-taking Setting, Award Winning Wines And Achievements Big And Small, With Our Visitors.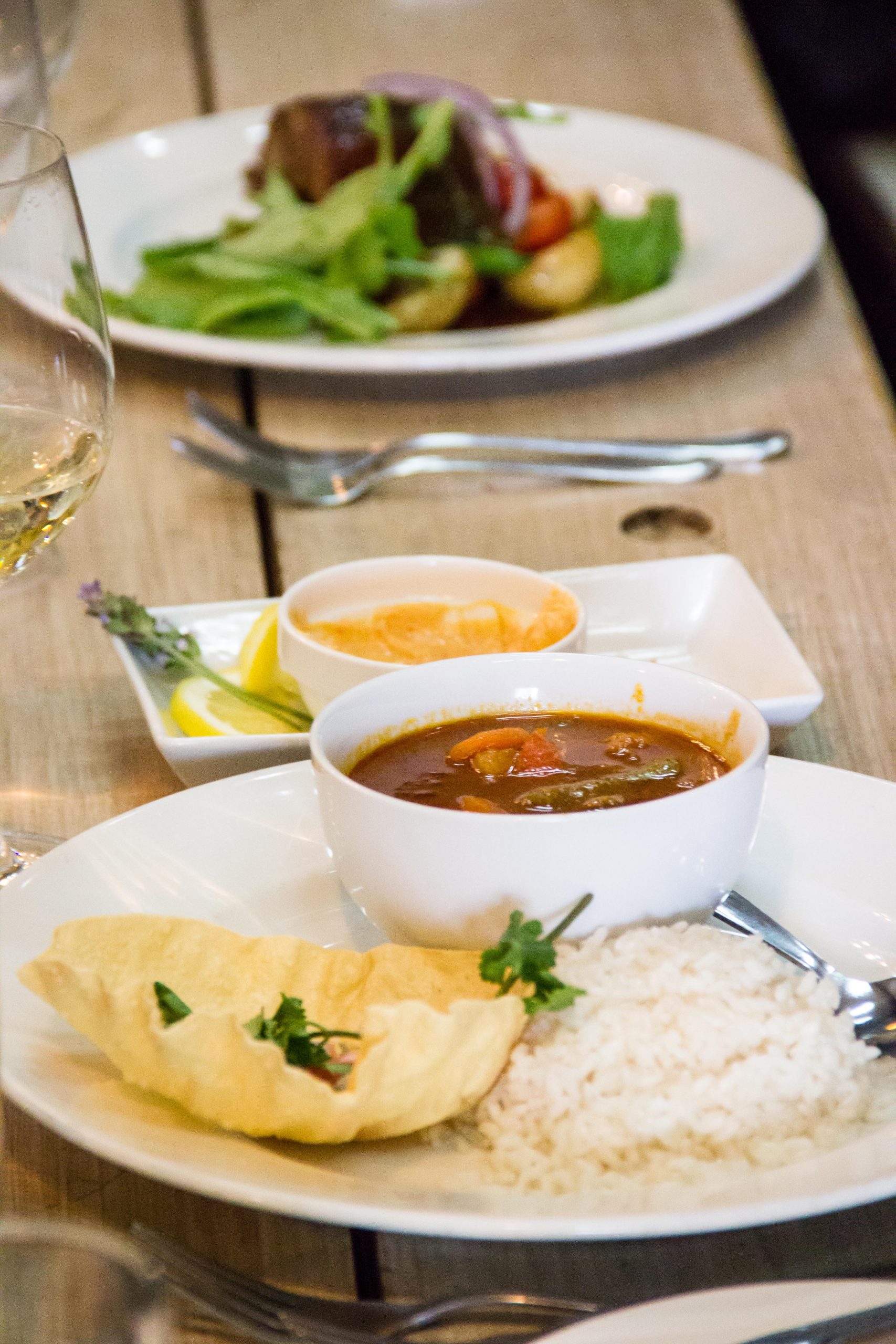 We invite you to enjoy our two top-notch restaurants, Jonkershuis Restaurant (021 794 6255) and Simon's Restaurant (021 794 1143).
Our 336th birthday is a celebration of our many centuries of successful collaboration with nature, and our anticipation for the unique yields of future harvests.