To help replenish exhausted wine supplies after many weeks of lockdown that prohibited wine sales, Groot Constantia, which is nestled in the heart of Cape Town, is offering pre-packed mixed cases of their award-winning wines for sale – which are available for online purchase, or directly at the Estate.
Safety remains a priority
"Groot Constantia has implemented strict hygiene protocols as set out by Government regulations," says Jean Naudé, CEO Groot Constantia. "All employees are screened daily, wear a face shield and mask at all times; and sanitise their hands and their workstations regularly throughout the day with the provided alcohol based sanitiser. Employees are observing social distancing, keeping 1,5 metres away from customers and fellow employees. All customers are required to use the sanitiser provided and to wear a mask at all times, plus maintain a distance of 1.5 meters."
Giving Back
Now that wine sales have resumed, and to give back to the community in which the Estate operates, Groot Constantia is donating R5 to the Constantia Primary School for every bottle of Lady of Abundance wine sold. "Education has always been a focus for our CSI activities and we have supported this school – which many of our employees children attend – with a variety of initiatives over the years," explains Naudé.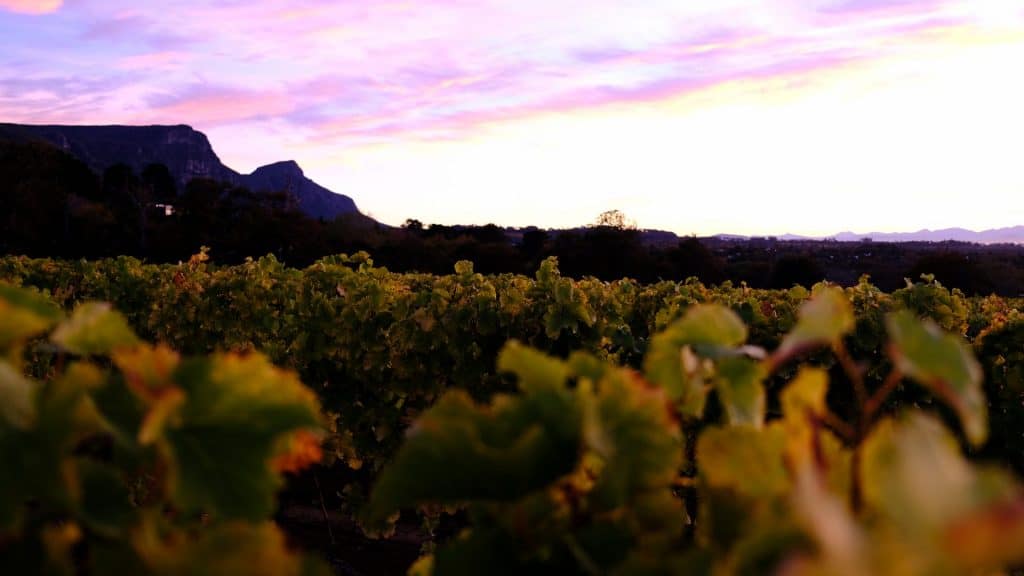 To make it super easy for customers, there are several ways to get your hands on Groot Constantia's wine:
How to buy
For those that wish to buy online, the special mixed cases, as well as the full range of Groot Constantia wines, are available for purchase through the website or by emailing the sales team on sales@grootconstantia.co.za. Online customers can specify if they want to have their wine delivered to their homes or, if they prefer, Groot Constantia is offering a "click and collect" service that allows customer to buy online and then collect their order on a scheduled day – with your purchase being loaded directly into your vehicle.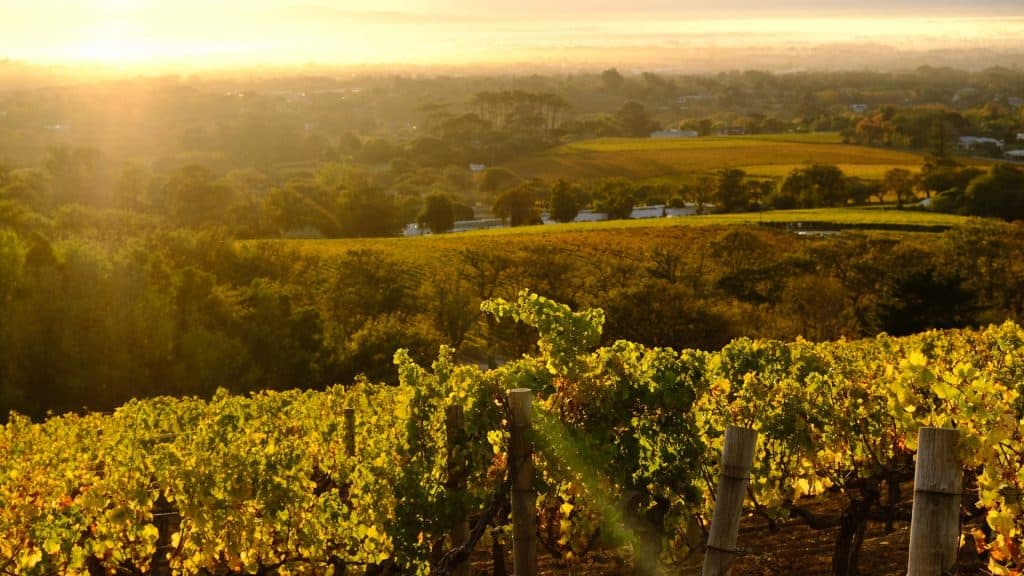 Alternatively, wine can be selected, paid for and collected at Groot Constantia. The wine sales team will assist you in making the perfect wine selection and will load your purchase into your car. Groot Constantia encourages cashless payments via card or snapscan, or direct EFT's can be made to the Estate. Once EFT payments have been received the wine sales team will arrange for collection.
What's in the box?
The unique mixed cases being offered by Groot Constantia are perfect for the wine lover whose tastes cover a wide range of varietals and they come in four different selections to choose from.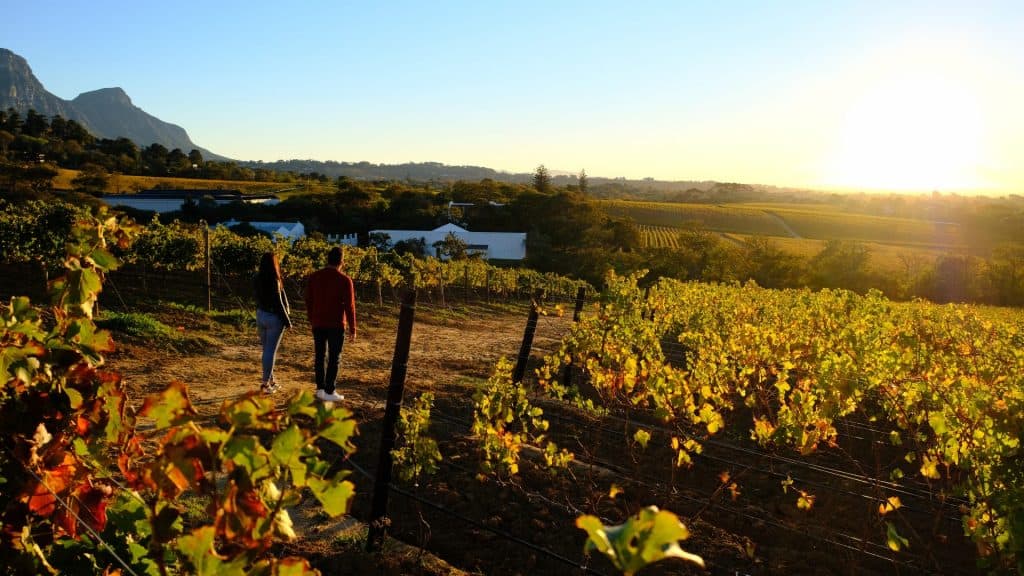 Mixed selection one contains a Chardonnay, a Sauvignon Blanc, a Rosé, a Lady of Abundance red blend, a Merlot and a Shiraz. Mixed selection 2 is a selection of white wines and contains two bottles of Chardonnay, two bottles of Sauvignon Blanc and two bottles of Rosé. Mixed selection three is a selection of red wines and contains two Cabernet Sauvignon's, a Pinotage, two Merlot's and a Shiraz. Mixed selection four is a variety of red blends and contains two bottles of Rood, two bottles of Lady of Abundance, and two bottles of Gouverneurs Reserve Red.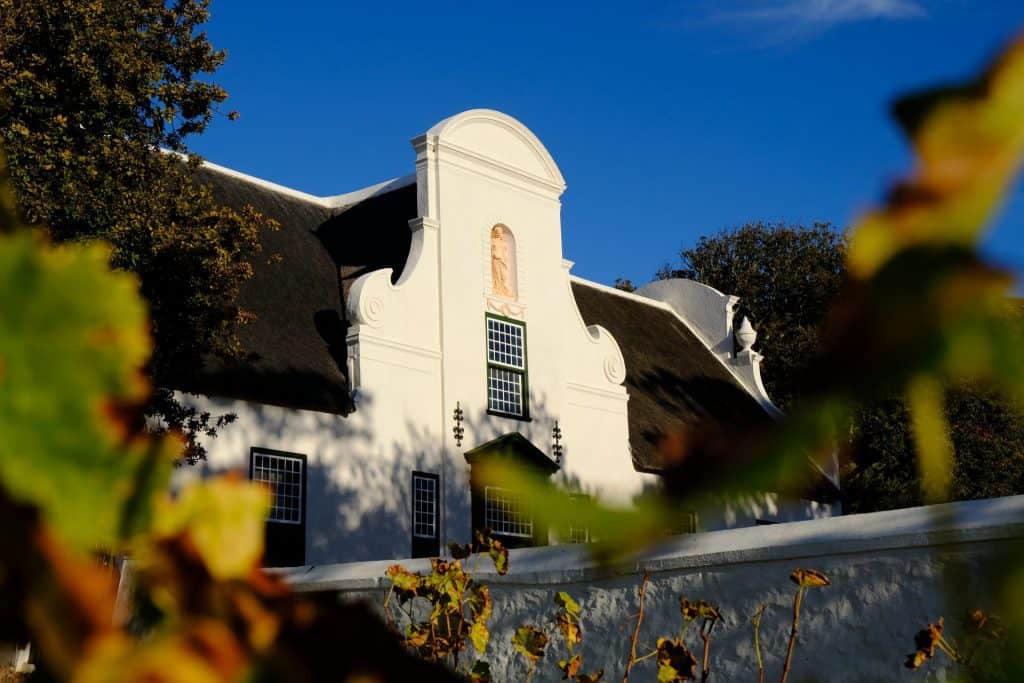 The Estate's wine sales area offers an abundance of space and stock, ensuring a safe and enjoyable shopping experience open from Monday to Thursday 9h00 to 17h00. For more information and to find out about our specials please email sales@grootconstantia or call us on +27 21 794-5128. Or order online 7 days a week from http://grootconstantia.co.za/mixed-selections/. Connect with Groot Constantia via social media on Twitter, Facebook and Instagram @GrootConstantia.