Rosé Day is observed across the world annually on the second Saturday in June. A winemaker was recently asked who was drinking rosé and he replied "mostly women and smart men."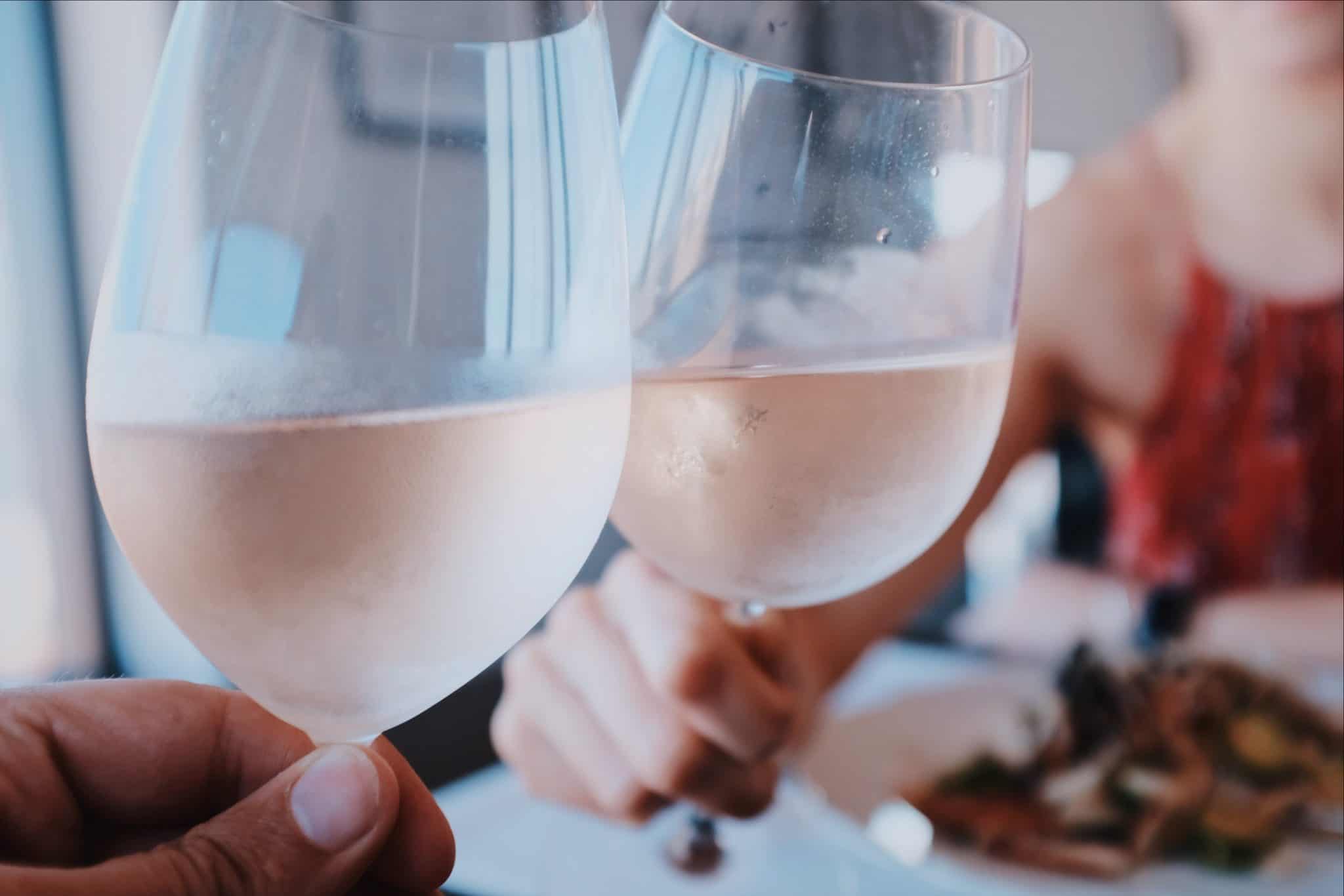 Autumn has come and almost gone but that does not mean we get to pack away the Rosé. Largely associated with sun-kissed French terraces, swanky beachside bars and warm, alfresco drinking, the flirty and frivolous sibling of red and white wine is certainly having its moment – especially when you want to bring the fun back in Cape Town's winter months!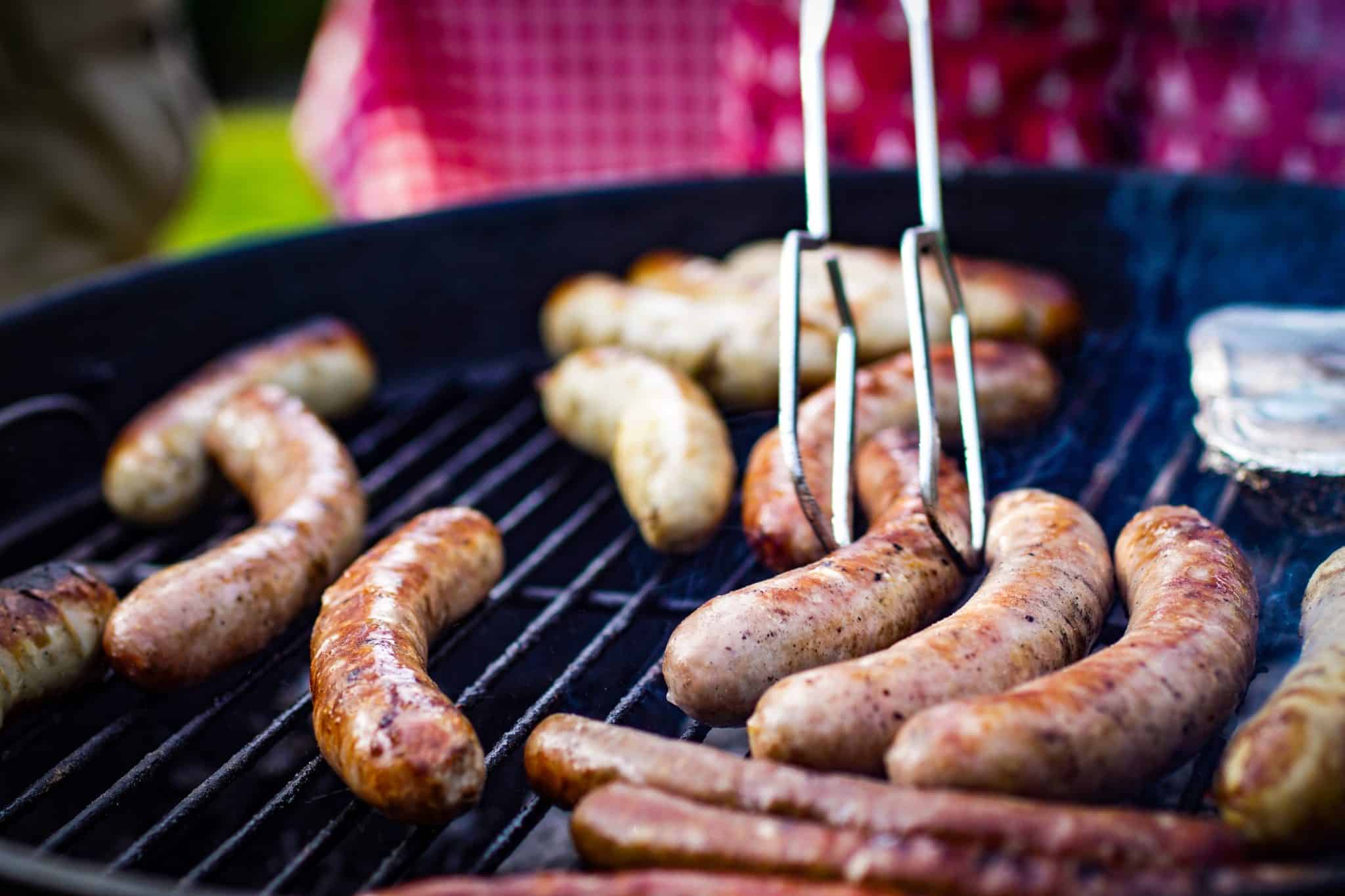 It's no secret that we love to celebrate every holiday or milestone that comes our way and in this spirit we just couldn't resist to find more reasons to drink our Rosé. We love that this wine is one of the most versatile wines. Pair with soups and even a light stew.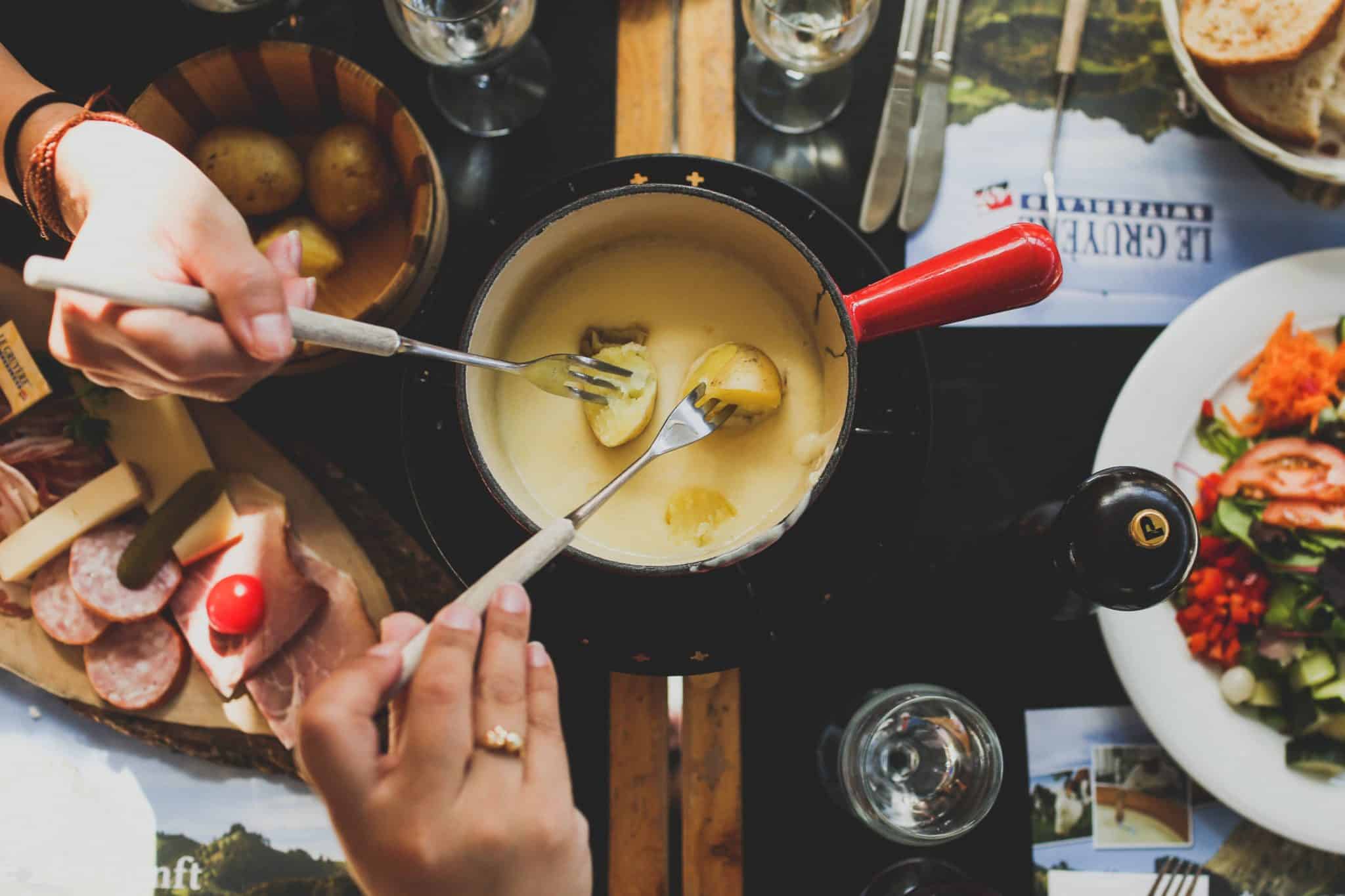 Unboxing of Groot Constantia Rosé
Consisting of 42% Cabernet Sauvignon, 30% Merlot, 22% Semillon, 6% Sauvignon Blanc. Minimum contact with the grape skins ensures our Rosé has a delicate shell pink colour.​ ​
Refreshing delicate notes of summer berries, melon with a slight hint of jasmine is the perfect way to describe our delicious Groot Constantia's Rosé.
To celebrate International Rosé Day, we have a few ideas on how best to "Rosé all day!"
Lucky for us, National Rosé day takes place over a weekend. Why not throw a Frosé (Frozen Rosé) & Taco Party with all of your close family and friends.
#feelgrootconstantia with #rosé
Visit our Wine Estate to get a taste for the Rosé that has so many people talking.
In the mood for pink?
Rosé is an easy going, food friendly wine to pair with anything from a decadent cheese board with seasonal fruits to braai meat to make your next braai party a little more sophisticated.
Rosé + Fondue
Another winter friendly idea to keep you warm and to keep your guests entertained and doing something interactive. Whether it's delicious gooey cheese with chopped up bite-size vegetables to pair your Rosé with or a chocolate fountain with fruits and marshmallows to make indulgent little treats.
History
It was between 600 – ​700 BC that Rosé is said to have been created by Greek traders said to have ushered in the start of the wine industry in Provence. In the 14th century it was established as a prestigious wine to be consumed by kings and society's aristocrats.
#FeelGrootConstantia #rosé
Tag us in your Rosé day celebrations this weekend with our hashtag and our handle, and we'll feature our favourite photos and stories on our page!