#SeriousAboutSauvignon
May 7 is International Sauvignon Blanc Day and where better to raise your glass to this delicious varietal and kick off your celebrations than at Groot Constantia, South Africa's oldest and best-loved wine producing farm.
The brand new Constantia Sauvignon Blanc Route and Loyalty Card
To add to the celebrations, Groot Constantia is incredibly proud to be part of a world-first – a varietal-based wine route dedicated entirely to this crisp, refreshing wine for which the Constantia Valley has become world-renowned.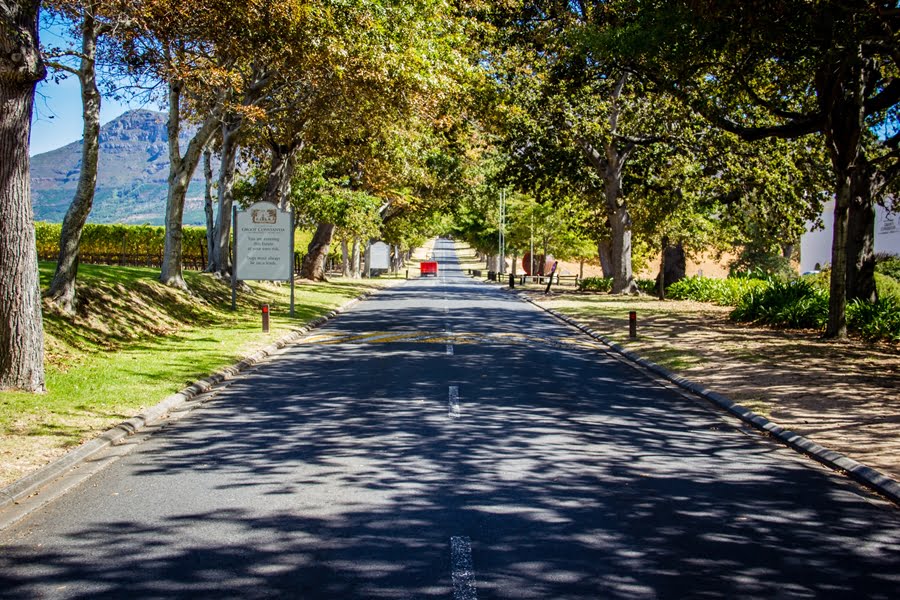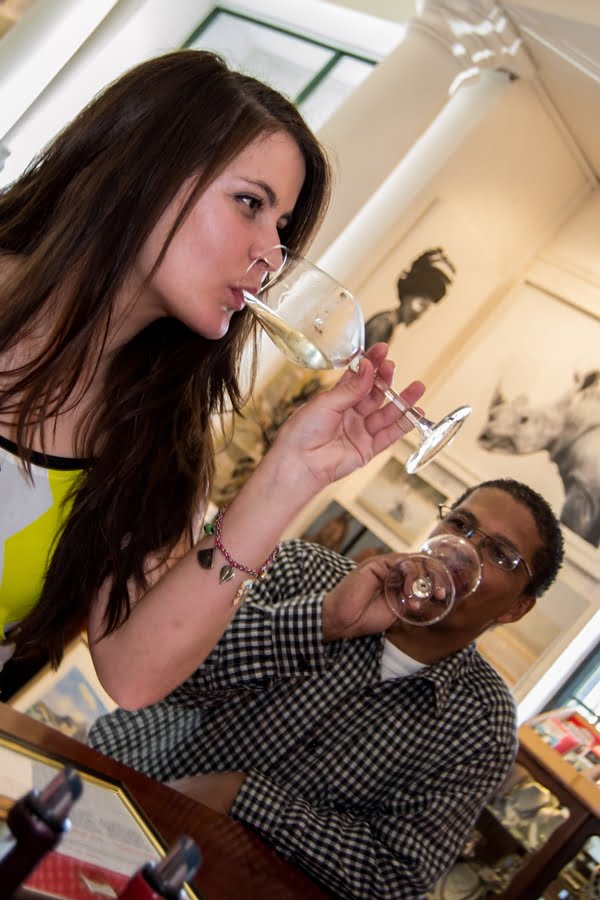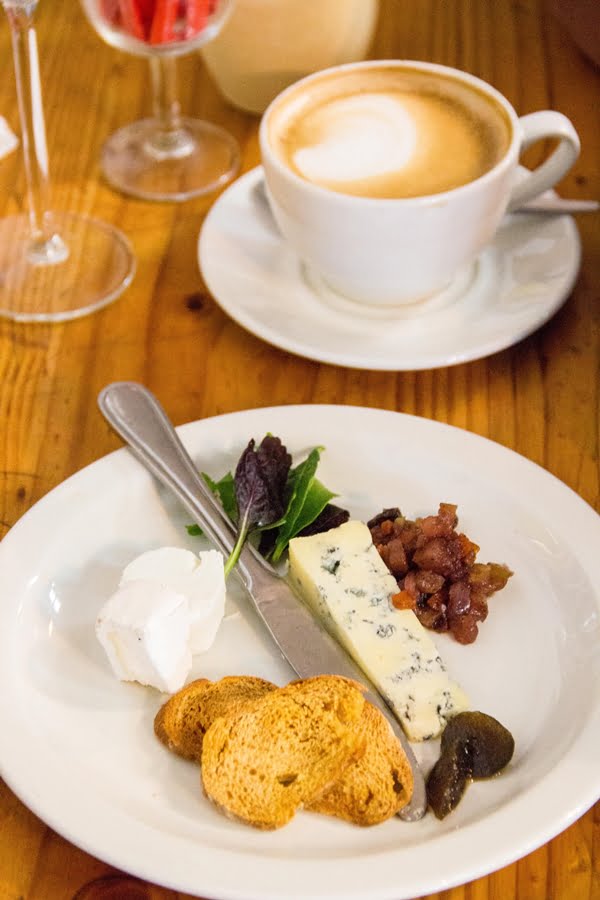 You can experience the Constantia Sauvignon Blanc Route at six Constantia wine farms, where you will have the opportunity to taste a selection of the very best of this varietal. Tastings along the route showcase both current and older vintages to fully illustrate the age-ability of the Constantia Valley Sauvignon Blanc.
Throughout the year, over weekends, Groot Constantia offers these highly educational Sauvignon Blanc comparative tastings of the current vintage and an older one. 
Groot Constantia's Sauvignon Blanc
With great complexity on the nose, our Sauvignon Blanc is dominated by ripe fruits like white peach, passion fruit, and guava; and has a distinct grassy herbal undertone with a hint of lemon, and a palate that has intensity and length, balanced by fresh natural acidity.
A great idea to celebrate Sauvignon Blanc with your family that entails fresh air, beautiful scenery, delicious food, award-winning wines, and a visit to Groot Constantia to experience all that the estate has to offer. We look forward to welcoming you to raising a glass of simply superb Sauvignon Blanc with you. #SeriousAboutSauvignon