Hearing the name Groot Constantia brings images of vines being planted in a 17th century Cape Town to the fore. The history of the estate is well known, and the importance of Constantia in South Africa's viticulture industry cannot be ignored. I feel the rich history each and every time I step foot on the estate. From  obvious elements including the beautiful architectural exteriors of the Manor House and Cloete Cellar, to the jewels the museums hold on the interiors. The old stone wall which leans over, the imposing gate posts, the historical bath hidden away on the mountainside and gnarly oak trees dating back centuries add such significance to Groot Constantia's heritage.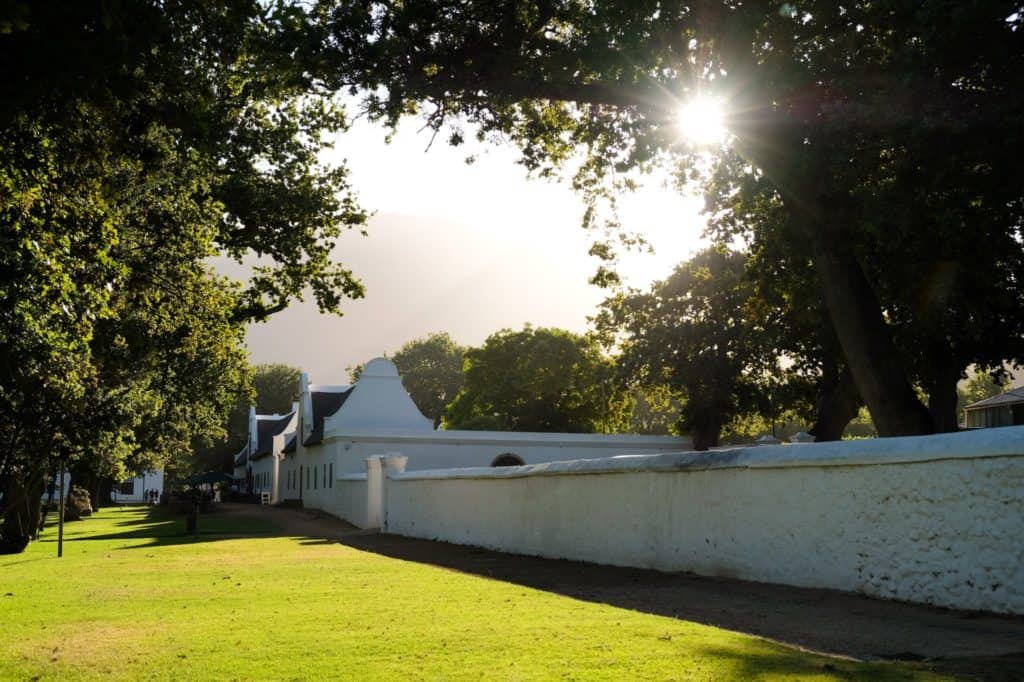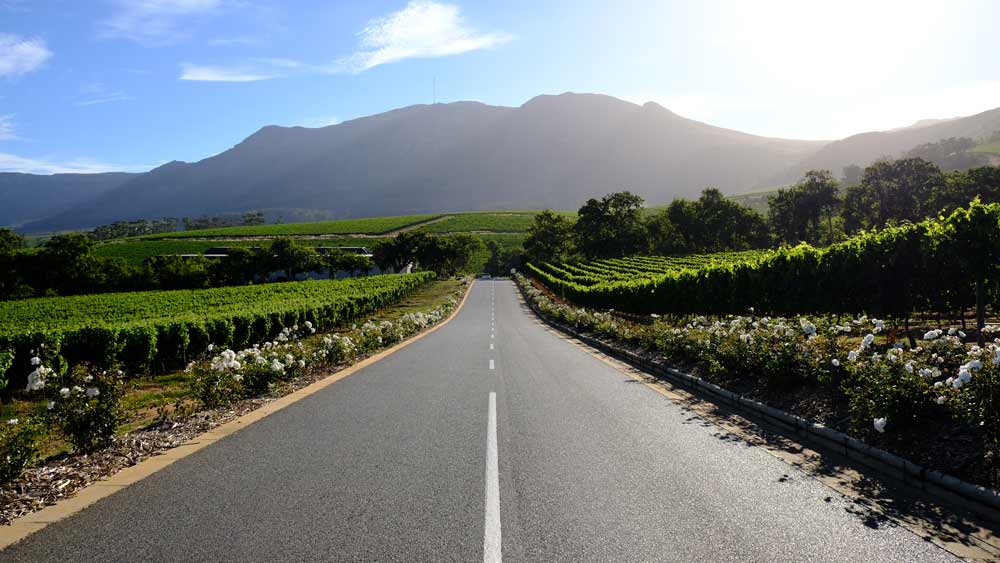 The wine portfolio is comprehensive. Dispell all first thoughts of quantity over quality as the winemaker clearly strives for excellence across the board. Seeing the latest accolades reinforce this statement. The terroir allows for such a broad range – and I was intrigued to learn that this was no 1685 accident. The award winning natural sweet, Grand Constance, is a testament to the hard work and dedication of those at the estate and their desire to embody the history of Constantia Wyn in a 21st century vintage. Such a bold undertaking to recreate the wine which put the Constantia and the Cape of Good Hope potential on the map was no mean feat and it speaks volumes to the courage and ambitions of the entire team.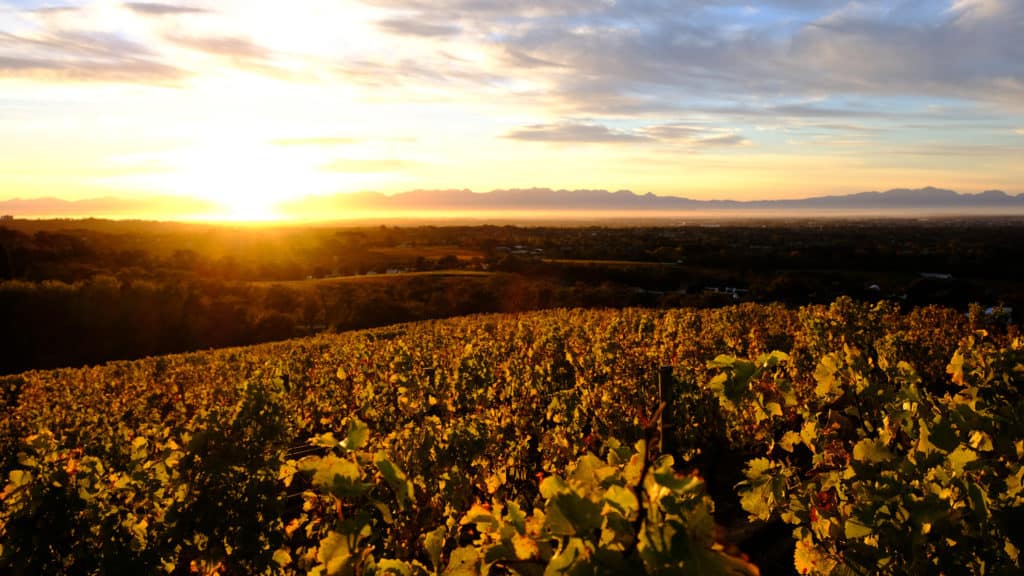 Groot Constantia has the feeling of a 'home away from home' with its open gate policy to all. You'll always see runners, dog walkers or those just stretching their legs on a leisurely social stroll with friends. Children enjoy watching the ducks in the ponds between the Cloete Cellar and Manor House, and smile as the squirrels which dash from tree to tree. On warm sunny days families will be seen lazing around on the lawns, while tasting rooms are always abuzz with friends doing more than simply tasting wine in the traditional sense. Now and again I'll notice a couple sitting on the benches with wine in one hand accompanied by deep conversation.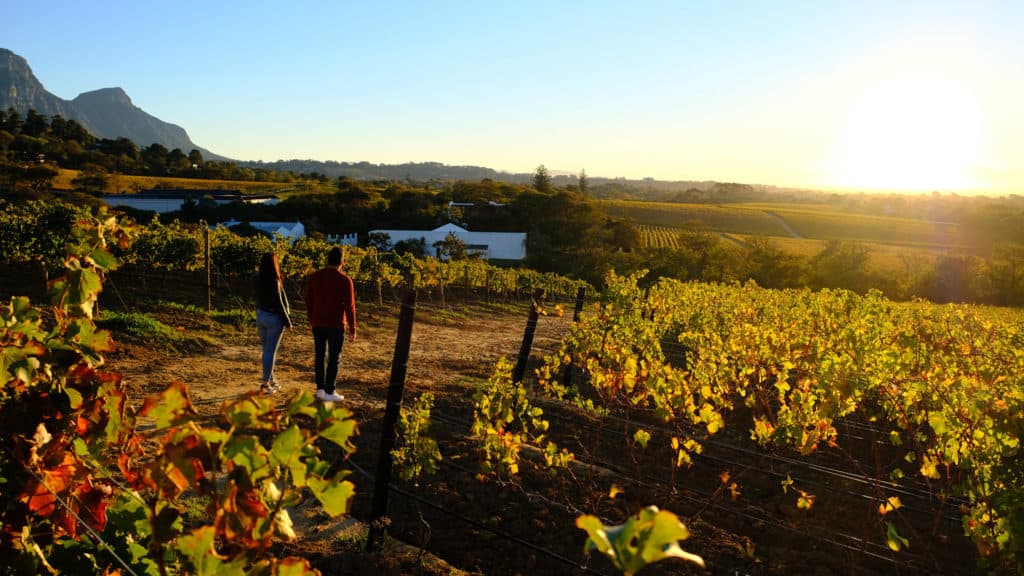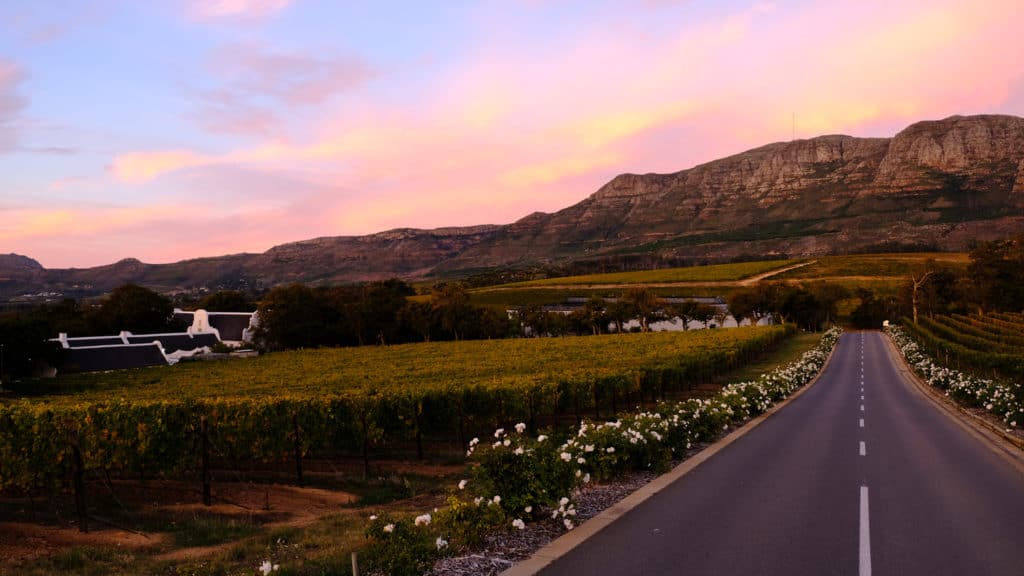 I love the estate for all that it offers from sampling fine wine, enjoying breakfast under the oaks or a picnic lunch under the willow. But also as a place for recreation. To watch the sunrise while wandering through the vineyards. To meet up with friends and family. To share memories.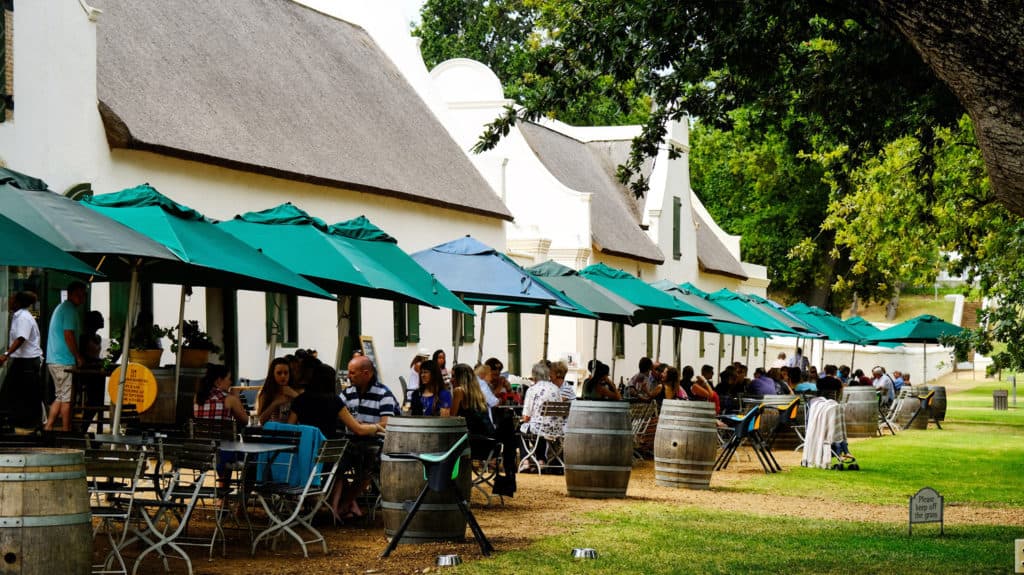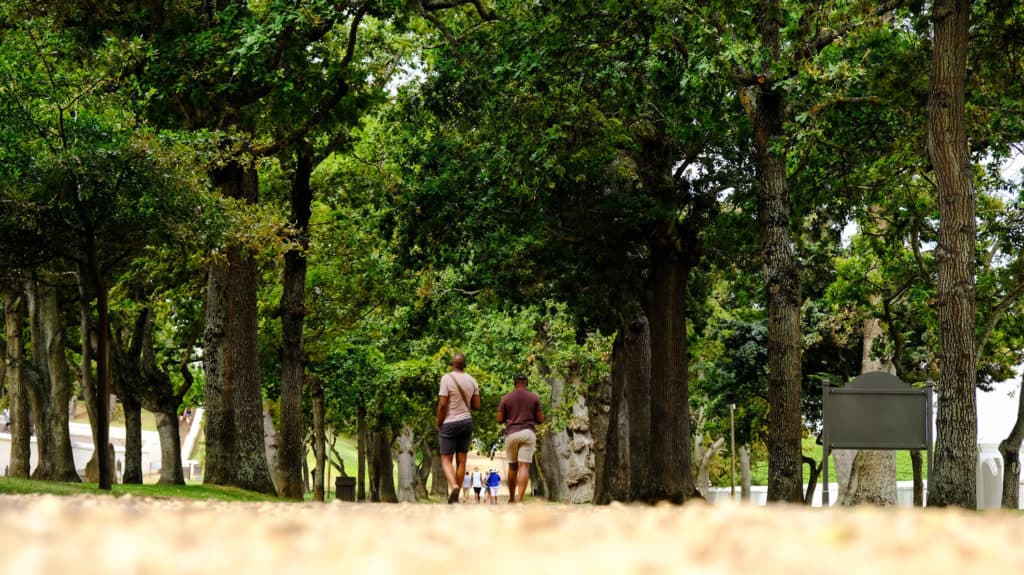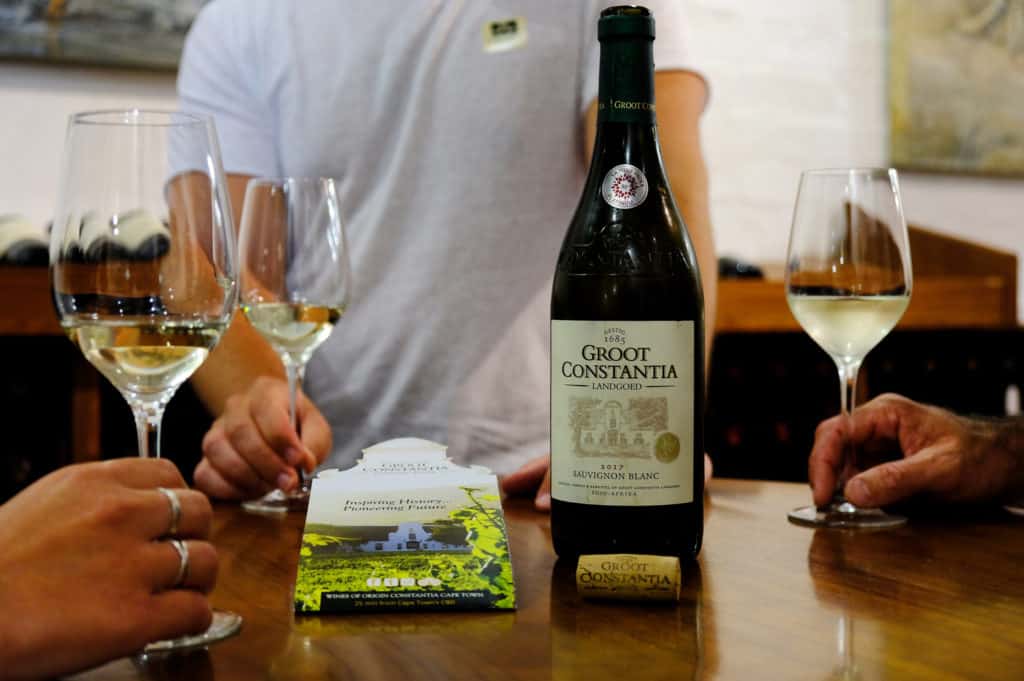 Written and photographed by Justin Hawthorne.
He enjoys all things mountain and travel, and loves to share these experiences with a wider audience. Justin is a qualified Adventure Tourist Guide specializing in "off trail" mountain guiding and trekking below 2700m AMSL throughout South Africa & currently registered to guide in the Western Cape.