Groot Constantia Reflects on World Water Week
"Watch water flow – there's no space it doesn't fill. Be like water, and give to everyone and everything." – Daniel Levin. We could not have said it better ourselves. World Water Week takes place this year between the 25 – 31 August and marks a very pressing issue we all need to continue to talk about and do our best to conserve as much water as possible. Our planet makes up about 71% of water and the human body contains approximately 60% water, of course it makes sense to save something that is a limited resource and one that we all need in order to survive.
At Groot Constantia we are extremely proud of our WWF Conservation Champs status, and we do everything we can to save as much water as possible on the farm. Did you know? Groot Constantia has successfully halved the amount of water it takes to produce a bottle of wine, in an effort to make a difference in our drought stricken province in recent years. Using responsible production practices, we have comprehensive environmental management plans and spearhead innovations in water and energy efficiency. To mark this important week, we've shared some magnificent photos taken at Groot Constantia containing the elixir of life – water!
Are you a conservation champion?
Show us what you are doing to be water and energy efficient or how you manage your waste and you could win Visitors Route Experience tickets for you and a partner PLUS a bottle of our newly released Lady of Abundance wine.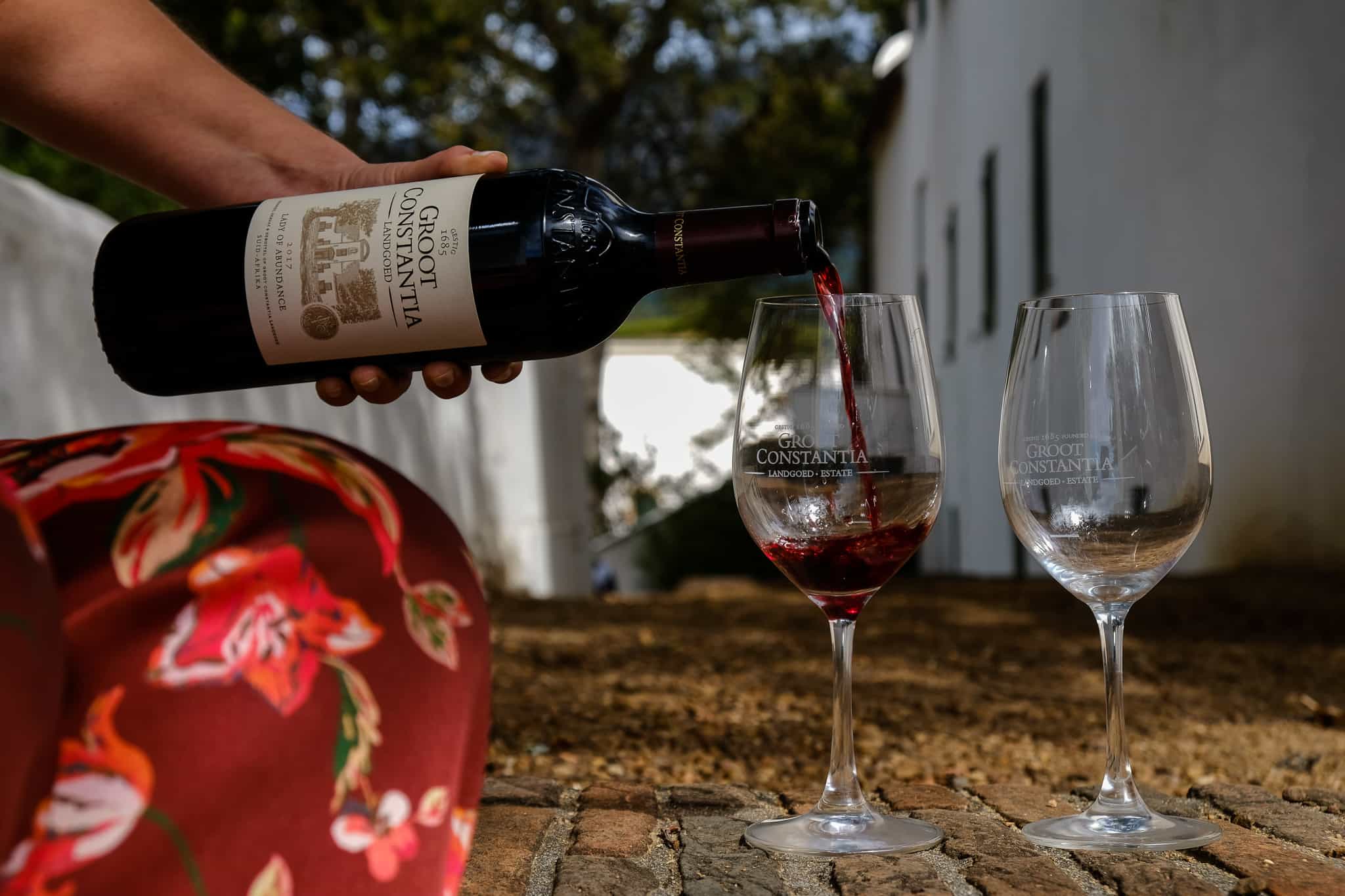 Share your photo on Facebook, Instagram or Twitter with the hashtag #Celebrating334Abundance and tag us in using our handle @GrootConstantia before 31 August 2019.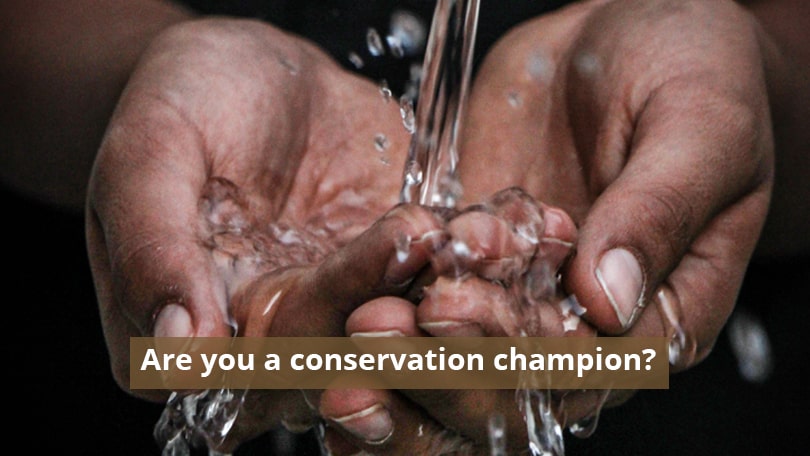 From our cellars Frederick the Great of Prussia, Louis Phillipe (King of the French) and Napoleon were supplied...
come and add yourself to the list!
Become part of a lineage of royalty and noble men who have savoured our wines for centuries.
By joining our exclusive Groot Constantia Wine Club you will enjoy the following exclusive benefits:
No initial sign up cost

Wine Club Members receive a standard 10% discount on Groot Constantia wines bought at the Groot Constantia Wine Estate and on our website www.grootconstantia.co.za

Be among the first to be informed of specials and new releases

Have the exclusive opportunity to pre-order new vintages