At the 2021 Veritas Wine Awards held on Saturday 6 November, Groot Constantia's Chardonnay 2019 and Sauvignon Blanc 2020 both achieved Double Gold Medals, while the Cabernet Sauvignon 2018 won a Gold Medal.
As the longest running and biggest competition in South Africa, the Veritas Awards has earned a global reputation as one of South Africa's most authoritative and credible competitions for market ready wines and is backed by a stringent judging system.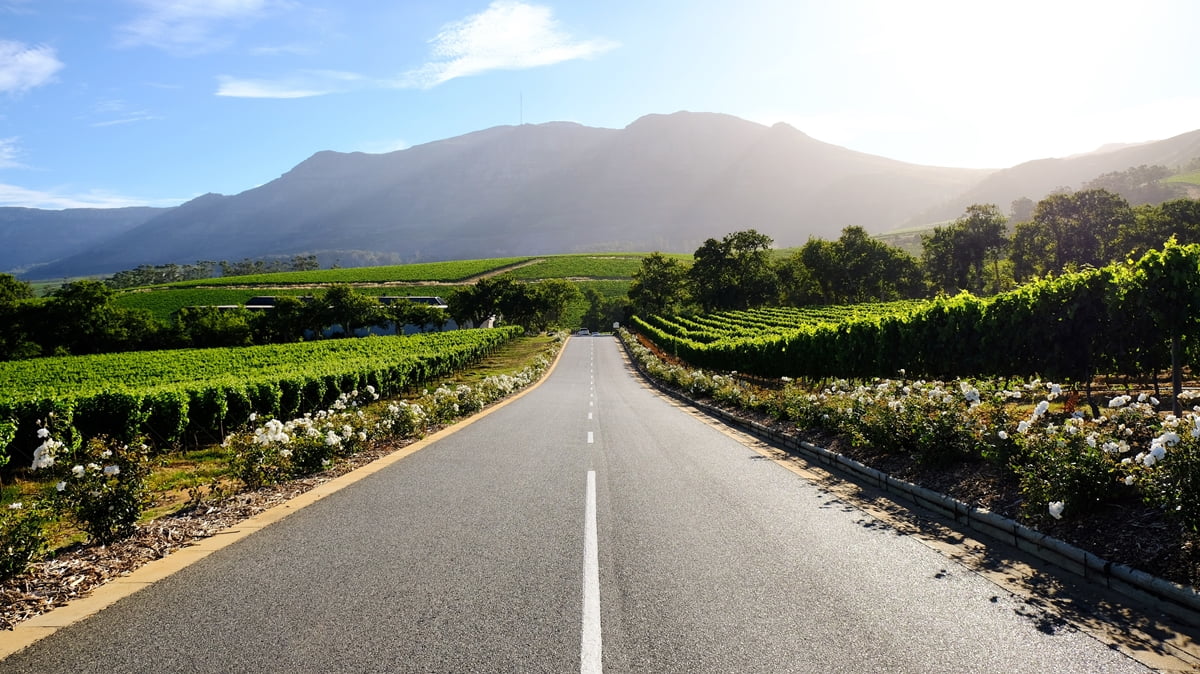 "Attaining Double Gold recognition is notoriously difficult, and achieving this status is through preparation that started years ago when the vineyards were planted and great care has been consistently applied to ensure that vines are planted in the perfect terroir. The current success will therefore be ongoing in the future," says Jean Naudé, CEO of Groot Constantia. 
"We are delighted and proud of these wonderful achievements by our wines," concludes award winning winemaker for Groot Constantia, Boela Gerber. They are an excellent recognition to our team, the estate and our processes in general. Well done to the Groot Constantia winemaking and viticulturist teams!" 
For more information visit www.grootconstantia.co.za or connect with Groot Constantia via social media on Twitter, Facebook and Instagram @GrootConstantia.