At Groot Constantia, it's believed that celebration is always cause for a good glass of wine and a good glass of wine is always cause for celebration – So be sure to make note of these special days for 2020.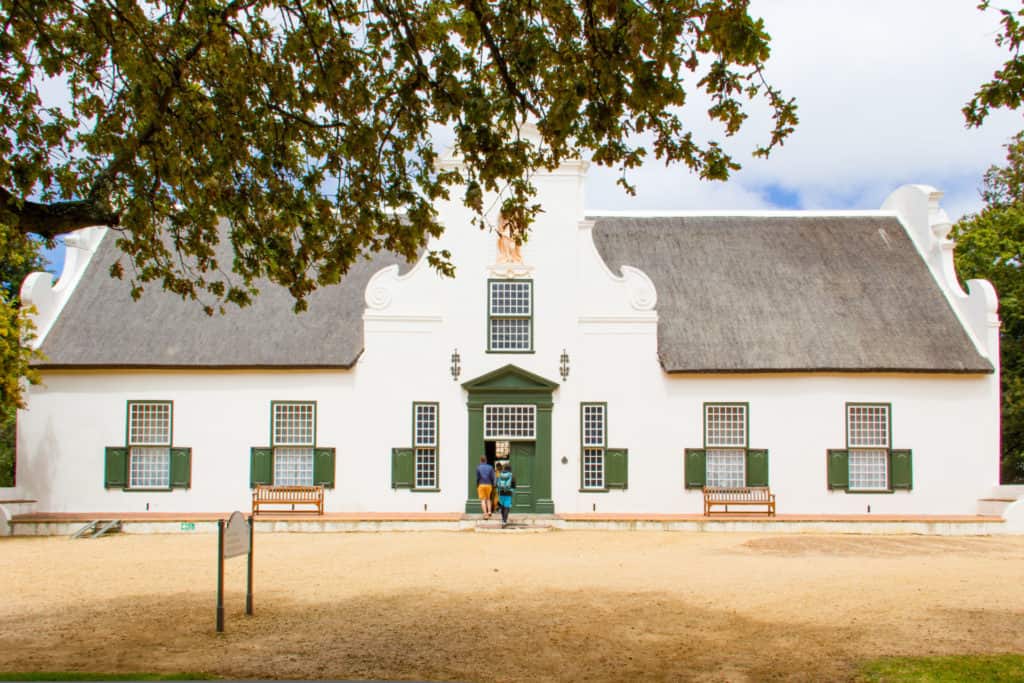 Every Wednesday – International #WineWednesday
Take the slump out of 'hump day' with a glass of something special like our Blanc de Noir – a strawberry pink blend made from 60% Merlot and 40% Rosé. The perfect #GrootSummer sipper, Groot Constantia Blanc de Noir is best enjoyed while watching the sunset behind the mountains from our lawns.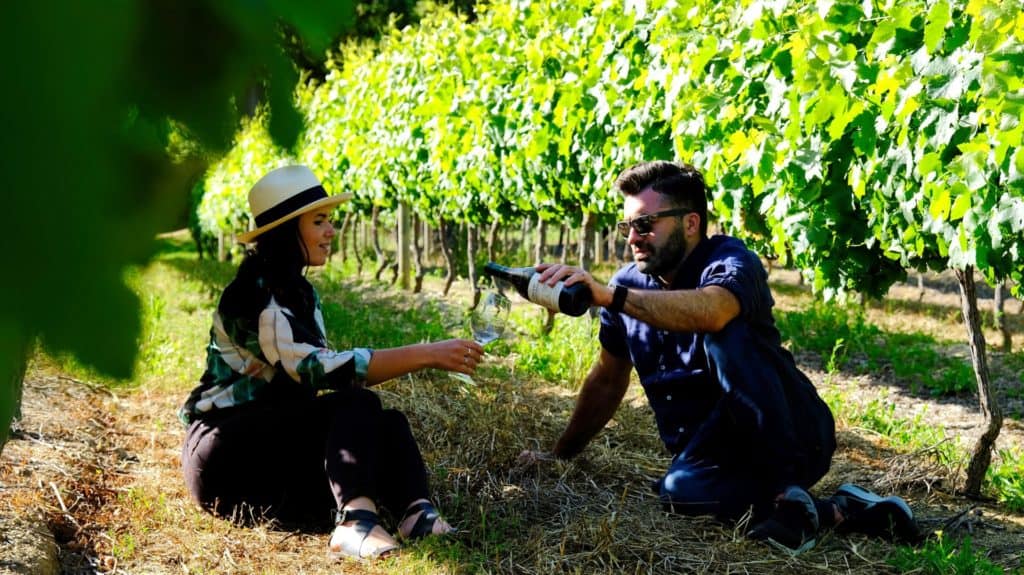 February 14 – Valen-wines Day
We can't think of a better way to celebrate that someone special in your life than with one of our stunning Rosés. Visit Groot Constantia in February and tell us what love means to you in a post tagged with #FeelGrootConstantia and you as well as three of your nearest and dearest could win an exclusive experience at our Estate. Read more here.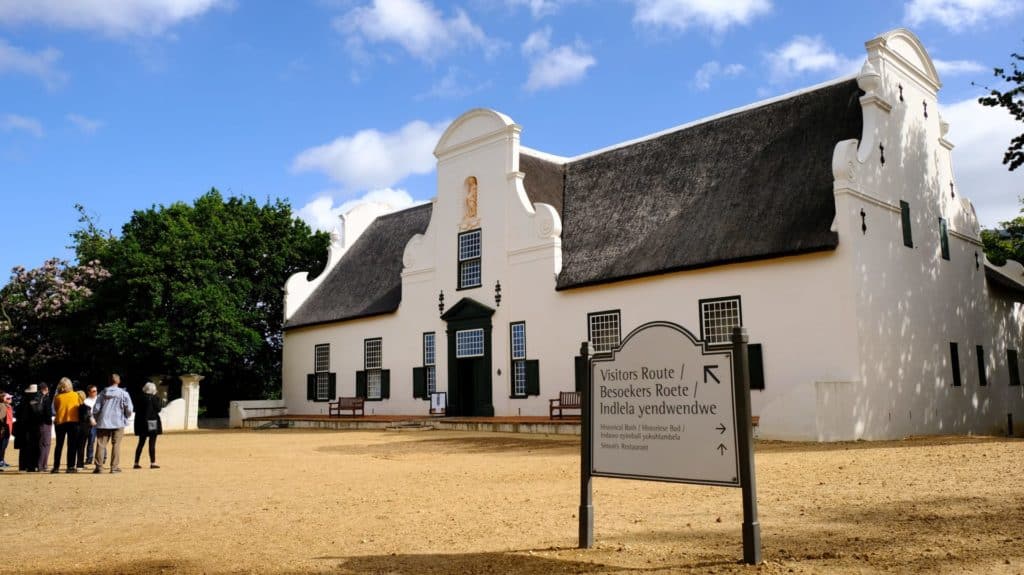 February 18 – Global Drink Wine Day
Global Drink Wine Day? Now there is an international cause we can all get behind! Whatever the wine and vintage you're drinking, be sure to share it on this glorious day.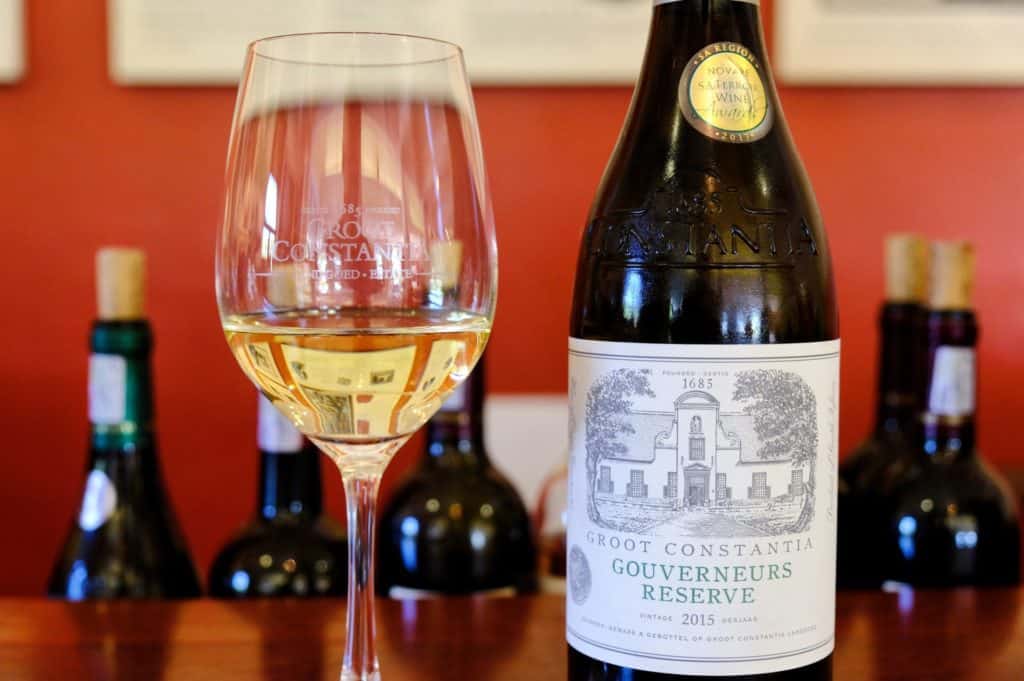 February 29 – Open That Bottle Night
You heard the calendar, open it! Started in February 2000, Open That Bottle Night has been the perfect excuse for people looking to celebrate the shortest month of the year as well as put that pinotage – or whatever else they may have saved – to use.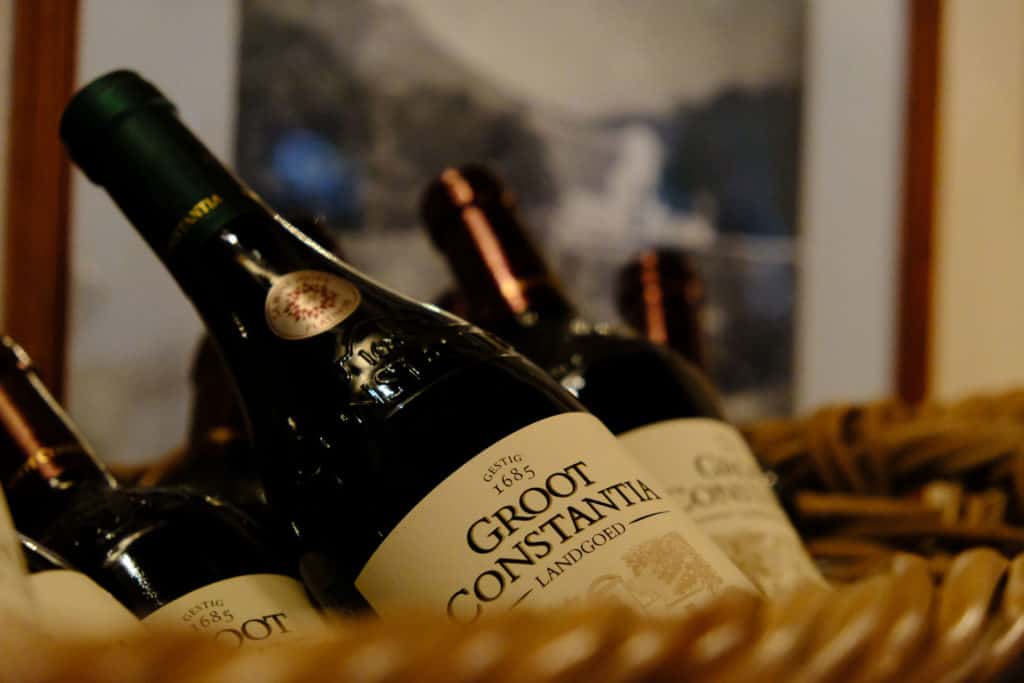 All Of March – 'Pal'en-wines Month
After Valen-wines comes 'Pal'en-wines! March is the month when we encourage you to spend time with your pals at Groot Constantia and tell us what love (and friendship) feels to you. Share and stand a chance to win for you and three pals an exclusive experience at our Estate. Read more here.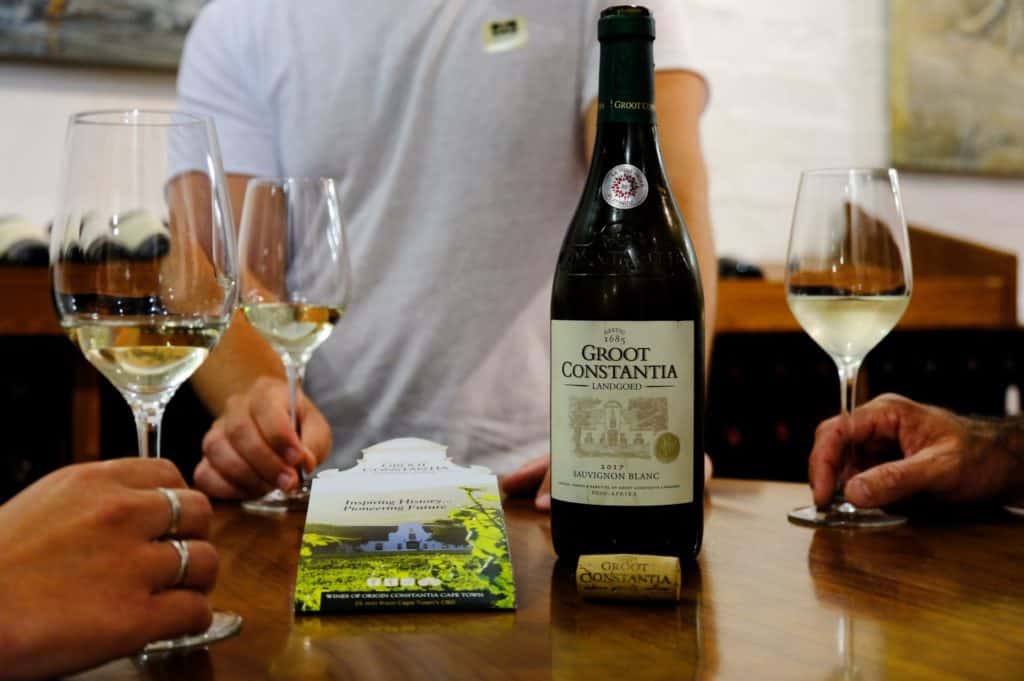 May 1 – Sauvignon Blanc Day
Celebrated on the first Friday of May, this year's Sauvignon Blanc Day is shared with Worker's Day, giving us two reasons to enjoy our crisp 2019 Sauvignon Blanc!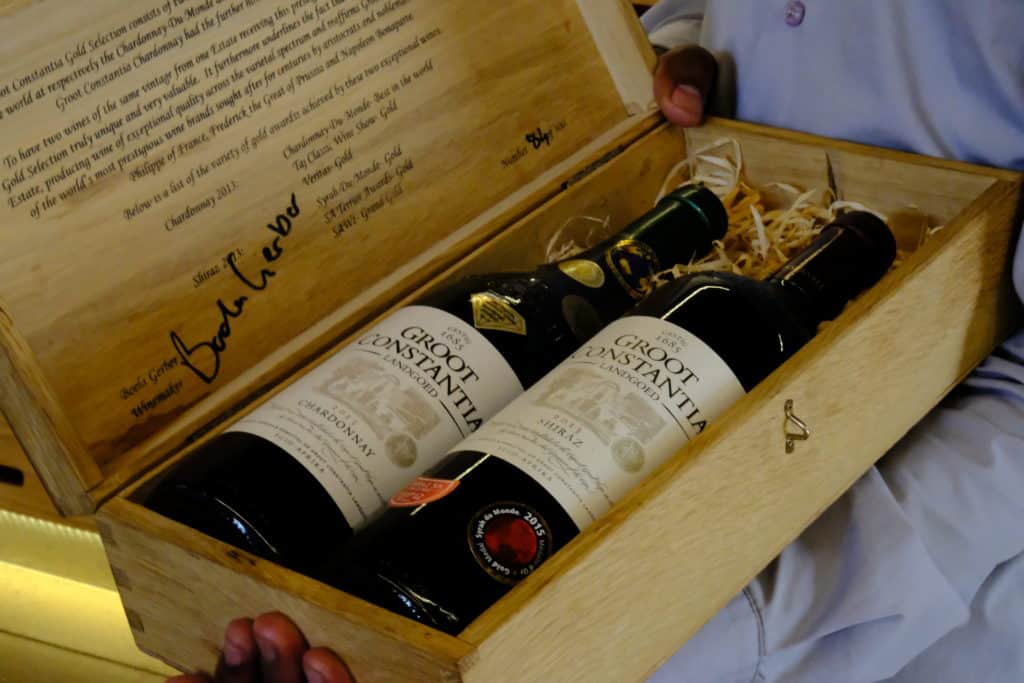 May 21 – International Chardonnay Day
International Chardonnay Day is celebrated on the fourth Thursday of every may, so why not throw it back with a glass or two of our award-winning 2018 Chardonnay? #throwbackthursday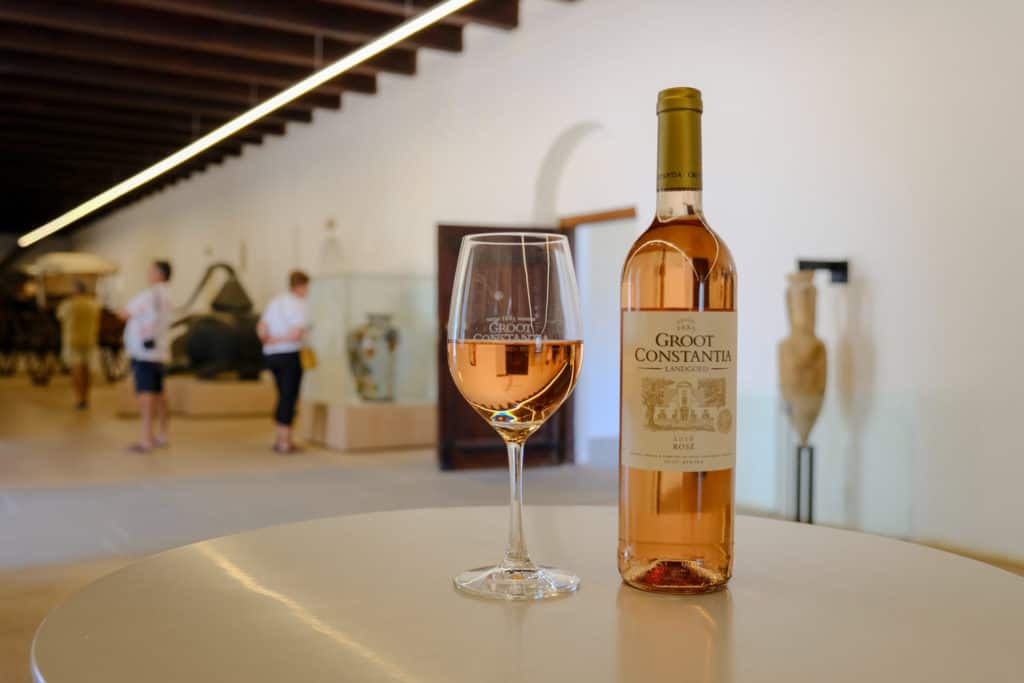 June 26 – International Rosé Day
As the saying goes, wine counts as a serving of fruit, so beat the cold with a dose of our new Groot Constantia Rosé.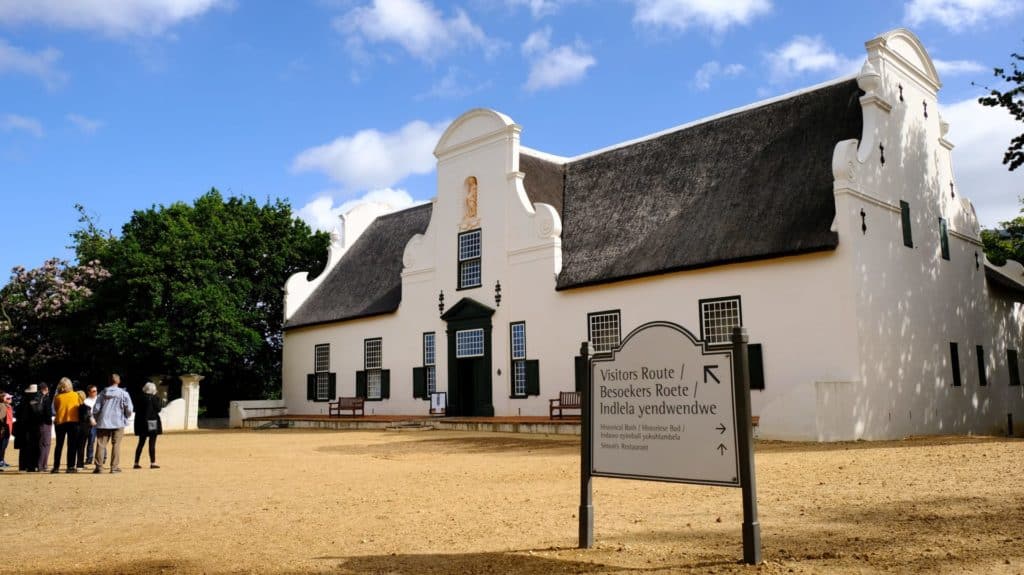 September 3 – Cabernet Sauvignon Day
Send off summer with a glass our sultry Cabernet Sauvignon. Swirling with ripe, black fruit flavours like black currant and ripe cherries, followed by layers of tobacco leaf, cinnamon and cedarwood on the nose – The wine is decadently full-bodied on the palate.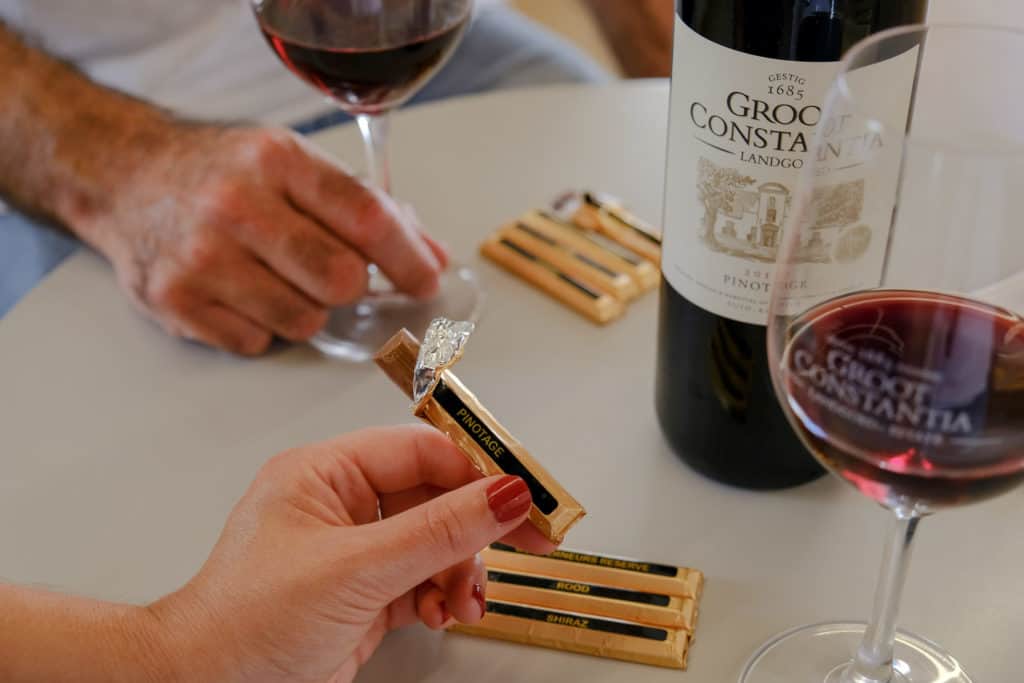 October 12 – International Pinotage Day
A proudly South African varietal, Pinotage is known as our country's signature variety and is currently planted all over the world. This day honours and celebrates South Africa's wine heritage, so visit Groot Constantia to learn more about this remarkable varietal and our Estate.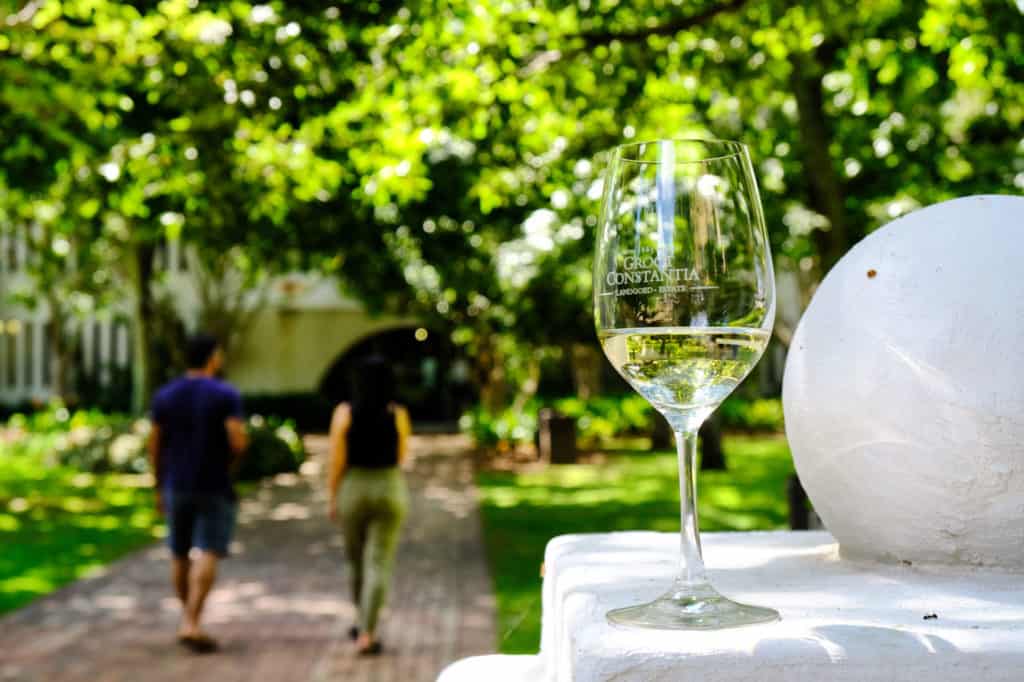 October 5 to 11 – International Drink Local Wine Week
As the saying goes, local is lekker! Drink Local Wine Week is an annual event celebrated every second week of October that encourages bloggers and wine columnists to write something about their local wines, and most importantly, for South Africans to sample something from our vines. So celebrate this worthwhile and fun cause by supporting local!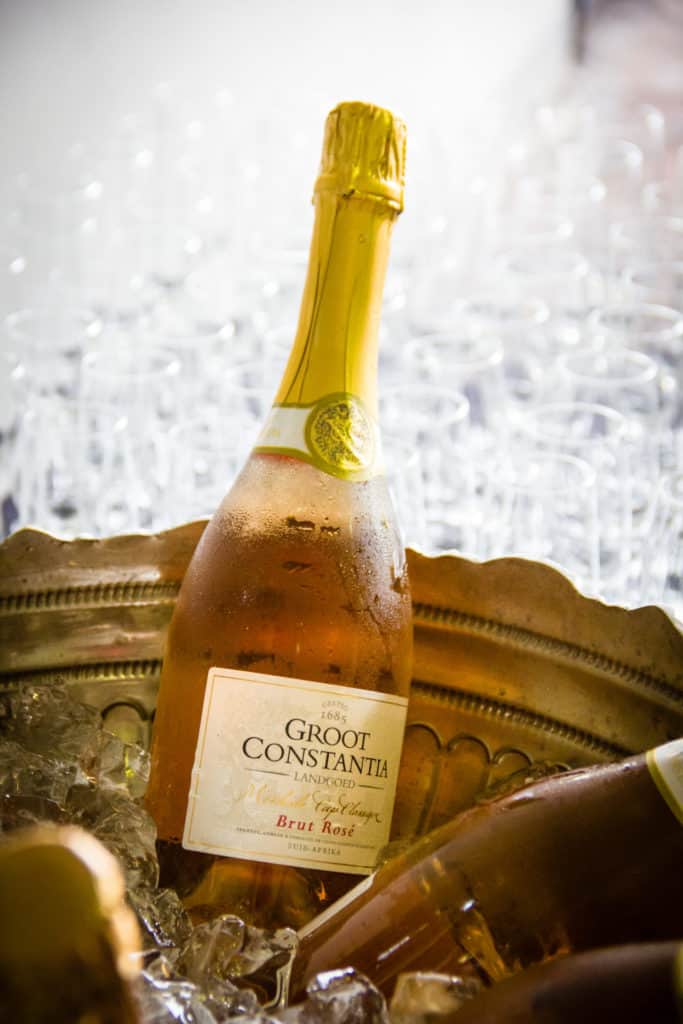 October 23 – Champagne Day
"Champagne! In victory one deserves it, in defeat one needs it." And we couldn't agree more with that Napolean quote. So pop a bottle (or two!) of our Methodé Cap Classique or 'MCCs' and raise a toast to life.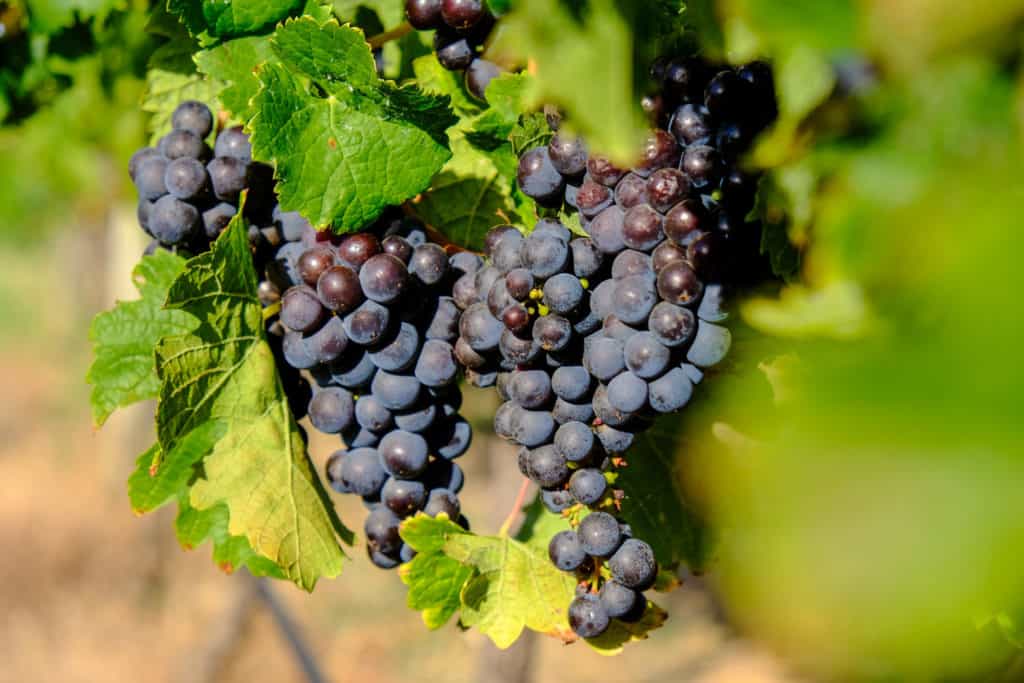 November 7 – International Merlot Day
November also happens to be International Merlot Month and ours are renowned and in demand for their spicy blend of local berry fruit flavours, so stock up at Groot Constantia and make every day this month Merlot Day.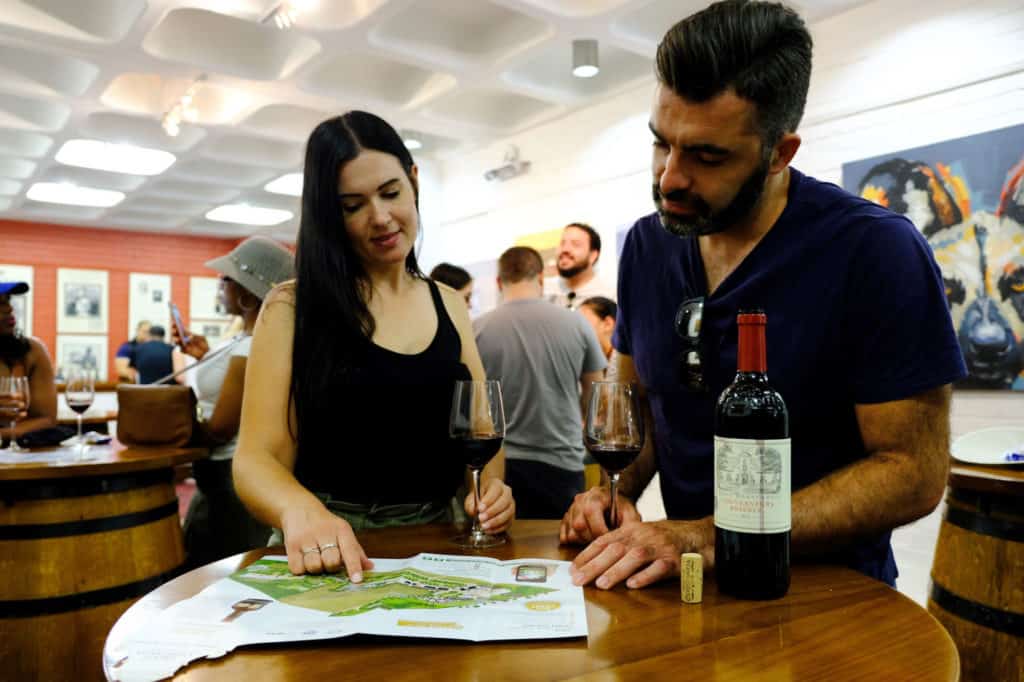 November 7 – International Wine Tourism Day
Wine Tourism Day is designed to promote the concept of travelling to wine regions on vacation and highlight the economic impact of wine tourism around the world. This day is very important for South Africa and a matter close to the heart of Groot Constantia!
Dates might change from year to year, so visit this page for more updates and occassions to enjoy wine.