This February, Groot Constantia is celebrating love in all of its beautiful forms. So if you're planning to spend the month with friends, family or that someone special, we would love to celebrate it with you.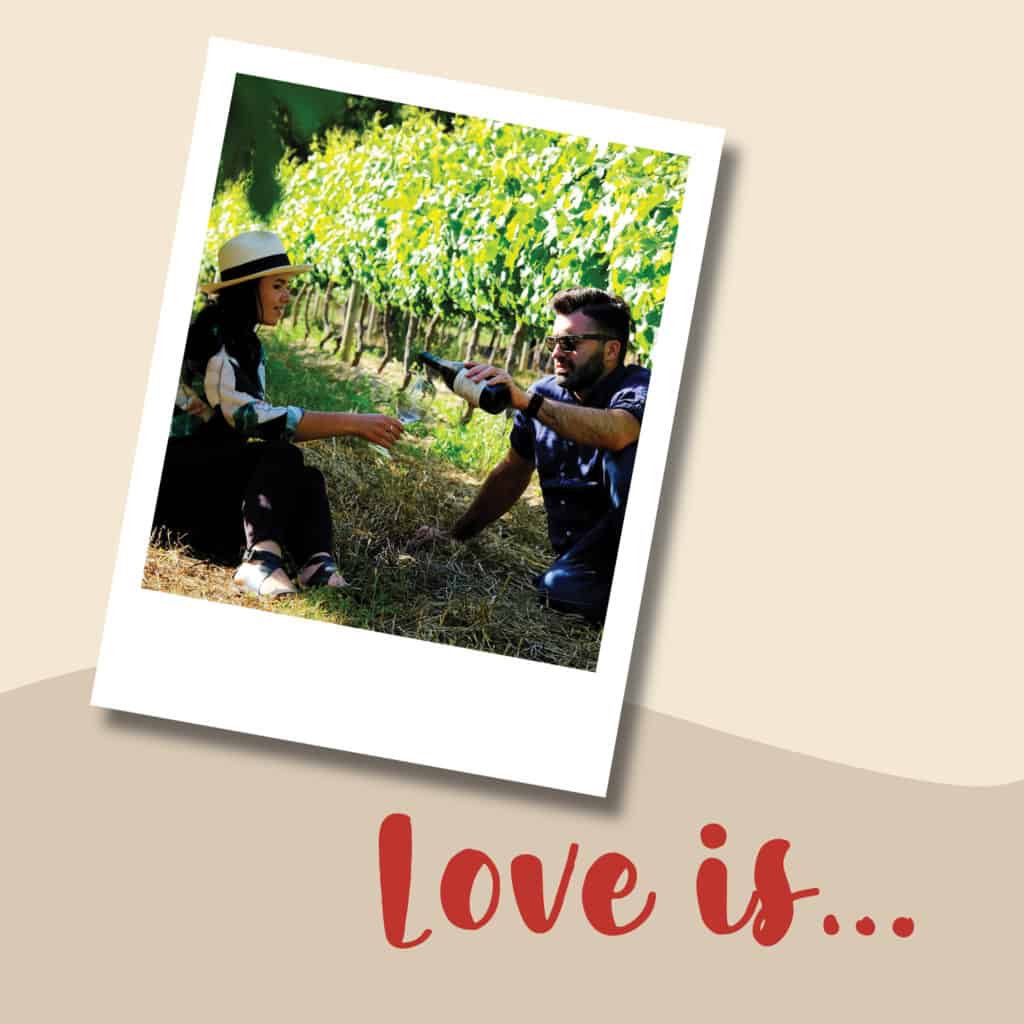 From 09h00 to 16h00 daily, you can visit our award-winning estate to enjoy an assortment of experiences and we highly recommend our delectable Chocolate & Wine Pairing. Curated by our own chocolatier and winemaker, our chocolates are available in six wine-inspired flavours: Sauvignon Blanc, Pinotage, Shiraz, Rood, Cabernet Sauvignon and Gouverneurs Reserve. Our chocolates are artificial colourant, flavouring and preservative-free, and beautifully packaged but are only available for purchase at Groot Constantia so be sure to pop in for your pairing.
How would you celebrate Love with Groot Constantia?
From Valen-Wines Month to Palen-Wines Month
This February and March, tell us what love means to you as well as how you'd like to celebrate it with us by sharing photos of your visit to Groot Constantia on Facebook, Instagram or Twitter with the hashtag #FeelGrootConstantia and tag us in using our handle @GrootConstantia before or on Tuesday 31 March 2020.
You could win one of eight gift hampers comprising four Groot Constantia Visitors Route Tickets which comes with a Souvenir Spiegelau Crystal Glasses plus a delicious Groot Constantia Chocolate & Wine pairing for you and friends.
Prizes will be announced weekly over the months of February and March 2020. Prizes can only be redeemed at Groot Constantia and cannot be exchanged for cash.
How to share the love #FeelGrootConstantia
1.
https://www.instagram.com/p/B7eC0buD-U6
2.
https://www.instagram.com/p/B63aTYeH1Tu
3.
https://www.instagram.com/p/B6H3HLepLwQ
4.
https://www.instagram.com/p/B1w2mcZpT_m
5.
https://www.instagram.com/p/Bv7ez12hJs4
6.
https://www.instagram.com/p/Bu1e4EdhkWn