I recently discovered that sometimes it takes science to make magic when I chatted to Groot Constantia's winemaker, Boela Gerber. A lot of analysis and research was undertaken to faithfully recreate 'Constantia Wyn' as it was enjoyed by Napoleon, Frederick the Great of Prussia and Louis Phillipe (King of the French).
How do we know Napoleon drank wine from Groot Constantia while in exile at Saint Helena? The name of the agent for the English East India Company tasked to provision the island, Joseph Luson, as well as the name of his clerk, Daniel Jacob Cloete, are amongst the regular clients recorded in the Groot Constantia Wine Sales Register.
Where we find the surname Cloete, we often find a link to Groot Constantia. Luson's clerk was also his brother-in-law. In 1817 Joseph Luson had married Catharina Maria Cloete, the daughter of Pieter Lourens Cloete, the wine merchant of Groot Constantia.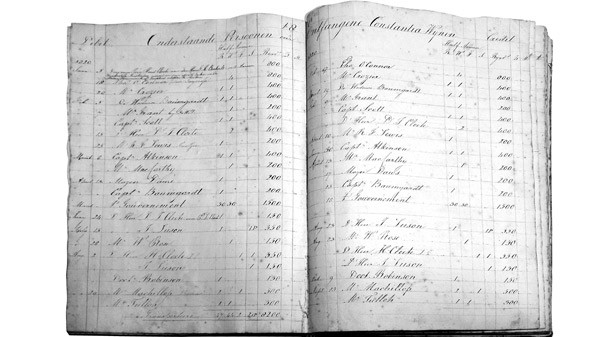 Wine Sales Register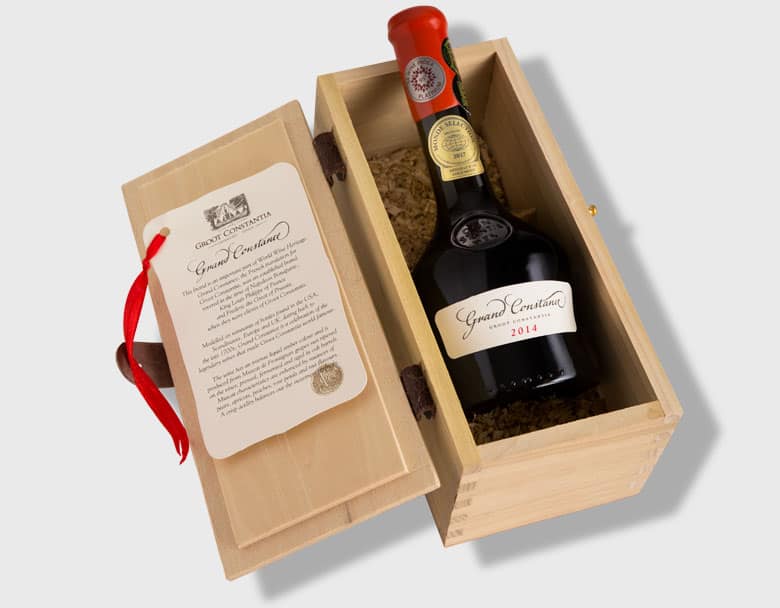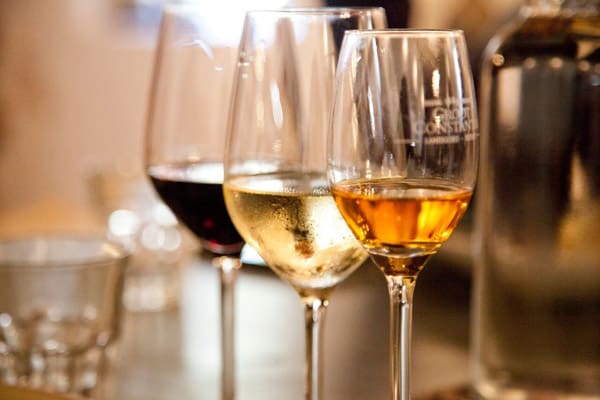 The next step in "resurrecting" Grand Constance was to investigate bottles and shards of glass salvaged from American shipwrecks and unearthed in European castles in the search that shaped the Grand Constance bottle.
The years of hard work culminated in the Estate's 320th year as a wine-producing farm with the re-launch of Groot Constantia's iconic natural sweet wine: Grand Constance.
With each vintage Grand Constance has gone from strength to strength – living up to its own legacy – routinely rated 4.5 stars by Platter's South African Wine Guide. Other local accolades awarded include 'Top Natural Sweet Wine' in the SA Terroir Wine Awards, Gold in the Veritas Awards, Platinum on the SA Wine Index and Double Platinum in the Top 100 SA Wines.
International recognition has been equally rewarding. In 2017 alone, the Grand Constance wine was awarded Gold at the Monde Selection International Wine Awards, Gold and Top 10 Muscat Du Monde and Platinum at the Michelangelo International Wine Awards. In 2016 Grand Constance achieved a rare 98 points out of a possible 100 at the Decanter Asia Wine Awards.  Classed as "exceptional", the wine received Platinum for being the Best South African Sweet Wine.
Grand Constance is made from red and white Muscat de Frontignan grapes picked during the latest stages of ripeness, barrel-fermented and then matured in old French oak barrels for 18 months. This Sweet Wine is liquid amber in colour. The nose shows dried apricots, honey and caramel, while the red Muscat gives the wine Turkish Delight and rose petal aromatics. The dried fruit and floral character follows on the palate, with the natural sweetness beautifully balanced by the fresh acidity.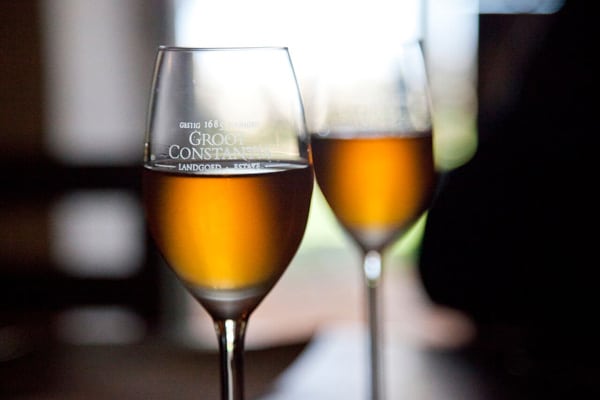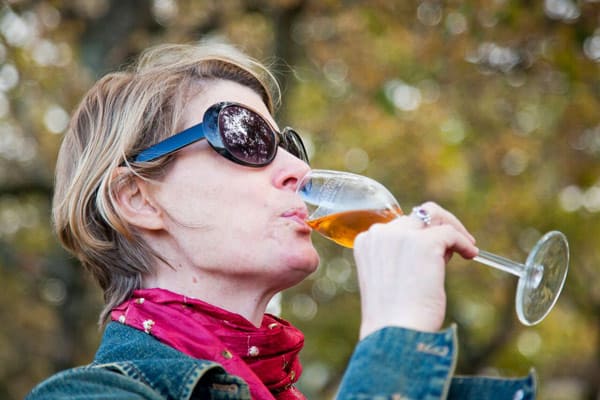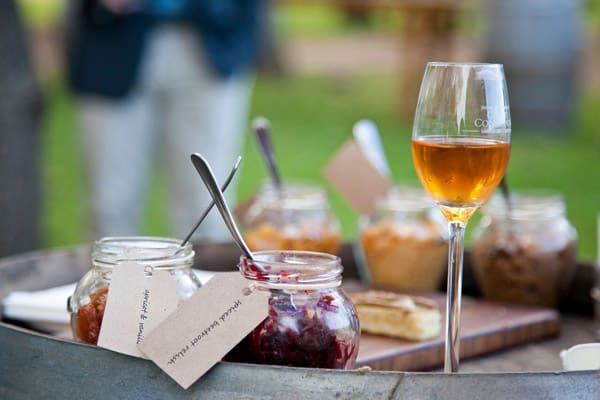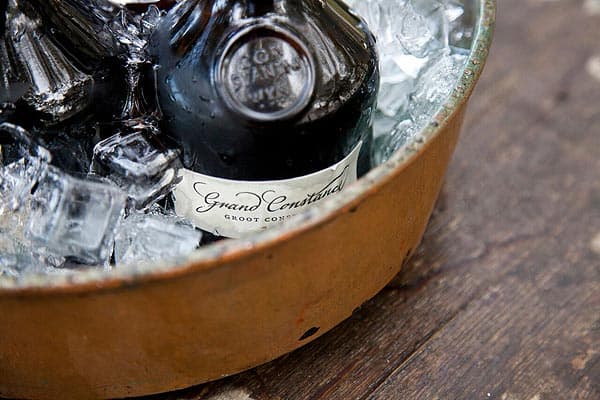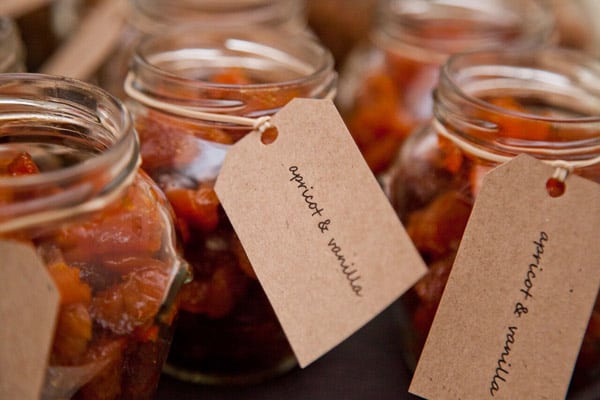 Grand Constance – which should be served slightly chilled – is a great wine to start or end a meal. Pair it with a starter of brioche toast with chicken liver parfait or creamy goat's cheese and a selection of preserves. For dessert, pair Grand Constance with a dark chocolate and citrus terrine or a chocolate fondant with salted caramel.
Grand Constance can be bought on the estate and from other reputable wine retailers nationally.
Buy Grand Constance online here.