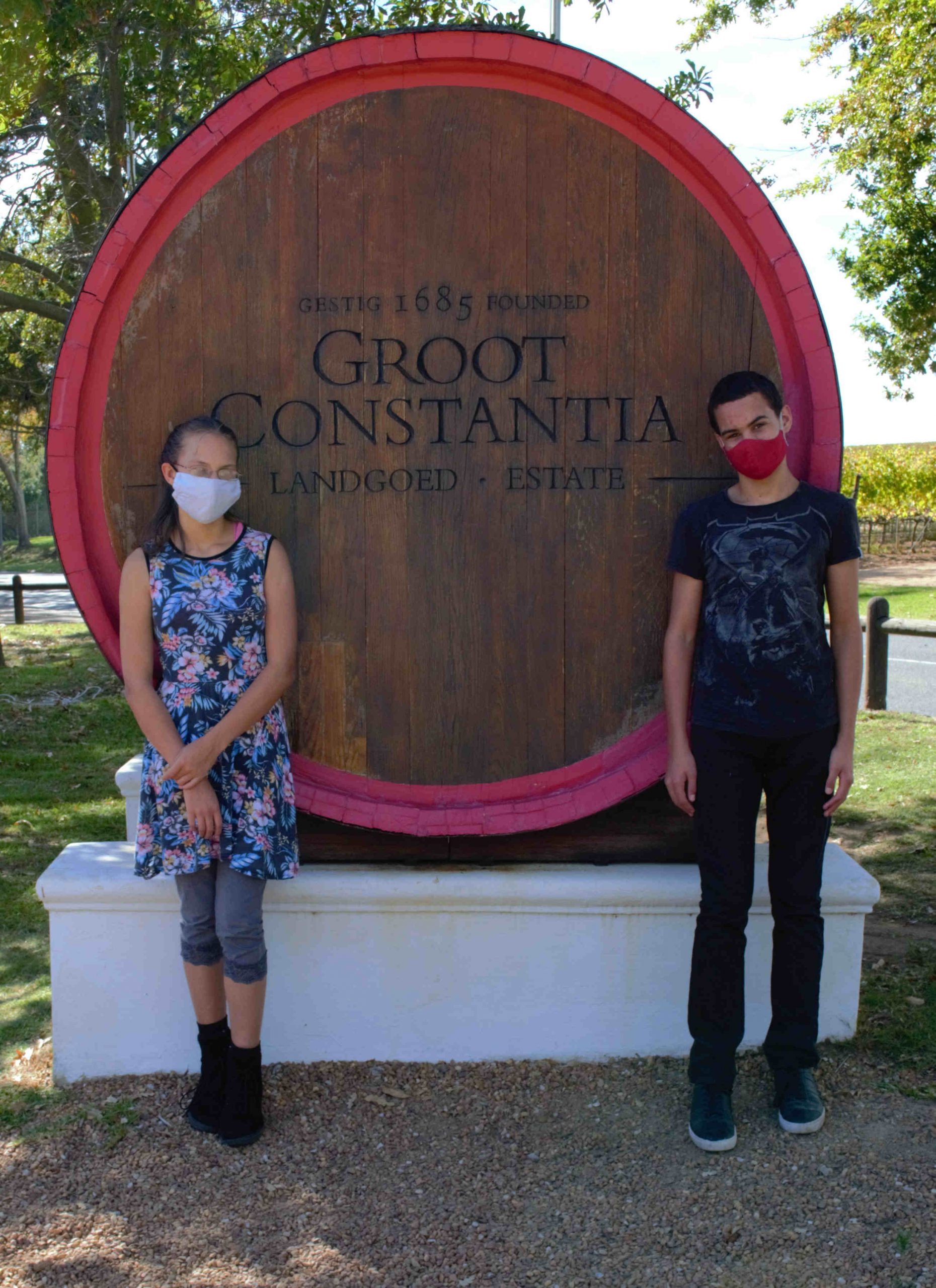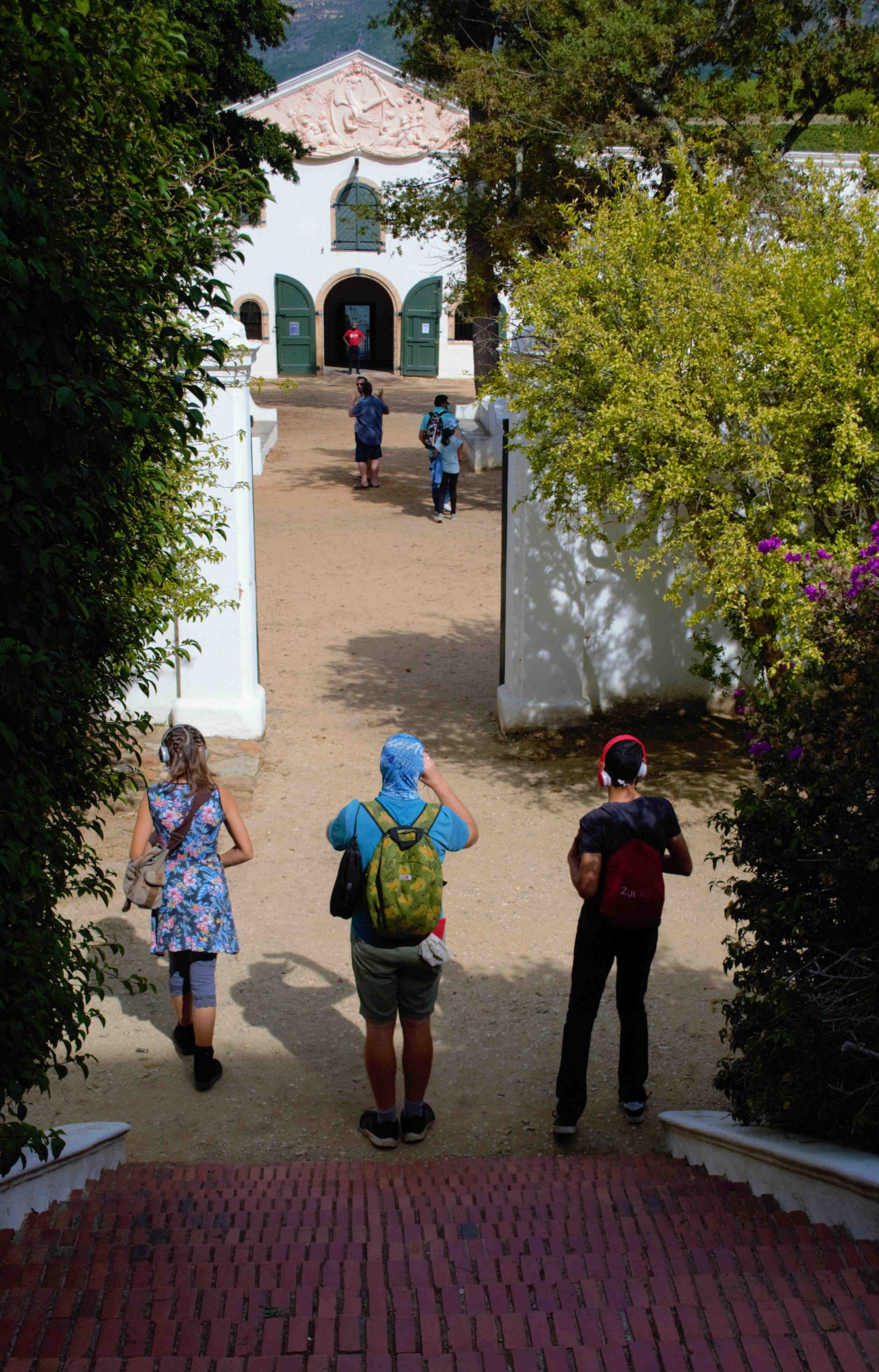 After an entire year of the Covid19 pandemic lockdown, we have found the need to leave the house at least once per weekend for the sake of our sanity. There is nothing like having your movements restricted to make you realise what a privilege it is to move around freely. And while sanitising, social distancing and limiting contact as much as possible is still recommended, going outside is good for your mental health.
One of our favourite spots to visit is Groot Constantia, and this is not only because of its convenient location, just a short drive from our home. As a popular spot for dog walkers, runners and cyclists over the weekend, this wine estate boasts breath-taking views, excellent restaurants and the perfect location for families wanting to stretch their legs and get some fresh air.
Of course, it is also a wine estate with a history that dates back over 300 years and means there is plenty to learn through the Visitors Route Experience. Whether you're a history buff with a longing to marvel at historical artwork and furnishings or a wine-lover with a thirst for discovering how Groot Constantia creates their award-winning wines, there is something for everyone. 
Manor House Tour
Just at the end of the avenue of oak trees lies the Manor House, where the original owners resided after purchasing the farm. After signing in, sanitising, and having your temperature checked, a helpful assistant will sell you tickets so that you can gain access to this museum as well as the surrounding buildings and a cellar tour.
The Visitors Route ticket lets you entrench yourself in history as you gaze upon this majestic house as it once was before moving on to view artwork and wagons in the original cellar, beyond the duck pond, named the Cloete Cellar.
The duck pond is a popular choice for the little ones because of the adorable, feathered fowl who splash around while being fed duck-friendly treats by their fleet-footed friends.
The Voice Map audio tour (download for free to any smartphone) is ideal for these family-friendly spots as you can listen to the audio guide talking you through the various areas around the Estate. This option works particularly well for anyone who prefers to avoid crowds and would like to tour the wine farm without feeling rushed.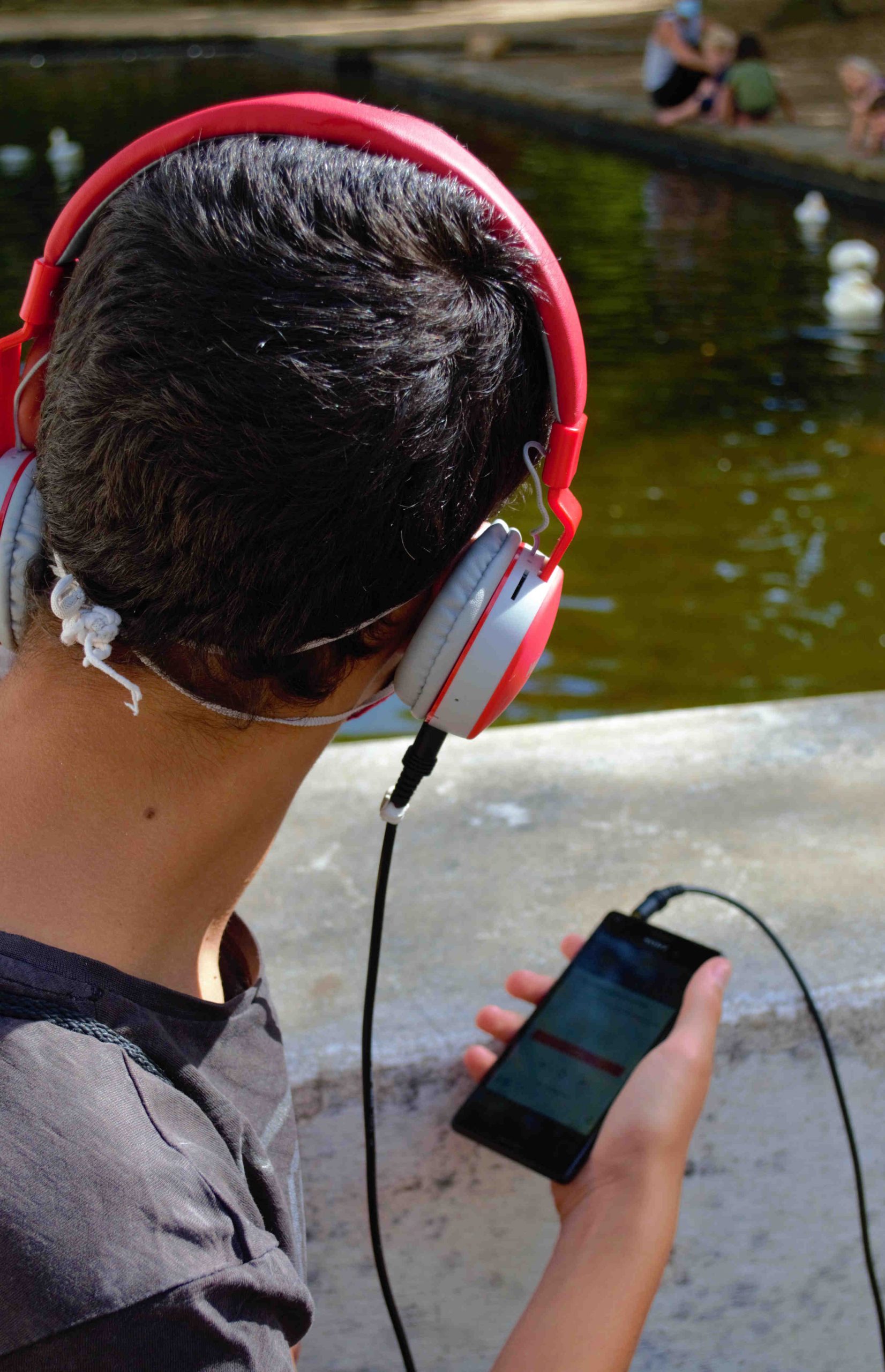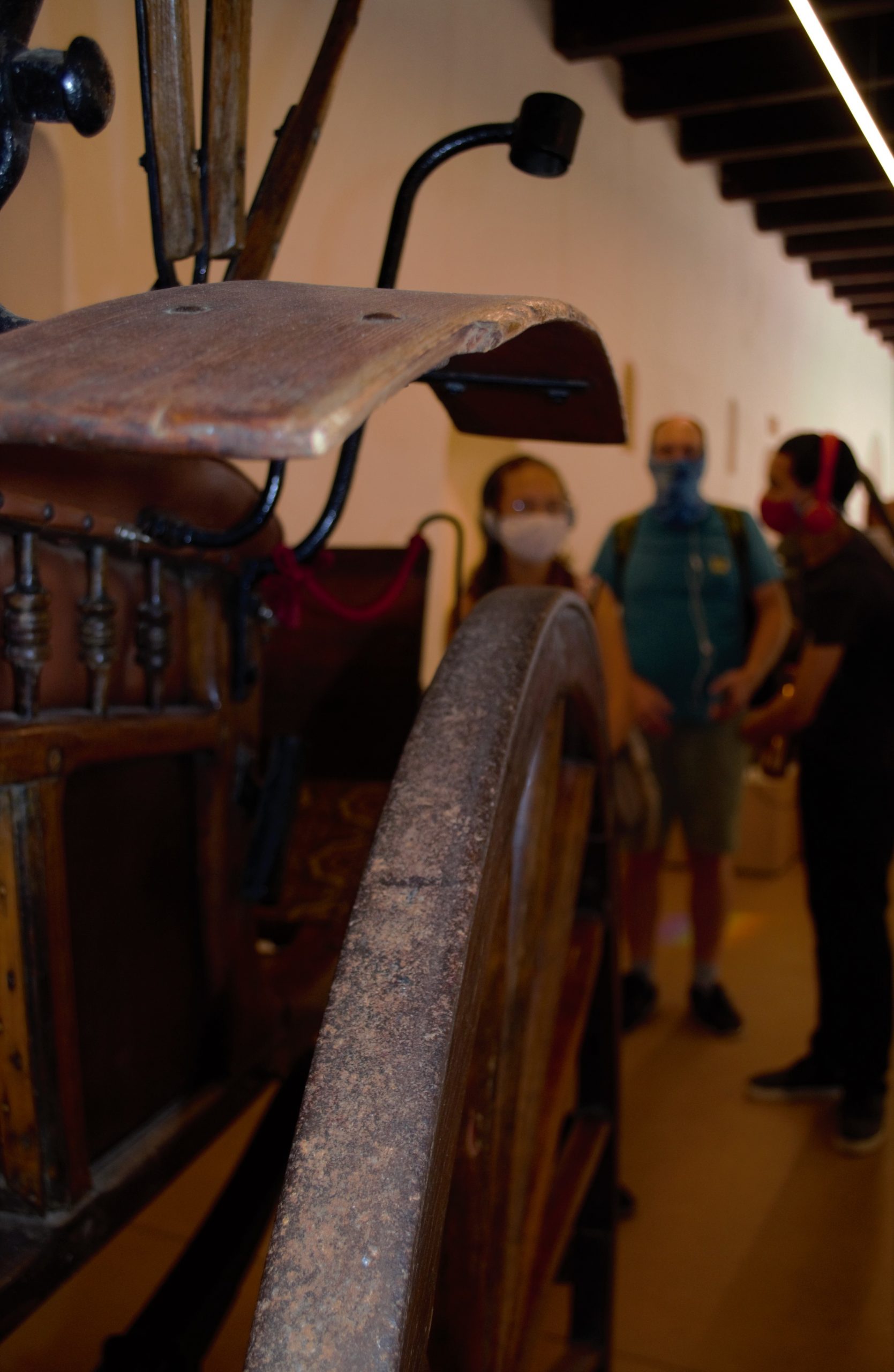 Vineyard Tour
 
The vineyard audio tour offers a helpful look into viticulture as it offers a first-hand account of how the grapes are grown and what process gets used to create a bottle of wine. This is an excellent way to explore the farm as the audio commentary takes you on a journey through various parts of the Estate.
Together, the Manor House and Vineyard self-guided audio tours will give you deeper insight into the wine farm and offers a DIY solution that allows you to walk along and enjoy the easy-to-understand narration available. 
Cellar Tour
The cellar tour, which starts every hour on the hour, is a popular choice for young and old as you learn about how the Groot Constantia wines get made from well-trained guides. The tour itself takes around 20 minutes and walks you through the process from berry to barrel as antique and newer machinery gets put through its paces within the winemaking process. A Voice Map audio tour is available for this option too but having access to professionally trained expert guides offers you the chance to ask questions as you walk along with the group.
Depending on the time of your visit, you may be fortunate enough to get a behind-the-scenes look at the process as it happens, but this is dependent on the day and time of your tour. As it is a working wine farm, it is the luck of the draw in terms of how much you will get to see.
This cellar tour ends with a wine tasting session and can get enjoyed indoors or outside. Friendly and efficient hosts will offer you a list of wines from which you can select five wines. The wines get served in a Groot Constantia commemorative Spiegelau wine glass, which you get to take it home at the end of the day. 
Those who have a sweet tooth will enjoy the option of adding a small extra fee to their ticket price to enjoy a chocolate a wine pairing and takes the tour to the next level as your host makes sure you're entertained while offering further insights into the wines available for purchase.
Meet and Eat!
Groot Constantia wine estate has many eatery options available on-site, making it the perfect meet up location for special occasions like birthday parties and baby showers to just a friendly catch up. Simon's Restaurant and Jonkershuis Restaurant will make up a picnic basket for you to enjoy on the sprawling lawns, at one of their tables outside or under the trees. Order at least 48 hours in advance.
Alternatively, you're welcome to book a table at Jonkershuis or Simon's and enjoy the chance to relax. Both offer a children menu, which means you can enjoy the day away in the comfort of a restaurant setting.
As you can see, there is something for everyone at Groot Constantia, no matter how you prefer to spend your time. Whether you're looking for a safe and secure location for a walk or run, or you need a place to host a special occasion lunch or tea, the team at Groot Constantia is on hand to help you create a memorable event. Why not visit the next time you're in the area and take your family along? You may be ever so glad that you did!