Posts Tagged 'simon's restaurant'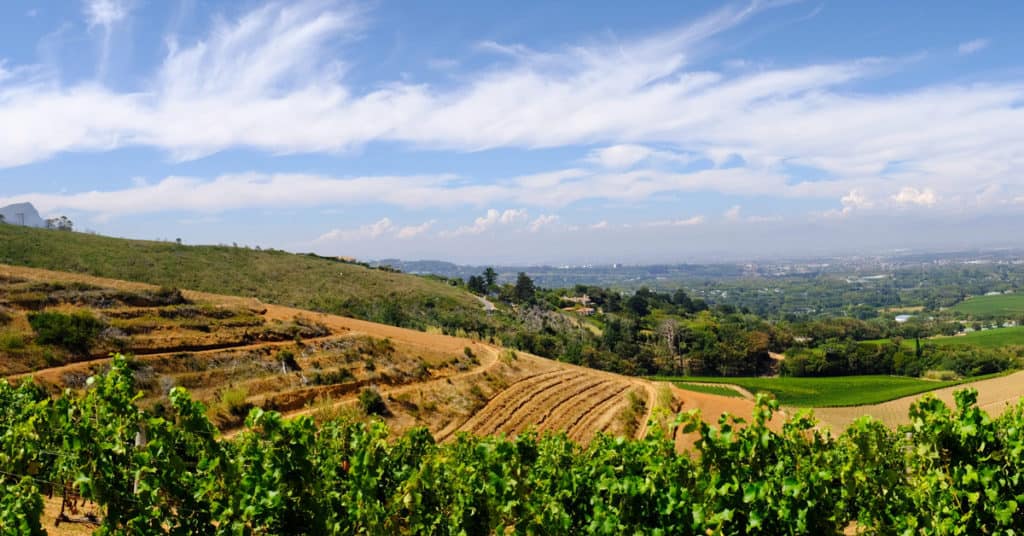 No one knows who started it, but thank heavens they did! Open That Bottle Night is observed on Saturday 29 February and was created to celebrate not just the sipping, but also the extensive history of wine. All by candle light.
Read More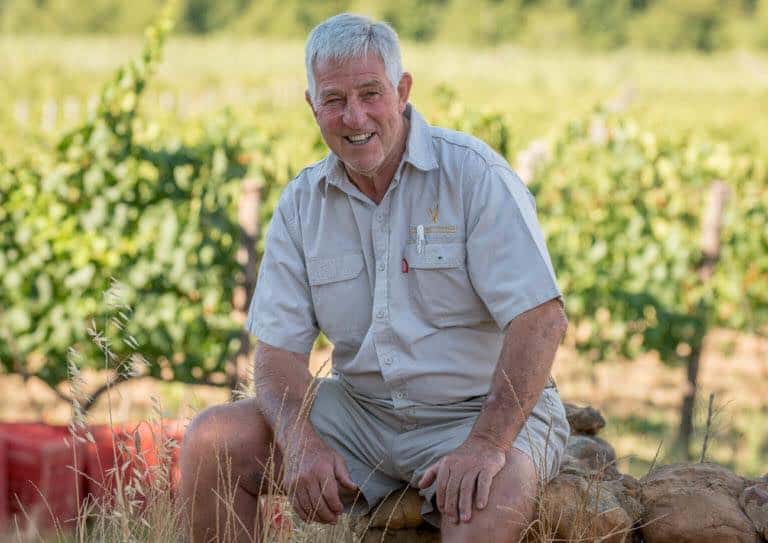 Die Stellenbosse wyn- en sportlegende Jan Boland Coetzee is op Donderdag 6 Februarie 2020 met die ikoniese 1659-erepenning vereer by die jaarlikse Wynoesherdenkingsgeleentheid op die geskiedkundige Groot Constantia-wynlandgoed in Kaapstad.
Read More